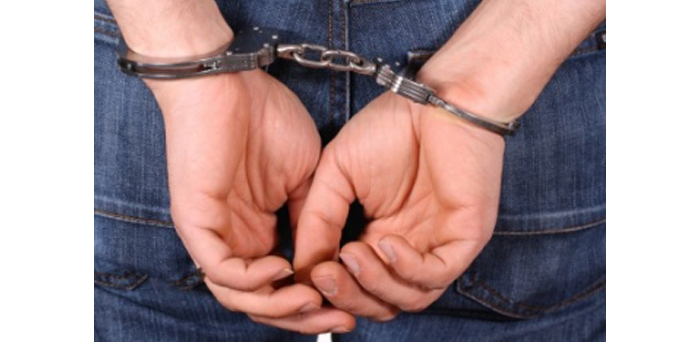 Murder Charges Filed Against Teen In Traverse City Death
By Patrick Sullivan | July 4, 2019
A teenager told a friend on Snapchat that he "killed a homeless guy" by slitting his throat, according to charges filed in the case of a man who was killed while he camped next to the Boardman Lake Trail in May.
Joshua Todd Vandehoef, 18, faces life in prison on an open murder charge filed in Grand Traverse County District Court following an investigation by Traverse City Police. He turned himself in to the Grand Traverse County jail at 5:27am Wednesday.
A walker on the Boardman Lake Trail found the body of 62-year-old James Clair Chisholm May 29 around 20 feet from the lake.
Later, a woman told police she received Snapchats from Vandehoef in which he seemed to brag about the murder and another in which he stated that he didn't even take the man's marijuana or alcohol, according to the charges. Investigators also said they used GPS information to determine that at 1am May 28, Vandehoef's Google phone was located within meters of the spot where Chisholm was found.
Vandehoef lived with his mother seven-tenths of a mile from the scene of the murder. He also had an address in Carmichael, Cal., a suburb of Sacramento.



Comment
BATA Lands $13.3 Million In Federal Funding For New Transit Facility
Read More >>
AMC To Reopen Traverse City Theater August 27
Read More >>
Jacob's Farm Expanding Into "Entertainment Destination" With Food, Bar, Concerts & Events
Read More >>
Facing Hiring Crisis Before Pandemic, Local Employers Now See Even More Hurdles, Fewer Candidates
Read More >>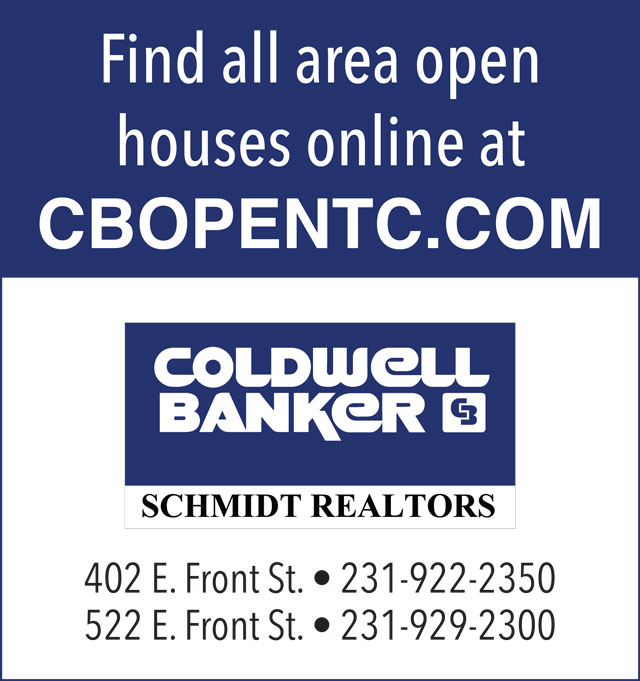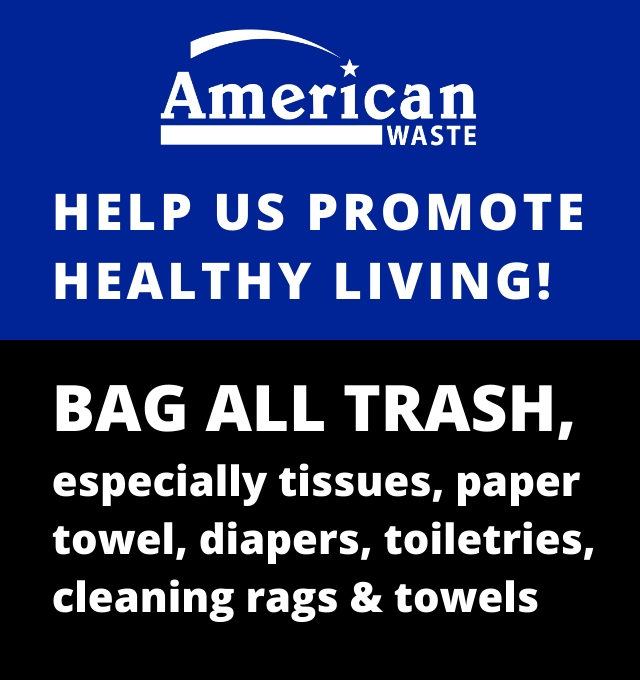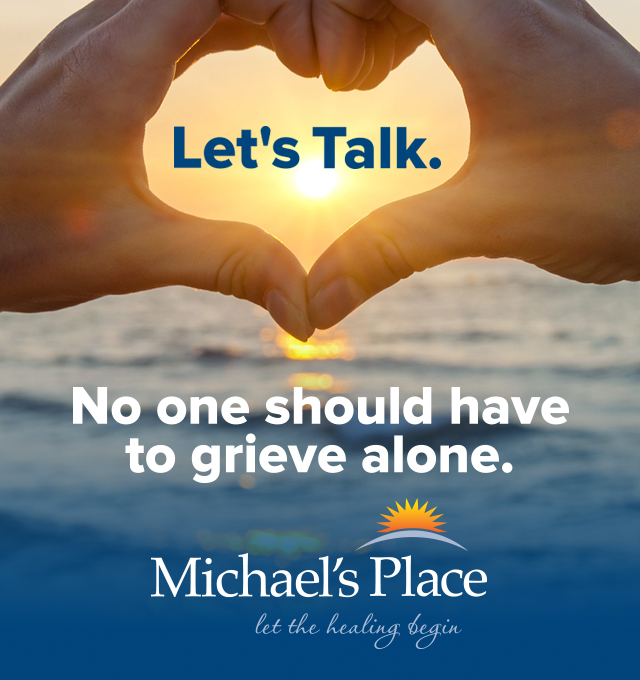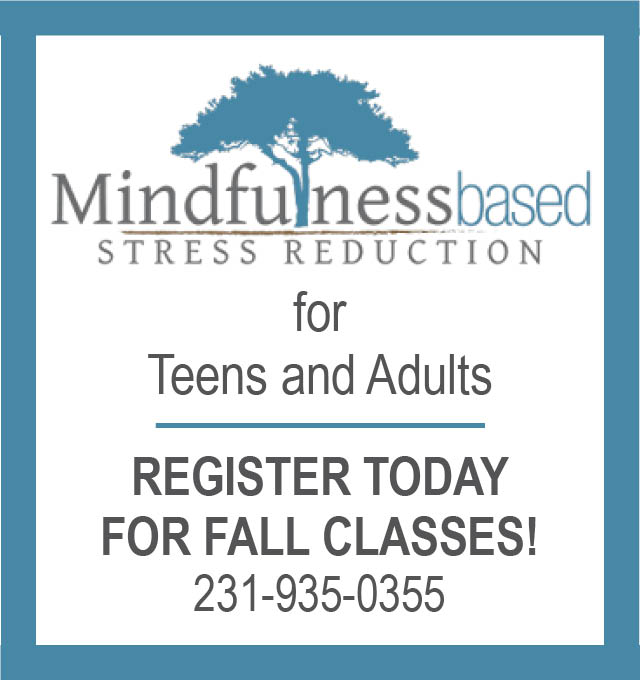 Details Released On Eighth Street Standoff Case
Read More >>
TCAPS To Go Virtual For First Two Weeks Of School
Read More >>
What Are The City's Priorities?
Read More >>
Great Start Readiness Program Reinstated For 2020-21 School Year
Read More >>
Eckerle To Resign From Leelanau Road Commission Following Racial Slur Controversy
Read More >>
SugarKissed, Busy Bodies Bounce Town Among Businesses Announcing Closures & Sell-offs
Read More >>
The Libertarians Are Coming
Read More >>
Are Luxury Condos Still A Good Bet In Traverse City?
Read More >>
No Day At the Fair, But Even Livestock Can Pivot
Read More >>
City Eyes Volleyball Court Upgrades
Read More >>