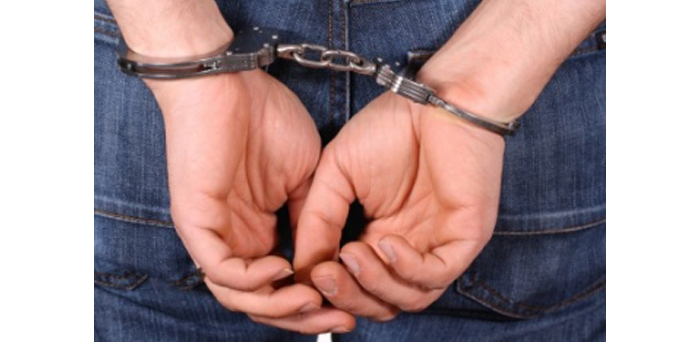 Murder Charges Filed Against Teen In Traverse City Death
By Patrick Sullivan | July 4, 2019
A teenager told a friend on Snapchat that he "killed a homeless guy" by slitting his throat, according to charges filed in the case of a man who was killed while he camped next to the Boardman Lake Trail in May.
Joshua Todd Vandehoef, 18, faces life in prison on an open murder charge filed in Grand Traverse County District Court following an investigation by Traverse City Police. He turned himself in to the Grand Traverse County jail at 5:27am Wednesday.
A walker on the Boardman Lake Trail found the body of 62-year-old James Clair Chisholm May 29 around 20 feet from the lake.
Later, a woman told police she received Snapchats from Vandehoef in which he seemed to brag about the murder and another in which he stated that he didn't even take the man's marijuana or alcohol, according to the charges. Investigators also said they used GPS information to determine that at 1am May 28, Vandehoef's Google phone was located within meters of the spot where Chisholm was found.
Vandehoef lived with his mother seven-tenths of a mile from the scene of the murder. He also had an address in Carmichael, Cal., a suburb of Sacramento.



TC Whiskey Acquires Cocktail Crate
Read More >>
A Sacred Mission To Save The Earth
Read More >>
City Commissioners To Talk EDO Contract, Trees, Ironman
Read More >>
Approaching Ten Years Of Authors And Audiences For NWS
Read More >>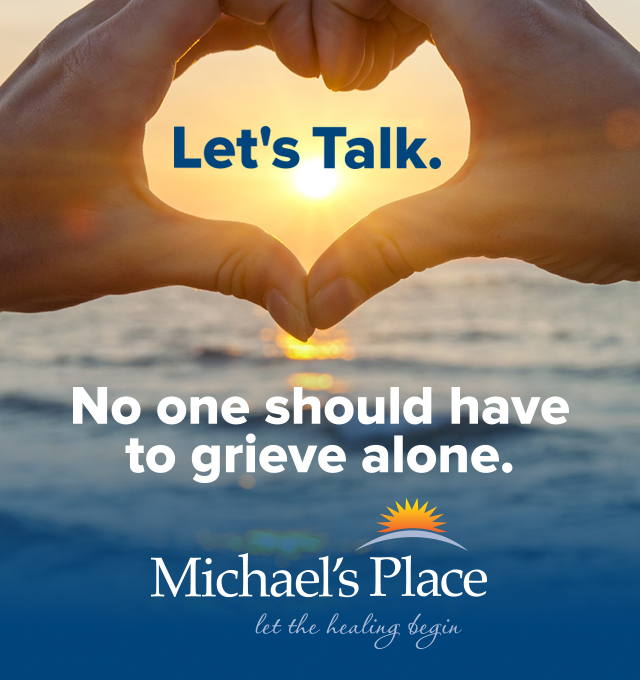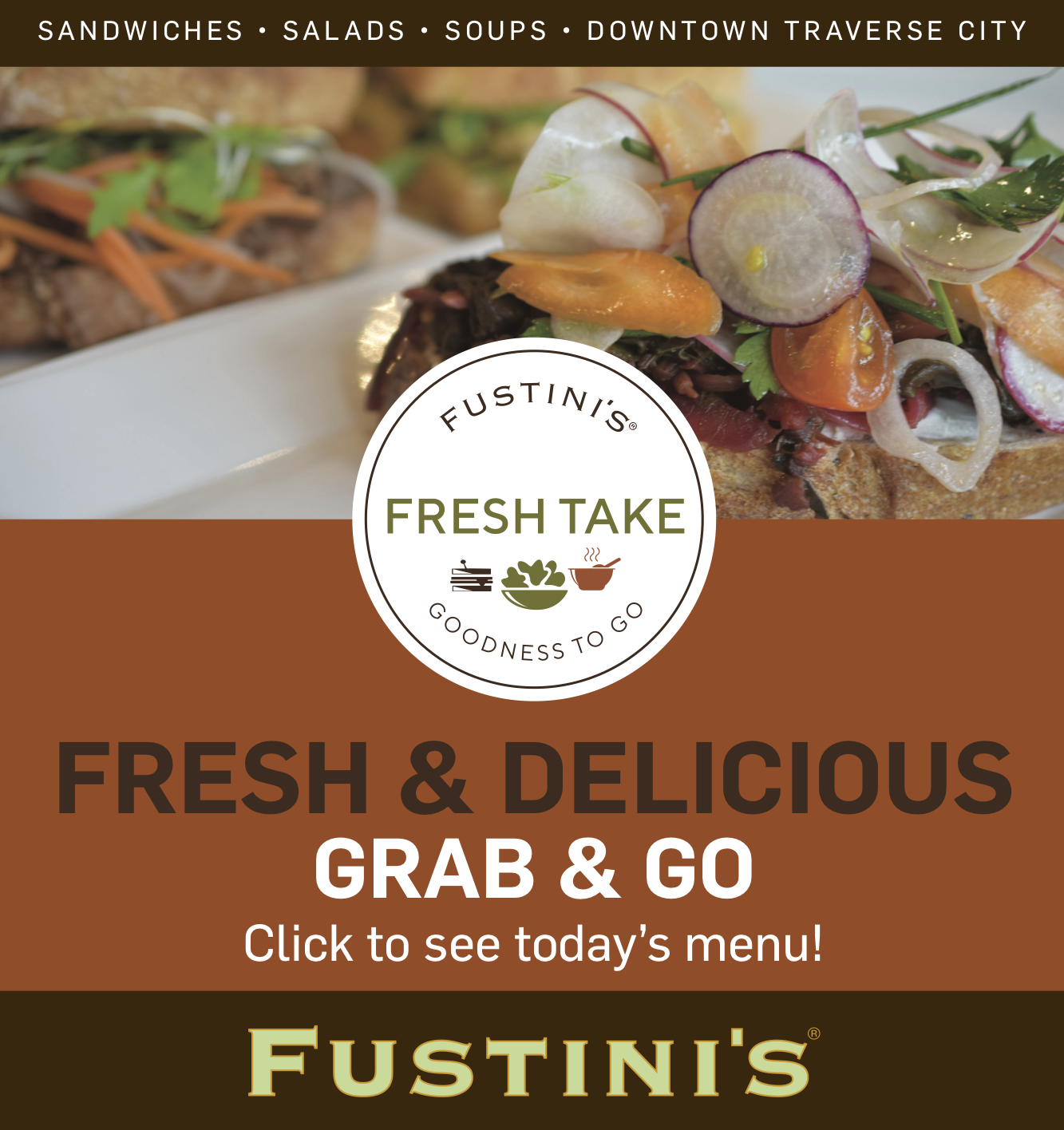 Contentious TCAPS Meeting Leaves Unanswered Questions About Superintendent's Fate
Read More >>
Retail/Restaurant Changes For Downtown, Region
Read More >>
County Settles With Family Of Inmate Who Committed Suicide
Read More >>
County Budget Stays Stable - But Departments Push For Growth
Read More >>
Clinch Park Tunnel Closed Tuesday For Painting
Read More >>
Reckless Driver Arrested In Kingsley
Read More >>
NMC Goes Public With Its $35M "Be What's Possible" Capital Campaign
Read More >>
Northwest Michigan Housing Summit October 18
Read More >>
Garfield Township To Talk Two Proposed Hotels, Chick-fil-A
Read More >>
"I Think We Got To A Good Compromise": NMC, Unions Nearing A Conclusion
Read More >>