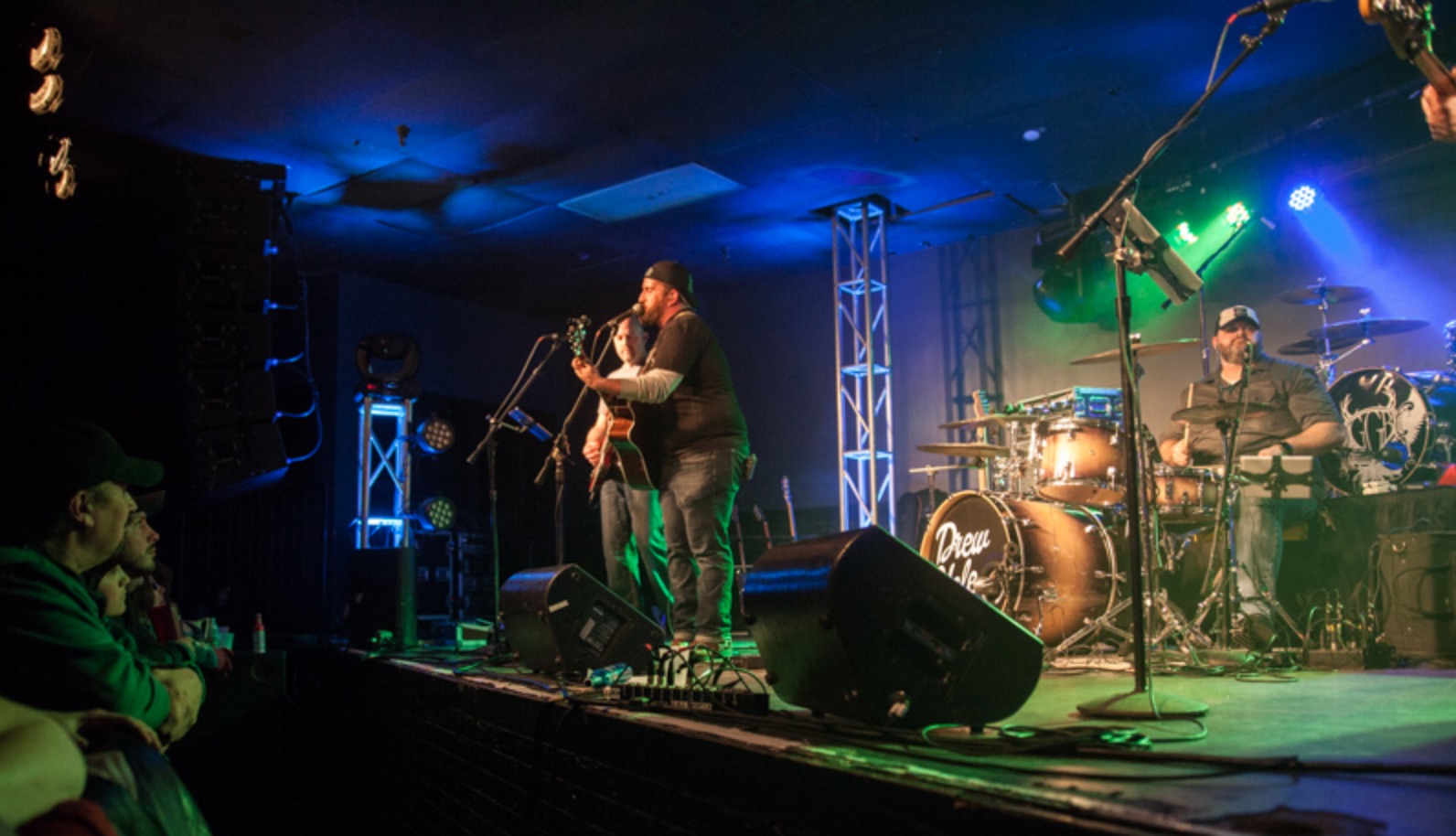 Musicians, Venues Are About To Get (More) Creative
By Craig Manning | May 13, 2020
When will live music return? As Michigan and the country begin strategizing rebooting the economy, concerts and live performance events are largely being shuffled toward the very last step of that process. Early projections indicate that the concert industry could lose $9 billion if quarantine measures remain in place for the rest of the year. Health experts speculate that live music may not be able to resume in any format until next summer, and may require social distancing restrictions – such as partial venue capacities – until there is a COVID-19 vaccine or widespread herd immunity.
The effects are already reaching northern Michigan, where venues, arts organizations, and musicians alike are all struggling and pivoting.
Since the City Opera House last held an event in March, Executive Director Diane Baribeau says the venue has seen approximately 55 cancellations and lost roughly $60,000 in rental revenues. Many of those events were community rentals rather than live performances. "We were lucky in that our season, which runs from September through April, was almost over," Baribeau tells The Ticker. Still, with no events on the schedule into August – and with this week's cancellation of the Traverse City Film Festival – Baribeau isn't certain what the future of the Opera House even looks like.
Hanging in limbo is the 2020-2021 performance season, which Baribeau says is already booked, contracted, and ready to announce. With 10-12 shows on the schedule, the Opera House team is unsure if those events will be able to go ahead – and whether they can be profitable if they do.
"With social distancing restrictions, some of these shows might not be feasible," Baribeau says. "I can't pay an artist $15,000 in the 600-seat theater at one-half or one-third capacity and not lose my shirt, so to speak." Baribeau adds that, since artists and booking agencies are in the same tough spot as venues, there may be some unusual negotiations to make events profitable even if venues are only half-full. "Can the artist do two shows in one night for the same fee? Can we do two shows over a course of two nights? Everybody's going to be working together and making some concessions to get people back out there working."
Other performance slates for summer have already been pulled. Interlochen Center for the Arts announced last week that it would be cancelling the summer 2020 Interlochen Arts Festival (IAF). Each year, the festival draws approximately 250,000 ticketholders to the campus. Profits from those shows fund scholarships to Interlochen's Arts Academy and summer Arts Camp programs.
Interlochen President Trey Devey says that last year's festival raised $750,000 for scholarships.
"[Losing those proceeds] is a significant challenge for us," Devey says. "We have always pushed those resources straight into our educational mission. They are the resources that allow us to make it possible for kids to have access to Interlochen. So, we'll just have to find another way. What that is, I can't say exactly, but we'll find a way to live up to our ideal of making Interlochen as accessible as possible to motivated and inspiring young artists."
For musicians at all levels, losing the infrastructure of venues, festivals, and performance opportunities has been devastating. Drew Hale, a local country singer/songwriter who fronts the eponymous Drew Hale Band (pictured), says his group lost $25,000 in show bookings in the past two months. The band has been able to make up some of those losses via livestream performances and urging fans to donate to a virtual tip jar – something Hale says a surprising number of people have done. Hale also plans to move up the release of his band's new EP – originally slated for fall – to stoke some interest and bring in some extra money. Even so, Hale says COVID-19 has created an untenable situation for most career musicians.
"Going too much longer without having some kind of a base for travel, shows, and touring is going to be pretty detrimental," Hale explains. "I would guess that, at some point soon, we'd have to forego music for the foreseeable future. And because of how hard this crisis has hit local venues that always had live music, my guess is that even once things start back up, it's going be a while before they have the budget for musicians again. Some of these places that we played in town may or may not be able to reopen at all."
Not knowing when things might reopen has posed a major challenge for the Traverse Symphony Orchestra (TSO), which had to cancel two of its 2019-2020 season concerts – including its annual spring fundraiser concert. Executive Director Kedrik Merwin says TSO has been "heavily negatively impacted," though he adds that the orchestra's donor base has come forward to help keep the organization afloat. Now, TSO is focusing on remaining visible within the community – largely through virtual performances –hoping to resume in-person concerts for the 2020-2021 season. That programming will be announced shortly, though TSO is hedging its bets by planning backup dates for all fall concerts and by focusing on more intimate performances that would allow for smaller audiences and better social distancing.
Despite all the challenges, though, Merwin is certain live music will recover.
"With the absence of live music, people are realizing the value it had played in their lives," Merwin says. "I expect that when we go back and can perform live for our audiences again, there will be some pent-up demand, but also some greater appreciation of what it means to get together with fellow audience members and enjoy and explore the art form together."
Comment
TSO To Launch Summer Concert Series In New Civic Square Downtown
Read More >>
New Nonprofit Aims To Help Homebuyers Bridge The Gap Between Mortgage Approvals And House Prices
Read More >>
Do It Yourself: Why A Top Traverse City Chef Is Learning To Fix Ovens And Stoves
Read More >>
Sports: The Final Frontier For Northern Michigan Tourism?
Read More >>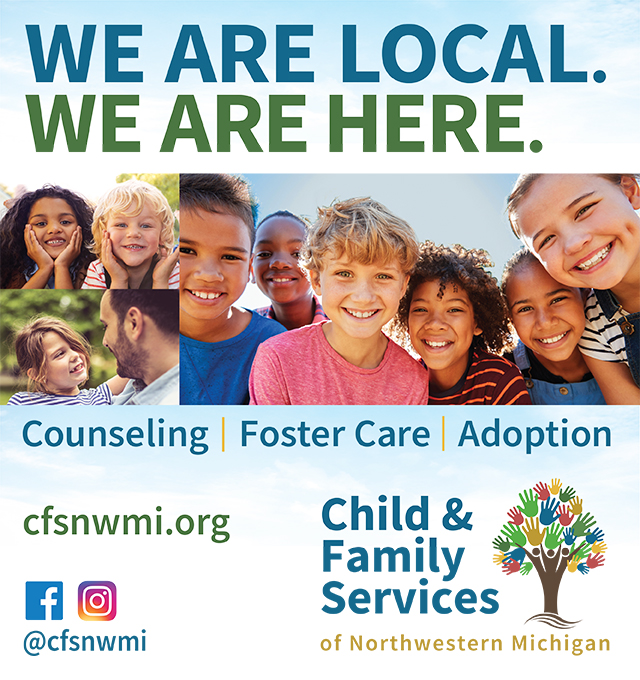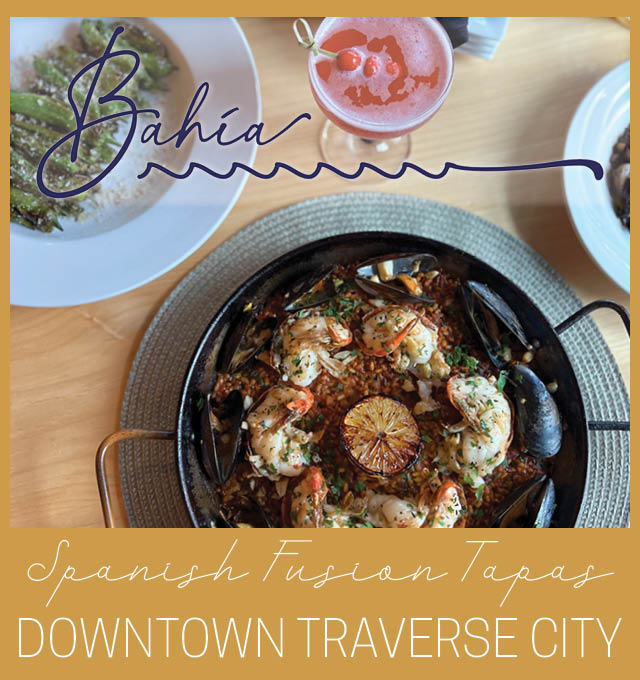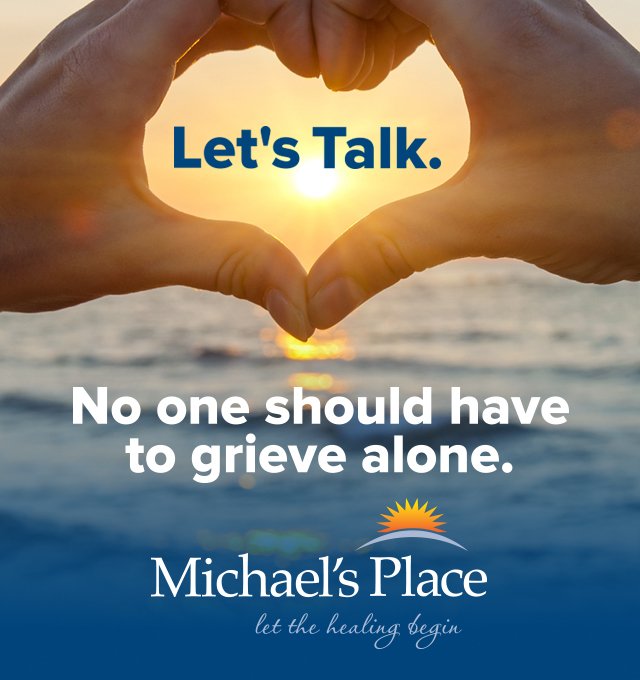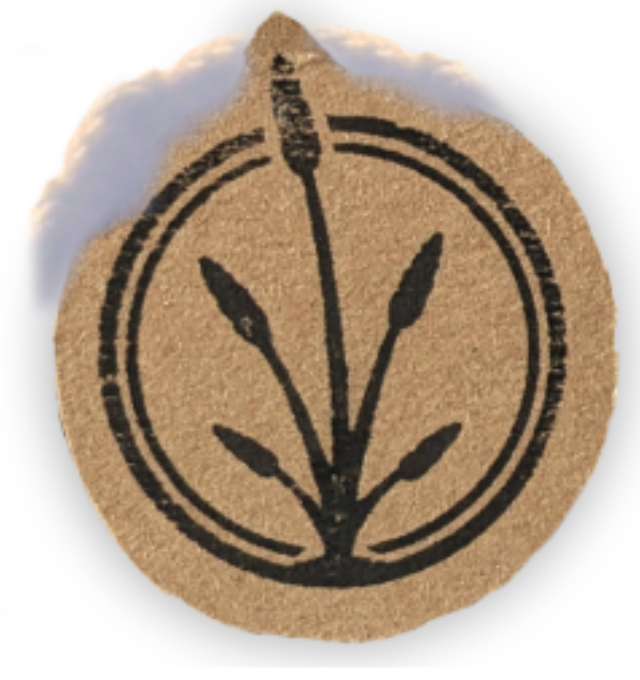 Parallel 45 Theatre Cancels 2023 Summer Season
Read More >>
Breakwater Seeks PILOT From City For Workforce Housing
Read More >>
Two Garfield Township Residents Arrested In Drug Bust
Read More >>
Join Us For Recess Tonight At The Parlor & Win a $300 Downtown Gift Card!
Read More >>
Local Runner Wins Gatorade Player Of The Year Award
Read More >>
Michigan Brewers Guild Honors Traverse City Craft Beer Pioneer
Read More >>
County & City To Consider Consolidating Services at LaFranier, Boardman Campuses
Read More >>
Cinderella To Feature Costumes From Ukraine
Read More >>
Chicago To Perform At Cherry Festival
Read More >>
Agave, White On Rice, China Wok Closing; More Restaurant, Retail News
Read More >>