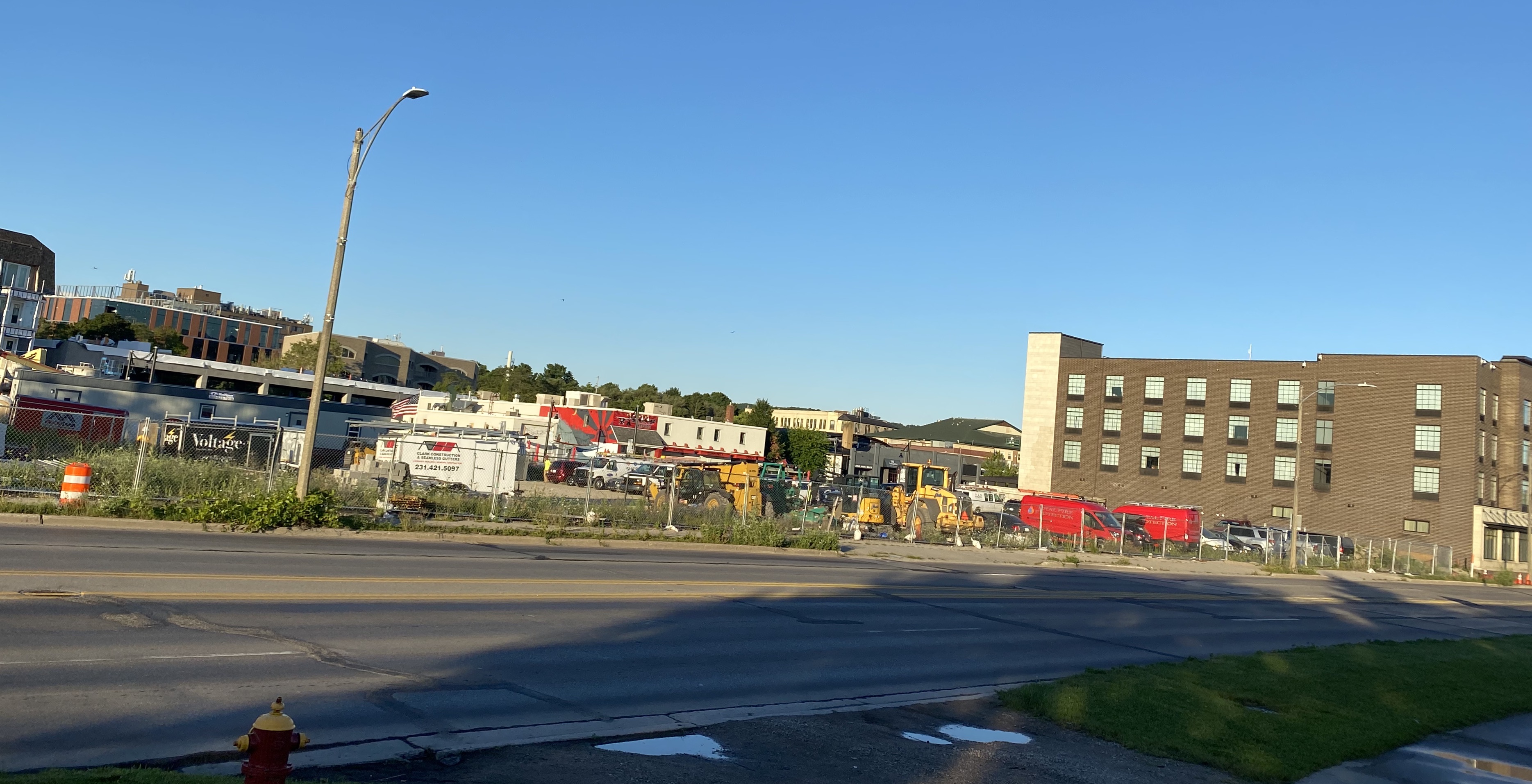 National Chain Eyes Warehouse District For New Luxury Hotel
By Craig Manning | Aug. 1, 2020
A new luxury hotel could be on its way to the Warehouse District in downtown Traverse City. Local developer Patti Mercer of Mercer Group LLC tells The Ticker that she has been working alongside a management group affiliated with "a major hotel brand" to assess a three-parcel site on Grandview Parkway as the location for a new four-story, 126-room "upscale hotel." Following a successful feasibility study, Mercer expects the project to move on to the financing stage in the coming weeks – with tentative plans to break ground as early as spring of next year.
The three lots in question – 207, 211, and 221 W Grandview Parkway – are located across the Parkway from the Open Space, between the Traverse City Tourism building and Hotel Indigo. Mercer originally acquired the parcels between 2014 and 2016, and worked for years to develop them into a 51-unit luxury condo development called Grandview Place. She ultimately dropped that plan and moved to sell the three parcels in a two-day online auction in January, but the maximum bid of $4.7 million fell short of the auction reserve price and the parcels remained unsold.
"I'm thankful that it didn't sell, because a vice president of a major hotel brand contacted me [soon after]," she says, adding that the VP had flown to Traverse City to see the site even before the parcels went up for auction. "They had just targeted [the property] and said it was a perfect site for their brand. They're an upper upscale or luxury hotel, so it really is a good fit for the property. They connected me with one of their best management groups, and now we're working together."
Mercer was not able to confirm which major hotel chain is behind the project, but other sources say Marriott has shown interest in the Grandview Parkway parcels in the past. Mercer says the Warehouse District hotel will be owned independently of the hotel chain, but will be licensed through one of its brands. That brand, she adds, is known for developing unique hotels that have "local architecture and local theme."
While COVID-19 has raised questions about the future of tourism and hospitality, Mercer says her management partners view Traverse City as a relatively safe bet for a new hotel.
"When we started talking in May with the management company, they said that the future trends they are predicting in hospitality are that there will be a trend toward destinations that are drivable, toward places that aren't dependent on conventions, and that are out of the city," she says. "Those are the markers, and Traverse City is perfectly positioned for all three. We just finished a feasibility study on Monday, and it validated the numbers that [the management partner] had expected from their preliminary market research."
Traverse City's hotel occupancy figures have bounced back significantly from their quarantine lows, but still aren't up to their normal summertime levels. According to Trevor Tkach, president and CEO of Traverse City Tourism, the region's hotel rooms were at about 25 percent of total capacity in March, less than 10 percent in April, around 20 percent in May, and 40-50 percent in June. In an average June, those numbers would be closer to 75-80 percent, "with peaks north of 90 percent on weekends." Still, Tkach notes that occupancy rates aren't the only factor that a developer would look at when considering a new hotel project.
"It's a two-part equation: occupancy times rate," he says. "[The developers] must see promise in the equation."
With a successful feasibility study on the books, Mercer and her partners are in the process of completing an offering memorandum that will likely come out next week. The offering memorandum will reveal – among other details – the name of the hotel brand and the sale price for the parcels, which Mercer was also not able to disclose in conversations with The Ticker. From there, Mercer says the project will be able to move forward "as soon as we're able to get the financing." Tentative plans point to a late spring 2021 construction start date.
Whether a spring groundbreaking is realistic or not will depend on how much environmental work needs to be done to prepare the parcels for construction. The lots are situated near the same underground cyanide plume that caused challenges during the construction of Hotel Indigo. While the contamination has been mostly eliminated, Traverse City Downtown Development Authority CEO Jean Derenzy says Mercer and her development partners will still need to consider the issue.
"Are there additional environmental activities that need to be done [at that site]? Yes," Derenzy says. "To what degree? It really depends on if they're going into the ground, if they're building on slab, if they're disturbing what is already there." She adds that, when the Grandview Place project was in the works, the development was going to involve "significant environmental work" because it incorporated underground parking. If the new hotel design also includes underground parking, that will translate to a longer and more complicated environmental process than if the project involves minimal underground construction.
Comment
TSO To Launch Summer Concert Series In New Civic Square Downtown
Read More >>
New Nonprofit Aims To Help Homebuyers Bridge The Gap Between Mortgage Approvals And House Prices
Read More >>
Do It Yourself: Why A Top Traverse City Chef Is Learning To Fix Ovens And Stoves
Read More >>
Sports: The Final Frontier For Northern Michigan Tourism?
Read More >>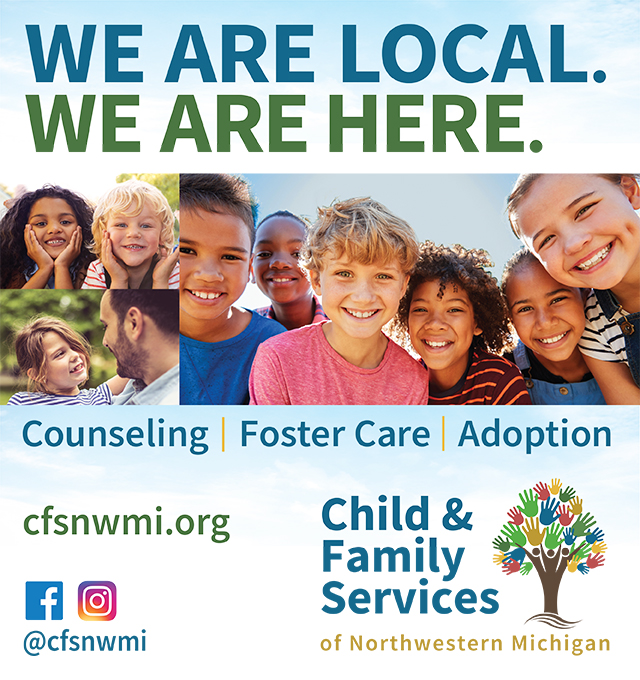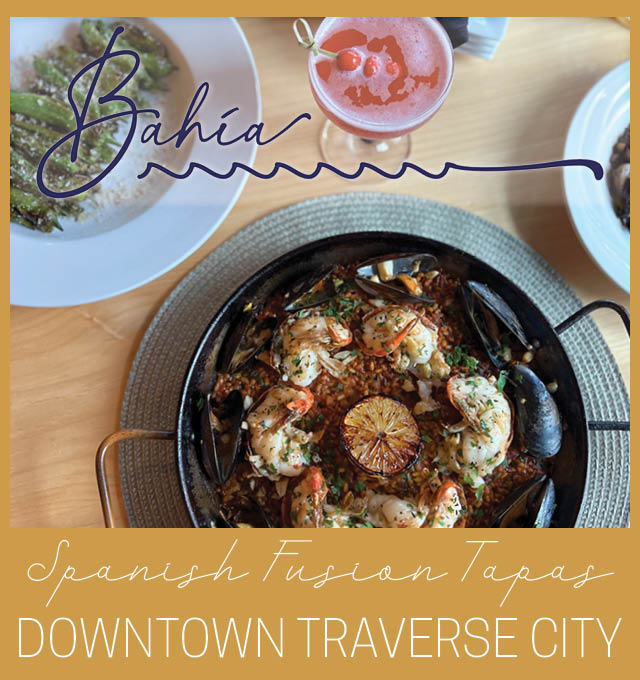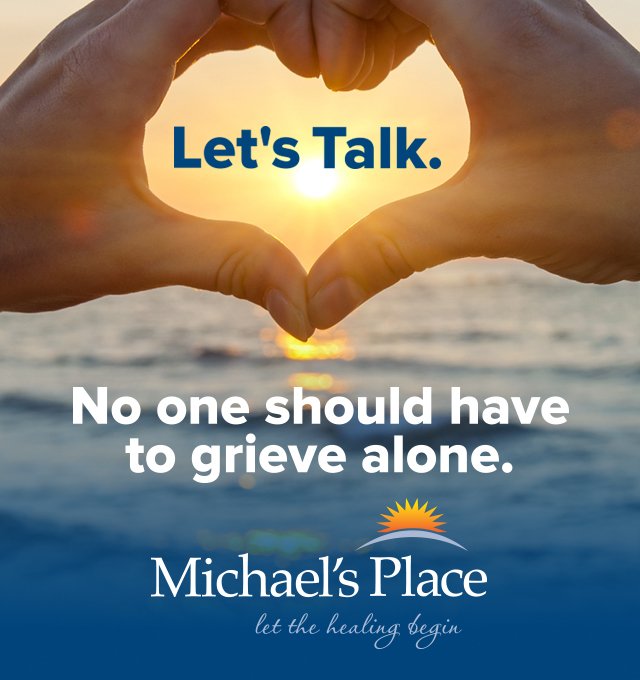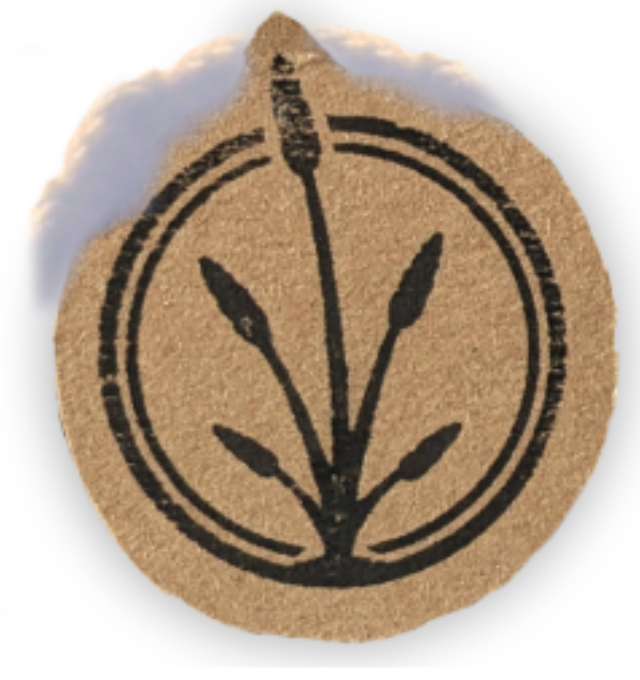 Parallel 45 Theatre Cancels 2023 Summer Season
Read More >>
Breakwater Seeks PILOT From City For Workforce Housing
Read More >>
Two Garfield Township Residents Arrested In Drug Bust
Read More >>
Join Us For Recess Tonight At The Parlor & Win a $300 Downtown Gift Card!
Read More >>
Local Runner Wins Gatorade Player Of The Year Award
Read More >>
Michigan Brewers Guild Honors Traverse City Craft Beer Pioneer
Read More >>
County & City To Consider Consolidating Services at LaFranier, Boardman Campuses
Read More >>
Cinderella To Feature Costumes From Ukraine
Read More >>
Chicago To Perform At Cherry Festival
Read More >>
Agave, White On Rice, China Wok Closing; More Restaurant, Retail News
Read More >>