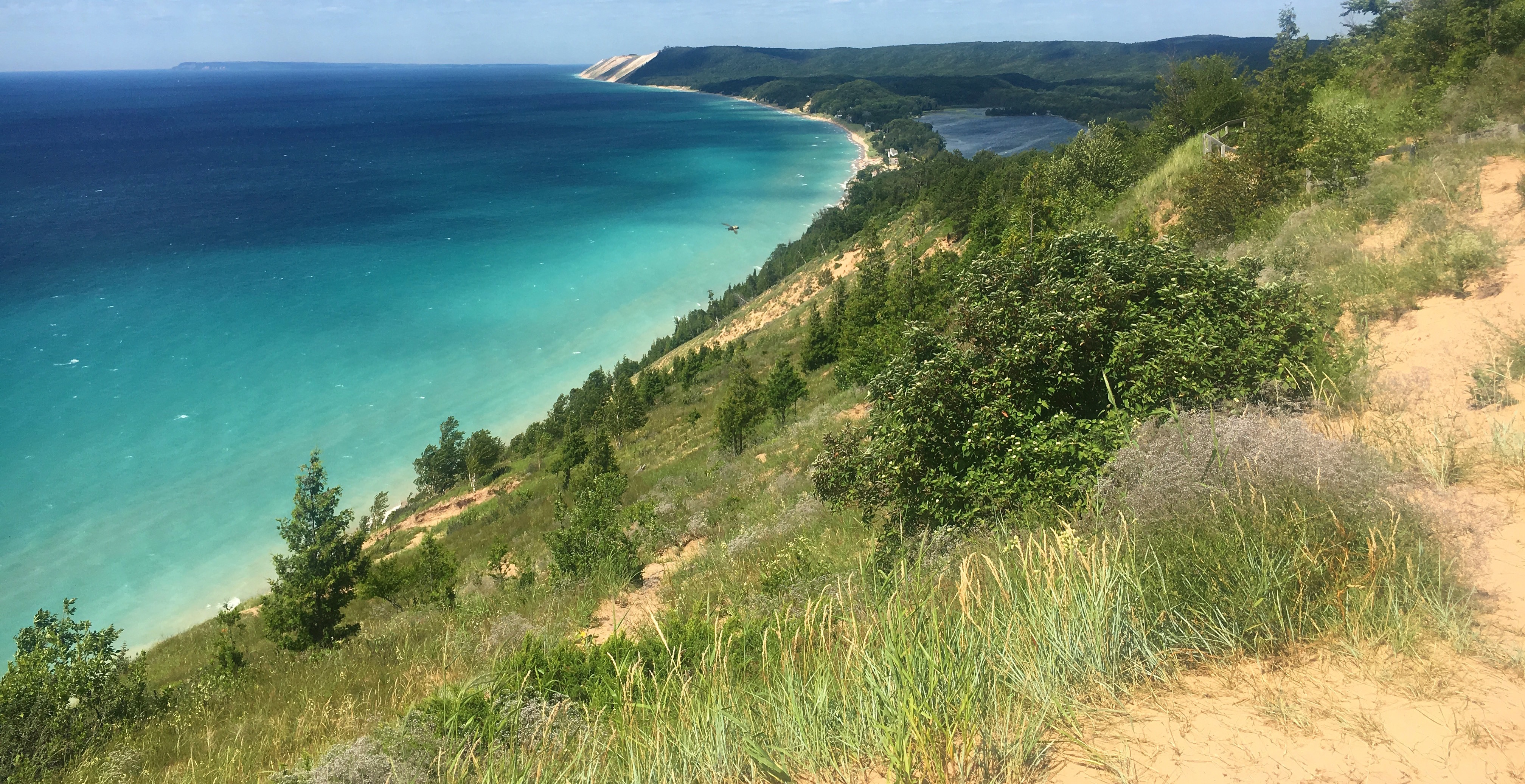 National Lakeshore To Celebrate National Public Lands Day
Sept. 18, 2018
Free entrance to the National Lakeshore and an opportunity to give back will mark National Public Lands Day on Saturday, Sept. 22. In recognition of this special day, Sleeping Bear Dunes National Lakeshore will offer visitors an opportunity to enjoy the park for free on Saturday; the fee-free designation applies to entrance fees only and does not affect fees for camping, reservations, tours, or use of concessions.

Those who are interested in giving back (and receiving something in return) are invited to a work bee on the Kettles Trail from 9am to 1pm. Volunteers will meet at the parking lot on Baatz Road, just west of Fritz Road. Participants should dress for the weather and bring water and sunscreen. National Park Rangers will provide all necessary tools and equipment. Participants in the volunteer event will also earn a coupon for an additional free one-day entrance pass to public lands any time before September 21, 2019.
Park fee collection stations will be open and have Annual Passes as well as Interagency Senior and Access Passes available. For more information, call 326-4700, extension 5010.
City Talks Pipes, Projects
Read More >>
Here Lies Northern Michigan's Famous - And Not So Famous - Dead
Read More >>
Free Film Screening, Panel Friday In Elk Rapids
Read More >>
TCAPS Candidates Grade Schools, Answer Questions
Read More >>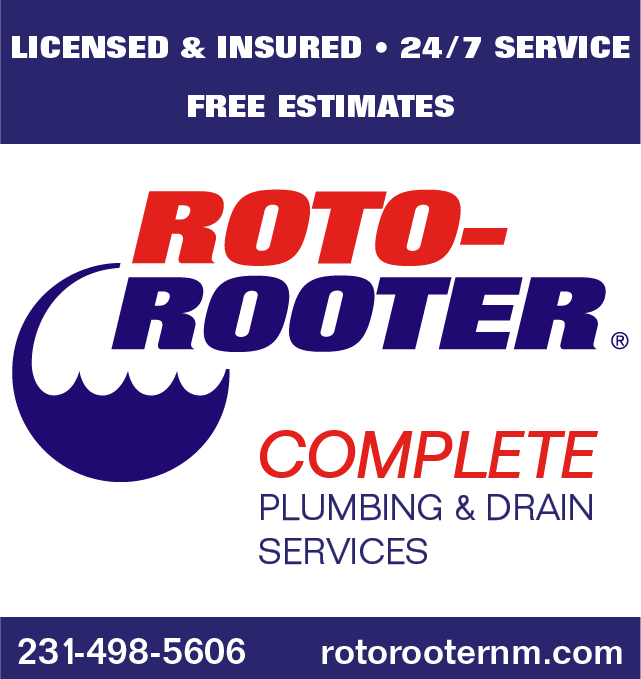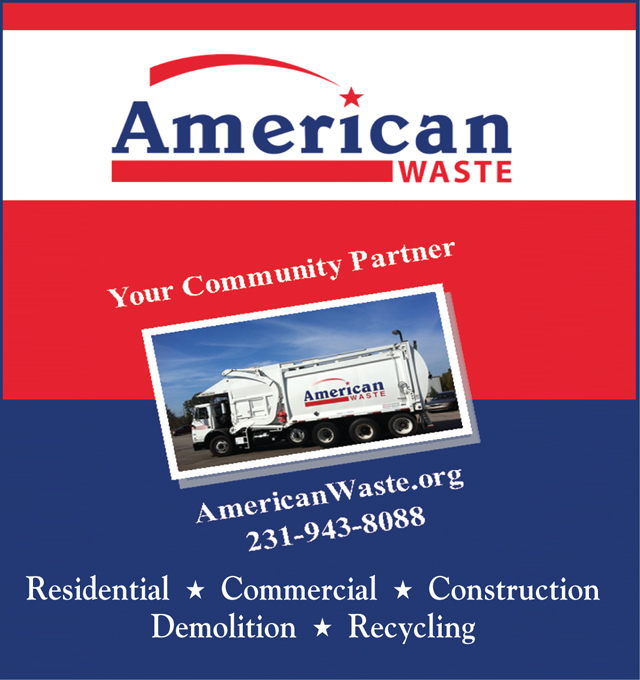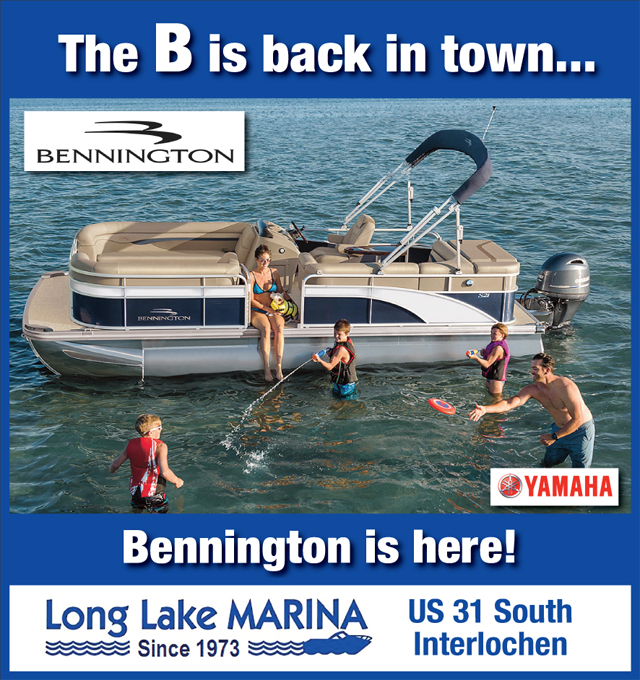 Riverside Inn Closed Indefinitely Due To Fire
Read More >>
Save The Date: November Recess At Grand Traverse Distillery
Read More >>
Ironman Update: Organizers Talk Sellout, Course Planning, Training Advice
Read More >>
GT County To Pursue Opening Regional Morgue, Forensic Pathology Center
Read More >>
Big Money Arrives In Northern Michigan Politics
Read More >>
Men Face Shipwreck Theft Charges
Read More >>
New Grand Traverse Undersheriff Named
Read More >>
DDA Co-Hosting Forum For Businesses Seeking Funding
Read More >>
Woodmere Avenue Closures
Read More >>
$700,000 At Stake For TCAPS In Funding Dispute With Department Of Education
Read More >>