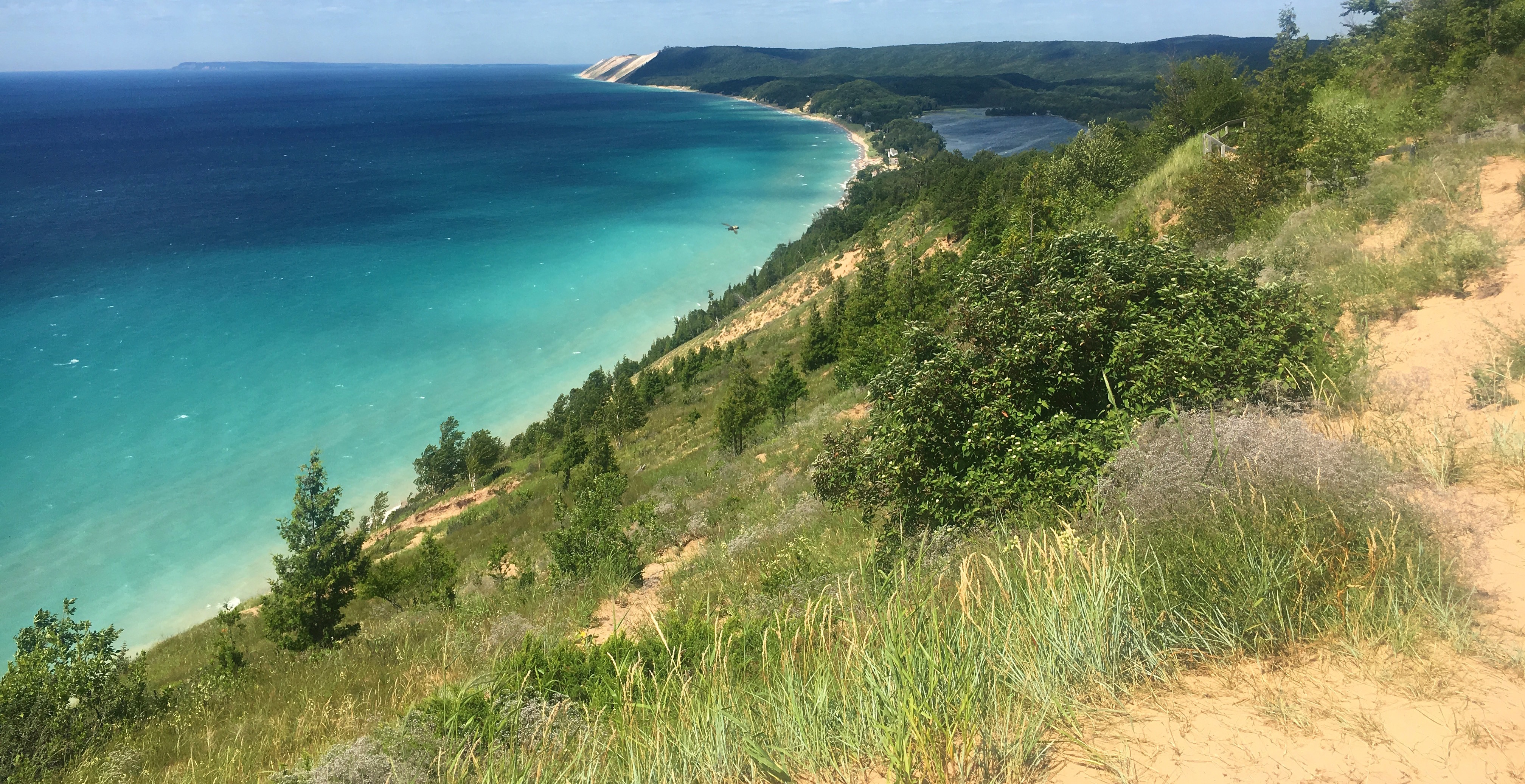 National Lakeshore To Celebrate National Public Lands Day
Sept. 18, 2018
Free entrance to the National Lakeshore and an opportunity to give back will mark National Public Lands Day on Saturday, Sept. 22. In recognition of this special day, Sleeping Bear Dunes National Lakeshore will offer visitors an opportunity to enjoy the park for free on Saturday; the fee-free designation applies to entrance fees only and does not affect fees for camping, reservations, tours, or use of concessions.

Those who are interested in giving back (and receiving something in return) are invited to a work bee on the Kettles Trail from 9am to 1pm. Volunteers will meet at the parking lot on Baatz Road, just west of Fritz Road. Participants should dress for the weather and bring water and sunscreen. National Park Rangers will provide all necessary tools and equipment. Participants in the volunteer event will also earn a coupon for an additional free one-day entrance pass to public lands any time before September 21, 2019.
Park fee collection stations will be open and have Annual Passes as well as Interagency Senior and Access Passes available. For more information, call 326-4700, extension 5010.
Underachiever On State Street
Read More >>
New Traffic Signal Being Installed At US-31/Rennie School Road
Read More >>
Munson, Nurses Union Reach Tentative Three-Year Agreement
Read More >>
Police Stay Busy Over St. Pat's Weekend
Read More >>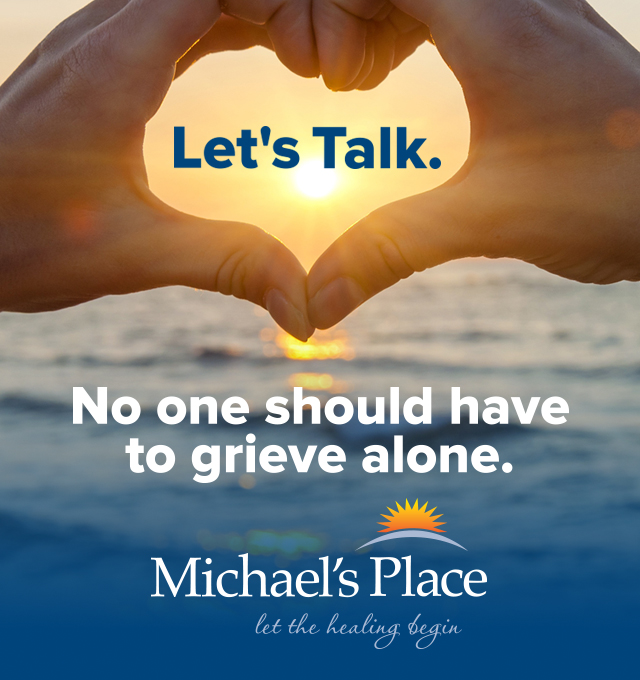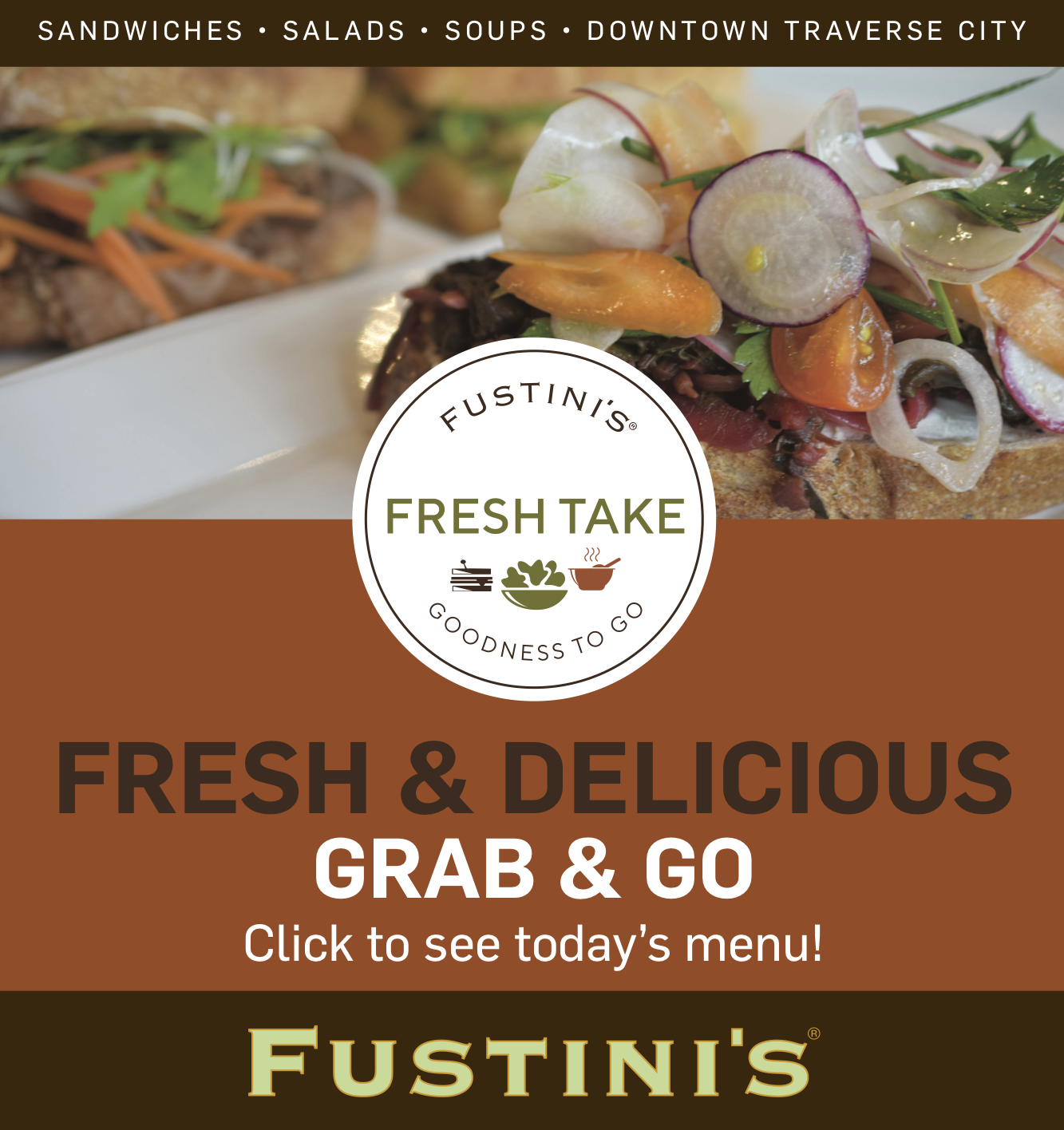 Brass Knuckles Lead To Arrests
Read More >>
One-Tank Road Trips
Read More >>
Taco Castle Opening In Kingsley, Downtown TC Changes, More Restaurant/Retail News
Read More >>
Local Businesses Named "Companies To Watch"
Read More >>
Transparency Is An Expensive Hassle, But Worth It
Read More >>
Local Real Estate Sales Reverse Trend
Read More >>
Sara Hardy Humanitarian Award Winner Named
Read More >>
Two New Curling Facilities Planned For Region
Read More >>
Glen Lake Library To Close, Move, Expand
Read More >>
Seventh Street Closure Today
Read More >>