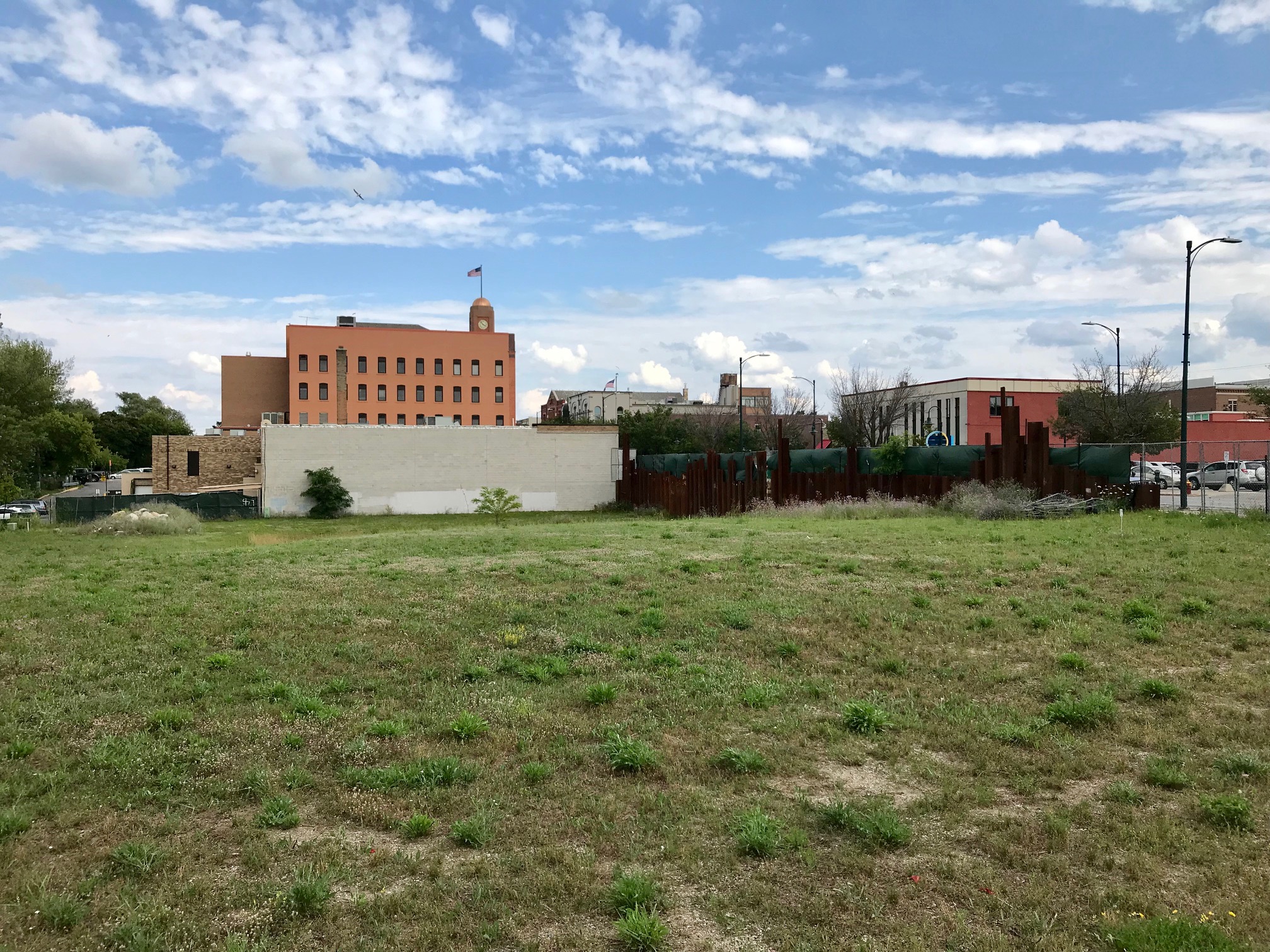 Neighborhood Enterprise Zone, Retail Incubator Eyed For Downtown
By Beth Milligan | Feb. 18, 2023
A new zone where property tax exemptions would be available to developers in exchange for building rental housing and an incubator space that could host 8-10 retail startups are both being eyed for downtown Traverse City.
Traverse City Downtown Development Authority (DDA) board members discussed the projects at their Friday meeting. Recent legislative changes in Michigan expanded several housing tools for communities, including loosening rules for creating neighborhood enterprise zones (NEZs). An NEZ is a defined zone where property tax exemptions are available in exchange for property owners constructing or rehabilitating residential housing. The district must include at least 10 platted parcels of land – with the land being compact and contiguous – and be approved by the local unit of government.
Participating properties within the NEZ would receive a 50 percent reduction in taxes for a period of years – 6-15 for new and rehabilitated facilities, 11-17 for projects in qualifying historic buildings – in exchange for constructing or improving residential and/or mixed-use buildings. Under state rules, each individual property owner within the zone must apply for the tax exemption if interested. It is not automatically granted to owners and only applies to the residential housing portion of developments, not the land or any commercial components. A typical NEZ might see taxes reduced by 53 percent in years one through 12 and then by 11 percent in year 13, seven percent in year 14, and four percent in year 15, with the exemption eliminated thereafter.
Developer Jeff Smoke is interested in applying for an NEZ designation for property at 124 West Front Street – the vacant site between the Traverse City Record-Eagle and J&S Hamburg (pictured). A mixed-use development planned for the site would include ground-floor retail, underground parking, and rental apartments on the upper floors. The proposed NEZ designation would lock in a portion of the rental units to be used for tenants who have 80 percent of the area median income (AMI). DDA CEO Jean Derenzy noted that an NEZ is a "contract" between a private developer and the city, with the city able to set its length and terms. That could include requiring that the developer only have rental apartments and no condos in the building for the length of the NEZ designation, and/or requiring a certain number of rental units to be reserved for particular income ranges.
DDA board members said they didn't want the terms to be overly restrictive – lest they drive developers away who might otherwise be incentivized to build rental units – but also wanted to avoid any arrangement that could lead to apartments being converted to condos or short-term rentals, as happened with Trailside45 on Garfield Avenue. Derenzy noted properties under an NEZ would be part of a public-private partnership – unlike the privately owned Trailside45 – and have an official contract in place with the city, which would include reporting requirements and penalties for violating contract terms. Mayor Richard Lewis said he was supportive of using NEZs, but believed they should be restricted to year-round rentals and 15-year contracts – the maximum length allowed. Derenzy acknowledged that the tax reduction within downtown NEZs would mean reduced TIF capture for the DDA, but said the tradeoff of creating rental housing for downtown workers was worth it.
DDA board members unanimously supported recommending to the city commission – which has final approval over establishing an NEZ – that commissioners consider establishing a zone for the area at 124 West Front Street. The motion also suggested that city commissioners and DDA board members continue to work together to define the parameters of the NEZ. The city will need to create the NEZ first before it can accept individual applications in the zone, such as Smoke's – a process that could take through this spring to complete. DDA board member Katy Bertodatto – anticipating that more NEZ requests could come forward in the future – said she thought it was important to create clear and consistent rules for NEZs upfront so that the city didn't pick winners and losers by applying different standards to different developers or zones. "This is the first property we're considering," she said. "It won't be the last."
DDA board members Friday also expressed support for a project to create a retail incubator downtown. The DDA has already set aside $50,000 in TIF 97 funds for the project, in addition to receiving an $80,000 USDA grant. Derenzy has since secured a location for the retail incubator, partnering with Tim Pulliam and Steve Morse to lease nearly 2,000 square feet of space at 116 Cass Street (the southern part of the building that houses North Bar TC and The Pub on the corner of Cass and Front streets).
Under the agreement, the DDA would contribute $83,500 to a buildout of the space, including adding windows and door access along Cass Street, public restrooms, and interior renovations to accommodate 8-10 start-up businesses in retail stalls. The DDA would have a 10-year lease on the space – with the option to renew or opt out after five years – and would pay a monthly rent of just over $3,500. That rental cost would be split among the incubator tenants based on their square footage. The combination of TIF 97 and USDA funding will cover the buildout and operational costs for up to two years, after which point Derenzy believed the incubator would be self-sustaining. However, she said a second round of USDA grant funding could also be available to further support the project.
Derenzy said incubator tenants would likely be all retail – not food or other services – and would be allowed to stay up to 18 months, having access to mentorship and support through organizations like Traverse Connect, Venture North, and SCORE. The goal would be to get entrepreneurs to a successful enough place where they could then expand to a brick-and-mortar location. Derenzy said that location didn't just have to be downtown, but anywhere in the Traverse City area.
DDA board members expressed enthusiasm for the high-traffic location for the incubator, but asked to first tour the space before committing to the lease. Several board members also said they wanted to make sure the DDA had a firm management plan in place for the incubator, such as contracting with a company that could oversee the tenants and day-to-day operations. The lease contract is expected to return for approval at an upcoming DDA board meeting with a management plan attached. Downtown merchants who sit on the DDA board were optimistic about its potential, with Red Ginger co-owner Pam Marsh saying she loved "the whole concept" and McMillen's Custom Framing owner Todd McMillen calling it a "wonderful opportunity for entrepreneurship."
Comment
The (Many) New Faces Of Local Leadership
Read More >>
A Cut Above: Five Decades (And Counting) Behind the Chair
Read More >>
NMC Eyes Student Housing, More 'Vibrant' Main Campus As Part Of In-Progress Facilities Master Plan
Read More >>
Senior Living Facility, Housing Zoning on East Bay Agenda
Read More >>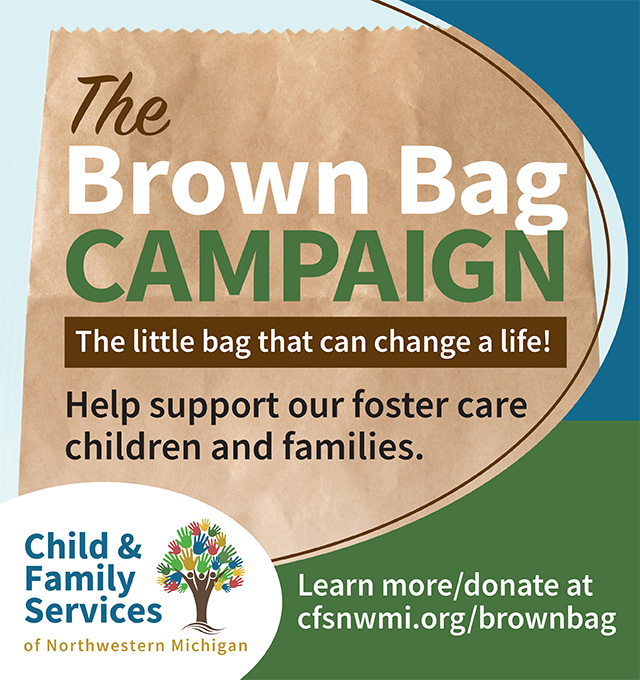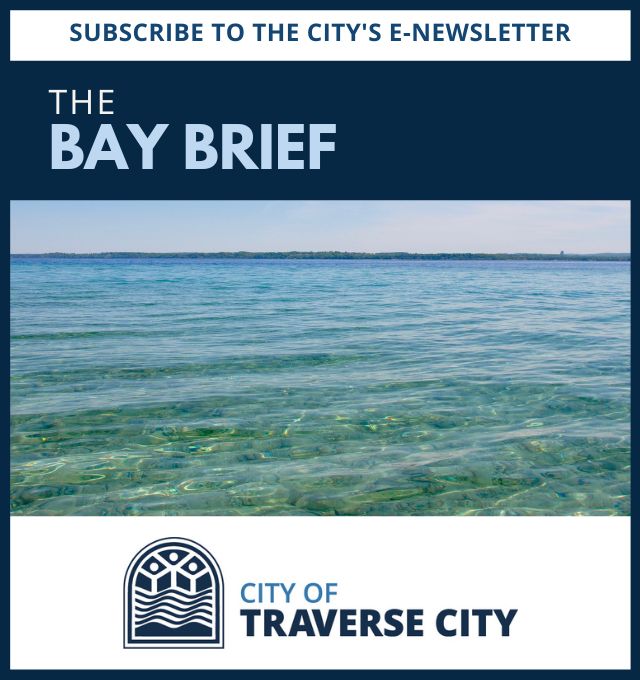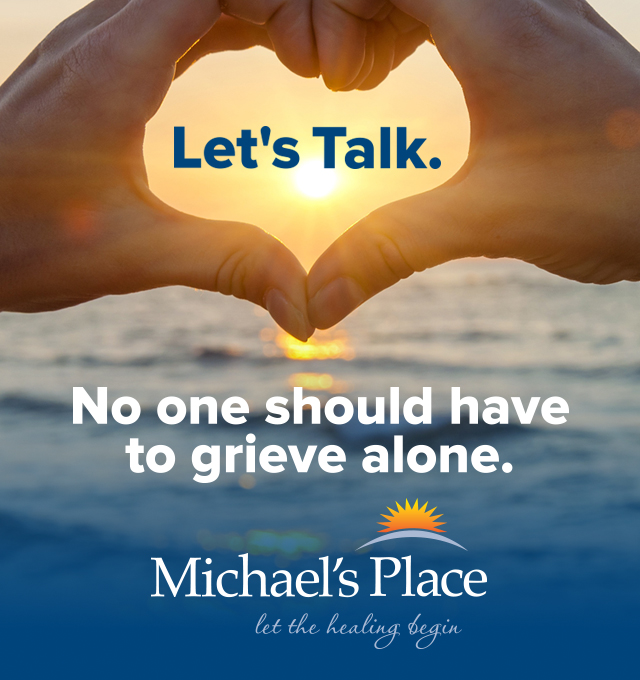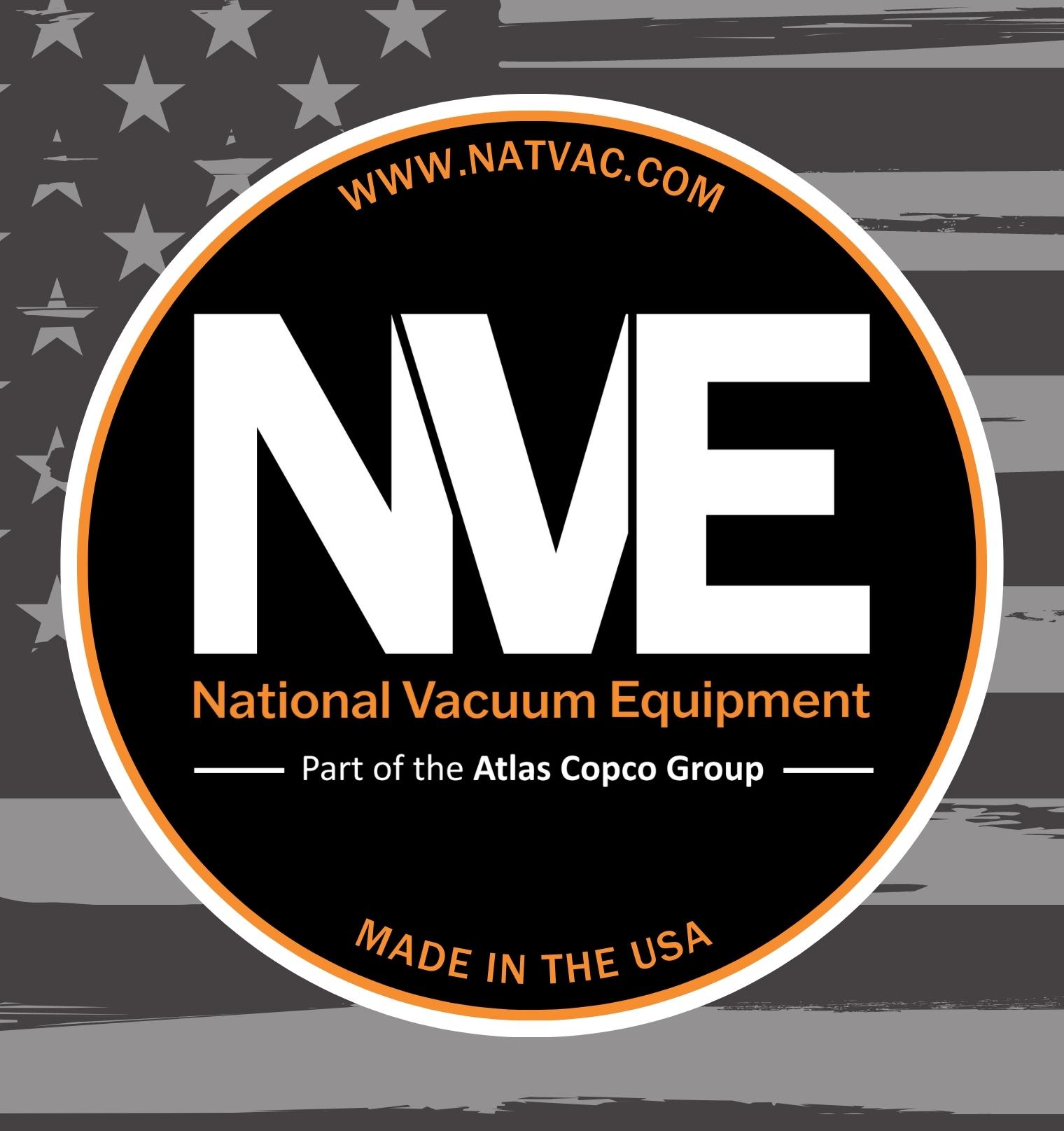 Morsels Owner Arraigned
Read More >>
Join Us for a Holiday Recess at Delamar!
Read More >>
Changes Brewing at Downtown Food & Beverage Spots
Read More >>
Man Arrested with Open Container, Loaded Guns on Front Street
Read More >>
Celebrating Local Artists & Artisans
Read More >>
Road Commission Approves Roundabout Construction at Potter/Garfield/Hoch; Work to Start in Spring
Read More >>
TC Man Arrested for Credit Card Fraud
Read More >>
Walking, Biking Take the Spotlight as Communities Focus on Nonmotorized Plans
Read More >>
Hickory Hills Becomes First Homologated Course in Lower Peninsula
Read More >>
TC Comedy Fest Announces Rory Scovel, More Headliners
Read More >>