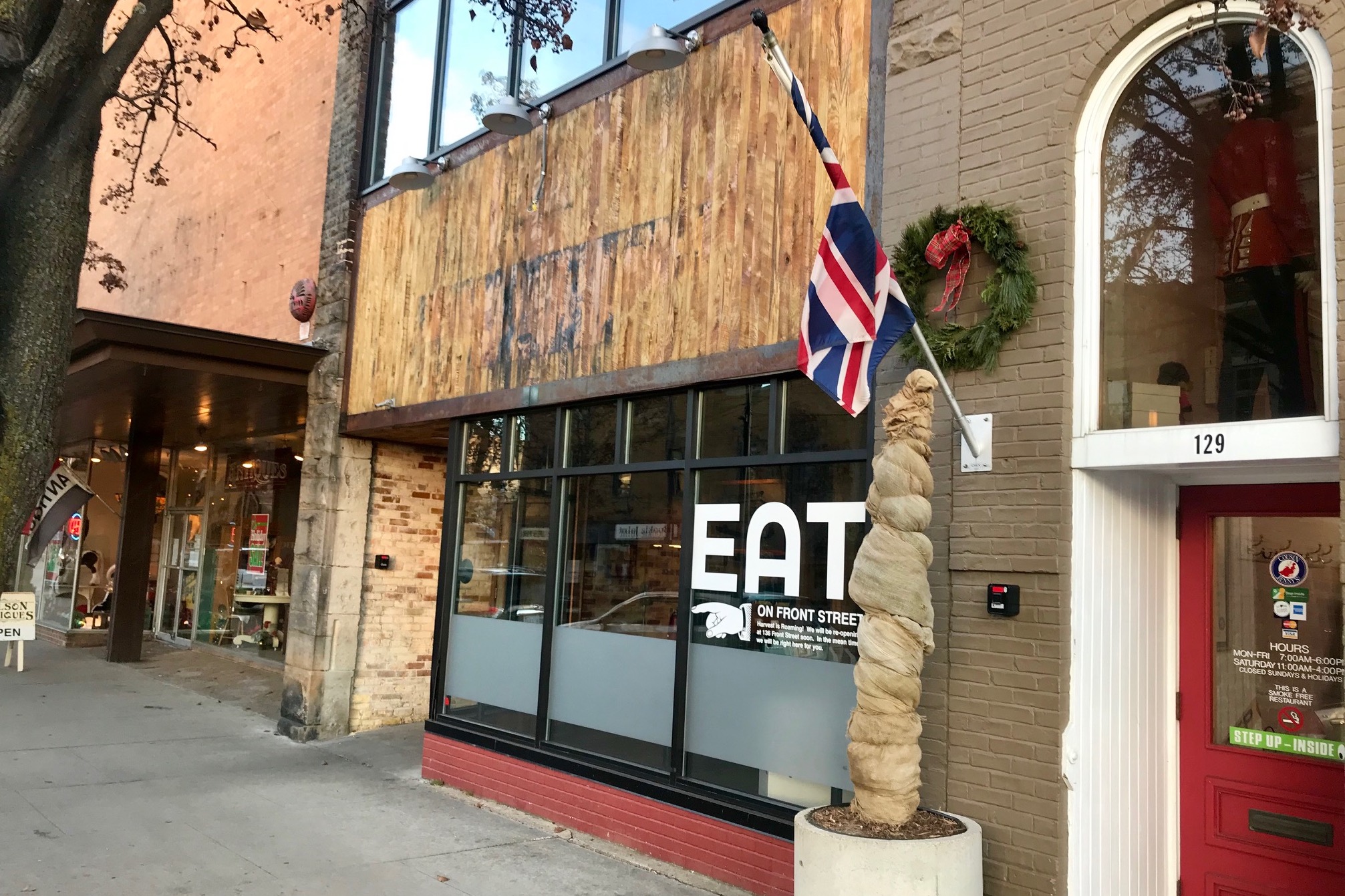 New Downtown TC Restaurant Opening, Hobby Lobby Sets Launch Date, More Retail/Restaurant News
By Beth Milligan | Dec. 19, 2018
A new restaurant is opening in downtown Traverse City, Hobby Lobby has set a grand opening date for its Traverse City store, and a new hotel and tasting room are coming to Leelanau County – plus numerous other local businesses are on the move in The Ticker's latest look at retail and restaurant news.
RAM'S
The relocation of downtown Traverse City eatery Harvest to new digs on Front Street is creating a vacant space on Union Street (pictured) that will soon be home to a new restaurant.
Harvest owner Simon Joseph officially moved his restaurant from 127 South Union Street and reopened at 136 East Front Street Tuesday. The new space – the third location for Harvest in four years, and one Joseph hopes will serve as the restaurant's long-term home – was formerly occupied by Gaijin, another Joseph eatery that closed in July. Joseph says Harvest will operate essentially identically on Front Street as it did on Union Street, though he hints "some new menu items and ideas are coming in the next few months."
The move has been planned since early fall, with the Union Street space listed for lease by Coldwell Banker Schmidt Realtors. The 4,500 square-foot space caught the attention of Ram McDonnell, a long-time Los Angeles restaurant veteran with family in Michigan who frequently visits Traverse City. McDonnell says the opportunity to "move out of L.A." and open his first solo venture closer to family prompted him to take the plunge and relocate to Traverse City this month.
On February 1, McDonnell plans to open RAM'S (Rustic American Meals and Spirits), a new sit-down restaurant and full-service bar with a focus on "family-friendly, hearty American comfort food." McDonnell says the eatery will be open for lunch and dinner – with breakfast served on the weekend – and will feature a "down-home" menu, offering items like specialty burgers and bacon-wrapped meatloaf. "We will also have very good cocktails and a very extensive spirits menu," McDonnell says.
The new owner says he plans to spend the next month hiring and training staff and updating the building's interior. "Thankfully I don't have to worry about building it out," he says. "Everything is already in great shape."
Hobby Lobby
Hobby Lobby has set a grand opening date for its new 55,000 square-foot Traverse City store. The national arts and craft retailer announced on Facebook it would host an opening celebration featuring refreshments and shopping on Monday, January 28 from 9am until noon. The store is located in Buffalo Ridge Center on US-31 in Traverse City, the same complex that hosts Lucky's Market and the AMC CLASSIC Cherry Blossom 14 theater. While Hobby Lobby noted opening day could change in the event renovations run long, developer Joe Sarafa says the project should be on track. "Construction is complete, and we are turning over the keys (to Hobby Lobby) on January 7," he says.
New Leelanau Businesses
A new "teaching" hotel and a tasting room for a boutique winery and cidery are opening in Leelanau County.
A 100-room teaching hotel is planned for 12868 South West Bay Shore Drive near Cherry Bend Road in Elmwood Township. The project is the creation of Foundations Workforce Solution (FWS), a non-profit training corporation launched by Pine Grove Church of God in East Bay Township. FSW has entered into an agreement to buy the property and convert it into a fully-functioning hotel that will specialize in providing rooms for medical patients and their families visiting the area, as well as offering vocational training for the hospitality and healthcare industries. Enclosed boat storage is also proposed for the back portion of the property to provide a buffer for the adjacent residential neighborhood. FSW is going through the Elmwood Township planning commission to rezone part of the property in order for the project to proceed.
In Lake Leelanau, Luke and Faye Pickelman are planning an early spring opening of a new tasting room for their boutique winery and cidery Soul Squeeze Cellars. The couple has been distributing their own wines and hard ciders throughout Michigan since 2017 – sourcing fruit from both Leelanau and Old Mission peninsulas, in addition to growing their own grapes, and managing production in Lake Leelanau. "Our tasting room is the next phase of our venture," Faye Pickelman says. The new tasting room will be located in a former converted law office on M-204 directly on the Lake Leelanau Narrows.
In other retail and restaurant news…
Several local businesses are up for sale and/or in the process of being sold. Longtime family tavern Little Bohemia has been listed for sale at 540 West Front Street. The bar, first established in 1932, was purchased in 1969 by Eugene Freund and has remained in his family since. According to a statement from Eugene's three children – Nancy, Edward, and Richard – the family took over the daily operation of the business in 2005 after Eugene could no longer manage it, with the siblings promising to keep it "until their parents passed." Eugene died in 2006, while his wife Phyllis died in 2017. The business, the liquor license, the building and its contents, and the property are all for sale. A listing price was not disclosed; interested buyers can contact Richard Freund by email at rfreund@lifesafer.com.
The sale of the 30,000 square-foot Streeters Center on Garfield Avenue to Harvest Bible Chapel – first reported by The Ticker in September - closed this week. The entertainment center held its final night of operations this past weekend and an online auction to sell off its equipment and furnishings Tuesday. Harvest Bible Chapel will host its first Sunday service in the building on January 6. Meanwhile, in the Warehouse District in downtown TC, entertainment company Escape Rooms has listed its business on the market. The $35,000 listing includes an 800-square foot leased space in the building that houses The Workshop Brewing Company as well as the business itself and two weeks of training.
Finally, a new business has opened its doors in Traverse City, while another is closing. National sub chain Firehouse Subs officially opened to the public November 28 in the new retail center at 3664 US-31 South across from Meijer. The restaurant is open seven days a week from 10am to 10pm, with a portion of sales supporting local public safety agencies. At 966 West South Airport Road, the Magic Mirror Costume Shop is preparing to close its doors. The company said it could no longer "compete with Amazon" and other online retailers and has halted costume sales pending a deal to sell off its inventory to a Florida buyer. Sales of makeup and retail accessories are still continuing.
Comment
GT County Commissioners To Talk Community ARPA Requests, School Resource Officers
Read More >>
Recess Takes A Road Trip To Short's Pull Barn In Elk Rapids!
Read More >>
Public Barrel Racing Event Set For Flintfields Saturday
Read More >>
Food Sovereignty Program Sees Third Harvest For Grand Traverse Band
Read More >>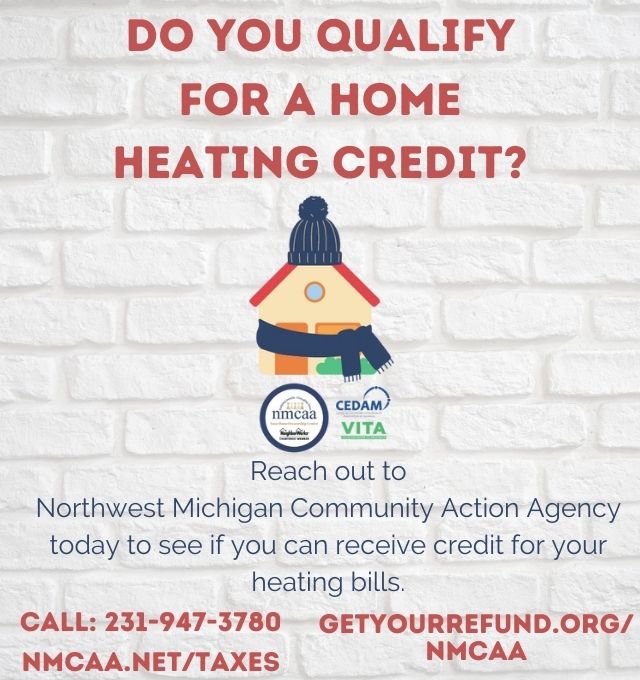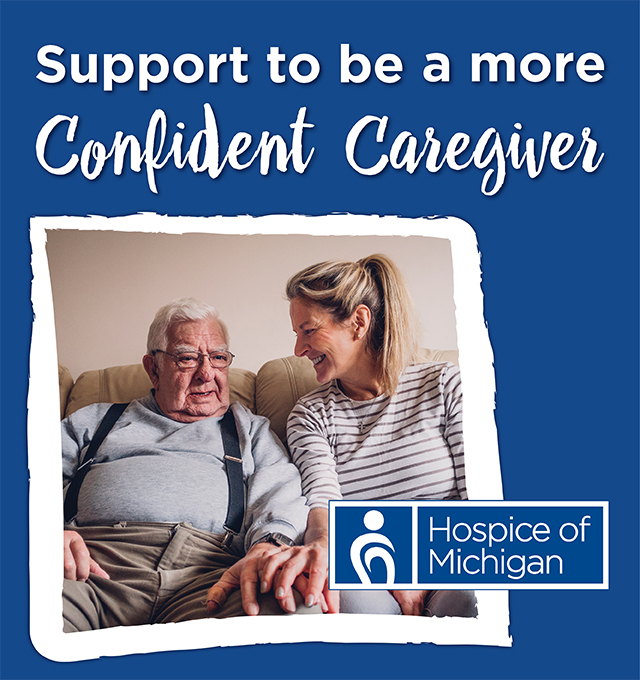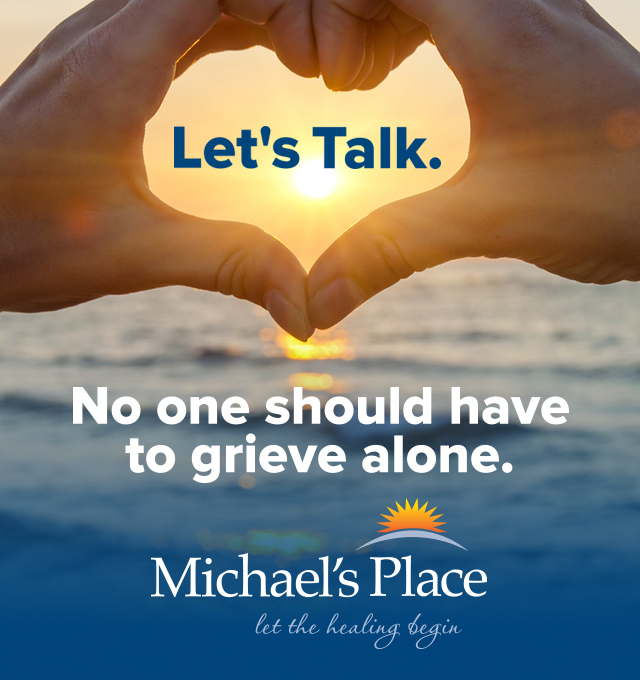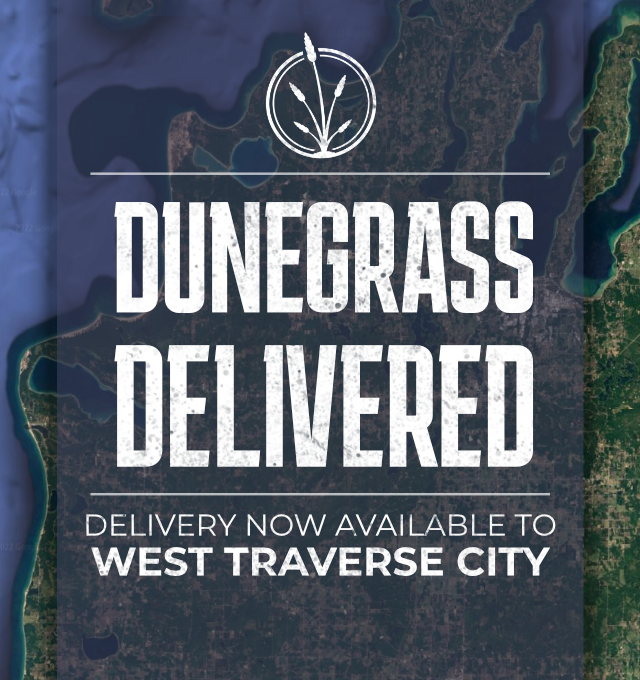 City Commissioners To Vote On Bonding $8M In Water, Sewer Projects
Read More >>
Full-Scale Renovation Coming To Turtle Creek Hotel
Read More >>
85 Years Of Child & Family Services
Read More >>
The Good, The Bad, And The Ugly: Five Takeaways From A Chaotic Summer At Local Restaurants
Read More >>
Find An Employee, Find A Job
Read More >>
TCAPS Eyes Selling Bertha Vos, Webster Administration Building
Read More >>
TC Housing Commission & BATA Close On LaFranier Property, Prepare To Move Forward With Housing/Transit Center
Read More >>
NMC's New DEI Leader Is All About 'Embracing The Tough Conversations'
Read More >>
Live Music Haunts: Where To Hear Local And Touring Musicians Around The North
Read More >>
Trail Expansion Planned At GT Commons Natural Area, Hickory Hills
Read More >>