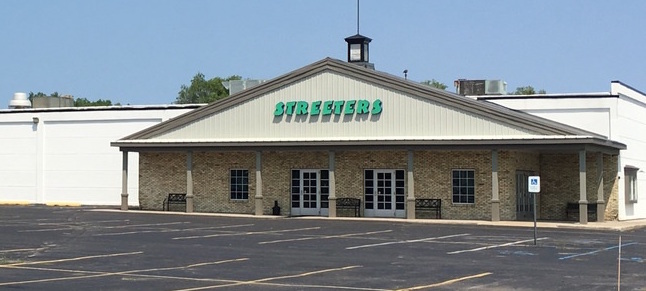 Church Seeks To Buy Streeters Center
By Beth Milligan | Sept. 18, 2018
A Traverse City-based church has a purchase agreement in place and is working to finalize a deal to purchase the Streeters Center on Garfield Avenue. The Ticker has a first look at the negotiations, plus updates on several other local business moves and openings across the region.
Harvest Bible Chapel/Streeters Center
After renting out Grand Traverse Academy for six years to host its Sunday church services, Harvest Bible Chapel is hoping to establish its own permanent home in the Streeters Center building at 1669 Garfield Avenue.
Senior Pastor Doug Long tells The Ticker his church signed a purchase agreement for the property in August and is now conducting due diligence before the sale is finalized. Long's congregation of 400-plus members has already raised $525,920 towards a $1 million fundraising campaign launched earlier this month to finance the building purchase. The Ticker previously reported in July the 3.27-acre Streeters parcel was on the market, listed by Coldwell Banker Commercial for $2.29 million. The venue includes a concert/event space, wedding reception/banquet area, and a restaurant.
Long says Harvest Bible Chapel, which rents out office space during the week on Douglas Drive on top of its Sunday rentals at Grand Traverse Academy, has been "searching for a while" for a building of its own. "From a financial stewardship principal, we don't want to keep putting money into something we don't own," he says. "Our heart is to reach into the community of Traverse City. We'd love to have a home base from which to help our community and be a vital part of what's happening in Traverse City, and it's hard to do that without a building."
Long says the Streeters property "checks off a lot of boxes" the church was looking for in a new facility. "They've done a great job of remodeling (the interior)," he says. "It's the right location: It's not too far east or west of town. And it has the parking available for the square footage." The senior pastor says that in addition to a Sunday worship space, the building's expansive interior can accommodate a "top-of-the-line children's space" for the many young families at Harvest Bible Chapel and expanded counseling and ministry services.
Owner Doug Street of Streeters says after 20 years in business, the timing was right to list the venue on the market. "There are some other developments we want to do," he says. "This is a great market for selling right now, with capital gains taxes low. That's why you're finding places like Hotel Indigo and Holiday Inn going up for sale."
Both Long and Street emphasize negotiations are still ongoing and that the building sale has yet not been finalized. According to both parties, the soonest Harvest Bible Chapel would occupy the facility is 2019, meaning all Streeters events – including upcoming concerts, benefits, rentals, and Christmas parties – are confirmed on the books through at least the end of 2018. Restaurant Louie Louie will also remain operational until a sale is finalized. Street hints that his group hopes to continue hosting events elsewhere in the area after a Streeters sale goes through. "It took us 20 years to create the routing (of performing acts) that we have, so we've been looking at options and having discussions about continuing shows at another venue," he says.
While the conversion of a longtime Traverse City nightclub into a church may seem like a dramatic change of use, both Long and Street believe Harvest Bible Chapel could be a great fit for the facility. "It doesn't matter what business was in there before: We like the building, and we want to have a home base for helping people, physically and spiritually," Long says, adding Street's team has been "super kind" to his group through negotiations. Adds Street: "We put a ton into remodeling (the building), and they would keep a lot of that remodel. It will still be a place for people to congregate. We're excited to have the possibility of a sale happen with a group who wants to use it that way."
In other business news…
Robby's Taqueria TC Mexicana officially opened its second Traverse City location to the public Monday in the former Copper Falls building at 1796 South Garfield Avenue. The restaurant, which also operates a location at 830 East Front Street, features menu favorites from the existing Robby's location as well as tapas, paella, and other Spanish dishes, plus a heavy focus on Mexican seafood dishes from three Riviera Maya and Puerto Vallarta region. Hours at the new eatery are Monday-Thursday 11am-9pm and Friday-Saturday 11am-10pm (closed Sunday).
Iron Fish Distillery has opened the doors to a new 4,500 square-foot production facility called Rick House on its Thompsonville property. Designed for "heightened production capabilities," according to the distillery, Rick House will "provide the necessary space for the barreling of Iron Fish's award-winning estate grown whiskies. In addition, Iron Fish will also install two new 500-gallon fermenters – six total – allowing for increased production of both whiskey and clear spirits." The company says the expansion will allow for increased distribution across the Midwest.
Jay and Debby Saksewski have opened new store The Bear Den Gallery in Suttons Bay's West Bay Shore Village (the big barn located on M-22 and Hilltop Rd). The approximately 1,000 square-foot store offers art, indoor and outdoor décor, jewelry, and gifts. The owners plan to "continually introduce new pieces from local, Michigan, and US-based artisans in addition to a wide selection of gifts and garden accessories throughout the autumn and winter seasons." The store will be open daily through the fall season and "continue into the winter with a limited schedule," with all store items also available for purchase online.
Two area fitness organizations have expanded into new spaces. Design Dance Studio – a nonprofit offering intensive-style classes in contemporary, ballet, jazz, improvisation, choreography, and tap dance for ages 8-18, plus children's classes for ages 3-8 – held an open house September 9 to celebrate the launch of its new space in the Cherryland Center. Across town, Glen Arbor's Sleeping Bear Bay Club has opened a Traverse City location at the Leelanau Studios at the Grand Traverse Regional Arts Campus on Cherry Bend Road. The business offers personal training and group classes in TRX, yoga, strength, and Feldenkrais. TC class times vary; check online for scheduling.
Finally, two long-time Traverse City restaurants are undergoing interior renovations. Rounds Restaurant will soon have a new look at 1033 East Eighth Street, with management reconfiguring the interior of the old-fashioned diner to better accommodate customers in the modern era. "We are experiencing more and more groups of 6-10 with wedding parties and family groups, and so we're rearranging booths and having new ones built to accommodate the new groups that we are receiving," says Manager Kevin Whiting. Meanwhile, Randy's Diner at 1120 Carver Street is also getting a seating upgrade. "We are replacing all the booths in the restaurant," says owner Randy Vyverberg. "Not only will they look better, but there will be more of them. Every day, we have customers that would rather wait for a booth than sit at a regular table."
Underachiever On State Street
Read More >>
New Traffic Signal Being Installed At US-31/Rennie School Road
Read More >>
Munson, Nurses Union Reach Tentative Three-Year Agreement
Read More >>
Police Stay Busy Over St. Pat's Weekend
Read More >>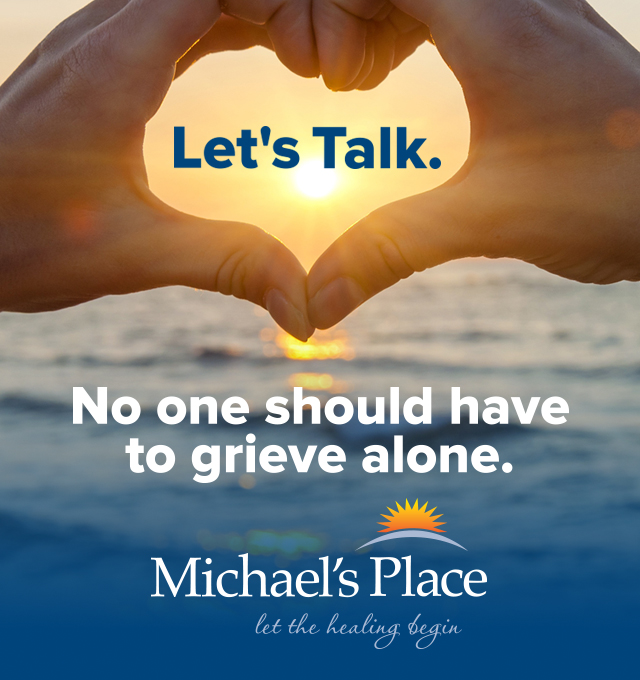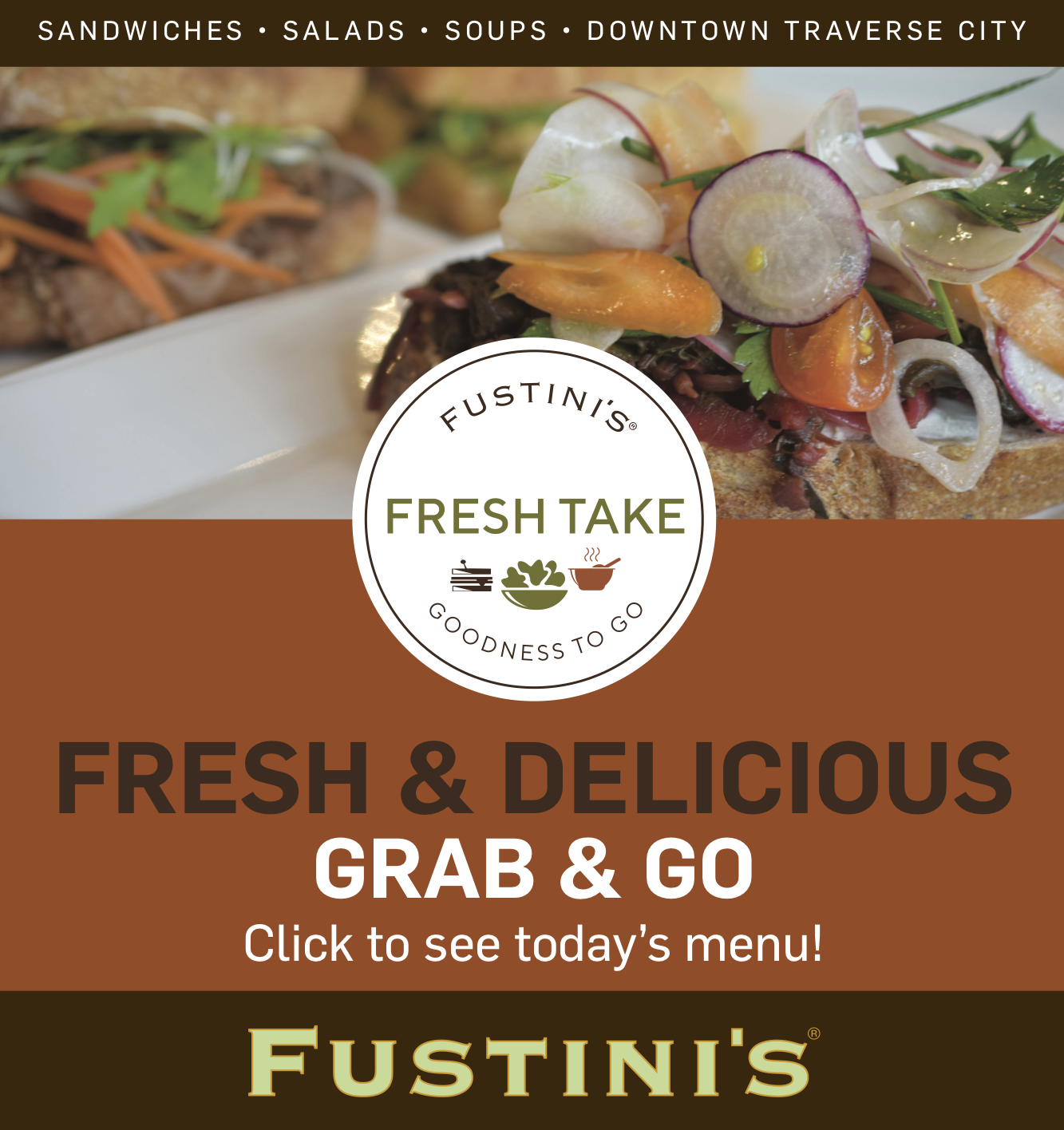 Brass Knuckles Lead To Arrests
Read More >>
One-Tank Road Trips
Read More >>
Taco Castle Opening In Kingsley, Downtown TC Changes, More Restaurant/Retail News
Read More >>
Local Businesses Named "Companies To Watch"
Read More >>
Transparency Is An Expensive Hassle, But Worth It
Read More >>
Local Real Estate Sales Reverse Trend
Read More >>
Sara Hardy Humanitarian Award Winner Named
Read More >>
Two New Curling Facilities Planned For Region
Read More >>
Glen Lake Library To Close, Move, Expand
Read More >>
Seventh Street Closure Today
Read More >>