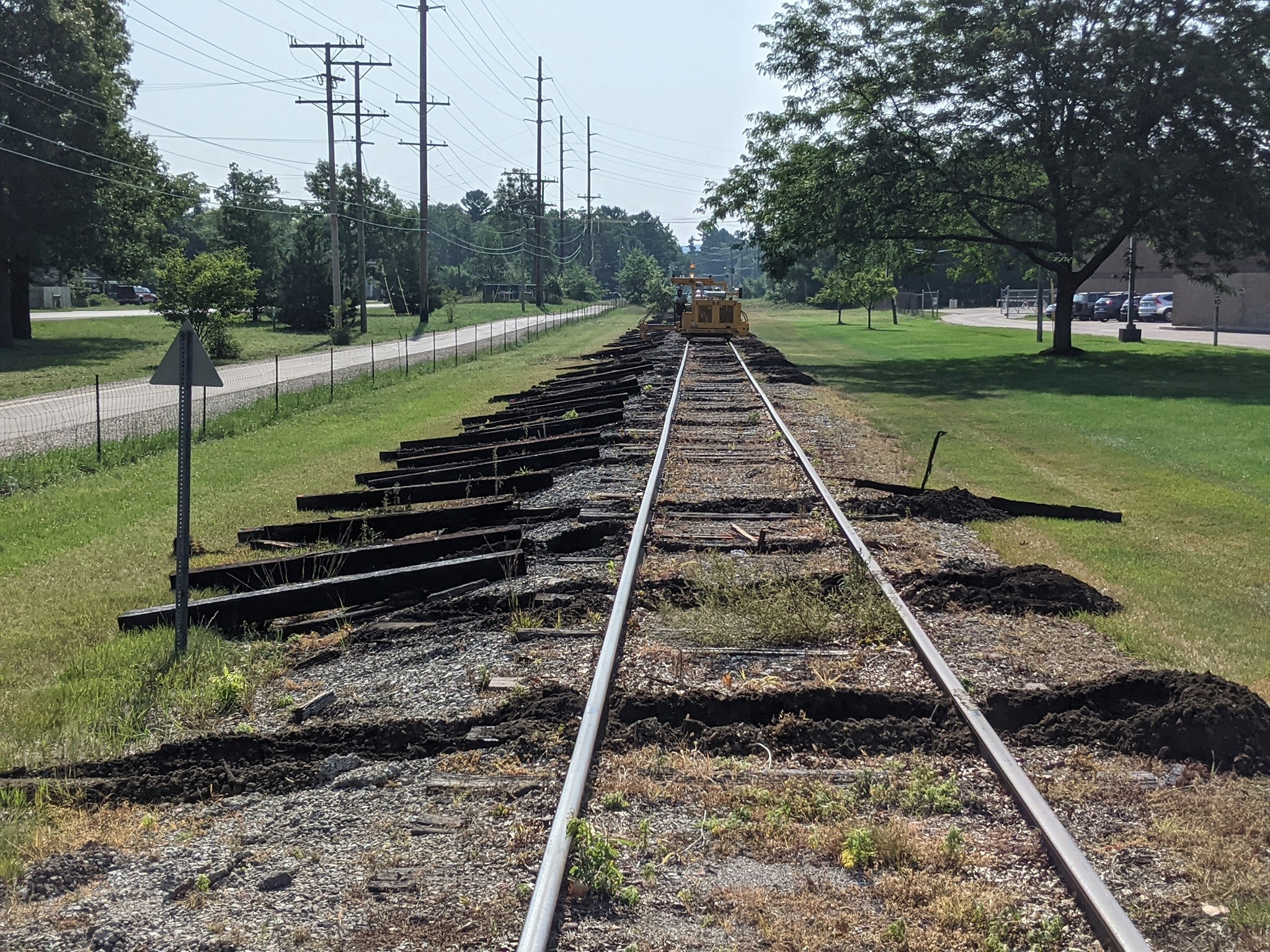 New Federal, State Funding Could Finally Bring Ann Arbor-Traverse City Train To Fruition
By Craig Manning | June 19, 2022
The wheels are rolling on an ongoing effort to establish passenger rail service between Traverse City and the Detroit/Ann Arbor area. Traverse City's Groundwork Center for Resilient Communities has been working for years to get that rail project – dubbed A2TC – off the ground. COVID-19 delayed the effort, and there hasn't been much publicly visible progress since. But a new infusion of funding for Michigan railroad improvements – with more money likely on the way in the 2023 state budget – is pushing the A2TC project back into the limelight.
According to James Bruckbauer, transportation director for Groundwork, the organization recently received a "remarkable" bit of good news in the form of a federal grant received by the Michigan Department of Transportation (MDOT). The grant, from the Federal Railroad Administration, gives MDOT $21 million to invest in railroad improvements "just north of Ann Arbor." In addition, Bruckbauer says MDOT and Great Lakes Central – the Michigan-based freight railroad company that uses the tracks for moving goods – are kicking in matching funds, bringing the total project budget to $42 million.
That grant arrives at the same time that Michigan lawmakers are negotiating their way toward a 2023 state budget, which will likely include additional appropriations for rail improvements. Bruckbauer says the State Senate's budget proposal includes money for the "next planning study" that would be required by the Federal Railroad Administration to move Michigan one step closer to passenger rail. Groundwork and a steering committee of other entities – including MDOT, BATA, and the Michigan Association of Railroad – previously performed a study on the feasibility and market potential of the A2TC project in 2018. The new study would update those findings and flag necessary infrastructure improvements.
"The study would identify and prioritize the upgrades needed along the corridor to maximize freight and passenger opportunities and update the project's market and ridership forecasts," Bruckbauer explains.
The Senate's budget draft also includes "a 'placeholder' line item for additional track improvements to benefit freight and potential future service," Bruckbauer tells The Ticker, while Groundwork is independently "seeking funds that will allow the project partners, including MDOT and the Cadillac/Wexford Transit Authority, to move forward with that next planning study."
"Ideally, we'd like to get the next phase of study completed by 2023, so that some kind of service could be up and running within the next five years," Bruckbauer says.
For now at least, Groundwork and the other players pushing for the revitalization of passenger rail in Michigan have a powerful ally in the state legislature. Senator Wayne Schmidt chairs the Senate's Transportation Appropriations Committee, and helped make sure that both the A2TC study allocation and the rail improvement placeholder were in the Senate's 2023 budget proposal. Per Schmidt, this year won't be the first time that the Senate has gone to bat for rail improvements.
"We've already had monies set aside for those rail improvements, working with Great Lakes Central, in past budgets," Schmidt notes. "Both myself as subcommittee chair of transportation, I've done that; and my predecessor, Senator Jeff Hanson, he also did that. So, we've made progress, probably for the last six years now. We have made continual improvements, especially in the freight rail side. And anything that's good for freight rail makes passenger rail that much more possible."
While Traverse City has yet to see any passenger rail traffic to or from Ann Arbor, locals have likely glimpsed some of the impacts of state-funded improvements to local railroad tracks. Bruckbauer says that, over the last few years, the state legislature has "set aside funds within the budget specifically to allow MDOT to improve the tracks in the Traverse City area." Last summer, crews could be seen replacing railroad ties on local tracks (pictured).
"Crews worked on the tracks within the city and heading west to Williamsburg, and then also from Traverse City south toward River Road," Bruckbauer says. "These repairs will increase the freight capacity and the potential for future passenger service."
As far as 2023 state funding is concerned, budget negotiations could still affect what kind of rail funding is headed northern Michigan's way. At this point, the Michigan Senate and House of Representatives have both drafted versions of the 2023 budget. The two chambers are now coming together to reconcile those proposals into a final budget that can be sent to the governor's office. While Schmidt says he "can't talk a whole lot about the negotiations" yet, he says the budget placeholder for A2TC funding will ensure that the project "remains a subject of conversation going forward" as legislators work toward a final budget. As for the passenger rail study, Schmidt confirms that the Senate's draft of the budget currently includes "approximately $1 million to continue to look at passenger rail and determine what is feasible."
"The commitment to rail, whether it's passenger or freight, my budget reflects that, and I've had support from many of my colleagues from around the state," Schmidt says. "So we definitely see the need for rail. Whether you're looking at moving people or moving goods and raw materials, Michigan needs enhanced rail."
If passenger rail does come to fruition here in the coming years, Bruckbauer says it will start in the form of a "demonstration train ride," which would essentially serve as a proof of concept. "There are still delays in getting federal clearance to run a demonstration train ride directly into Traverse City, but we're optimistic that we can get that ride up and running by spring of 2023," he says.
If a demonstration train proved to be a success, Schmidt tells The Ticker the next step would likely be excursion trains for major events – such as downstate riders traveling north for the Cherry Festival or fall color tours – followed by more regular seasonal service.
Comment
Fall On The Farm: What Local Farmers Are Harvesting & Growing This Season
Read More >>
Employee Pay, Complete Streets, Rooftop Spaces On City Agenda
Read More >>
Are State Education Policies Working Against Rural School Districts Like TCAPS?
Read More >>
A Better Winter: Advocates For Local Homeless Population Get Ready For Winter Operations
Read More >>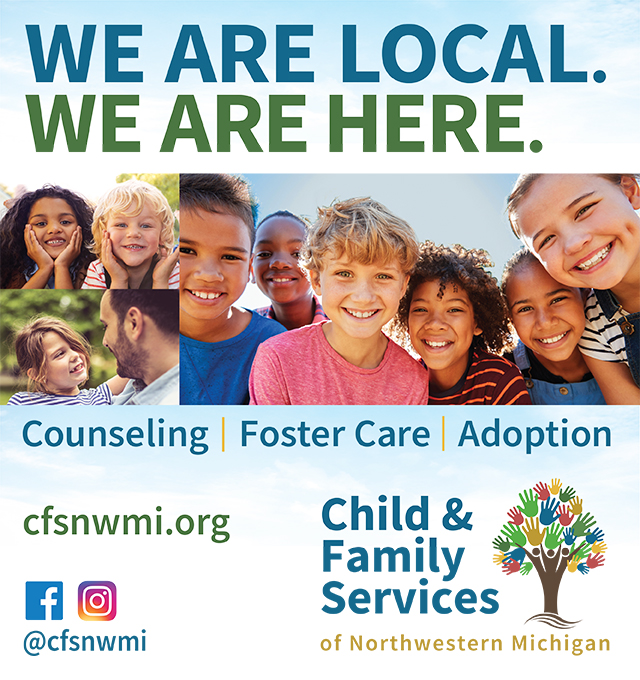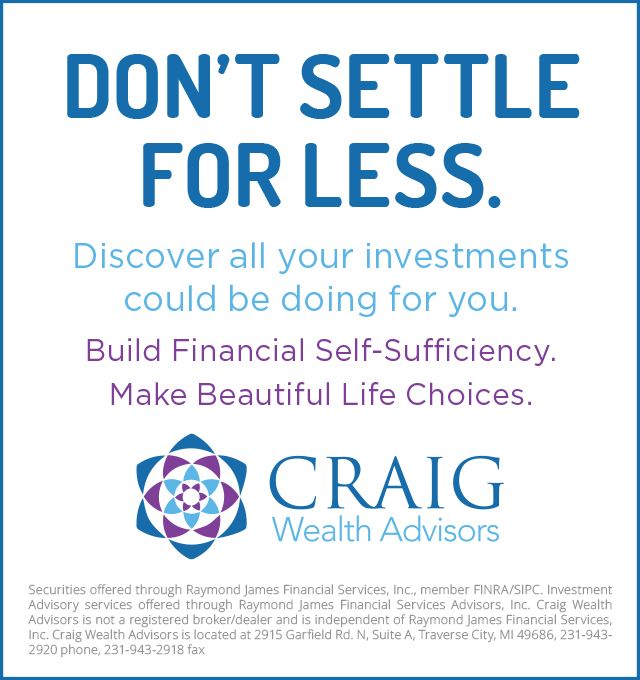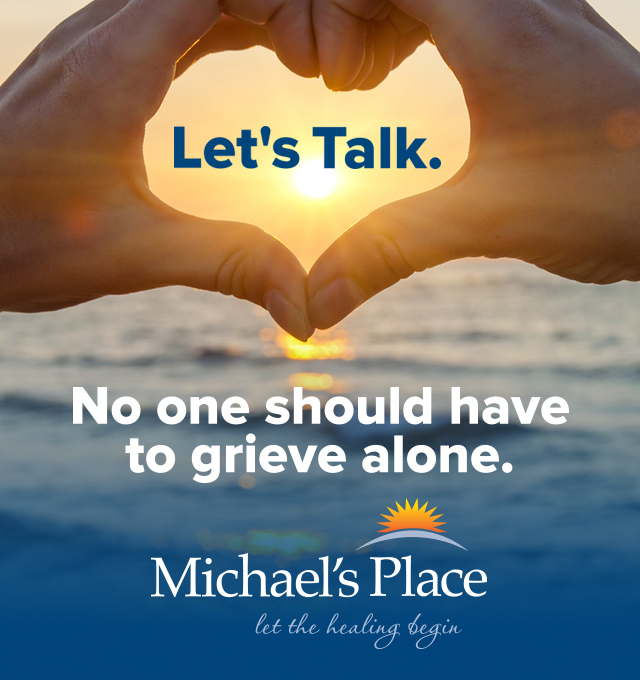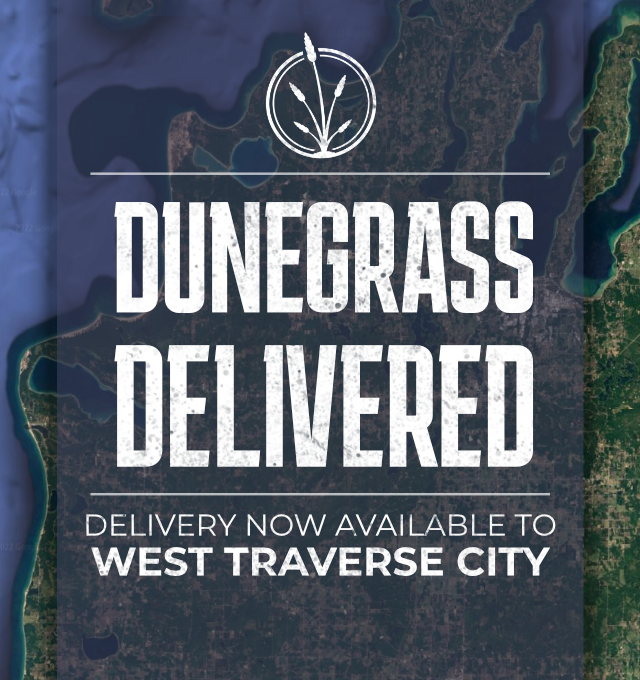 M-22/M-72 Roundabout, Waterfront TART Trail, Pedestrian Crossings Emerge In Road Redesign
Read More >>
Three Nonprofits Win Impact100 Traverse City Grants
Read More >>
313-Unit Development Proposed For Hammond Road
Read More >>
Rotary To Close GO-REC, Withdraws PUD Application
Read More >>
Senior Center, Madison/Jefferson Reconstruction, Governmental Center Parking On City Agenda
Read More >>
Night Closures On East Front Street This Week
Read More >>
Downtown TC Launching New Comedy Festival In February
Read More >>
Garfield Township Residents Weigh In
Read More >>
How Do You Get Millennials To Move To Traverse City?
Read More >>
Over 600 Housing Units On Deck In City - But Variety Is Lacking
Read More >>