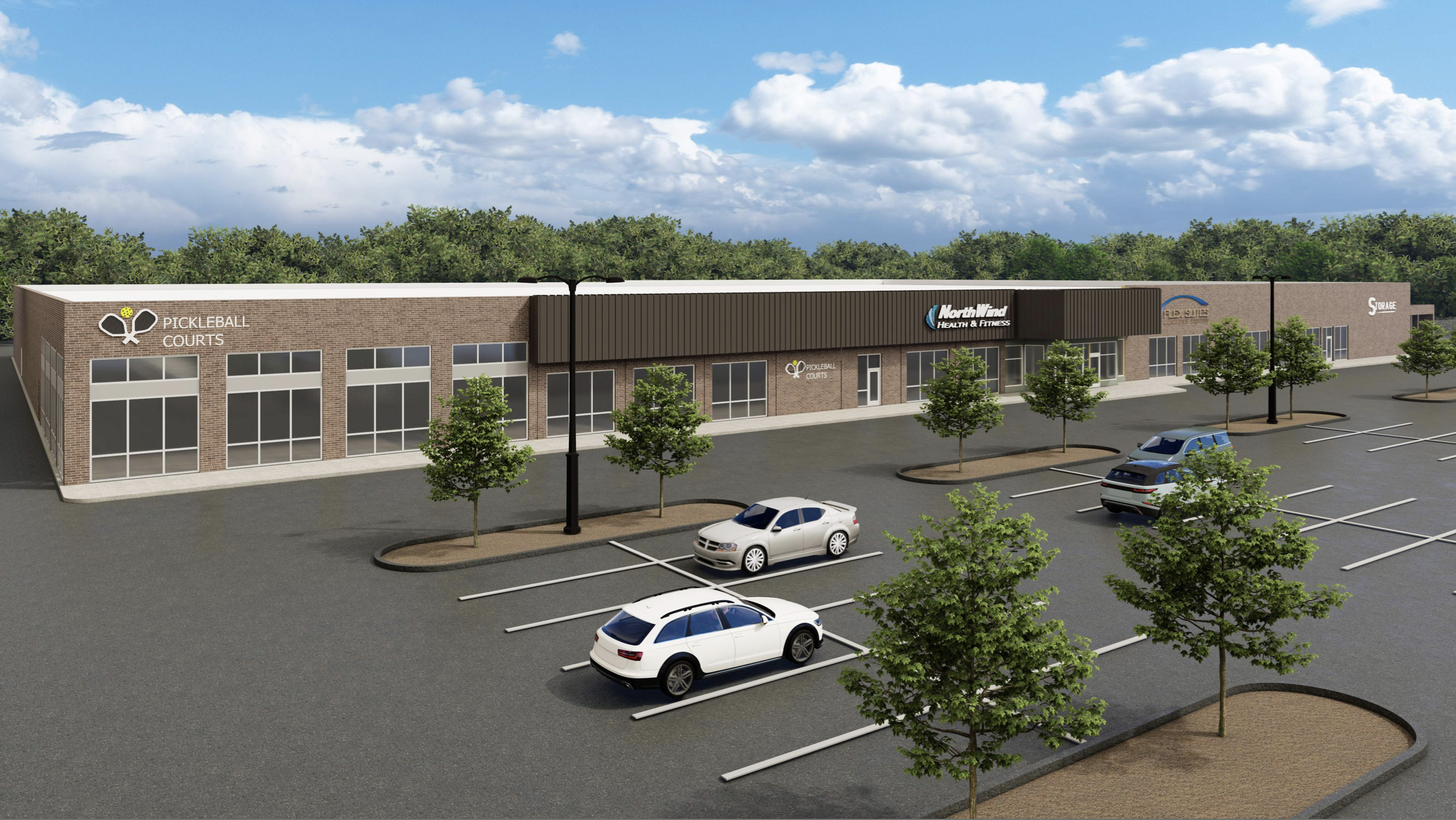 New Mixed-Use Development Proposed For Acme Kmart, Tom's Buildings
By Beth Milligan | April 14, 2022
A new development group is proposing to revitalize the former Kmart and Tom's buildings on US-31 in Acme, a mixed-used development that would include a fitness center, indoor pickleball courts, co-working office spaces, self-storage and warehousing, and new headquarters for local business Truly Free and the nonprofit Grand Traverse Men's Shed. Project plans also call for 19 residential buildings to be constructed on the property featuring 228 apartments with amenities including playgrounds, grilling stations, and green spaces. Acme Township planning commissioners approved a preapplication for the project this week, which doesn't guarantee final approval but allows developers to move ahead with submitting more detailed plans.
East Lansing-based Strathmore Real Estate Group, which has development projects across the Midwest and U.S., is seeking approval of a planned development (PD) for the 22-acre site comprised of the vacant Kmart and Tom's stores in Acme. A PD is a zoning plan tailored to a specific property, which can sometimes accommodate uses that would not normally be allowed in a particular area (like self-storage). Bloomfield Hills-based real estate firm Lormax Stern recently went through an extensive PD process with Acme Township after buying the Kmart building in 2019 and trying to open a self-storage facility. Township planning commissioners ultimately rejected Lormax Stern because the developer wouldn't offer a guaranteed timeline for building housing or other uses on-site, a tradeoff the township required for allowing self-storage.
While Strathmore Real Estate Group is also proposing using some of the site for self-storage, it would occupy 40 percent less space than what was proposed by Lormax Stern. A variety of other uses would populate the two buildings, with the Kmart building to also feature six indoor pickleball courts with a racquet club and pro shop, a health and fitness center with "competitive amenities and tanning beds," a "flex office" (or coworking) space available for individual office rentals with shared amenities like conference rooms, and 2,500 square feet for a new home for Grand Traverse Men's Shed. Founder Jim Novak encouraged planning commissioners to support the project, noting the developers are offering Grand Traverse Men's Shed the space for only $1 per month.
The Tom's building would have self-storage and warehousing for local businesses, as well as 30,000 square feet to serve as the new headquarters for e-commerce retailer Truly Free. The Traverse City-based company makes eco-friendly laundry, bathroom, kitchen, and home cleaners. CEO & Founder Stephen Ezell told planning commissioners that his business is the fastest-growing eco-chemical manufacturing company in the country and has "greatly outgrown" its current capacity, with operations spread out across five buildings and 60 employees in Traverse City. Truly Free would consolidate operations into the Tom's building and invest a "tremendous amount of capital" into making the space "first class," Ezell said, plans that would include a public-facing retail center. Other retail uses – or food-and-beverage services like restaurants or coffee shops – could also eventually go in the building if the company finds interested tenants, representatives said.
Strathmore Real Estate Group also plans to build 19 three-story residential buildings with a total of 228 apartments on the property. Consultant Sarah Keever said the units would primarily be made up of one and two-bedroom apartments, with tenant access to playgrounds, grilling stations, and public green spaces. Keever said the developers are working with TART Trails to facilitate trail access through the property and have also spoken to the Michigan Department of Transportation (MDOT) about traffic flow and design. MDOT will likely require the developers to close one of the US-31 entrances to the site, Keever said. To protect families and customers who would likely be heavily using the front parking lot area of the development, Keever said truck traffic would be routed to the rear of the two buildings using Shore Road.
Though planning commissioners expressed some weariness about seeing self-storage return as a proposed use for the property, John Iacoangeli of Beckett & Raeder – which completed a planning review of the project on the township's behalf – said he thought Strathmore Real Estate Group's application differed significantly from Lormax Stern's. "They would not guarantee that there would be any other uses on the property," he said of Lormax Stern, saying their application essentially used the PD process "to circumvent the ordinance" prohibiting self-storage. Iacoangeli said Strathmore Real Estate Group's plans do include a true mix of uses and provide dedicated open space on the site, both of which are called for in the township's master plan. Project representatives told planning commissioners the entire project will be financed as one package and will not be "phased" – a sticking point with the previous application, as there were no guaranteed timelines for when the housing construction phase would take place – but instead will be built out continuously over a 24-30 month timeline. When work starts, construction will launch on approximately one new apartment building every month, representatives said.
While Iacoangeli said it was "unfortunate that the township has been strapped with two vacant big boxes," he noted that both buildings are in good structural shape. It will take "creativity" to adaptively reuse them, he said, but doing so would be better than demolishing them. "It's a waste of resources to have those buildings torn down and put into a landfill," he said. Iacoangeli found that Strathmore Real Estate Group met enough of the PD conditions to merit preapplication approval. Planning commissioners agreed, unanimously approving the preapplication with one condition – that the project plans will not include any construction phasing. Iacoangeli pointed out there are still three more stages of PD approval to go through, with future steps to include more detailed engineering drawings, stormwater plans, and other reviews. This week's vote is only the start of a lengthy process and doesn't guarantee final approval, he said.
Planning commission chair Karly Wentzloff said she'd be looking for a development agreement that guaranteed that the other planned uses for the property besides self-storage actually materialize. "I really don't want to see us get burned," she said. Project representative Jacob Chappelle emphasized that the company specializes in residential development, saying they saw "an opportunity to redevelop the two sites as a means to deliver housing." He added: "We want the housing just as much as Acme Township…we absolutely don't want to represent something we're not going to do."
Pictured: Early sketch rendering of the proposed redevelopment of Kmart and Tom's. Project representatives noted the rendering is only conceputal and will evolve as planning progresses.
Comment
DDA Prepares To Design, Engineer, Bond West End Parking Deck & Riverfront Improvements
Read More >>
TSO To Launch Summer Concert Series In New Civic Square Downtown
Read More >>
New Nonprofit Aims To Help Homebuyers Bridge The Gap Between Mortgage Approvals And House Prices
Read More >>
Do It Yourself: Why A Top Traverse City Chef Is Learning To Fix Ovens And Stoves
Read More >>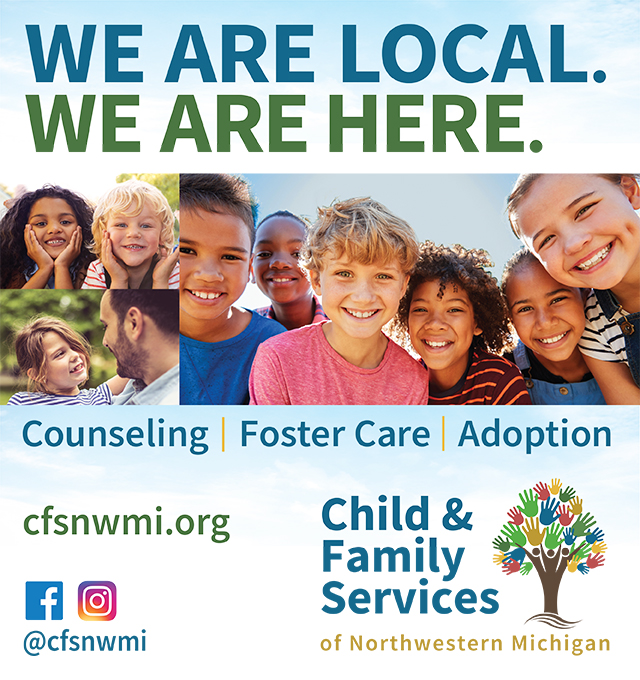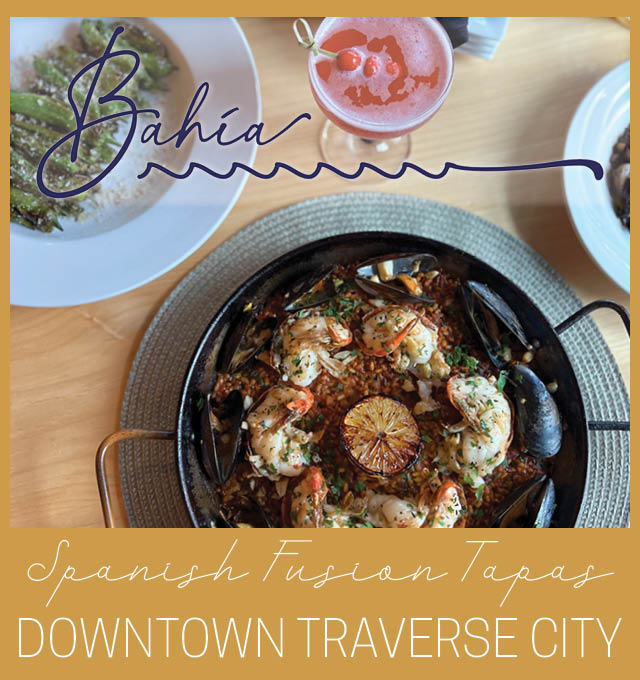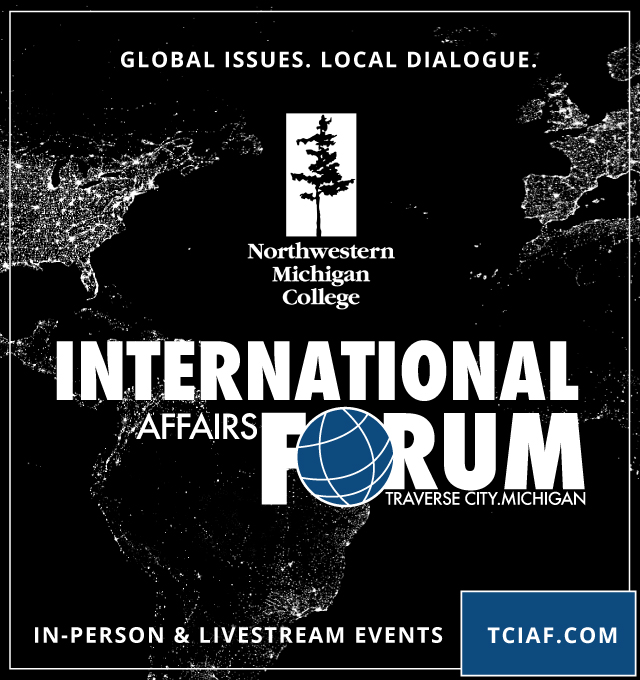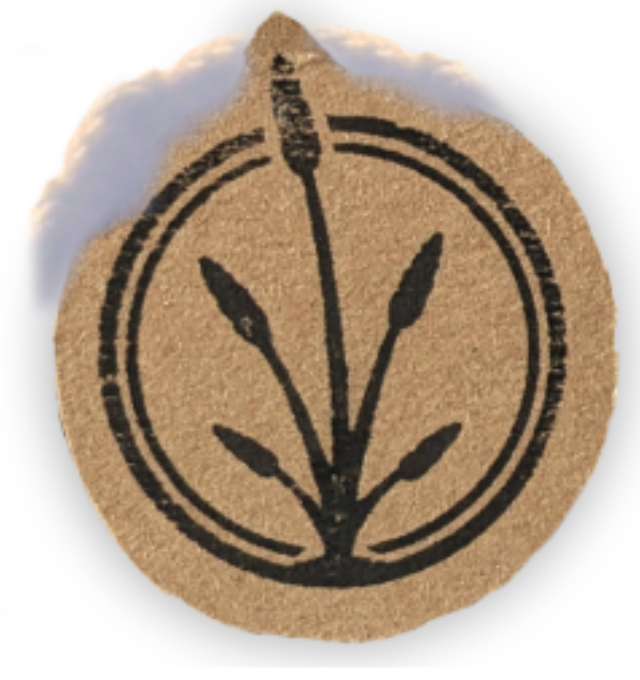 Sports: The Final Frontier For Northern Michigan Tourism?
Read More >>
Parallel 45 Theatre Cancels 2023 Summer Season
Read More >>
Breakwater Seeks PILOT From City For Workforce Housing
Read More >>
Two Garfield Township Residents Arrested In Drug Bust
Read More >>
Agave, White On Rice, China Wok Closing; More Restaurant, Retail News
Read More >>
Local Runner Wins Gatorade Player Of The Year Award
Read More >>
Join Us For Recess Tonight At The Parlor & Win a $300 Downtown Gift Card!
Read More >>
County & City To Consider Consolidating Services at LaFranier, Boardman Campuses
Read More >>
Michigan Brewers Guild Honors Traverse City Craft Beer Pioneer
Read More >>
Cinderella To Feature Costumes From Ukraine
Read More >>