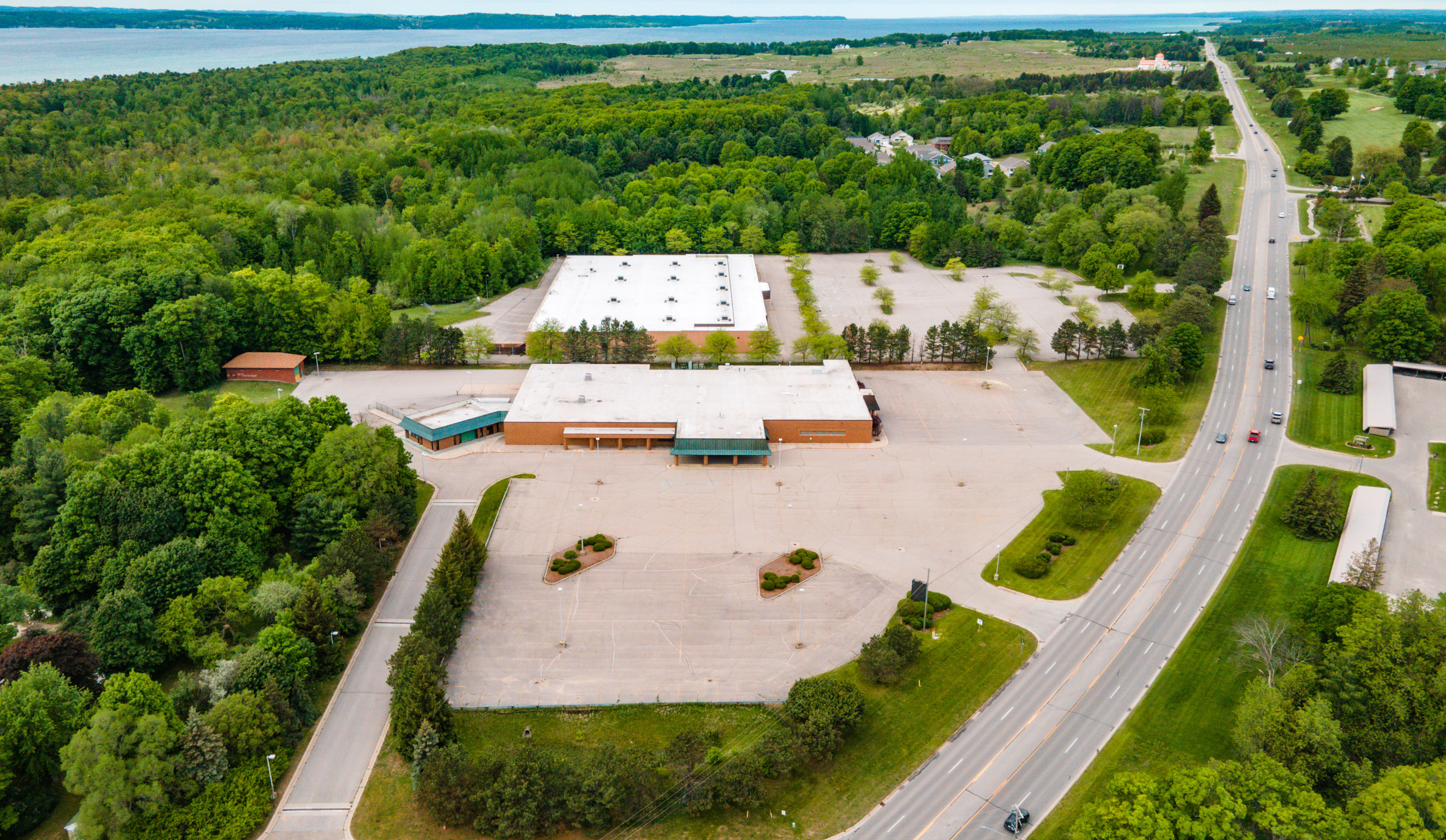 Still For Sale In Acme
By Luke Haase | Sept. 26, 2021
You can't drive through Acme without noticing that two large and prominent former retail properties — totaling 20-plus acres right along busy US-31 — remain vacant. The former Tom's Market and the former Kmart are still on the market, the former with some potential bites recently and the latter with two redevelopment proposals that ultimately fell through.
Tom's Acme closed in spring 2019, was listed for sale in February 2021, and is now priced at $1.397 million. Any new owner will take on a 44,534 square-foot brick building, a 288-space parking lot, a storage garage, and a total of 9-plus acres. A walk inside the now vacant store brings nostalgia for Tom's heydays, when founder Dan Deering was struggling to keep up with growth in the area, faced only Meijer as a significant competitor, and decided to build the state-of-the-art Acme store in 1983 amidst the construction and opening of the Grand Traverse Resort across US-31. Today, scrap companies have cleared out most fixtures, and what remains of the massive refrigeration units will soon be gone too. It's a white box waiting for a new owner.
"It has a lot of possibilities," says Real Estate One realtor Jim Christians during a walkthrough. "The flex zoning in the township allows for so many uses, including everything from retail, residential, light industrial — or almost any combination."
Multiple sources tell The Ticker that Grand Rapids area-based Horrocks Market has considered the site as a potential expansion location, though Christians could not confirm those reports. But if true, they're not alone: Christians says there has been considerable interest in the former grocery store site, with 13 serious showings. He adds that all those looking at the site have said they would keep the building and would operate multiple uses on the property.
Next door, the property — and the issues — are much bigger. The former Kmart store sitting on 11-plus acres closed in March 2017 amidst Sears' wind-down of the Kmart concept nationwide. At its peak, Kmart operated 2,486 stores in all 50 states; today only 17 remain. In July 2018, Paul Bandrowski and his affordable housing company Inphastos announced an ambitious plan to convert the three acres under one roof into a technology research and development facility. The following year, Bandrowski said his investment firm intended to take over the former Pugsley Prison in Fife Lake as well. Though both ideas had the support of area municipalities — and the company itself had the financial backing of dozens of prominent Traverse City business owners — Inphastos grew too fast too quickly and crashed just as fast. Along with it went the potential redevelopment of the Acme Kmart location.
Bloomfield Hills-based real estate firm Lormax Stern purchased the property from Sears-Roebuck in 2019 for $1.4 million. The firm pursued a planned development that would include retail, self storage, office space, and housing within the building and in several proposed "outlot" buildings. After years of discussions with Acme Township, developers returned in 2021 with a revised plan that included self-storage in the existing building, and workforce housing along US-31. That effort would have been in partnership with affordable housing nonprofit HomeStretch.
"Economically the workforce housing was a big loser for us," Daniel Stern of Lormax Stern tells The Ticker, "but we incorporated it because the township asked for it." At public hearings held about the proposal, however, several residents spoke against the idea of self-storage at "the gateway to the community." Ultimately the Acme Planning Commission recommended against moving forward because the project didn't meet its zoning ordinance standards, and it was rejected, leaving Daniel Stern frustrated.
"We've had properties before where potential users didn't come forward," he says. "But here, we've had many people come forward, but got no interest from the local community. He says just four months ago, a Traverse City area company considered moving their headquarters to the site and "create a tremendous amount of jobs. We had a talk with the township and they weren't interested."
Karly Wentzloff, Acme Township's planning commission chair, says no proposal was presented to the commission for that company, and that one of the primary reasons the initial storage and housing development was rejected was because the proposed housing was not included in Phase 1, and would not have been guaranteed.
Today, Stern's asking price depends. "If someone came with cash and could close in 30 days, it might be one price. But if their use required rezoning by the township, there couldn't be a number high enough for us to accept." Having developed properties across the state, Stern was asked if Acme Township has stood out as a difficult place to finalize a deal. "I would just point to its history," he answers, referring to the years-long dispute with Meijer and his own experiences. "The place has no traffic or people walking around. It needs to be energized."
On that last point, Wentzloff agrees.
"Growth at some point is going to extend to Acme, and we are trying to plan for that and keep the development dense. We need vibrancy, and those are two very large parcels with the potential to help anchor Acme as a community."
Stern adds that one option he might consider is opening a marine superstore in the former Kmart space. Lormax Stern already owns KAM Marine and yacht sales, with two locations in Detroit, and also the Northport Boat Yard in Leelanau County.
One factor that any potential user of the properties would face is the lack of municipal water supply in the township, though township trustees recently voted to explore building its own water system.
Comment
From Labor To Race Relations To Grasshoppers, Traverse City Had A Rough Time 100 Years Ago
Read More >>
Driver Shortage Now Causing Drastic Measures At TCAPS
Read More >>
This Realtor Can't Find Enough Houses To Sell. So He's Building His Own.
Read More >>
NMC Tabs Its New VP For Strategic Initiatives
Read More >>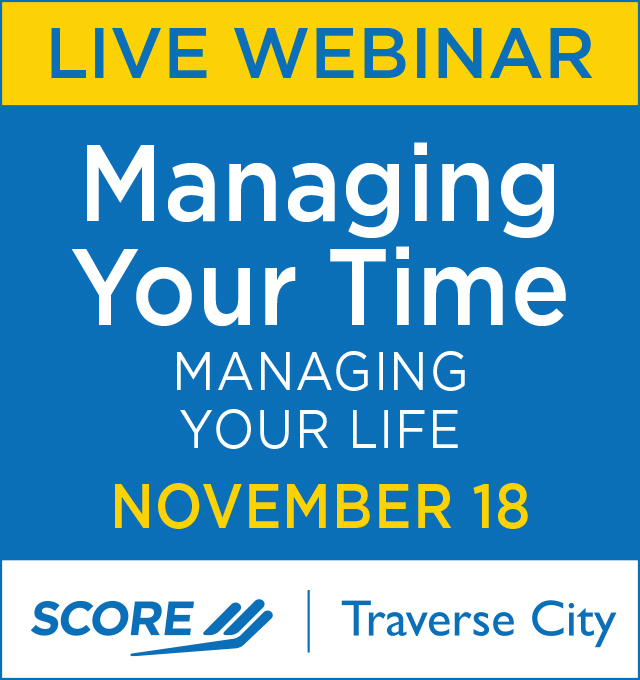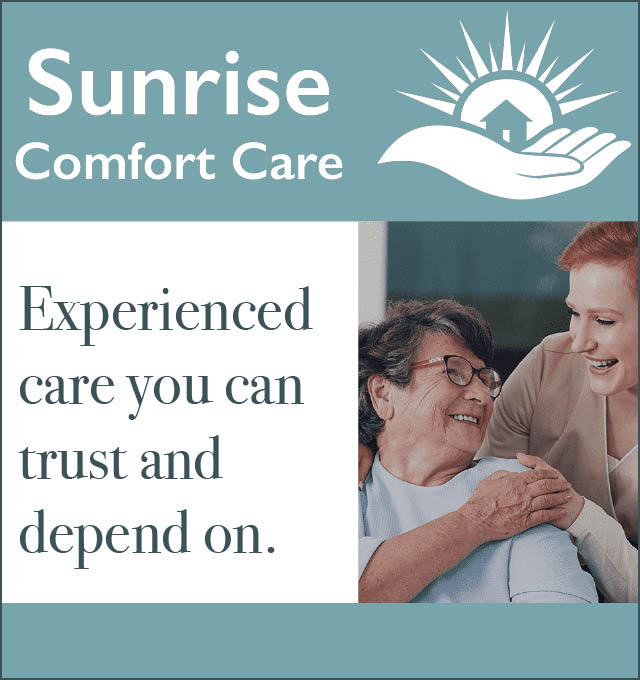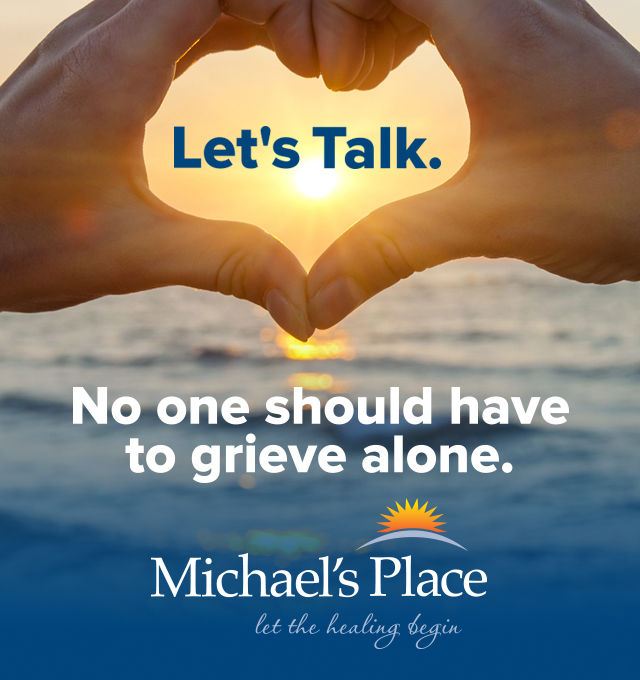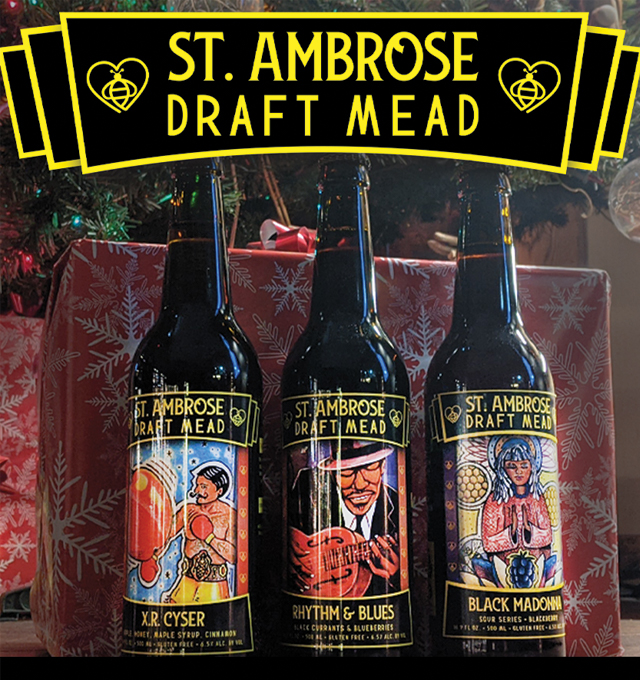 Stakes Get Higher For Short-Term Rental Debate
Read More >>
Crew Lands Annual Honor From TART Trails
Read More >>
Schools' Mask Mandate Debate Lands In Courtroom
Read More >>
Garfield Township To Vote On 216-Unit Apartment Complex, Medical Clinic
Read More >>
Making Connections: City Completes $7.7 Million In Sidewalk Work In Five Years
Read More >>
Stalled Construction Projects See New Signs Of Life
Read More >>
Two Lawsuits Could Shape Future of Recreational Marijuana, Building Heights
Read More >>
TCPD Appoints New LGBTQ Liaison
Read More >>
14th Annual Freshwater Summit Coming To Traverse City This Month
Read More >>
Pride Week Coming To TC This Week
Read More >>