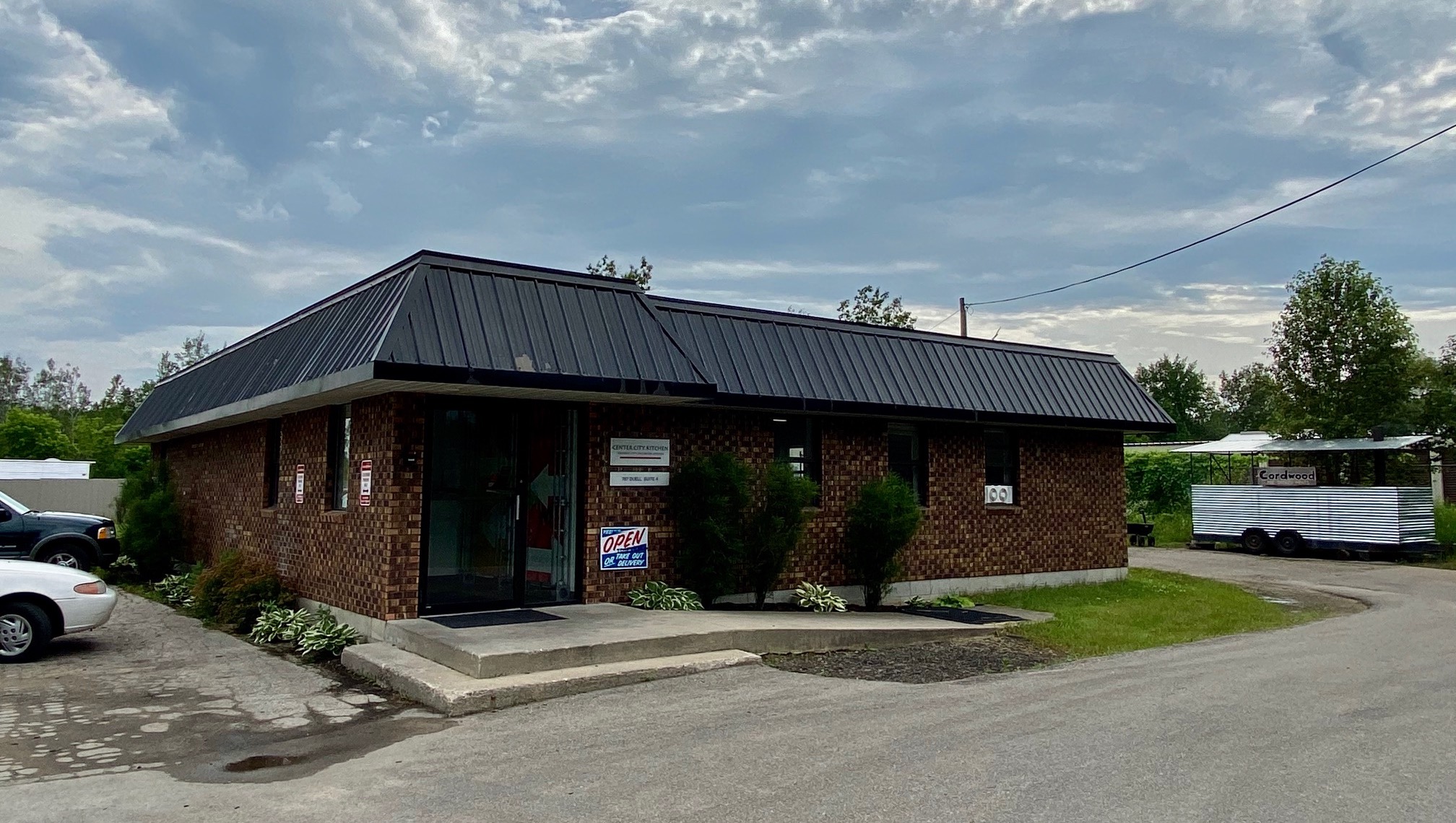 New Restaurant, Retail Openings; Other Businesses Shut Down Or Change Due To Pandemic
By Beth Milligan | July 10, 2020
A new Mexican restaurant has opened in Traverse City, Wendy's plans to open a new franchise location at the Cherryland Center, a bakery is opening its doors in Lake Ann in August, and several other restaurants and retailers are on the move – including several that are either temporarily shutting down or restructuring operations due to the pandemic.
Owner Eddie Caballero recently opened TC Mexican in the Central City Kitchen building at 767 Duell Road off Garfield Road in Garfield Township (pictured). The incubator building is home to several food-related businesses, including West Bay Catering, Shortie's TC, Seafood Driven, Bayside Gatherings, Fuel My Life, Cordwood Barbecue, and Gabe's Old Fashioned Custard, according to the Central City Kitchen website. "This facility has some really amazing food coming out of it," says Caballero, who is offering delivery and curbside pickup only for his TC Mexican menu items including tacos, burritos, quesadillas, homemade salsas, and cheese crisp – a type of Mexican pizza Caballero says is unique locally to his restaurant.
Running a restaurant is in Caballero's blood: His family owns nine Mexican restaurants in Arizona, where the chef originally hails from. He inherited a secret family recipe for enchiladas for his restaurant on the condition he be the only person who makes them. "My cousins told me not to share it with anyone else," he laughs. The chef has local experience at Georgina's and La Señorita and has already seen strong success in his first two weeks of operation. The restaurant is open four days a week to start – Wednesday-Thursday 11am- 9pm and Friday-Saturday 11am-12am – with plans to expand going forward.
Just down the road from TC Mexican, Garfield Township planning commissioners approved plans this week for Wendy's to open a new fast-food restaurant at the Cherryland Center. The 2,584 square-foot Wendy's building will be constructed on parking lot space just north of Robby's, with 22 parking spaces and a drive-thru. Township approval is contingent on several conditions, including Wendy's providing a traffic engineering report confirming the site – including its right-only turn lane out onto Garfield – is suitable and safe for a drive-thru restaurant. Plans for another Garfield Township fast-food franchise fell through last week: Chick-fil-A notified township officials the restaurant group was withdrawing plans to open on the Flap Jack Shack property on US-31, citing an unresolvable land dispute with a neighboring property owner.
In Lake Ann, Rachel Beckwith is planning to open the doors to her new "microbakery" called The Bread Lady at 19773 Linwood Avenue in mid-August, with an official grand opening celebration August 22. Beckwith has been operating out of the facility for several months for online orders and curbside pickup, steadily building a following with her homemade bread loaves, scones, cookies, cupcakes, and custom cakes. "Since mid-April, when COVID hit and everyone started having a small business mindset, I haven't had a day off," she says. "It slowly grew, and now I can't keep up at all." Beckwith is still selling curbside leading up to her opening – and can also be found at the Interlochen Farmers Market on Sundays – but will be open six days a week for in-store retail when the small 200-square foot storefront opens. "We'll likely be (open) 7am to 1pm or until sell out," she says.
Multiple food trucks are on the move, including the new Osorio Tacos y Salsas food truck parked for the summer outside the former Robby's restaurant building at 1500 US-31. The truck is serving up the popular traditional tacos from Osorio's brick-and-mortar restaurant in Acme, plus flautas, super quesadillas, and taco alambre. The truck will be open daily through the end of September from 11am to 8pm, according to Karla Osorio. Sushi truck White on Rice has moved from its former long-time digs at The Little Fleet lot to the patio space outside of Alliance for the summer, offering a "quick lunch from our truck in a location we find really cool and underutilized, the Warehouse District," say owners Amy and Eric Kolden. The truck will operate Tuesday-Sunday 11am-3pm, with the couple's brick-and-mortar restaurant on Fourteenth Street also serving curbside pickup Tuesday-Saturday 11am-8pm.
The new From The Ashes Wood Fired Pizza truck, meanwhile, can be found for the summer at Fountain Point Resort Tuesday-Thursday 4pm-8pm and Friday-Saturday 12pm-8pm. Featuring the same owners behind Island Thyme Catering & Event Planning – Kristy VerSnyder and husband Vince Tomczak, with chef Matt Fitzke-Loll overseeing cooking – the truck is serving up wood-fired pizzas and fresh salads featuring local ingredients. Also serving wood-fired pizzas is the newly opened pizza patio and pavilion at 9 Bean Rows in Suttons Bay, which features sandwiches and pizzas topped with "fresh-from-the-fields, no-spray veggies from the farm," according to the company.
Medical marijuana shop Gage Cannabis opened its fifth Michigan provisioning center at 1025 Hannah Avenue in Traverse City last week. The 2,400 square-foot Traverse City store will employ 25 local residents and feature over 40 strains of flower, plus carry a wide range of concentrates, edibles, CBD products, and more. Sales are curbside only for now, and open exclusively to medical marijuana card holders, though Gage license holder Dave Malinoski says he hopes to add recreational marijuana in the future. Store hours are 9am to 9pm.
Stone Hound Brewing in Acme is working toward a September opening after the pandemic delayed construction and permitting, according to brewery owner Brent Faber. "We've been held up waiting for a couple building permits/inspections for the past six weeks or so, but finally got that squared away this week," he says. "Construction will resume next week, and hopefully things go smoothly for once." Other businesses have been able to move ahead with finally opening their doors, including The Flying Noodle – the new causal Italian eatery at 136 East Front Street owned by the same restaurant group as Mama Lu's. The restaurant opened Tuesday for dine-in service Tuesday-Saturday 11am-10pm, adding carryout service effective Thursday. Georgina's owner Tony Craig has also opened his new restaurant Anthony's Little G's – a smaller spinoff of the now-closed Front Street restaurant – at 531 West Front Street. Craig temporarily closed his doors this week to address some city issues, but says he will reopen by next week.
Tucker's in Northport has been sold to new owners, confirms realtor Kyle Jean of EXIT Realty Paramount. While Jean says the owners - who closed on the purchase June 26 - are not ready to be publicly identified, they have a home in Leelanau County and ties to the area. Jean says the new owners plan to continue operating Tucker's as a bowling alley, bar, and restaurant, but will be making some changes to the layout and operations. The business was listed for $1.2 million after former owners Bill and Nina Collins retired, according to the Leelanau Ticker.
Finally, several businesses have either temporarily closed or adjusted operations due to the pandemic. Dillinger's Pub & Bootleggers closed Monday after an employee tested positive for coronavirus, hiring a professional company to complete a deep clean of the space, with plans to reopen next Tuesday. Dockside Torch Lake similarly closed Wednesday and Thursday this week for a deep clean after a customer tested positive for coronavirus, and Fisher's Happy Hour Tavern has temporarily closed its doors after staff interacted with a coronavirus-positive individual and couldn't immediately get tested to ensure a safe reopening. The Riverside Inn in Leland, Fig's Breakfast & Lunch in Lake Leelanau, The Local in Elk Rapids, and BLK MRKT in Traverse City have all closed their indoor service areas, citing challenges with keeping staff and customers safe. After a group of 20+ boaters tried to visit South End Tiki & Resort impromptu Thursday, the waterfront restaurant also issued a warning to customers that their accommodations are limited for the summer and only able to handle small groups.
Comment
Fall On The Farm: What Local Farmers Are Harvesting & Growing This Season
Read More >>
Employee Pay, Complete Streets, Rooftop Spaces On City Agenda
Read More >>
Are State Education Policies Working Against Rural School Districts Like TCAPS?
Read More >>
A Better Winter: Advocates For Local Homeless Population Get Ready For Winter Operations
Read More >>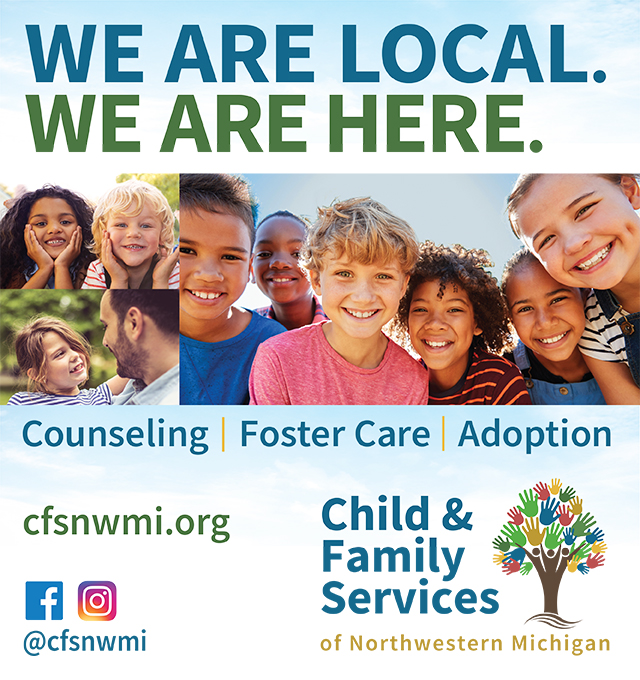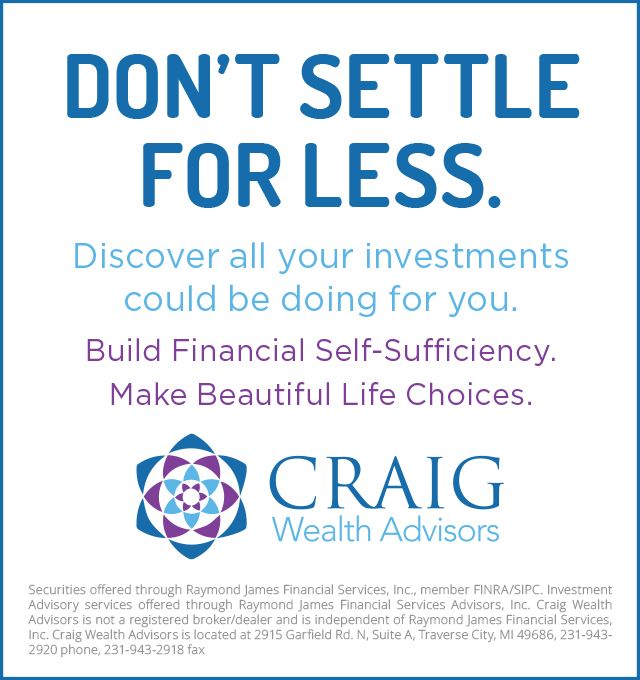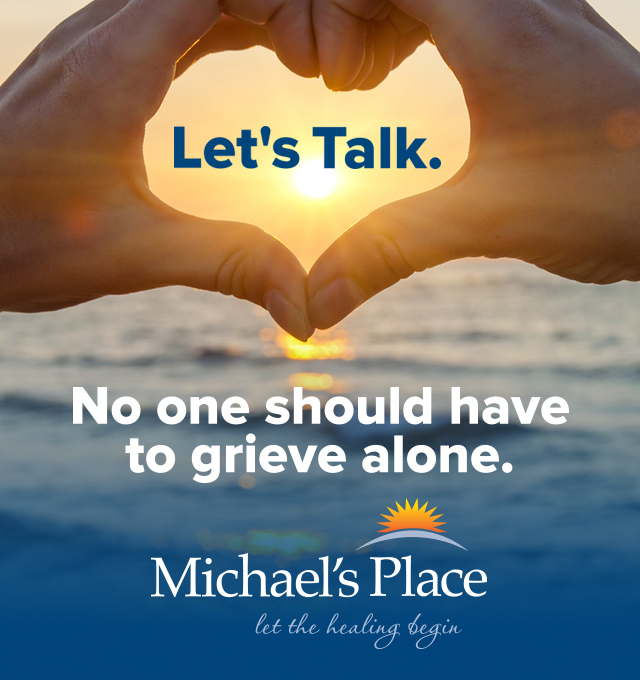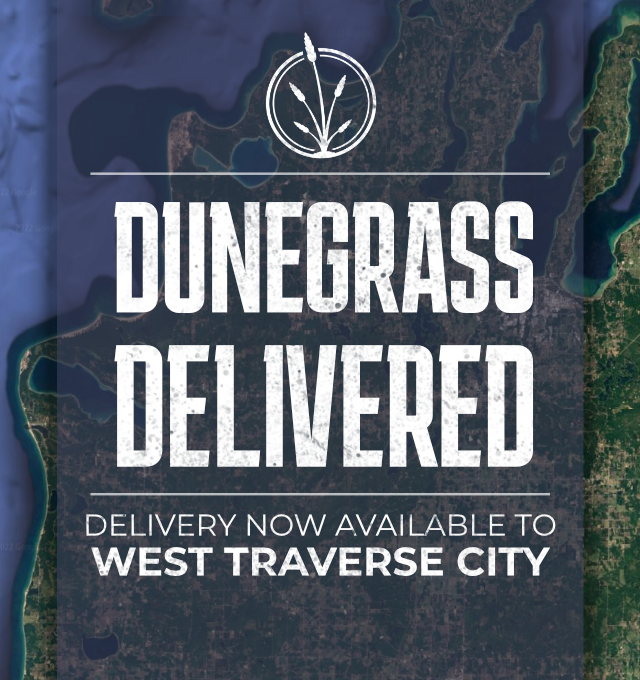 M-22/M-72 Roundabout, Waterfront TART Trail, Pedestrian Crossings Emerge In Road Redesign
Read More >>
Three Nonprofits Win Impact100 Traverse City Grants
Read More >>
313-Unit Development Proposed For Hammond Road
Read More >>
Rotary To Close GO-REC, Withdraws PUD Application
Read More >>
Senior Center, Madison/Jefferson Reconstruction, Governmental Center Parking On City Agenda
Read More >>
Night Closures On East Front Street This Week
Read More >>
Downtown TC Launching New Comedy Festival In February
Read More >>
Garfield Township Residents Weigh In
Read More >>
How Do You Get Millennials To Move To Traverse City?
Read More >>
Over 600 Housing Units On Deck In City - But Variety Is Lacking
Read More >>