New Restaurants, Stores Set To Open For Memorial Weekend
May 26, 2017
Visitors to Traverse City this weekend will have a plethora of new restaurants and retail stores to check out, as multiple area businesses open their doors to the public for the first time (or welcome returning customers to a revamped space). The Ticker has on overview of this weekend's grand openings, plus updates on several other local business closings, openings and moves.
Memorial Weekend Openings
A group of investors working to bring new business growth to Kingsley – including the announced renovation of the Hideaway Bar & Grill this summer – will officially welcome residents to their second venture this weekend: Whirly's Coffee & Cream.
Kingsley Enterprises will host a grand opening for the new coffee shop and ice cream parlor Saturday from 10am to 7pm at 413 W. Main Street. The event will feature a bounce house, face painting, a balloon artist, 50-cent soft-serve kiddie cake cones, free coffee samples and $20 gift card drawings every hour. While the building's former occupant, Kingsley Café, previously sold ice cream seasonally, Whirly's Coffee & Cream will be open year-round, including daily from 7am to 10pm all summer.
"When we polled the community, we determined the best use (for the property) was an ice cream shop, but we also knew there wasn't any coffee in the area," says Andy Caldwell of Kingsley Enterprises. "Putting them together is a unique concept, but this seemed like the perfect place to try it."
Moomers will provide the parlor's ice cream, including a handful of varieties made exclusively for Whirly's. Traverse City's Roaster Jack Coffee Company will supply the coffee. Chef Joseph George – formerly of LochenHeath – is owner and partner on the project and will oversee Whirly's menu.
Two new Traverse City restaurants are firing up the barbecue pit. National franchise Dickey's Barbecue Pit opened its doors Thursday in the East Front Street Campus Plaza. As part of its grand opening, the fast casual barbecue spot – which offers dine-in or take-out – will offer specials running through June 11, including: Thirsty Thursday (free treat for first 50 guests, free Big Yellow Cup & free refills all day), Philanthropy Friday (gift card with donation for first 80 guests, 50 percent off meal for uniformed first responders), Singer-Songwriter Saturday (original music from a local singer-songwriter), and Kids Eat Free Sunday (one free kids meal with $10 adult purchase, kids 12 and under). Dickey's is open daily year-round from 11am to 9pm except for Christmas and Thanksgiving.
Over at Hopscotch Brick Oven and Taproom – located at 2032 US-31 next to Don's Drive-In – owners Matt and Mark Davies are using a brick-fired oven to turn out smoked meats (including ribs and brisket), pizzas, quesadillas, smoked local lake trout, charcuterie boards and more. The 1,600 square-foot restaurant, which features over a dozen craft beers on tap, an extensive whiskey list and a backyard outdoor patio with fire pits and yard games, opened to the public Wednesday. The restaurant will open at 11:30am daily this weekend. "We're still figuring out (closing) hours, but it will be a late-night place, probably closing at 1am at the earliest," says Matt Davies. "We're going to cook food pretty late."
In downtown Traverse City, The Dish Café opened its doors at 108 S. Union Street Thursday following nearly a two-month renovation. "The whole restaurant has been completely redone," says owner Randy Waclawski. "If you've been in before, it's a completely different looking restaurant now." In addition to the remodel and a branding and website overhaul, The Dish is offering an expanded menu with new sandwiches, salads and wraps – in addition to previous favorites – and is awaiting a pending liquor license for a new bar area. The Dish will operate from 10:30am until 6pm this weekend, soon expanding to 8pm and then – once the license arrives – 10 or 11pm, Waclawski says.
Just in time for summer shoppers, two Traverse City t-shirt stores are expanding their businesses this weekend. Tee See Tee owners Beau and Jennifer Warren are launching new retail storefront MI Happy Place at 346 E. Front Street (Suite 1) Sunday. The family-friendly store will offer Tee See Tee t-shirts, retro candy, specialty sodas, toys, custom movie-themed candles, My Secret Stash soaps and more. Store hours will be Sunday 11am to 4pm and Monday-Saturday 11am to 7pm. Meanwhile, High Five Threads has announced the closure of its Front Street store in order to focus on an expanded retail space at The Village at Grand Traverse Commons, set to open this weekend. "What this means for you is a bigger High Five Threads store, a bunch of new product coming in the next few weeks, and a phase two that we can't quite talk about yet," the company posted on Facebook.
In other retail and restaurant news…
Dining options on the south side of Traverse City took a hit this month with the closure of three eateries in the South Airport Road corridor. Copper Falls Rok & Grille closed its doors in early May and has been listed on the market for $1.6 million. "It's a turnkey, ready-to-go restaurant that includes the liquor license," says real estate agent Jason Elsenheimer of Coldwell Banker Schmidt. Adjacent to Copper Falls, Bay Subs owners Julie and Mike Bellaw also announced their eatery's closure on Facebook earlier this month, while Hayat's Zakey Kitchen owner Nabiel Musleh told customers Sunday he was closing his Middle Eastern restaurant to focus on catering.
Also on South Airport Road, Radio Shack has put up multiple "store closing" signs announcing the company's going-out-of-business sale. Earlier this spring, the electronics chain announced it was filing for bankruptcy, with the planned closure of hundreds of stores across the country.
Three beverage producers held grand opening for new tasting rooms this month. After bottling and releasing vintages since 2013, WaterFire Vineyards owners Chantal Lefebvre and Mike Newman opened a new tasting room May 13 at 12180 Sutter Road just north of Elk Rapids. The winery will operate Tuesday-Saturday 12pm to 7pm and Sunday 12pm to 5pm. Closer to town, Townline Ciderworks held a grand opening party last weekend at Altonen Orchards in Williamsburg to celebrate the launch of its new hard cider tasting room and production facility. Townline is open Wednesday-Sunday 2pm to 7pm. Meanwhile, Left Foot Charley has opened The Barrel Room behind its tasting room at The Village at Grand Traverse Commons. The new 2,000 square-foot cellar and event space offers private tours and tastings and rental space for private events.
Finally, another local restaurant building has hit the market. Maddy's Tavern on US-31 in Interlochen has been listed for sale for $579,900. The listing for the 2,814 square-foot property, represented by Sam Abood of Coldwell Banker Schmidt, notes the site has undergone "major renovations and improvements" and offers "great and growing" business. The sale includes the restaurant's liquor license.
Comment
TSO To Launch Summer Concert Series In New Civic Square Downtown
Read More >>
New Nonprofit Aims To Help Homebuyers Bridge The Gap Between Mortgage Approvals And House Prices
Read More >>
Do It Yourself: Why A Top Traverse City Chef Is Learning To Fix Ovens And Stoves
Read More >>
Sports: The Final Frontier For Northern Michigan Tourism?
Read More >>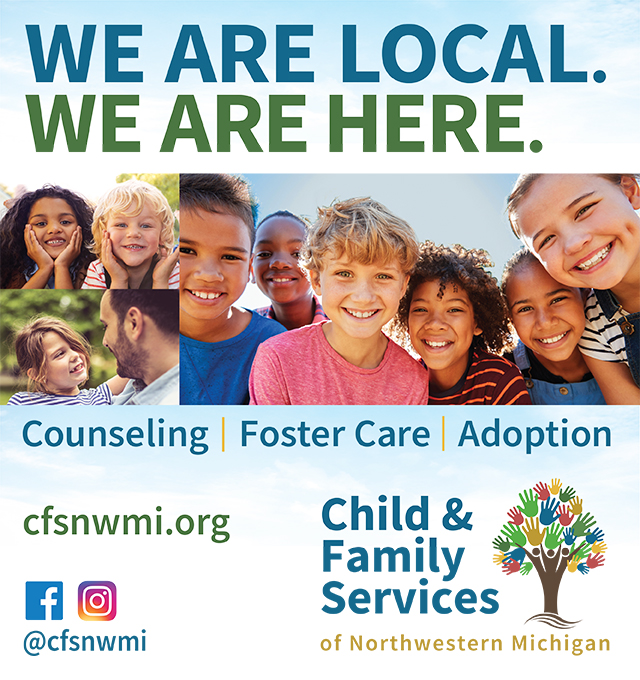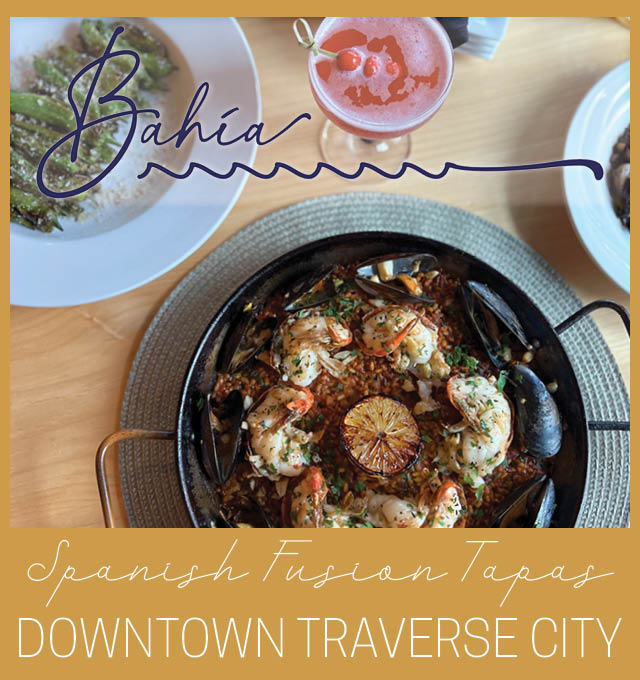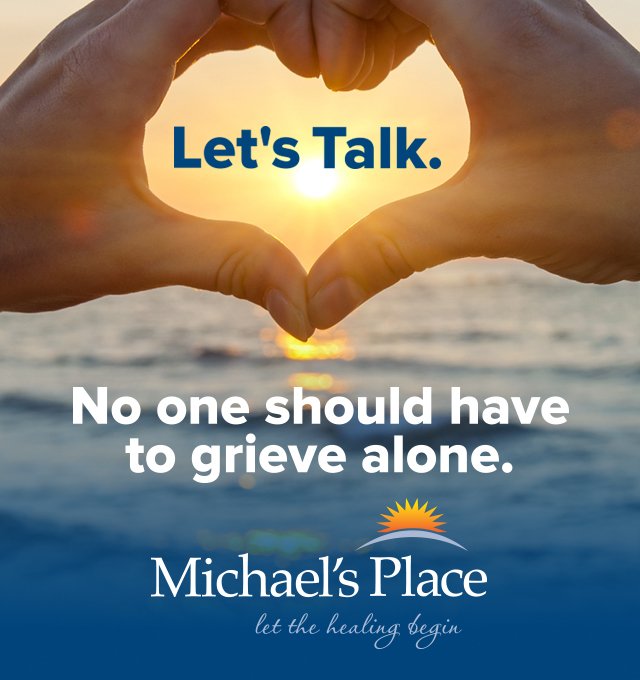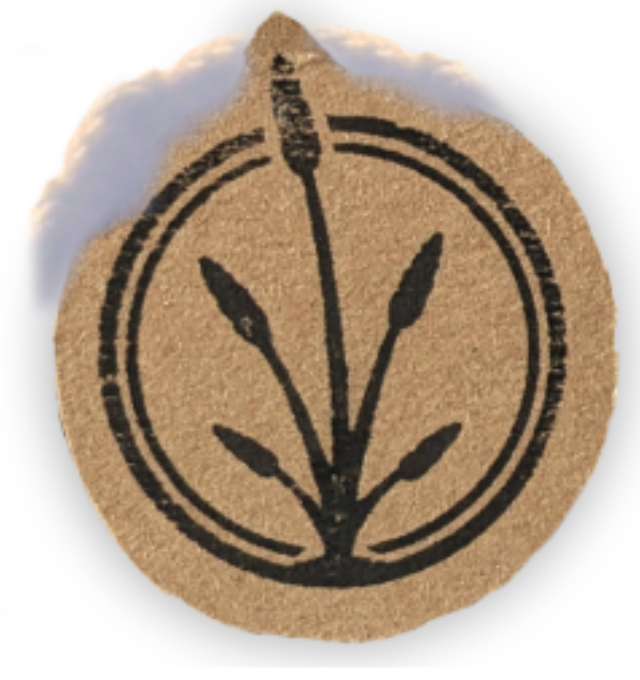 Parallel 45 Theatre Cancels 2023 Summer Season
Read More >>
Breakwater Seeks PILOT From City For Workforce Housing
Read More >>
Two Garfield Township Residents Arrested In Drug Bust
Read More >>
Join Us For Recess Tonight At The Parlor & Win a $300 Downtown Gift Card!
Read More >>
Local Runner Wins Gatorade Player Of The Year Award
Read More >>
Michigan Brewers Guild Honors Traverse City Craft Beer Pioneer
Read More >>
County & City To Consider Consolidating Services at LaFranier, Boardman Campuses
Read More >>
Cinderella To Feature Costumes From Ukraine
Read More >>
Chicago To Perform At Cherry Festival
Read More >>
Agave, White On Rice, China Wok Closing; More Restaurant, Retail News
Read More >>