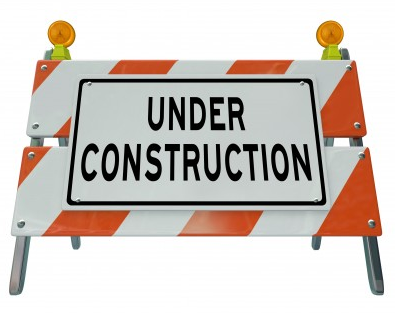 New Traffic Signal Being Installed At US-31/Rennie School Road
By Beth Milligan | March 20, 2019
A new traffic signal is being installed at the intersection of US-31 and Rennie School Road near Chums Corner, a project designed to help with increased traffic anticipated when the new Blain's Farm and Fleet store opens in late April.
The Michigan Department of Transportation (MDOT) started work on the signal installation Tuesday, with the project expected to be completed April 14. During construction, lane closures will be required in the corridor, as well as traffic shifts and shoulder closures.
On Sunday, April 7, the new signal will be turned on in "flash" mode, providing a flashing amber caution light for US-31 traffic and a flashing red stop light for Rennie School Road traffic. On Sunday, April 14, the signal will become fully operational.
Nelly, Chingy, Montell Jordan Added To Cherry Fest Lineup
Read More >>
Man Accused Twice Of Indecent Exposure
Read More >>
Garfield Township To Consider Tax Break For Senior Housing Project
Read More >>
Are We Spoiling Our Pets, Or Treating Them Like The Family They Are?
Read More >>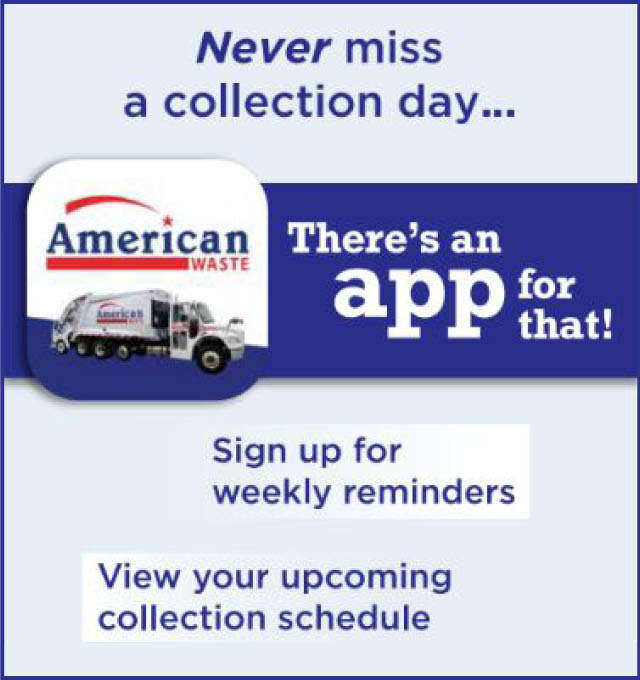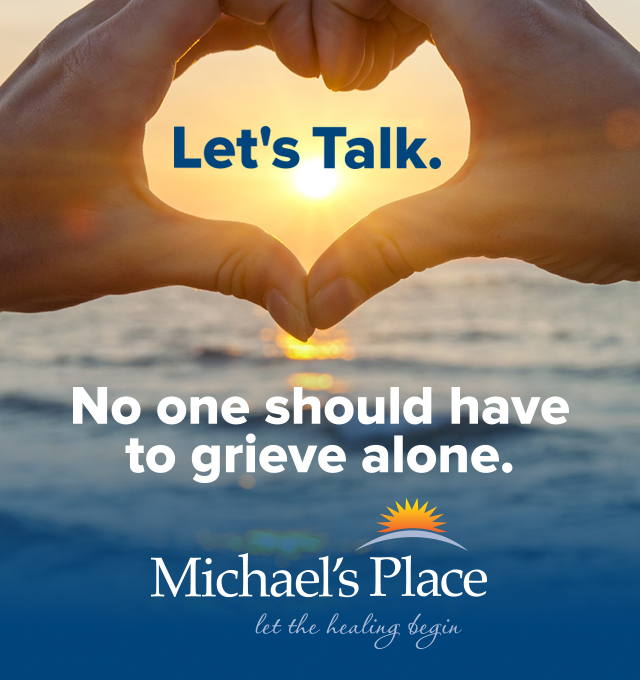 Anonymous Donation Sets Stage For Botanic Garden Expansion
Read More >>
NMC Pilots Join Air Race
Read More >>
GT Metro Reaches Tentative Deal; Garfield Township Reverses Decision To Withdraw
Read More >>
GT County Jail Administrator Resigns
Read More >>
County To Increase Pension Payments, Expand Free Busing For Seniors
Read More >>
Glass "Deliberately" Spread Across Sleeping Bear Dunes Beach
Read More >>
Enjoy Sleeping Bear Free This Saturday
Read More >>
The (New) Bay Theatre's First 100 Days -- And Its Future
Read More >>
City Leaf Pick-Up To Start April 29
Read More >>
NMC BBQ Tickets On Sale
Read More >>