New Tru By Hilton Hotel Opens Its Doors In Garfield Township
By Craig Manning | March 7, 2023
Traverse City is up one hotel and 90 guest rooms, thanks to the grand opening last week of the Tru by Hilton at 3572 N US-31 South. The new hotel, located across the street from Panera Bread in Garfield Township, is the first of at least eight hotels set to open in the Traverse City area over the course of the next few years. If all eight hotels move ahead as planned, they will collectively bring approximately 800 new hotel rooms to Traverse City – an approximate 20 percent increase over the 4,000 or so hotel rooms that exist in the area
Described by Traverse City Tourism (TCT) as the Traverse City area's "first new hotel in years," the Tru by Hilton has been in the works since 2019. The project was delayed first by the pandemic and later by kinks in the supply chain and the construction industry as a whole.
North Michigan Hospitality Management (NMHM), the group behind the hotel, will now move forward with a second hotel right next door to the Tru: A four-story, 95-room Fairfield Inn & Suites by Marriott. NMHM's Fritz Heller told The Ticker in November that the project had "all the permitting complete" and that construction was on track to begin this coming spring. The target opening for that hotel is May 2024.
The Tru by Hilton is the 237th hotel in the Tru portfolio, which Hilton first introduced in 2016. Per TCT, the Tru brand is "designed for a younger traveler," with "amenities that include a large public space for groups to gather and play games, business people can use it as a working space, or travelers can enjoy a snack from a marketplace that is open all day and night." Other features include pet-friendly rooms, an on-site fitness center, free Wi-Fi, and free hot breakfast.
Beyond the NAMH hotels, the Traverse City area is expected to welcome a slew of new hospitality businesses in the years to come. Two of those, the Alexandra Inn and the Avid Hotel, are under construction in East Bay Charter Township and are estimated for completion in 2023. Several other hotels are in the works in East Bay Township to open in 2024 or 2025, including a Residence Inn by Marriott and a Staybridge Suites (both under construction on the site of the old Pebble Brook Adventure Park) and a Hyatt House (planned for the space between the Traverse City State Park campground and the Hampton Inn).
Finally, Jeff Schmitz, the developer who brought Hotel Indigo to Traverse City, is building a second hotel to the Warehouse District, in the form of a Marriott Autograph Tribute. That hotel will likely open next year.
Comment
Road Commission to Vote on Decertifying Bluff Road
Read More >>
City to Pursue Building Two New Fire Stations
Read More >>
Traverse City Horse Shows Is Back, And We Have Your Inside Access And Tickets
Read More >>
Histories & Mysteries of Northern Michigan
Read More >>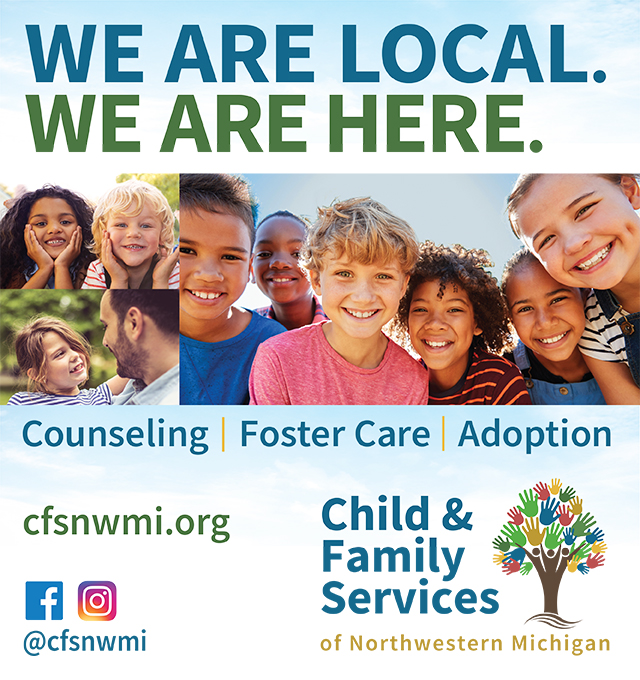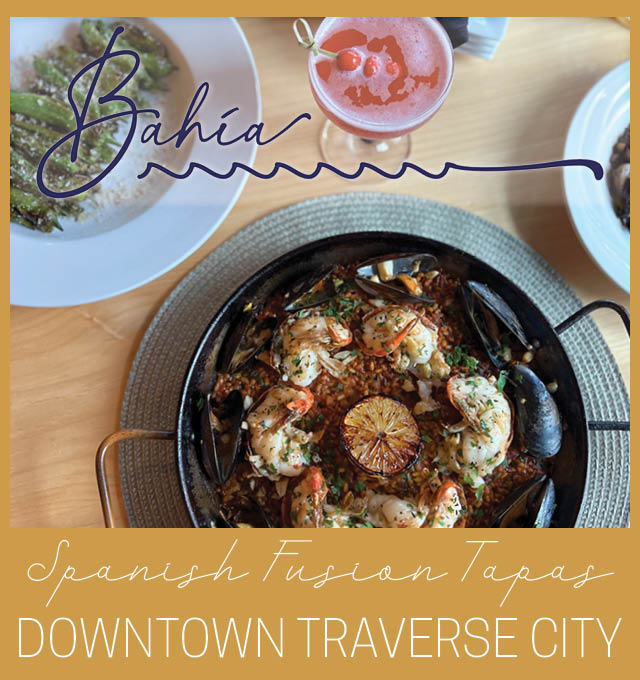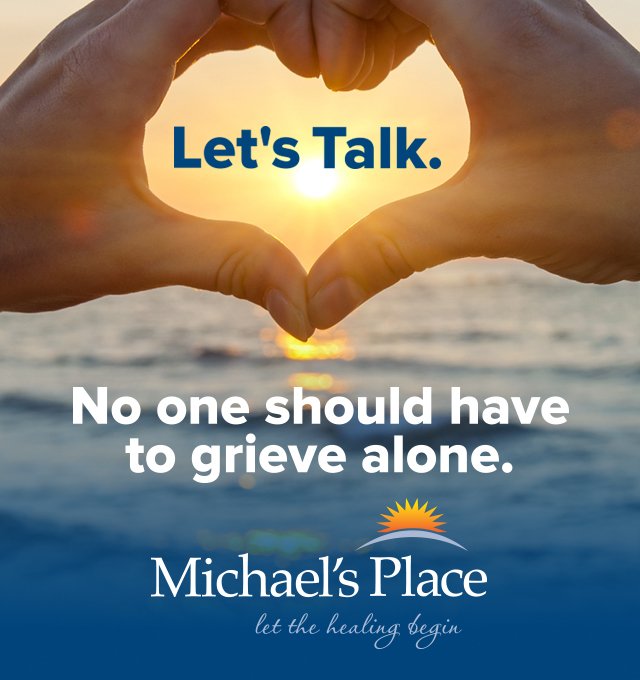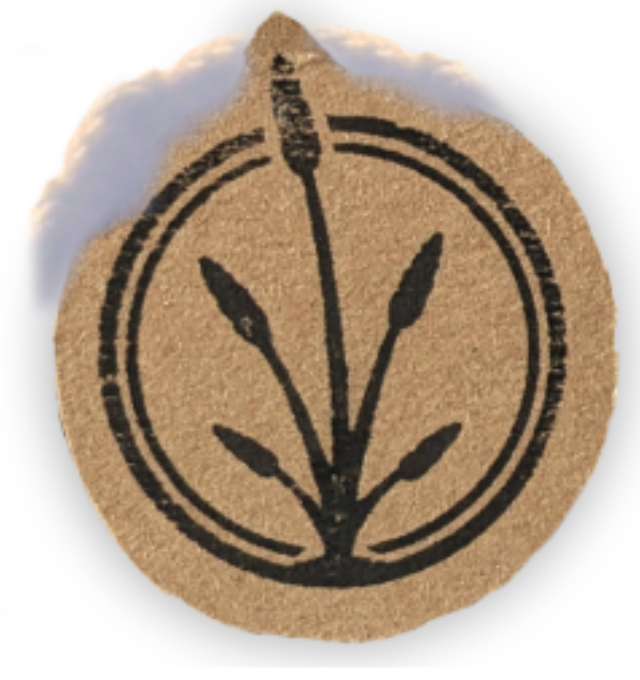 Public-Private Partnership Proposed To Bring Indoor Sports Facilities to TC
Read More >>
Downtown TC Updates: Parking Lot Reconstruction, Deck/Riverfront, Events
Read More >>
TC Man Faces Multiple Charges in Drug Bust
Read More >>
More Details Emerge on Proposed Brown Bridge Quiet Area Expansion
Read More >>
Networks Northwest Lands $150,000 Child Care Grant From The State
Read More >>
More Dollars, More Say: Traverse City Becoming Metropolitan Planning Organization
Read More >>
Amidst Nationwide Boom In Popularity, Does Traverse City Have Enough Urgent Care Capacity?
Read More >>
GT Band Eyes 2024 Completion of Herkner Road Housing Project
Read More >>
Interlochen Man Charged With Drug Possession After Popping Wheelie, Fleeing Police on Bike
Read More >>
County Commissioners Discuss Per Diem Spending, BATA Debate
Read More >>