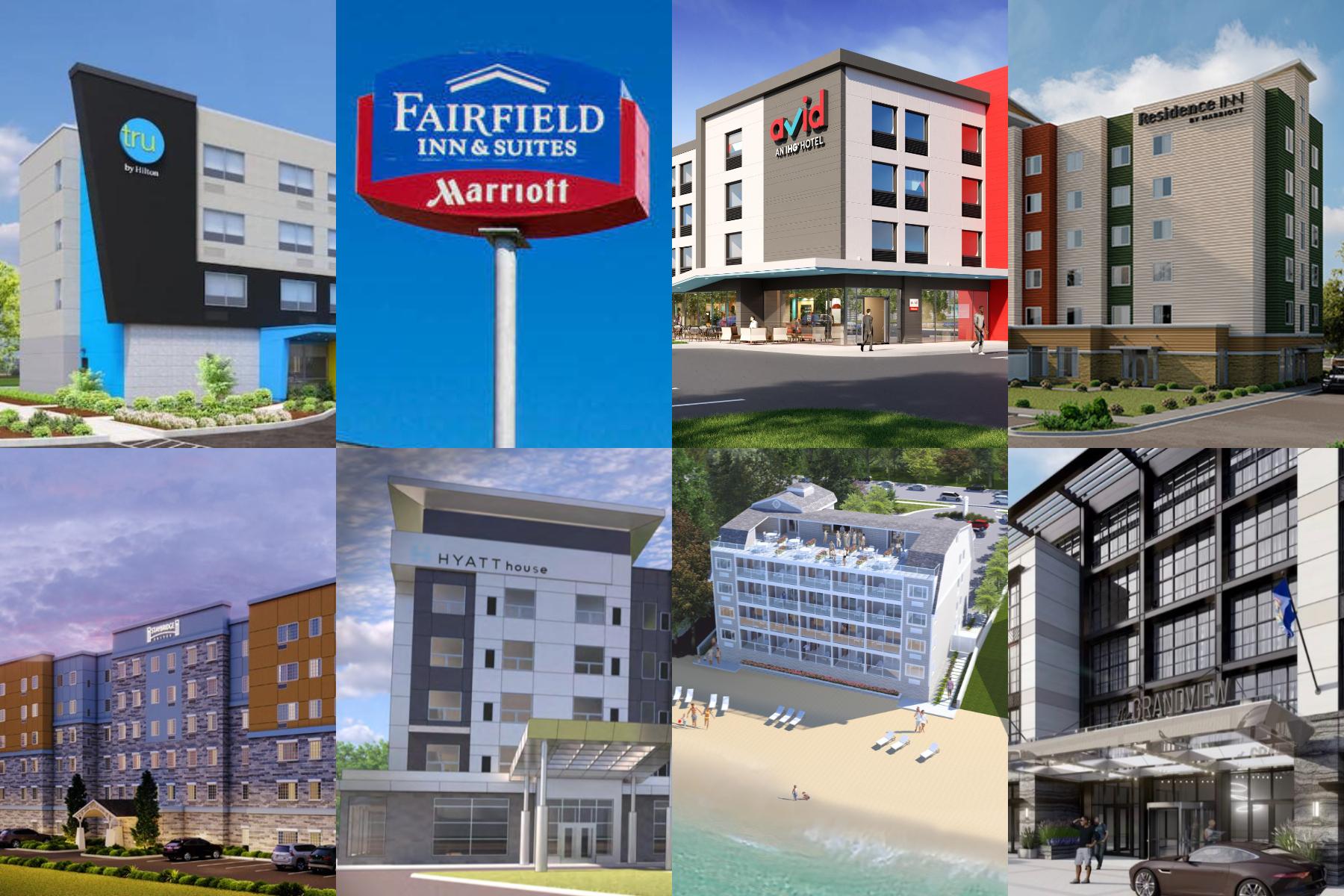 The Eight: A Status Update On The (Many) New Hotels Bound For Traverse City
By Craig Manning | Nov. 19, 2022
These days, if you're talking about "the new hotel being built in Traverse City," you need to specify which one. No fewer than eight hotels are under construction or in the planning pipeline in and around town, with the potential to add nearly 800 rooms to Traverse City's hotel room capacity. If these projects are all built as planned, they would represent an approximate 20 percent increase over the 4,000 or so hotel rooms that exist in the area. The Ticker has your update on all eight hotels, including where they are in the planning or construction process and when they are likely to open their doors.
Tru by Hilton
The first of the eight hotels to open will be the new four-story, 90-room Tru by Hilton hotel that is currently under construction in Garfield Township, across US-31 South from Panera Bread. According to Fritz Heller of Northern Michigan Hospitality Management (NMHM), the developer behind that hotel, the project is 90 percent done and should be ready to open its doors for business "by the end of the year."
Fairfield Inn & Suites by Marriott
NMHM is also approved to build a second new hotel right next door to the Tru – a four-story, 95-room Fairfield Inn & Suites by Marriott. Heller says NMHM has "all the permitting complete" for that project and hopes to begin construction next spring. At the moment, the target opening date for that hotel is May 2024.
Avid
A four-story, 92-room Avid Hotel is currently under construction on the US-31 North parcel in East Bay Township that was previously occupied by Wendy's restaurant. Lake Michigan Hospitality 31 LLC, the developer behind the project, demolished the old Wendy's building in August to make way for the new hotel. Andy Abro, an equity partner/owner of Lake Michigan Hospitality 31 LLC, has previously estimated a completion date of September 2023 for the project, though he did not return a request from The Ticker for a more up-to-date status report.
Residence Inn by Marriott
Staybridge Suites
Hotel construction is also underway at another US-31 property in East Bay Township, this one the former home of Pebble Brook Adventure Park. The Ticker broke the news in 2018 that a Farmington Hills-based development company called Stellar Hospitality, LLC was working to bring two new six-story hotels to the busy East Bay thoroughfare. COVID-19 delayed the project, ultimately forcing the developer – now called Premier Hospitality – to reapply for site plan review with the township. Now, construction is finally underway, with the same basic concept as in 2018. Both hotels will be six stories, with the Residence Inn boasting 123 rooms and the Staybridge Suites 122. Also planned for the property is an 8,692-square-foot restaurant/retail space with could host a restaurant, drive-thru coffee shop, or other potential uses. Developers told The Ticker in March that the project was on track for a phased buildout with a late spring/early summer 2024 completion date, but did not return requests for comment on this article.
Hyatt House
The Ticker also broke the news in 2018 that a new hotel development was coming to the property on Munson Avenue between the Traverse City State Park campground and the Hampton Inn. The initial concept for that parcel fell through when the owner of the Lansing-based development behind the project passed away. The property subsequently hit the market, where it sat for months before being scooped up and proposed as the site of a new extended-stay Hyatt House hotel earlier this year. The hotel will include 143 rooms across five stories, as well as a 4,153-square-foot restaurant with outdoor seating. Construction hasn't broken ground yet, according to developer Chris Abbo, but he says he and his team "are near completion of our drawings, have started estimating the project, and are trying to time it out for a second or third quarter 2023 start." Abbo is hopeful that the hotel would be ready to open by "first quarter of 2025."
The Alexandra Inn
The smallest of the new hotels on the way is the Alexandra Inn, a 32-room boutique inn on US-31 between Pointes North and Gens Park. According to Ali Wuerful, director of operations for Wuerful Resorts – which will develop, own, and operate the new inn – the project has moved ahead quickly since it was approved by East Bay Township this past spring. "Since April we have received the necessary permits, completed subsurface improvements, poured footers and building slab, and are currently constructing the hotel," she says. If all goes according to plan, the Alexandra Inn should open sometime next spring. "We are currently accepting reservations on our website beginning June 30, 2023 and we plan on releasing earlier dates as we get closer to a hard opening date," Wuerful notes. The inn will feature private beach access for guests, as well as a rooftop bar and lounge "that will serve breakfast, lunch, and dinner daily and be open to the public."
Marriott Autograph Tribute
Jeff Schmitz, the developer who brought the Hotel Indigo to Traverse City a decade ago, is in the process of bringing another new hotel to the Warehouse District downtown. That project will be four stories tall and will encompass "approximately 100 rooms," per Schmitz, plus a restaurant, three bars, and a rooftop space similar to Indigo's. The project hit a snag earlier this year when the City of Traverse City Board of Zoning Appeals rejected a variance request that Schmitz would have needed to build the hotel to the height specifications of its original design. He says those hurdles are out of the way now, though, thanks to a new zoning amendment that loosened building height rules in the city's C-4a districts and a new design for the hotel that puts more of the building below grade. With core planning approvals now in place, Schmitz says his development group – the downstate-based J.S. Capitol – has "already started excavation."
"We've done our undercuts and we've excavated six feet below the top of the sidewalk," Schmitz says. "So we've only got another four feet to go [with our excavation], but we're waiting on some final approvals and some permanent drawings before we dig a little deeper." One concern about digging deeper – and one of the reasons Schmitz sought a building height variance in the first place – is the level of soil contamination that has historically existed on Warehouse District properties. "All that remediation was completed back in September, during our first excavation," Schmitz tells The Ticker when asked about contamination. "So that's all been taken to the landfill and paid for already."
Once excavation is complete, construction will move forward on the new Marriott Autograph hotel, with much of that work likely to happen next year. "We're definitely going to open in 2024, I just don't know the dates yet," Schmitz says. "We're trying to fast-track the project by pre-casting the entire facility and panelizing the building, so that we don't have to deal with winter construction interruptions like I did with the Indigo."
Check back tomorrow for a sit-down with Traverse City Tourism President and CEO Trevor Tkach, delving into the question of whether northern Michigan's tourism economy can support the impending 20-percent increase in hotel room inventory.
Comment
A Cut Above: Five Decades (And Counting) Behind the Chair
Read More >>
NMC Eyes Student Housing, More 'Vibrant' Main Campus As Part Of In-Progress Facilities Master Plan
Read More >>
Senior Living Facility, Housing Zoning on East Bay Agenda
Read More >>
Morsels Owner Arraigned
Read More >>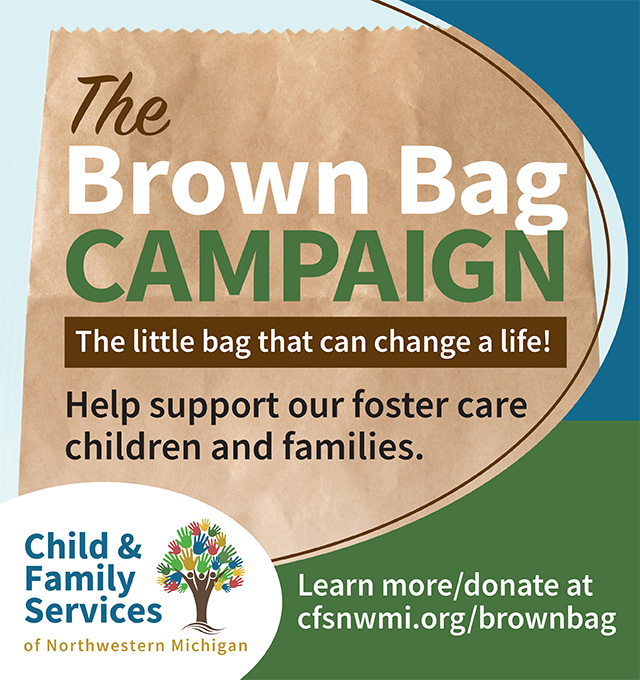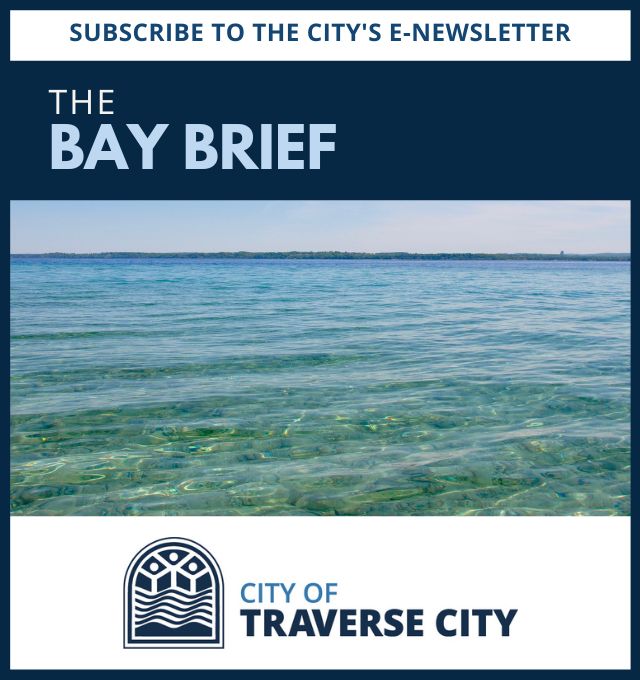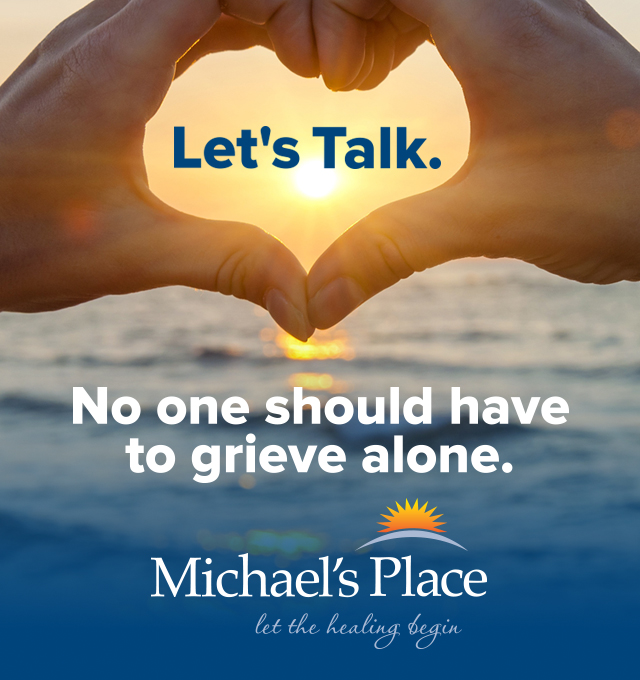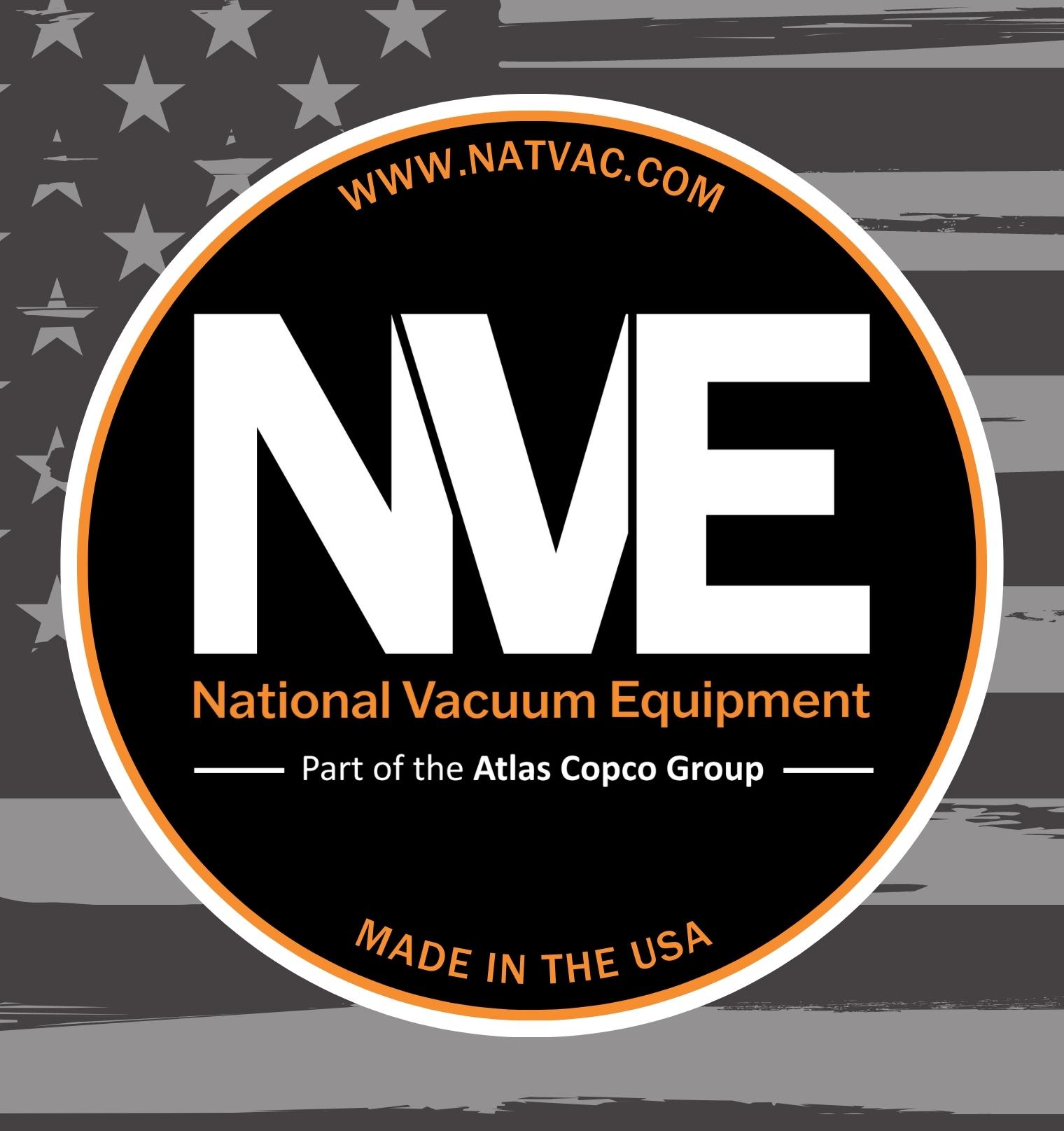 Join Us for a Holiday Recess at Delamar!
Read More >>
Changes Brewing at Downtown Food & Beverage Spots
Read More >>
Man Arrested with Open Container, Loaded Guns on Front Street
Read More >>
TC Man Arrested for Credit Card Fraud
Read More >>
Road Commission Approves Roundabout Construction at Potter/Garfield/Hoch; Work to Start in Spring
Read More >>
Hickory Hills Becomes First Homologated Course in Lower Peninsula
Read More >>
Walking, Biking Take the Spotlight as Communities Focus on Nonmotorized Plans
Read More >>
TC Comedy Fest Announces Rory Scovel, More Headliners
Read More >>
Why TCAPS Is Investing Millions Of Dollars In New High School STEM Facilities
Read More >>
Celebrating Local Artists & Artisans
Read More >>