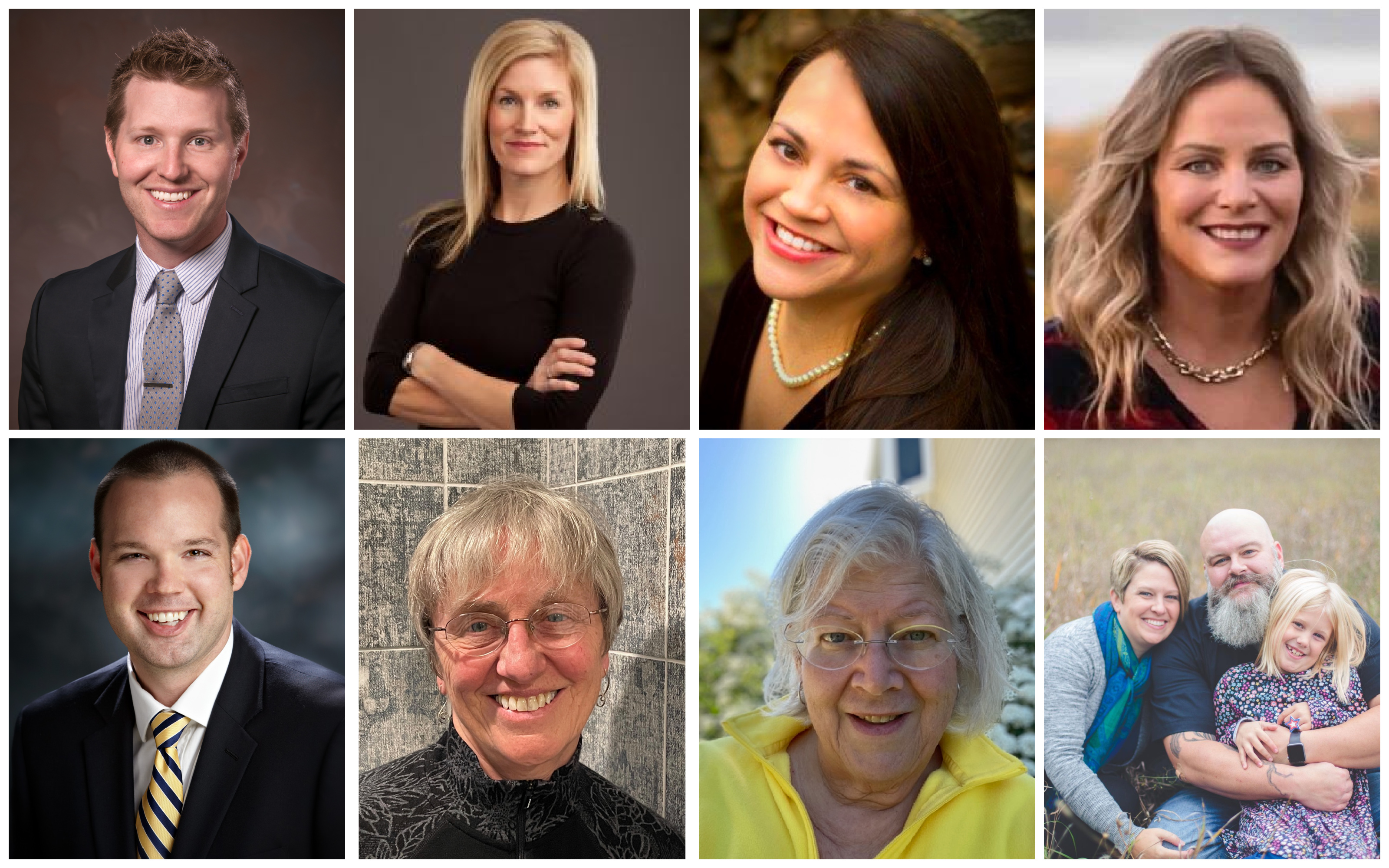 Nine Running For Four TCAPS Seats; Majority Turnover Possible
By Beth Milligan | July 27, 2022
Nine candidates are running for four available seats on the Traverse City Area Public Schools (TCAPS) board this fall, submitting their candidacy packets by Tuesday's 4pm filing deadline. With trustees Matt Anderson and Sue Kelly not seeking reelection – leaving Erica Moon Mohr and Andrew Raymond as the only incumbents defending their seats – the race could potentially lead to a majority turnover on the seven-member TCAPS board in January.
Anderson, Kelly, Moon Mohr, and Raymond all have terms expiring at the end of 2022 (Board President Scott Newman-Bale, Vice President Flournoy Humphreys, and Secretary Josey Ballenger have terms expiring at the end of 2024). Anderson says he is not seeking reelection because being on the board "is a volunteer effort that requires a lot of time and dedication," and that after serving for four-plus years he is "interested in doing other things." Recent changes to Michigan law also prohibit remote participation in school board meetings, which Anderson said would require him to miss a significant number of meetings due to his work travel schedule. Anderson says he's proud of working with fellow board members to implement a new strategic plan, mission, and vision for TCAPS during his term, and helping to "dramatically upgrade the learning facilities at TCAPS with the proceeds from the 2018 bond campaign that the community supported."
Raymond, who was appointed to the board in 2020 to fill a vacancy created by the resignation of Pam Forton, notes he has "never run for office before." A vice president and chief financial officer at Kalkaska Memorial Health Center and current TCAPS board treasurer, Raymond says that serving on the board "has not been without its challenges." He continues: "While there is more work to do, we have made significant progress, and TCAPS has so much to be proud of. We truly have amazing teachers and staff who work tirelessly to support our student population and help each student reach their full potential…if elected, I will continue to provide level-headed leadership in a humble, transparent way. I will listen to all stakeholders, weigh all options, and work with the whole board to make the best decisions possible."
Kelly did not respond to a request for comment on her decision not to seek reelection. Moon Mohr also did not respond to a request for comment on her decision to pursue another term.
Seven other candidates will compete with Moon Mohr and Raymond for the board's four open seats this fall (school board trustees don't run in specific districts; instead, all TCAPS voters are asked to choose a maximum of four candidates from the list of nine to serve on the board). Other candidates running include Holly T. Bird, Misten Boysen, Matthew Hanley, Linda Koebert, Beth E. Pack, Nicholas Roster, and Justin Van Rheenen. Roster could not be reached for comment Tuesday.
Bird is an attorney and activist who is the co-executive director for Michigan nonprofit Title Track and who serves on the council of local antiracism group Northern Michigan E3. A graduate of Interlochen Arts Academy, Michigan State University, and DePaul University College of Law, Bird has served as a board member and mentor for the Grand Traverse Area Children's Garden and volunteered on several TCAPS committees. "I want to help continue the highest standards of excellence in our TCAPS education and community," she says. "The impact and influence that an exemplary education has on a child will follow them for their entire lives. My focus, as a school board member, will be on the needs of our diverse students and what will help to bring them success in their future. Supporting our teachers, staff and administration will help to provide the world-class education that our children deserve. I look forward to helping make that happen."
Midwest native Boysen has made Traverse City her home with her husband and two daughters since 2016, with both children involved at TCAPS. Boysen is a doctor of physical therapy and has been caring for patients at her own practice on the east side of town since 2017. "I felt the need to get involved in the school board because of my two children," she says. "We have been involved in TCAPS, but I wanted to channel more of my passion and time that way. I want more parental choice and involvement in their children's education, including more open communication between staff and parents. More transparency and parent involvement for a smarter curriculum and with the budget."
Hanley is a Traverse City native and local attorney who serves on Traverse City's board of zoning appeals. He is also a TCAPS graduate, husband of a TCAPS elementary teacher, and parent of two daughters enrolled at TCAPS. He tells The Ticker he is running "because a school board needs members with different perspectives and experience, and it is important to have someone with a legal background who has the interests of students and parents at the forefront of decision-making." He adds: "Student safety and wellbeing are foundational to an education, and that will be front and center in my decisions. TCAPS is working on these issues, and I hope to encourage the administration to become more proactive. As a board member, my focus is to hold the superintendent accountable for his decisions and priorities and execute the new strategic plan that is about to be adopted."
Koebert is a retired teacher (not with TCAPS) and has been a city resident since 2011. She served on the Traverse City planning commission for six years, including as chair for three years. "Education has never been more important to the future of our region and our country," she says. "Yet it is a complicated time for schools who are feeling the effects of two years of interrupted instruction for students and Herculean efforts of teachers to engage students in learning. We need board members who support and believe in the mission of public schools as civic infrastructure that provides a safe place for our young people to become their best selves."
Pack has a background in healthcare and education, including serving 17 years as a nurse at Duke University Hospital and 12 years as a nursing instructor at the University of North Carolina at Chapel Hill. She has also served as a camp nurse at Interlochen Center for the Arts for several summers, including this year. Pack has a bachelor of arts, master's degree in library science, and master's degree in public health from the University of Michigan, a BSN from the University of North Carolina at Chapel Hill, and a post-master's in nursing at Duke University. "I'm running for school board because I believe in public schools and community service," she says. "I believe in the process of learning and teaching. I maintain that public schools should work for local students, teachers and staff, as well as the community at large." She cites COVID recovery, Title IX issues, and continued focus on practical skils like math, science, language arts, and logic as key areas of focus.
Van Rheenen helped launch the TCAPS Transparency community group on Facebook and worked on a recall campaign in 2019 that sought to remove Kelly, Anderson, and Forton from office following the controversial departure of former TCAPS Superintendent Ann Cardon from the district. Van Rheenen has a fourth-grade daughter at TCAPS and says he wants to be a "support for our teachers, a champion of our kids, and a bridge builder between our community, the district, and the state." Van Rheenen lists transparency, good governance, fiscal responsibility, school safety, and the future of Central Grade School as key priorities. "I've been paying attention to our district for some time," he wrote on the TCAPS Transparency page announcing his campaign. "Like so many of you, past failures brought us together to hold our board accountable. But it's time to move forward."
TCAPS school board candidates must be citizens of the United States and qualified and registered electors of the school district by the filing deadline. They must also pay a filing fee or submit petition signatures with their filing paperwork. Candidates have until Friday at 4pm to withdraw their names from consideration in the fall election, according to Grand Traverse County Clerk Bonnie Scheele.
Pictured (L-R, top row): Andrew Raymond, Erica Moon Mohr, Holly T. Bird, Misten Boysen. (L-R, bottom row): Matthew Hanley, Linda Koebert, Beth E. Pack, Justin Van Rheenen. Not pictured: Nicholas Roster.
Comment
Live Music Haunts: Where To Hear Local And Touring Musicians Around The North
Read More >>
City Commissioners To Talk ARPA, Climate Change Projects
Read More >>
Youth Movement: 17-Year-Old Joins City Planning Commission
Read More >>
Safe Harbor, Partners Look To Offer Day Center Starting This Fall
Read More >>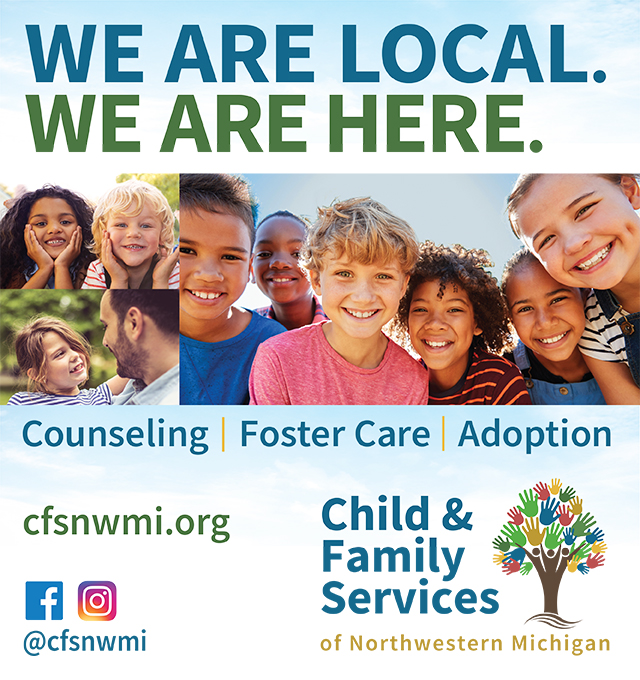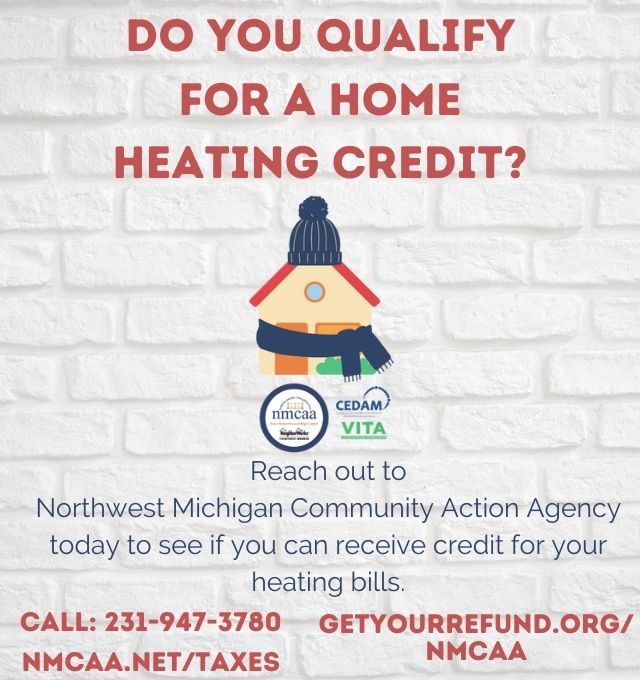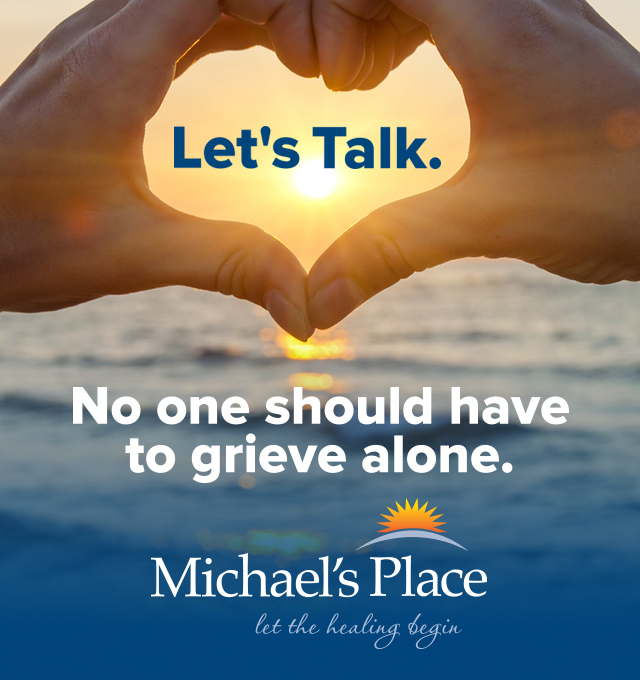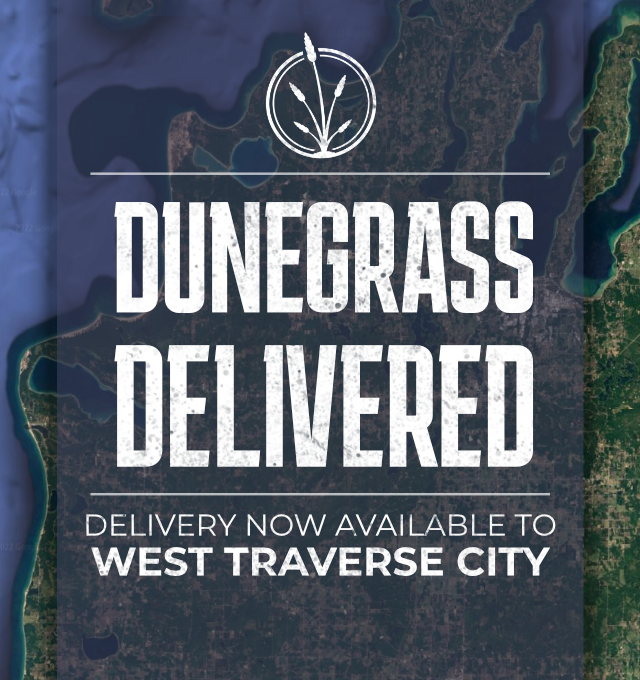 School Security, Staff Housing, and Mental Health: TCAPS Superintendent Talks New Strategic Plan
Read More >>
NMC Considers Uses For Eastern Ave Property, Including Senior Living Community
Read More >>
Election Results: Dixon To Challenge Whitmer, GT County Board, Millages, More
Read More >>
Donor Gifts $100K To TSO To Name Principal Flute Chair
Read More >>
TCAPS Montessori School Opening Delayed
Read More >>
One Killed, One Hospitalized In M-72 Crash
Read More >>
$100M Hartman-Hammond Bridge Moves To Next Phase
Read More >>
NMC Board Approves Three-Year Faculty Contract
Read More >>
Will Traverse City Real Estate Remain Insulated From Larger Forces This Time Around?
Read More >>
Substance Abuse Disorder Continues To Plague Northern Michigan
Read More >>