NMC Board Approves Contracts For New President, Faculty Unions
Oct. 15, 2019
The Northwestern Michigan College (NMC) Board of Trustees met on Monday morning to review two major contract matters: one concerning the next president of the college and the other a collective bargaining agreement with NMC's faculty unions. The board ultimately voted to approve both contracts.
In early September, the NMC Board of Trustees selected Dr. Nick Nissley to succeed Tim Nelson in the presidential role. Dr. Nissley, who currently serves as director for a K-12 performing and creative arts school in Cincinnati, was one of five finalists for the job. At Monday's meeting, the board unanimously voted to approve a two-year contract for Nissley, officially making him the 11th president in NMC's history. He will officially begin his tenure on January 1, 2020.
Monday's board meeting also brought to a close more than a year's worth of negotiations between NMC and its faculty unions. Following a tentative agreement reached between the college and its faculty associations at a 10-hour negotiating session on October 2, the unions voted last week to ratify the tentative contract terms. The Board of Trustees unanimously approved the contract on Monday.
The 34-month contract – set to expire on July 31, 2022 – sketches out a new 15-step plan for faculty salary increases. In addition to annual scale increases that apply to all faculty regardless of step, each faculty member will also receive a 3.71 percent step increase every time they move to the next step of the plan.
The year-by-year breakdown of this system is as follows:
· October 2019: a scale movement of 2.5 percent with a step increase of 3.71 percent
· August 2020: a scale movement of 2.5 percent with a step increase of 3.71 percent
· August 2021: a scale movement of 2 percent with a step increase of 3.71 percent
Faculty members who have reached step 15 – the top of the scale – will continue to receive the scale increases but will not be eligible to receive any additional 3.71 percent raises.
Comment
Marshall Collins Wants Traverse City To "Get Used To Being Uncomfortable"
Read More >>
Marijuana Shops Pivot In Their Own Ways, Awaiting Traverse City Recreational Rules
Read More >>
A Look At The Business Scene In Emmet, Charlevoix, And Antrim
Read More >>
Cherryland Adds $50,000 To Resiliency Fund For Small Businesses
Read More >>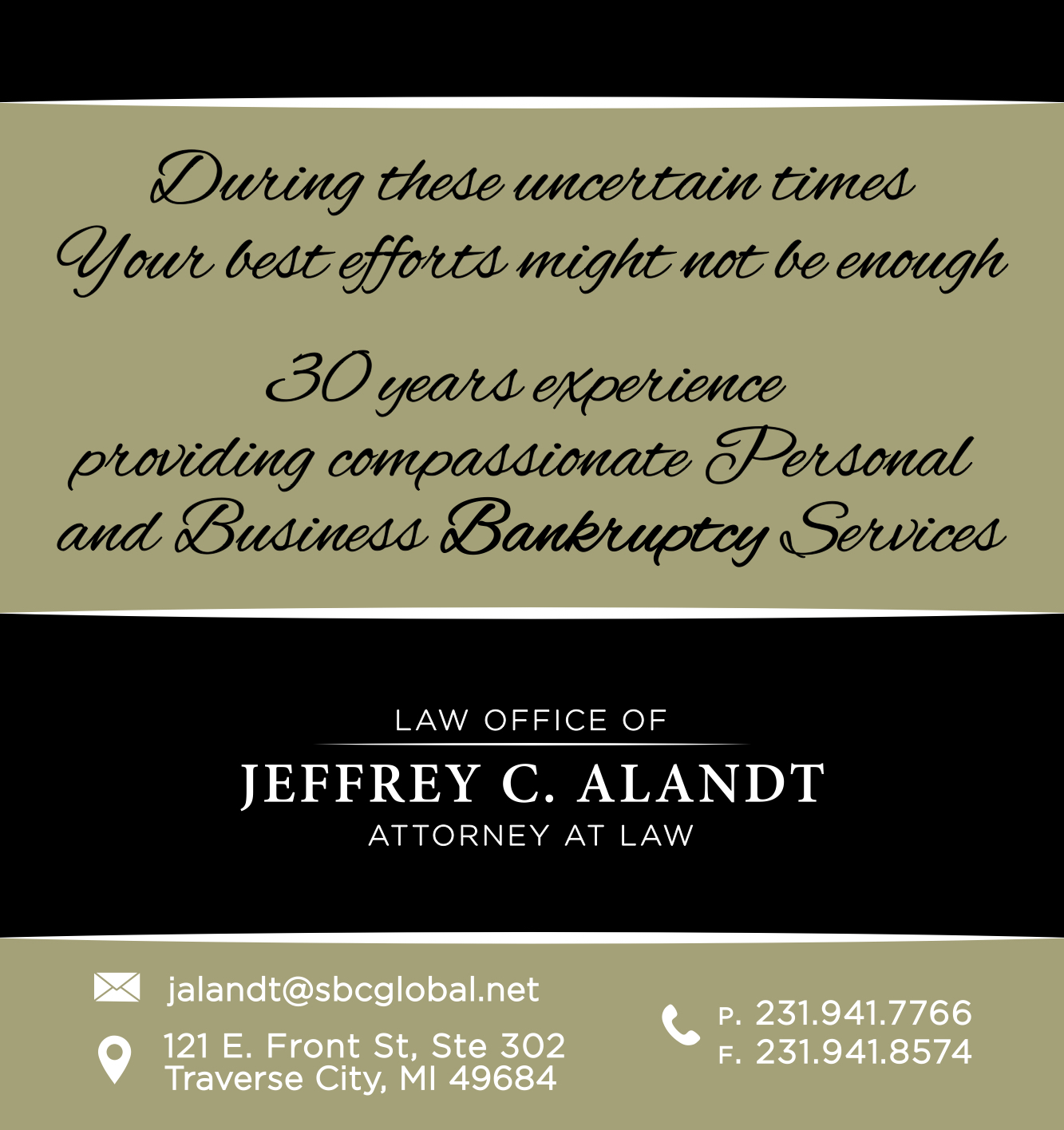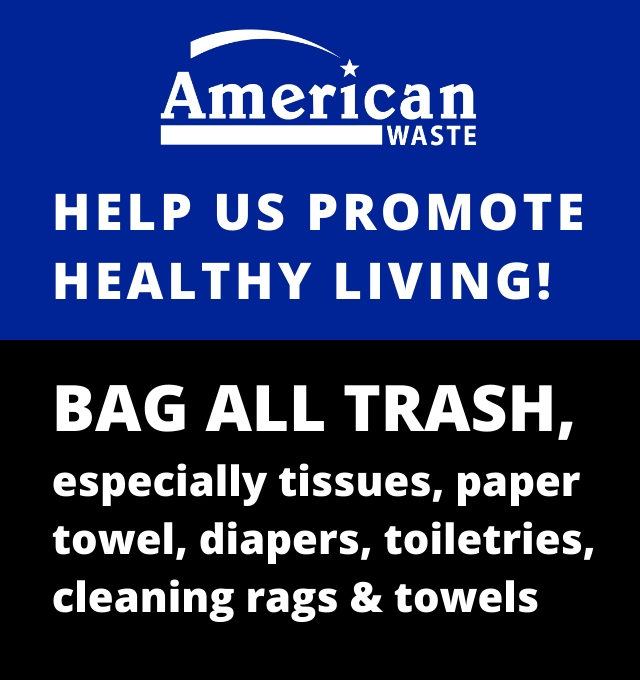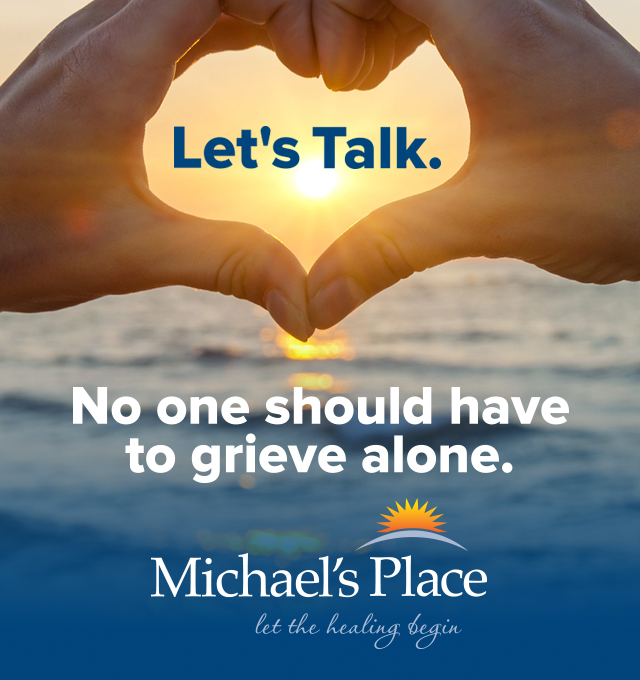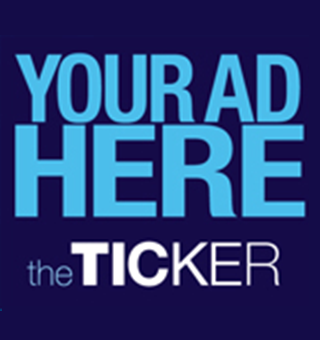 More Details Released On Cuts At Munson Medical Center
Read More >>
Detroit Red Wings Won't Come To Traverse City This Year
Read More >>
Changes Underway Across NMC - Except To Tuition
Read More >>
Traverse Connect Launches Creative Coast Initiative
Read More >>
A First: Interlochen Kicks Off Summer Camp Virtually
Read More >>
A Copper Solution From Right Here In Traverse City
Read More >>
Munson To Rollout Recovery Plan, Including Streamlining And Job Cuts
Read More >>
A One-Of-A-Kind Fourth Of July In Northern Michigan
Read More >>
Ironman Cancels 2020 Race; More Event Updates
Read More >>
LaFranier Road Development Projects Moving Ahead
Read More >>