NMC Board Picks New Trustee
By Beth Milligan | Nov. 15, 2021
Northwestern Michigan College's board of trustees unanimously selected local businessman Andy Robitshek to fill a vacancy on the board at a special meeting Monday. Robitshek, who owns Bay Motor Products and has served on several other local boards, was chosen from among 11 eligible candidates to fill the term vacated by Michael Estes in October.
Robitshek, a long-time Traverse City resident, has extensive board experience including serving as president of both the Great Lakes Children's Museum and Traverse Area Community Sailing boards and as a member of the Traverse City Noon Rotary, Honor Bank, Congregation Ahavat Shalom, and Jewish Vocation Services (San Francisco) boards. Robitshek said in his application that he has extensive ties to NMC, including mentoring students in the former Upward Bound program, being an active participant in the Michigan Manufacturing Technology Center, working with employees to take NMC classes to further their careers at his company, and running the Rotary grilling at the NMC BBQ for several years. Robitshek's children have taken NMC classes and participated in the NMC's Children Choir and College for Kids.
"I believe my experience, knowledge, and perspective in manufacturing and business management would be an asset to the board at a time when there is a very strong need for up-skilled employees in the community," he wrote in his application, noting he has 25-plus years of experience in finance, accounting, marketing, and manufacturing. "I am active in the community and would be a great ambassador for all the amazing programs at the college."
Robitshek, 54, has an undergraduate degree from Carnegie Mellon in industrial management, an MA in telecommunications from George Washington, and an MBA from Northwestern. "As the son of a retired school pathologist and the nephew of a retired university professor, I grew up with a core belief in the power of education and pursuing secondary education," he wrote. "This formal education was, and continues to be, an invaluable input as I continue to pursue my life's goals."
In response to application questions from the board, Robitshek said he believed NMC "is in good financial shape, but must be always planning for the future." He cited declining enrollment as one of the biggest opportunities facing the college. "Nationwide, college enrollment is falling and new ways of providing instruction are growing," he wrote. "These trends provide an opportunity for NMC to explore programs and offer new, innovative ways of learning to meet the changing expectations of current and future students."
Robitshek will serve the rest of Estes' term until the next election in November 2022.
Comment
Three-Campus Plan Comes Into Focus for County, City
Read More >>
Join Us For a Special Fall Recess Wednesday at Seven Hills on Old Mission!
Read More >>
Seven Fall Festivals and Celebrations Up North
Read More >>
City Updates: Commission Votes, Fish Survey, Senior Center Tree Project
Read More >>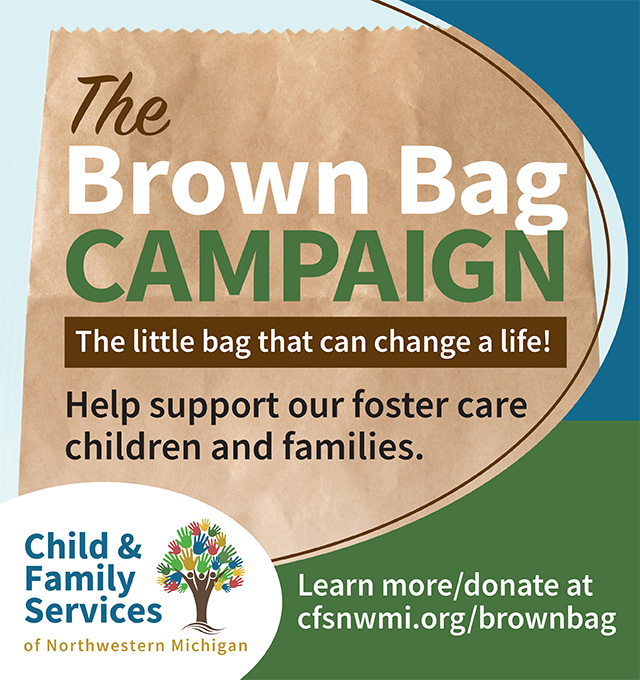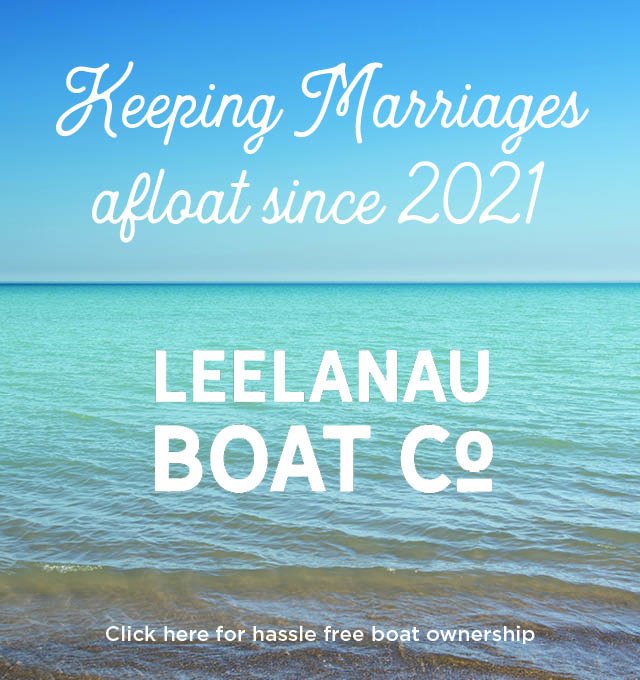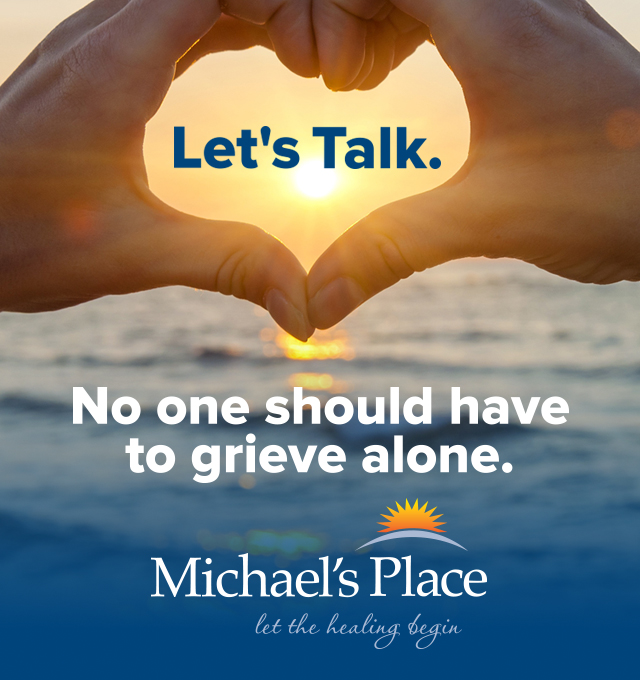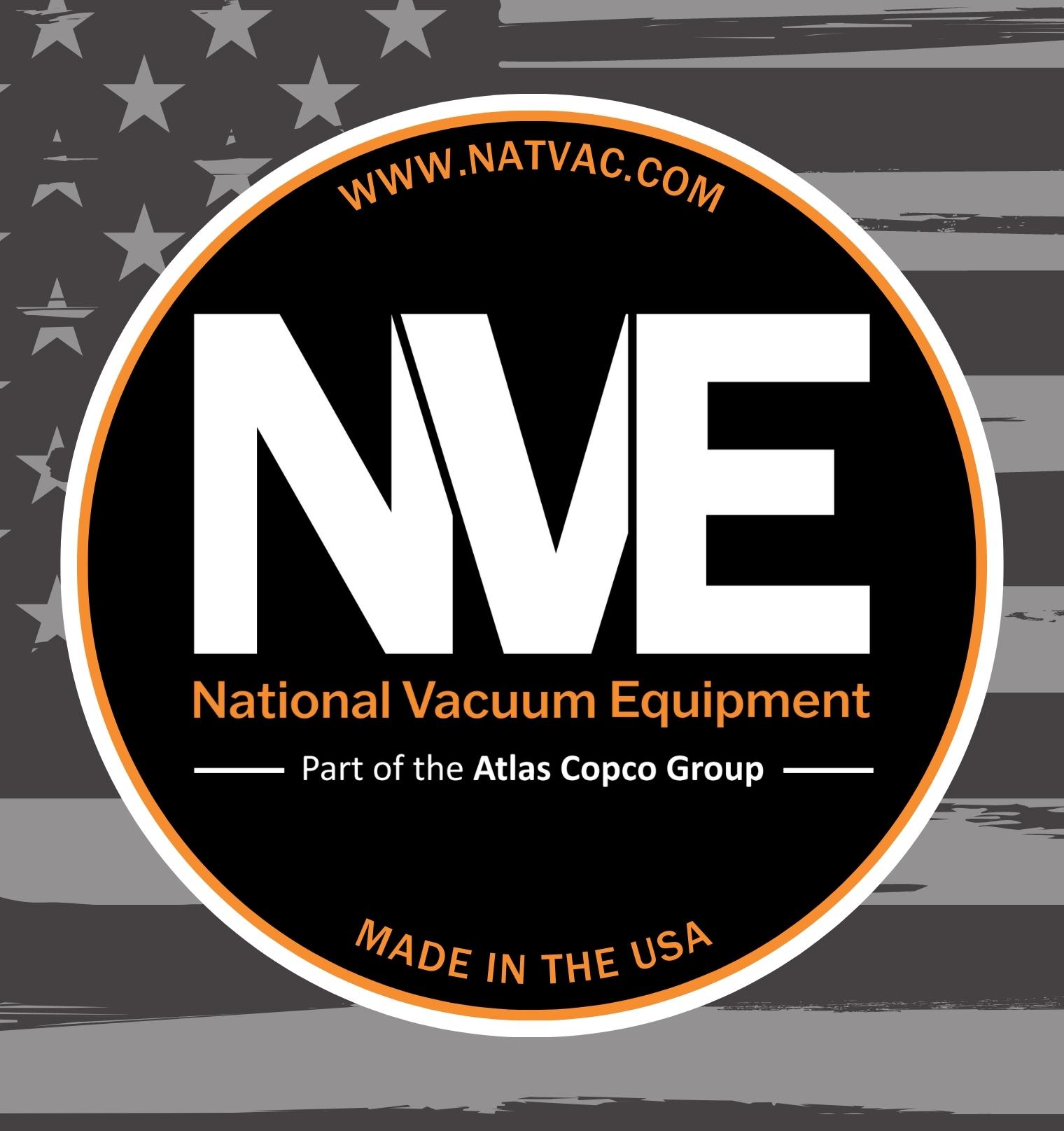 How A Local Car Dealership Added 'Free College' To Its List Of Employment Benefits
Read More >>
Affordable Housing, Mixed-Use Development Possible On Woodmere
Read More >>
Impact100 Traverse City Announces Latest Grant Recipients
Read More >>
Three Hundred Miles in 24 Hours
Read More >>
Building Peninsula Shores
Read More >>
GT County Commissioners Approve Peninsula Parks Funding, Remote Work Policy
Read More >>
Munson to Ramp Up Outpatient Efforts, Regionalize Inpatient Care
Read More >>
Man Arrested After Concerns Over Blair Township Threat
Read More >>
Join Us For Fall Recess Next Week at Seven Hills on Old Mission Peninsula!
Read More >>
Man Arrested After Standoff in Central Neighborhood
Read More >>