NMC Earns "Military Friendly" Designation
Nov. 8, 2017
Northwestern Michigan College and North Central Michigan College in Petoskey have been named Military Friendly Schools by Victory Media. The 2018 Military Friendly Schools list honors the top 20 percent of colleges, universities and trade schools that are doing the most to embrace America's military service members, veterans, and spouses as students and ensure their success on campus. The schools are measured on several variables, including academic policies, admissions and orientation, culture, financial aid, support and retention.
Both NMC and NCMC also earned the Michigan Veteran-Friendly School designation for the 2017-18 academic year. They are among the 70 schools in Michigan to receive this status. Both institutions work to provide opportunities for veterans transitioning into civilian life.
Voter Registration Events Planned For Tuesday
Read More >>
Senior Advisor Of Campaign To End AIDS In Africa Speaks At Event Tonight
Read More >>
DDA To Talk Property Purchase, Riverwalk, Valet Service
Read More >>
Save The Date: October Recess
Read More >>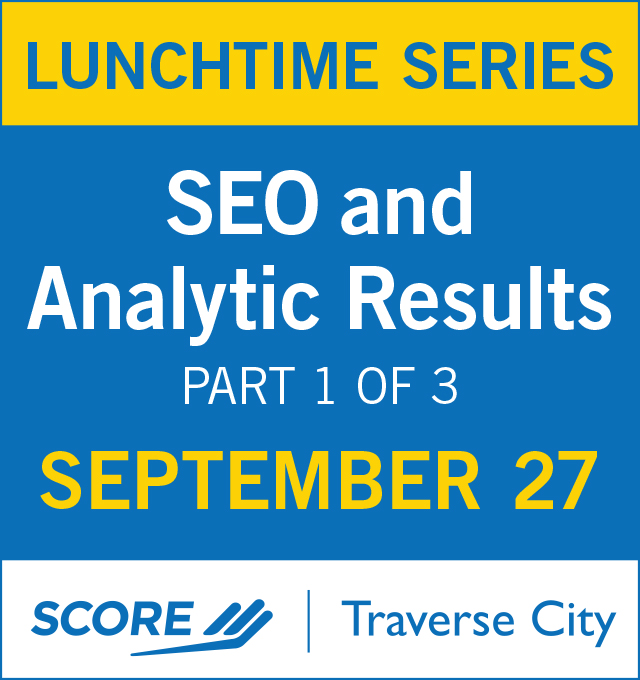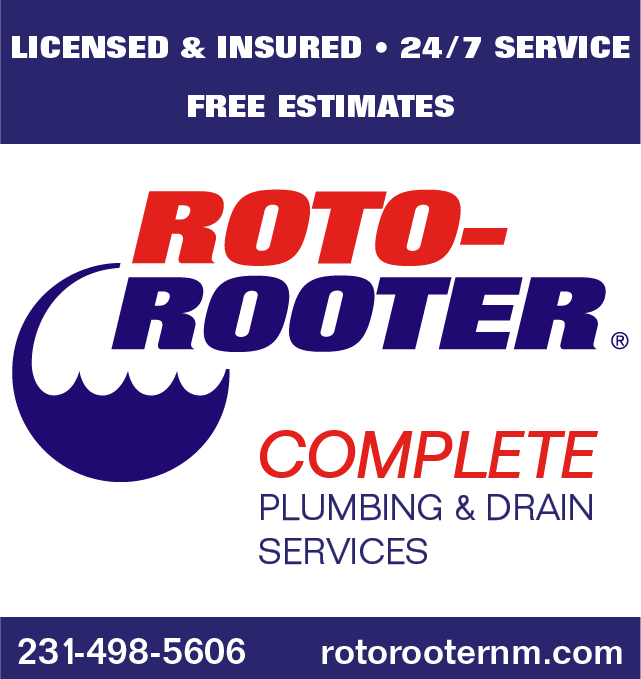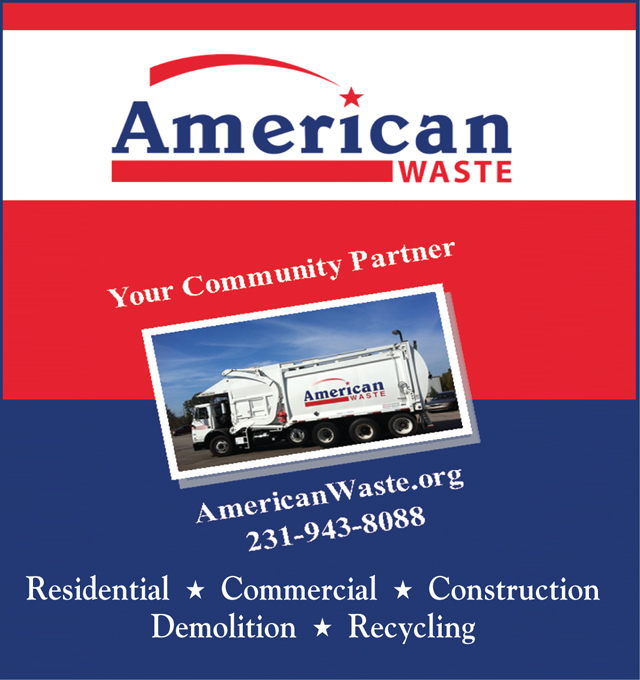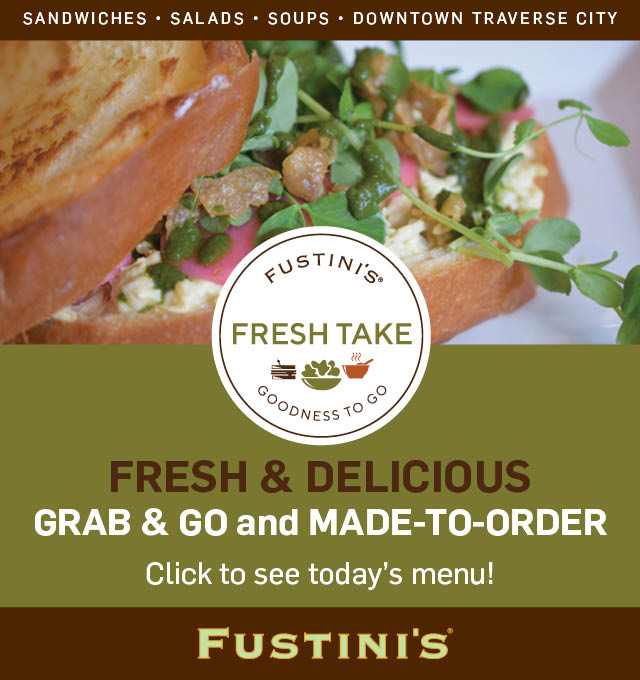 Better Transportation For Leelanau County
Read More >>
City Approves Issuing $7.8 Million In Bonds
Read More >>
Tattoo Parlor Vandalized
Read More >>
Intoxicated Man Arrested With Gun
Read More >>
Lost Someone To Addiction? New Support Group Offered
Read More >>
Where Have All The Whitefish Gone?
Read More >>
Church Seeks To Buy Streeters Center
Read More >>
National Lakeshore To Celebrate National Public Lands Day
Read More >>
Wayne Street Closure For Three Weeks
Read More >>
Inside The Union Negotiations At Munson
Read More >>