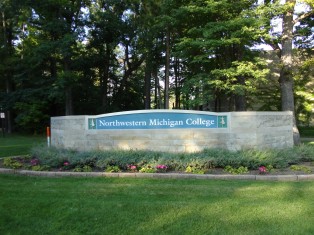 NMC Faculty Unions Offer To Accept Fact Finder's Ruling
June 25, 2019
Amidst ongoing negotiations with Northwestern Michigan College (NMC), the college's faculty unions – the NMC Faculty Association and the NMC Faculty Chair Association – say they will "accept a Fact Finder's ruling in advance if the college administration agrees to do the same."
NMC filed a "Petition for Fact Finding" with the Michigan Employment Relations Commission (MERC) in January, claiming that contract negotiations with the unions had arrived at an "impasse." A hearing is scheduled for this Thursday, during which a neutral state-appointed fact-finder will hear from NMC and both faculty unions on the matter of the contract dispute. Once the hearing concludes, the Fact Finder has 30 days to compile a report and issue recommendations on the matter.
The MERC Fact Finding process is not intended to deliver a legally binding decision. Rather, MERC Fact Finders review all sides of a contract issue and deliver written recommendations based on their findings. Parties in a contractual matter are not required to heed these recommendations, but the Fact Finding process does often help bring about settlements in contract disputes. According to MERC guidance, employers "may implement terms of Last Best Offer" if there is no settlement after Fact Finding concludes.
In offering to accept the Fact Finding report sight unseen, Everest says the NMC unions are attempting to close out negotiations before the start of a new academic year. "We are confident that a neutral Fact Finder will agree that our wages need improvement," he says.
Everest says the Faculty Association and the Faculty Chair Association are seeking a "return to NMC's traditional practice of paying faculty at the mean of Michigan's community colleges for career pay." Right now, the unions claim that NMC's faculty wages are eight percent lower than the average for faculty at Michigan community colleges over a 30-year career. NMC figures show that the median salary for the institution's 85 faculty members is $75,519. The average starting salary for most NMC faculty positions is $53,000.
The NMC unions say their offer to college administrators is good until 5pm on Wednesday afternoon.
"Right now, the state Fact Finding process is proceeding and the college wants to respect that process," says Diana Fairbanks, NMC's executive director of public relations, marketing, and communications.
Two Injured In M-22 Crash
Read More >>
What Zillow Says About Traverse City Real Estate
Read More >>
Commissioners Reject Changes To Marina Parking
Read More >>
GT Pavilions Receives $50K Grant From Blue Cross
Read More >>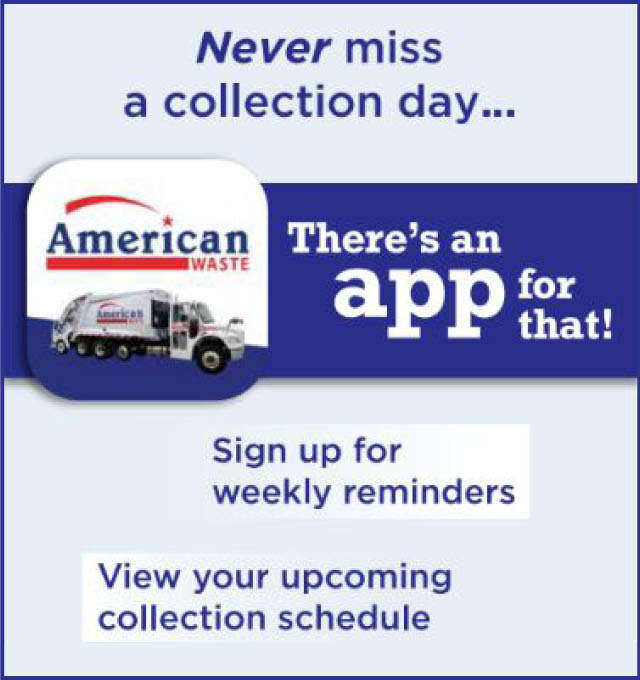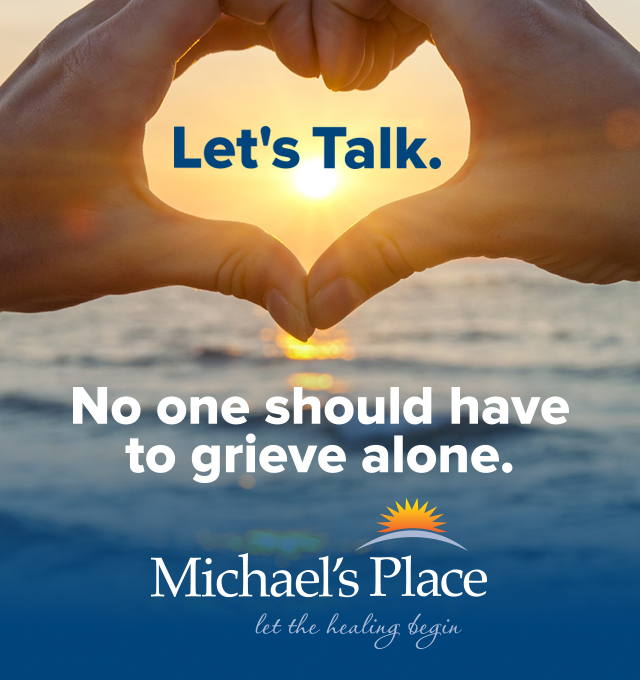 County Looks To Update Sexual Harassment Policy For Officials
Read More >>
New Sidewalk Construction On Kinross, Grant Streets Starting This Week
Read More >>
Cadillac: Pro-Wrestling Hotbed Of The North
Read More >>
Where Has All The Permit Parking Gone?
Read More >>
Riverview Terrace Watches Tall Buildings Debate, Development From Next Door
Read More >>
Fair, Pine Street Closures Planned
Read More >>
June Home Sales Dip, But Big Year Still Underway
Read More >>
New Events Planned For City Parks, Dog Beach Considered
Read More >>
Wrong Side Of The Tracks
Read More >>
Almost Complete, Was Pit Spitters' First Season A Home Run?
Read More >>