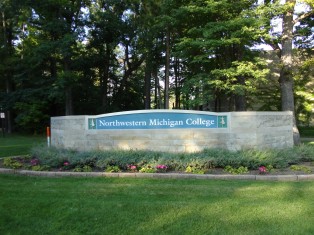 NMC Hires Firm For President Search
By Beth Milligan | Jan. 16, 2019
Northwestern Michigan College trustees voted unanimously this week to hire Pauly Group, Inc. as the college's consulting firm to help find a new president to replace retiring President Tim Nelson.
The Springfield, Ill.-based company was among four finalists trustees interviewed in a special meeting January 9. Trustees cited "the depth of Pauly Group's experience in Michigan" as among the factors that set it apart, according to an NMC release.
"They had really strong experience with community colleges and in Michigan," says board vice chair Rachel Johnson. Pauly Group helped place the current presidents of North Central Michigan College in Petoskey (2018), Lake Michigan College in Benton Harbor (2017), and Mott Community College in Flint (2014).
NMC will initiate a contract with Pauly Group. In its proposal, the firm estimated the cost to provide face-to-face services throughout the search process at $52,000. Nelson is retiring from his postion at NMC at the end of 2019 after 18 years on the job.
NMC Fact Finding Report Could Bring Change In Negotiations
Read More >>
What Is That Building?
Read More >>
Road Commission Considers Intersection Upgrades Along Keystone, Hammond Roads
Read More >>
Commissioners Pass Line 5 Resolution, Reject Census Resolution
Read More >>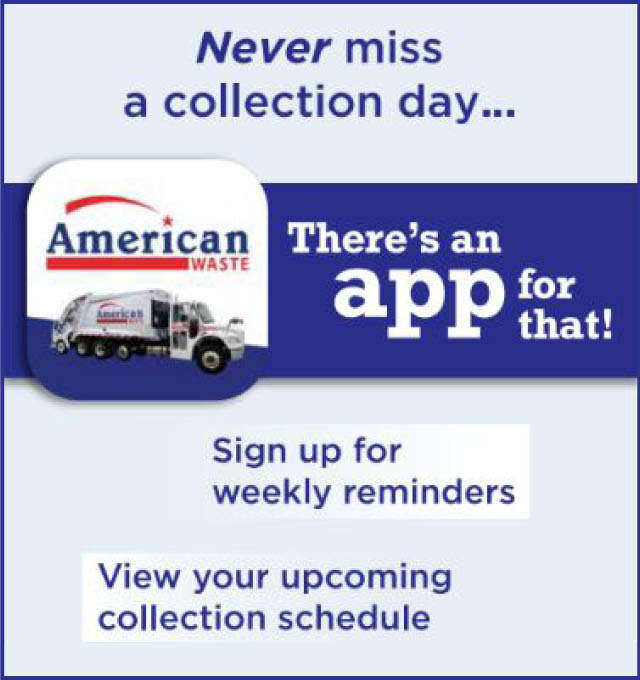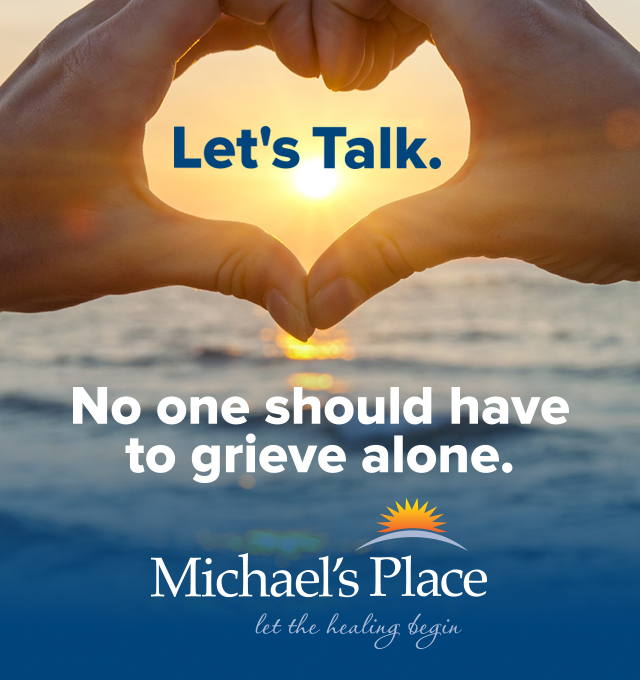 Troubled Waters In Fishtown
Read More >>
Protests Planned Today At Commission Vote On Line 5, Census Resolutions
Read More >>
Sleeping Bear Welcomes Landmark Visitors
Read More >>
Cedar Woman Arrested For Morning Drunk Driving
Read More >>
Staging An Intervention
Read More >>
City Commissioners To Revisit Sealant Ban, Intersection Changes, Stormwater Rules
Read More >>
Recess Takes A Road Trip To Short's In Elk Rapids!
Read More >>
Tenth Street Closure For Ten Days
Read More >>
Dates, Times Set For Final NMC President Interviews
Read More >>
City Tree Policy Back In the Spotlight
Read More >>