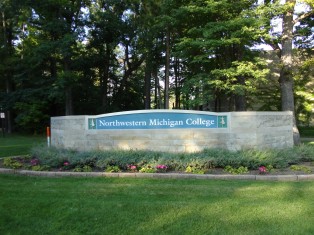 NMC Launches Experiential Learning Institute
By Beth Milligan | April 5, 2019
Northwestern Michigan College (NMC) is launching a new institute devoted to experiential learning and community engagement.
The Experiential Learning Institute is the "next step in more formal college efforts to expand experiential learning college-wide, which began in 2016," according to a college release. Experential learning aims to actively engage learners through relevant and ongoing experience, critical problem-solving, and reflective practices. "Learners who engage in experiential learning are more likely to persist through their college experience, graduate, and become lifelong, self-directed learners," according to NMC.
The Experiential Learning Institute will collaborate with both on-campus and community stakeholders to engage students and the community, locally, nationally, and globally. The Institute will connect the community and NMC by seeking creative partnerships, serving ongoing community needs, and preparing learners for future employment.
Director Kristy McDonald and several other NMC faculty and staff have earned certification from the Experiential Education Academy, part of the New Jersey-based National Society for Experiential Education. NMC President Tim Nelson says he's "excited about the outcomes we will see as our students combine doing with learning. The institute formalizes what many of our faculty and staff have done and embeds it through the college."
Last summer, when NMC received a $1 million gift from Casey and Dana Cowell, the college listed "strengthening our region as a destination for experiential and professional learning" as one of the six key areas where the money would be used.
Comment
The Pages Of History: New Book To Chronicle TC Libraries' History
Read More >>
Dogs On The Loose: Animal Control's Workload No Treat
Read More >>
Efforts Underway To Get Residents With Contaminated Drinking Wells Connected To Township Water
Read More >>
Traverse City Is Thankful For Its Own
Read More >>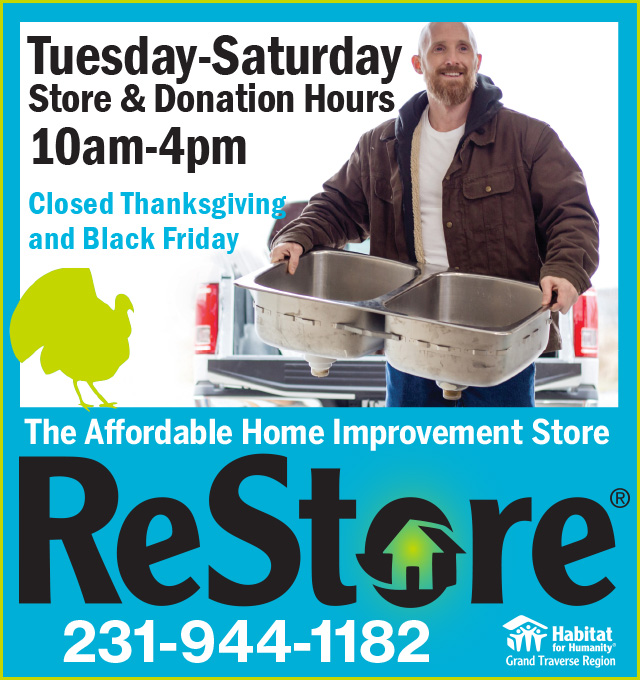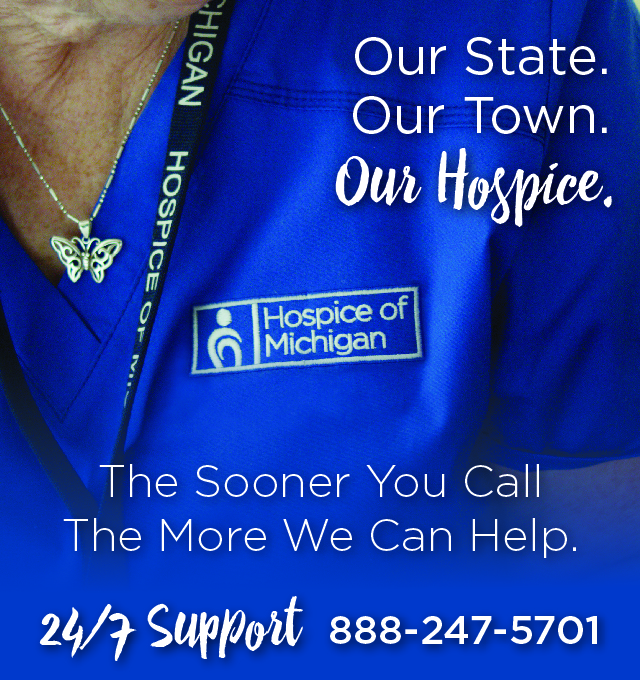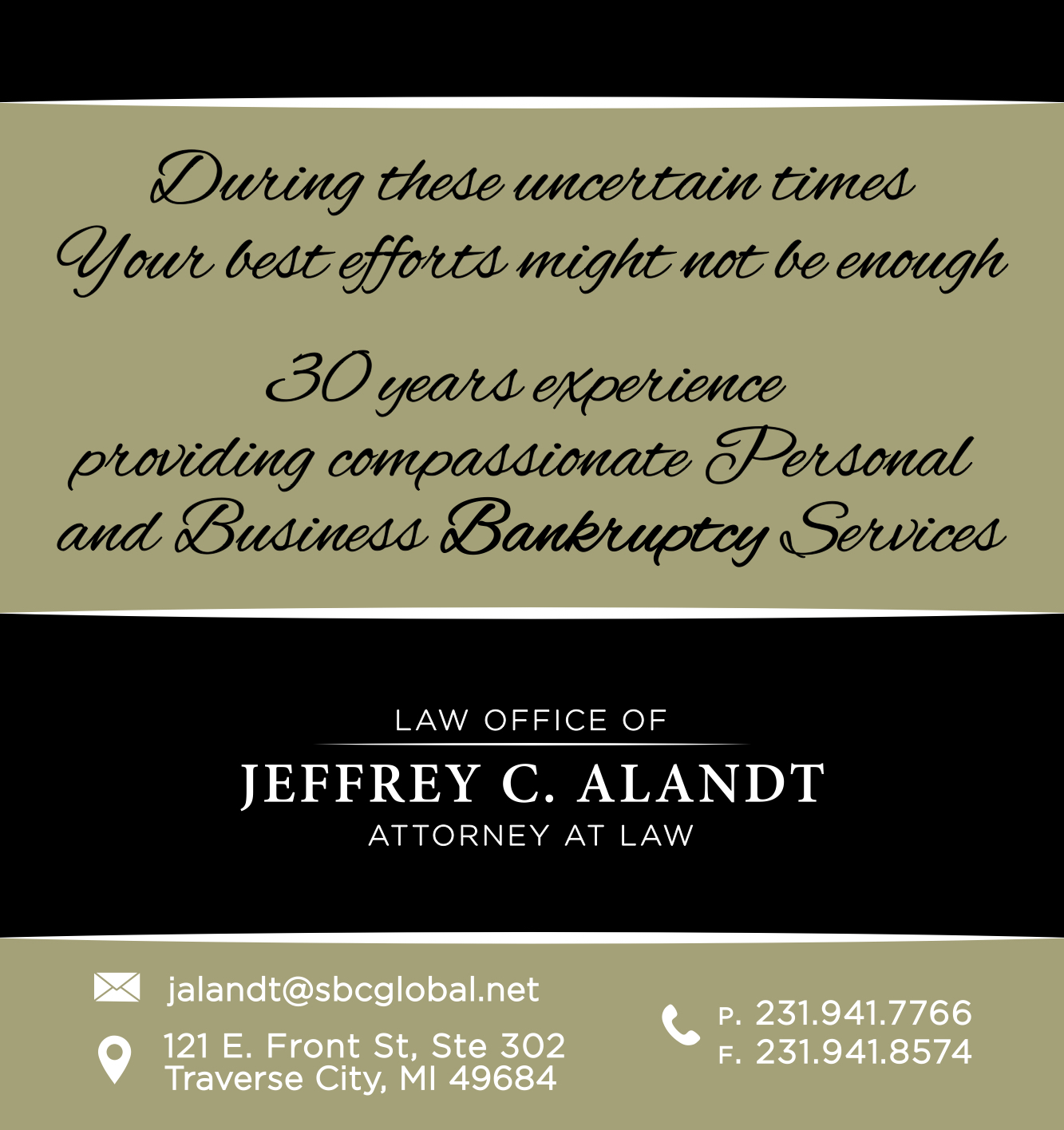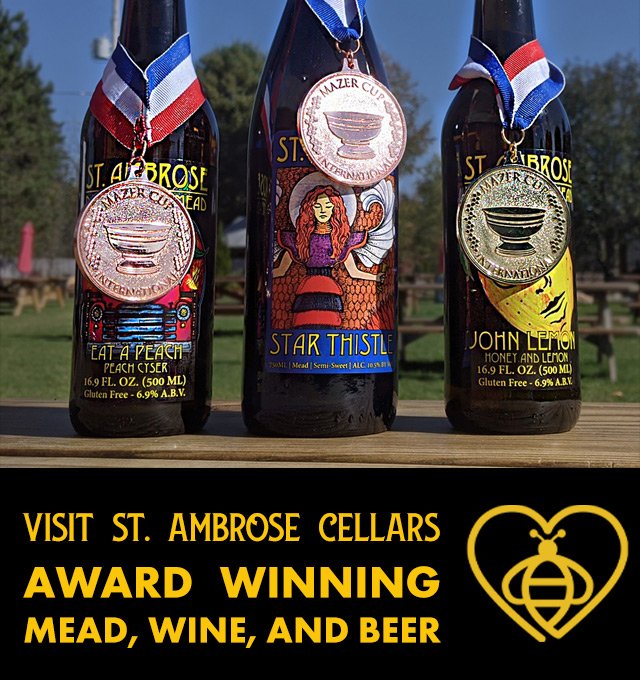 CherryT Ball Drop Goes Virtual
Read More >>
Local Health Department Issues Its Own Advisory
Read More >>
Amidst Moves And Empty Storefronts, Observers Say Demand Still Strong In Downtown Traverse City
Read More >>
Do Not Disturb: Proposed Hotel Properties Sit Silent
Read More >>
Munson Distances Itself From Controversial Social Media Post
Read More >>
It's Thanksgiving To-Go
Read More >>
Pam Forton Resigns From TCAPS Board
Read More >>
Your 2020 Holiday Gift Guide Is Here
Read More >>
Health Dept Shifts Focus To High-Risk Cases As Numbers Soar
Read More >>
From Individuals Facing Homelessness To Businesses On The Brink, Community Steps Up To Meet Need
Read More >>