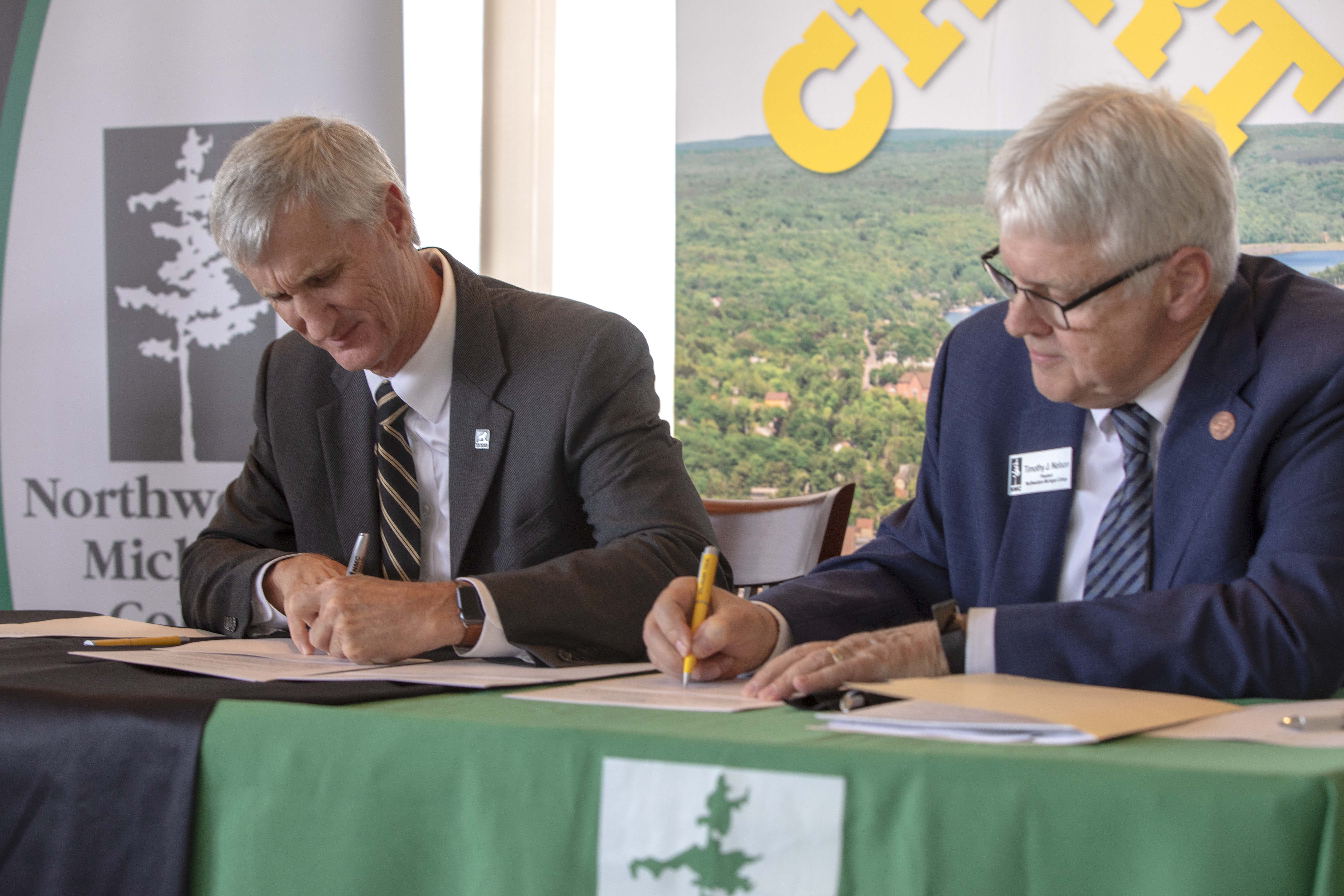 NMC, Michigan Tech Create Program For Credit Transfers
By Beth Milligan | Aug. 8, 2019
Northwestern Michigan College (NMC) and Michigan Technological University (MTU) have developed a new 2+2 degree program designed to "increase student completion and reduce the cost for engineering students by formalizing agreements between the two institutions to accept and award credit for classes taken," according to an NMC release.
The agreement is part of MTU's exploration of new possibilities and partners in the Grand Traverse area.
NMC President Timothy J. Nelson and Michigan Tech President Richard J. Koubek signed the seven new articulation agreements Wednesday at NMC's Great Lakes Campus in Traverse City (pictured). The articulations will begin in fall of 2019, allowing engineering students to take their first two years at NMC, then transfer to Michigan Tech as a junior.
NMC Sciences Department Head Jerry Dobek helped design the articulations. "This agreement creates a new pipeline for engineering students more likely to complete their four-year degree at Michigan Tech and provides cost savings for students by allowing them to take their first two years at NMC," he says. "These agreements will really give our students a much stronger pathway to success."
The engineering programs include biomedical, chemical, civil, electrical, mechanical, mechanical engineering technology, and electrical engineering technology. Students who complete the 2+2 program will be able to earn both an associate degree in science and arts at NMC and their bachelor of science in engineering in one of seven programs at Michigan Tech. Work on the agreements between NMC and Michigan Tech started 18 months ago, though the first 2+2 program between the schools was created in 1990. The new set of agreements "reflects how engineering programs have changed over the years and how graduation requirements have become more specialized," the NMC release states.
NMC has articulation agreements in place with 35 educational institutions for more than 100 programs.
Comment
Two Passengers On Separate Cherry Capital Airport Flights Test Positive For Coronavirus
Read More >>
Cherry Fest Highlights During A Year That's The Pits
Read More >>
Marshall Collins Wants Traverse City To "Get Used To Being Uncomfortable"
Read More >>
Marijuana Shops Pivot In Their Own Ways, Awaiting Traverse City Recreational Rules
Read More >>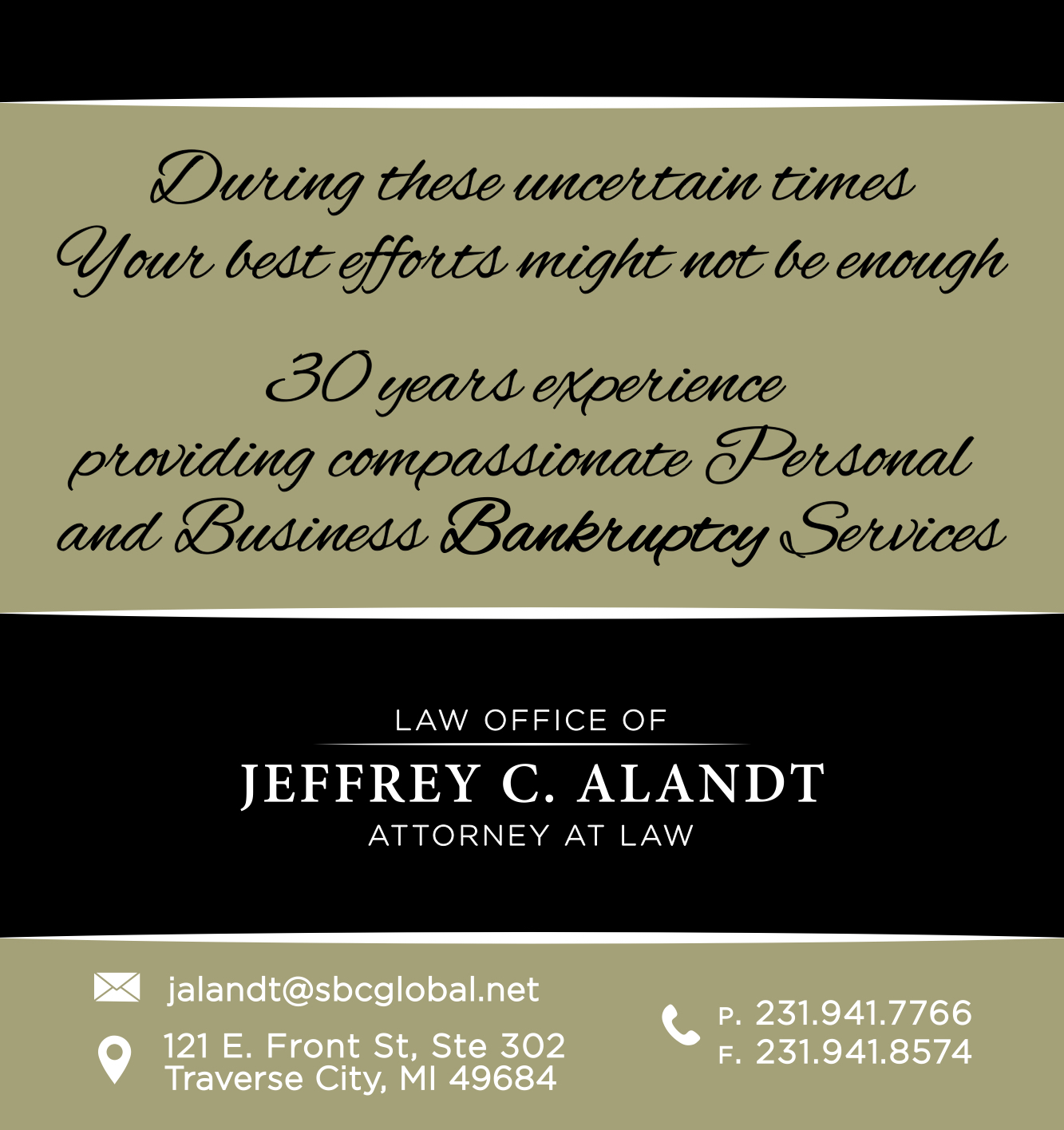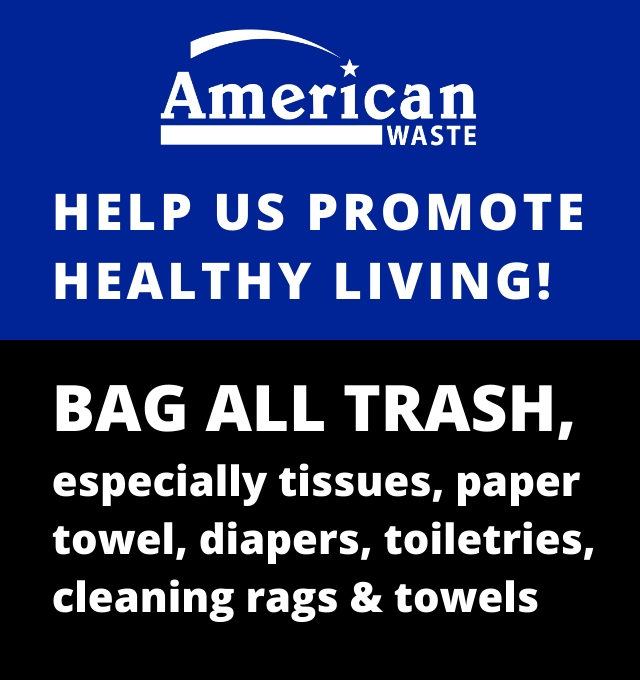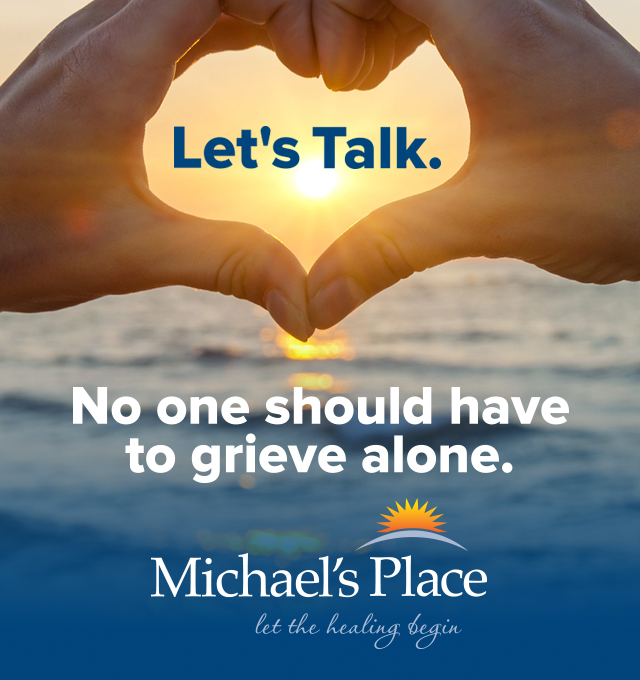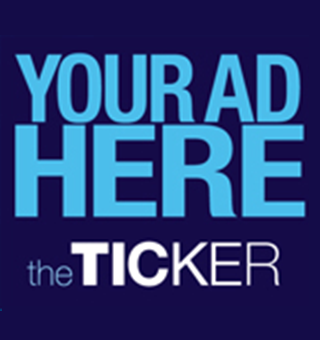 A Look At The Business Scene In Emmet, Charlevoix, And Antrim
Read More >>
Cherryland Adds $50,000 To Resiliency Fund For Small Businesses
Read More >>
More Details Released On Cuts At Munson Medical Center
Read More >>
Detroit Red Wings Won't Come To Traverse City This Year
Read More >>
A One-Of-A-Kind Fourth Of July In Northern Michigan
Read More >>
LaFranier Road Development Projects Moving Ahead
Read More >>
Changes Underway Across NMC - Except To Tuition
Read More >>
Traverse Connect Launches Creative Coast Initiative
Read More >>
A First: Interlochen Kicks Off Summer Camp Virtually
Read More >>
Munson To Rollout Recovery Plan, Including Streamlining And Job Cuts
Read More >>