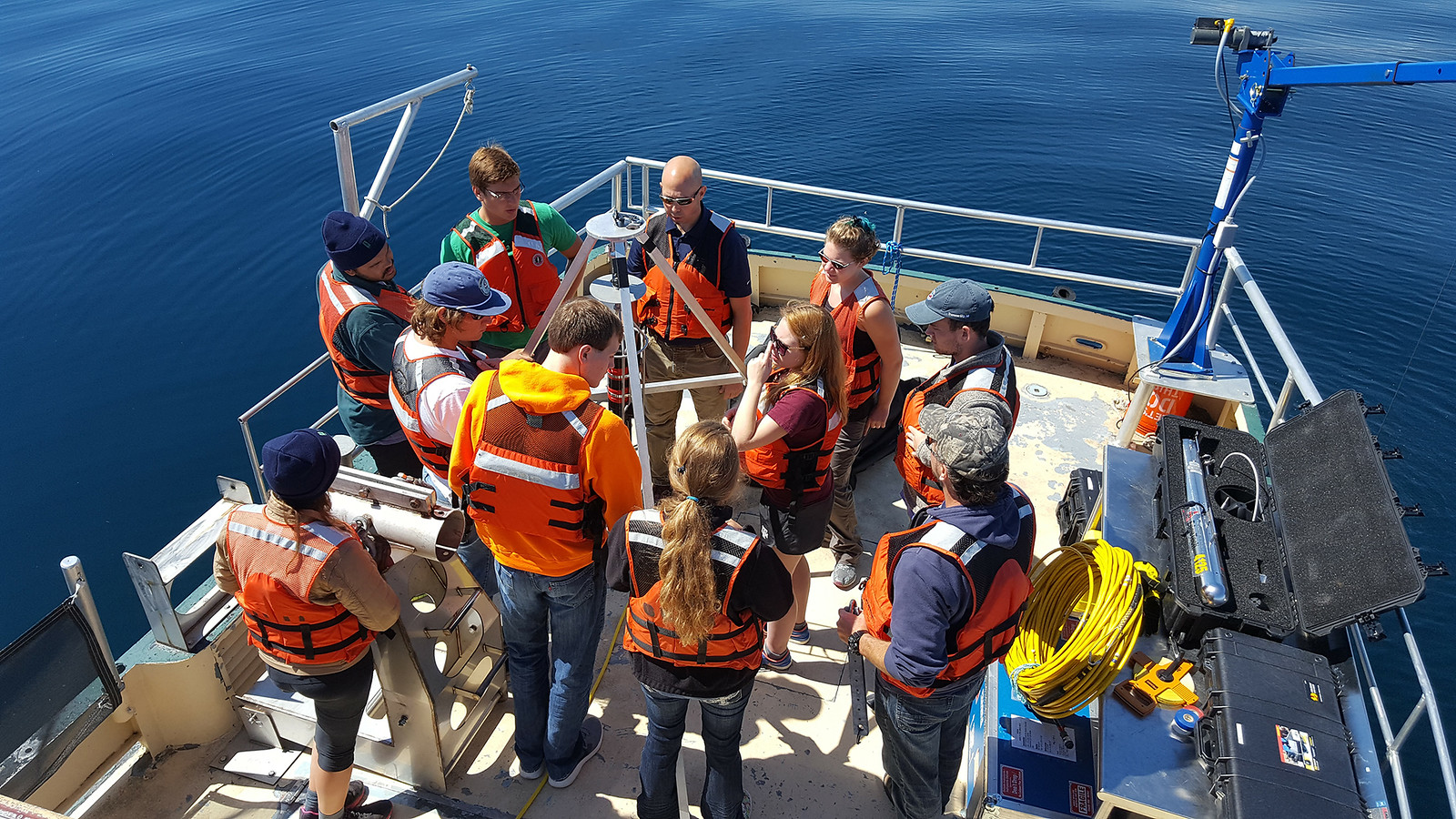 NMC Ranks Among Top Ocean Engineering Schools In The Country
By Craig Manning | Feb. 3, 2022
Despite its lack of proximity to an ocean, Northwestern Michigan College (NMC) has one of the top ocean engineering programs in the United States, according to a recent ranking on CollegeFactual.com.
The ranking is thanks to NMC's revered bachelor's of science in marine technology (BSMT), a degree program "directly focused on developing the global workforce in support of the new blue economy," per Hans VanSumeren, director of NMC's Great Lakes Water Studies Institute. VanSumeren adds that BSMT graduates "work throughout the Great Lakes, United States, and around the world" and are "highly competitive in the job market and bring a diverse set of skills to their employers."
The CollegeFactual.com ranking features "the colleges most focused on ocean engineering in the U.S.", with rankings based on which schools have "the highest percentages of ocean engineering students." NMC ranked fourth on the seven-school list, behind only the U.S. Naval Academy, Florida Institute of Technology, and the University of Rhode Island. NMC was the only community college to make the list, as well as the only non-coastal school.
According to NMC, the marine technology program has a 100-percent employment rate in the marine industry.
The favorable ranking comes as NMC and other community colleges in Michigan fight for the right to offer more bachelor's degrees, particularly in nursing. The BSMT is currently one of the few bachelor's degrees available at NMC.
Comment
County Commissioners Approve $5M Mental Health Agreement, Per Diem Policy, Early Voting Plan
Read More >>
TC Woman Arrested for Maintaining Drug House, Possessing Meth
Read More >>
Improvements Eyed for West End Parking Lot, VASA Trailhead
Read More >>
Acme Passes on Bertha Vos, Targets Ascom Building for Township Hall
Read More >>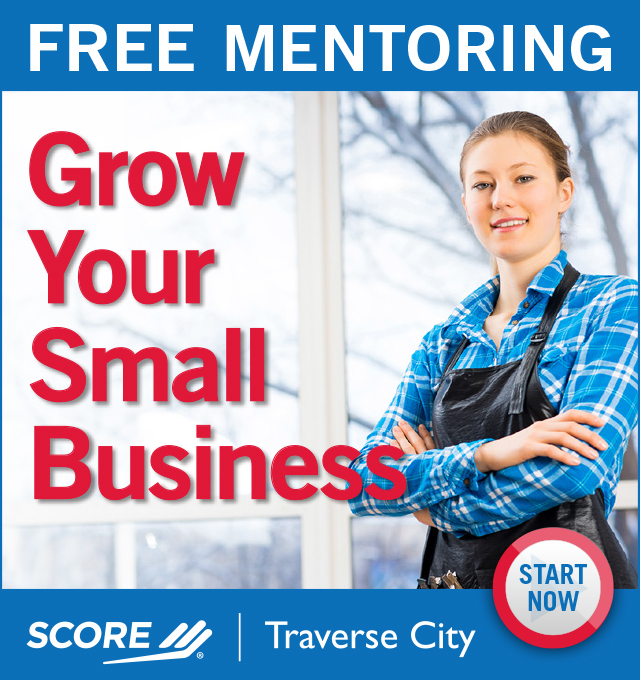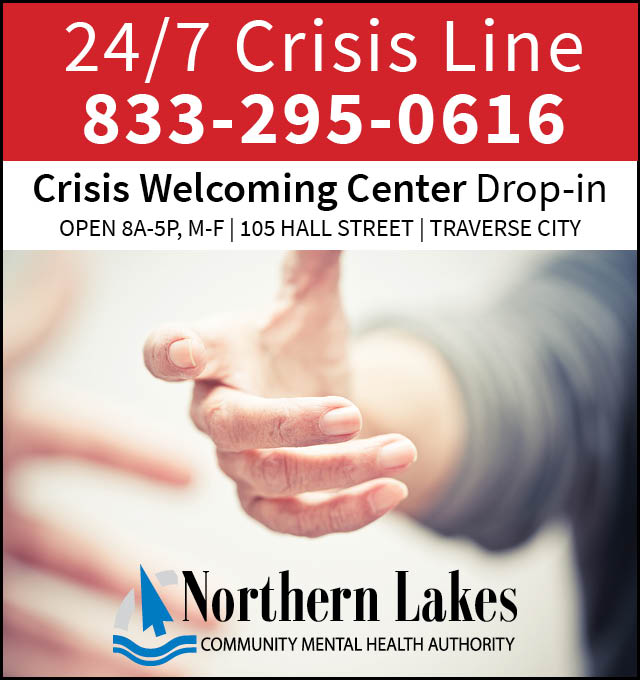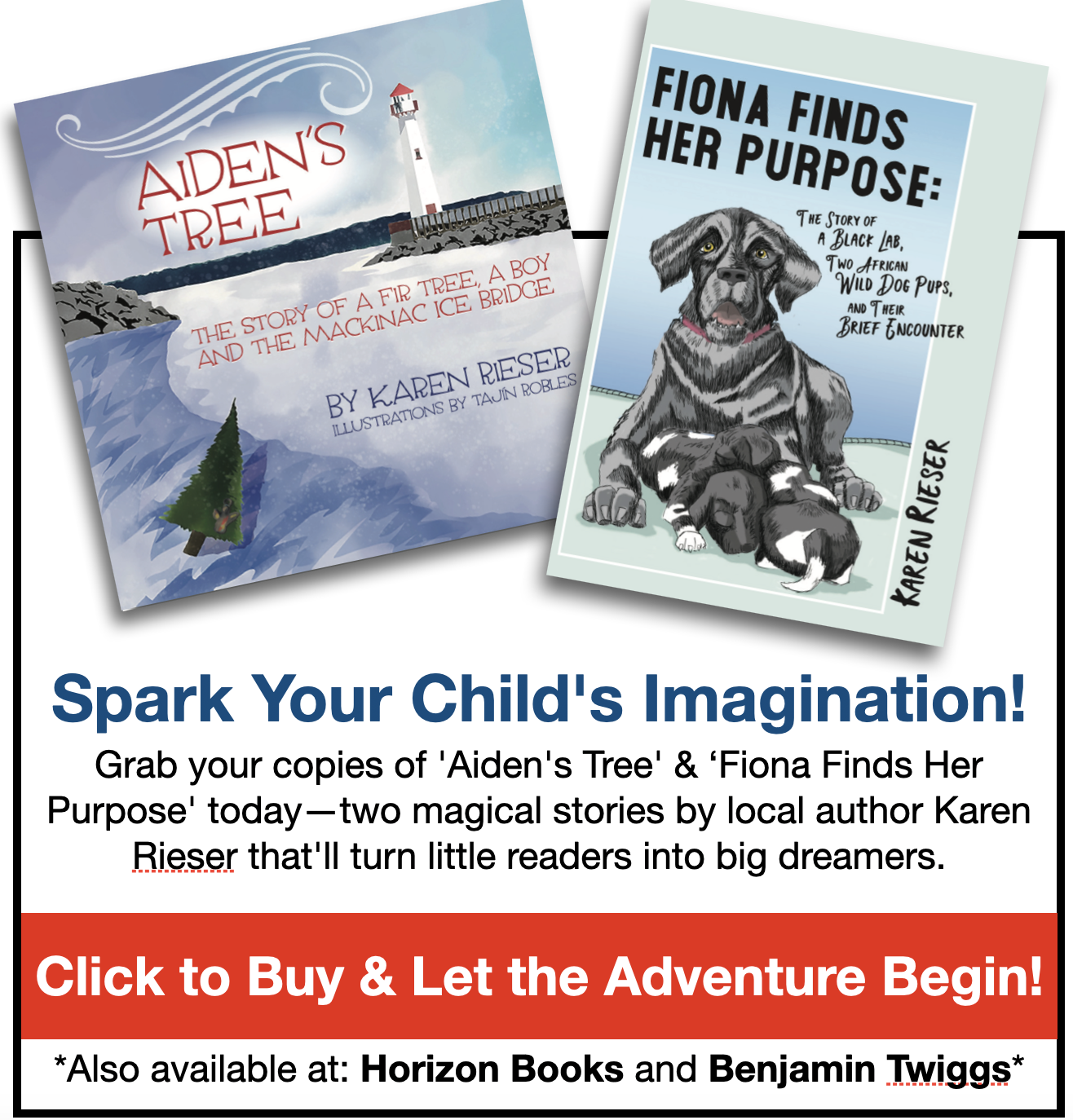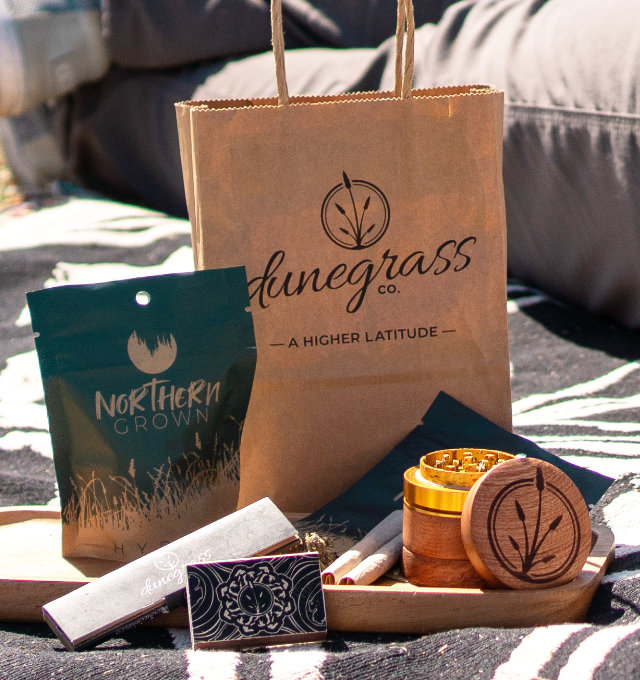 MDOT Adding Left-Turn Signals at US-31/Silver Lake Road This Week
Read More >>
Northern Michigan: A Distillery Destination
Read More >>
Water Projects, Early Voting, PILOT Policy on City Agenda
Read More >>
Nonprofit Needs, Criminal Minds, Land Scams, And More
Read More >>
Senior Living Facility, Housing Zoning on East Bay Agenda
Read More >>
Morsels Owner Arraigned
Read More >>
The (Many) New Faces Of Local Leadership
Read More >>
A Cut Above: Five Decades (And Counting) Behind the Chair
Read More >>
Join Us for a Holiday Recess at Delamar!
Read More >>
NMC Eyes Student Housing, More 'Vibrant' Main Campus As Part Of In-Progress Facilities Master Plan
Read More >>