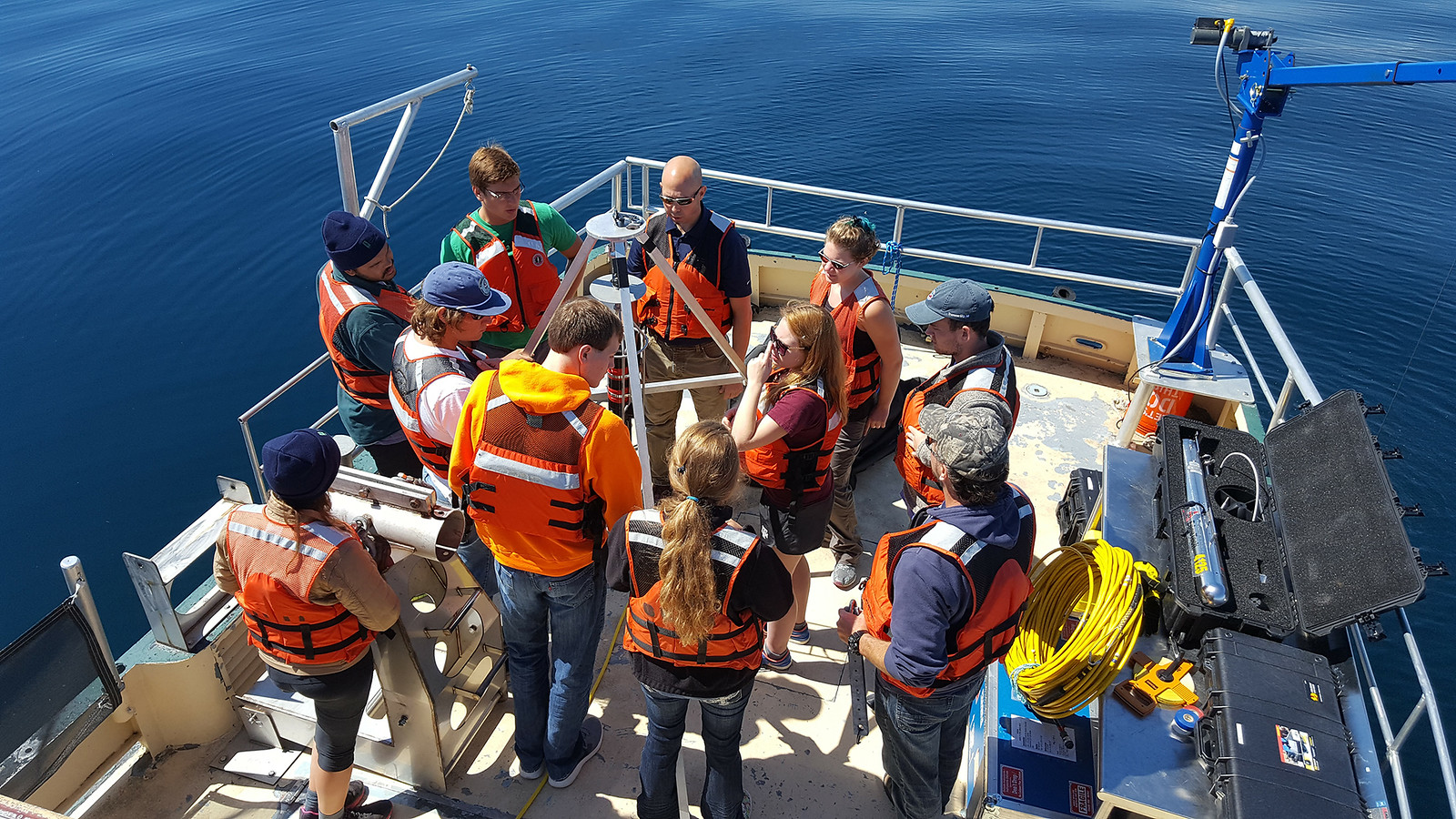 NMC Ranks Among Top Ocean Engineering Schools In The Country
By Craig Manning | Feb. 3, 2022
Despite its lack of proximity to an ocean, Northwestern Michigan College (NMC) has one of the top ocean engineering programs in the United States, according to a recent ranking on CollegeFactual.com.
The ranking is thanks to NMC's revered bachelor's of science in marine technology (BSMT), a degree program "directly focused on developing the global workforce in support of the new blue economy," per Hans VanSumeren, director of NMC's Great Lakes Water Studies Institute. VanSumeren adds that BSMT graduates "work throughout the Great Lakes, United States, and around the world" and are "highly competitive in the job market and bring a diverse set of skills to their employers."
The CollegeFactual.com ranking features "the colleges most focused on ocean engineering in the U.S.", with rankings based on which schools have "the highest percentages of ocean engineering students." NMC ranked fourth on the seven-school list, behind only the U.S. Naval Academy, Florida Institute of Technology, and the University of Rhode Island. NMC was the only community college to make the list, as well as the only non-coastal school.
According to NMC, the marine technology program has a 100-percent employment rate in the marine industry.
The favorable ranking comes as NMC and other community colleges in Michigan fight for the right to offer more bachelor's degrees, particularly in nursing. The BSMT is currently one of the few bachelor's degrees available at NMC.
Comment
New Marriott Hotel, Senior Center Projects On Planning Commission Agenda
Read More >>
Hagerty Lays Off 6 Percent Of Global Workforce
Read More >>
Eleven Candidates Vie For City Commission Seat
Read More >>
Michigan State Police To Reopen Traverse City Post
Read More >>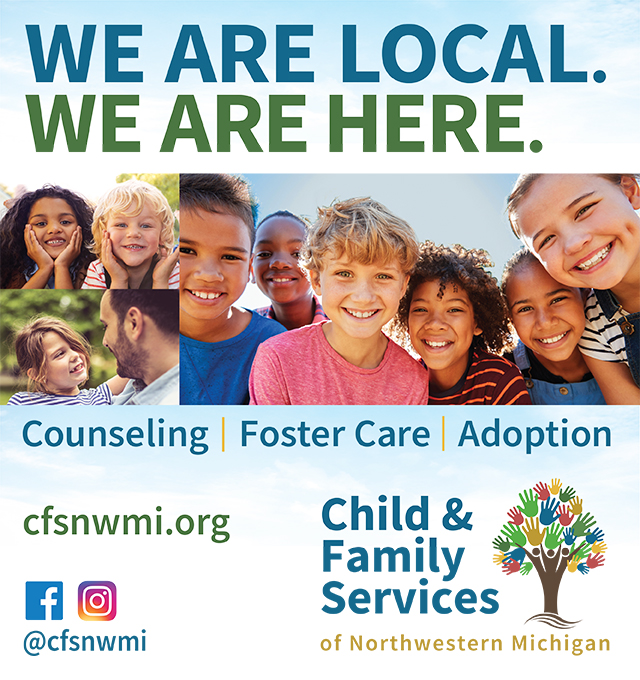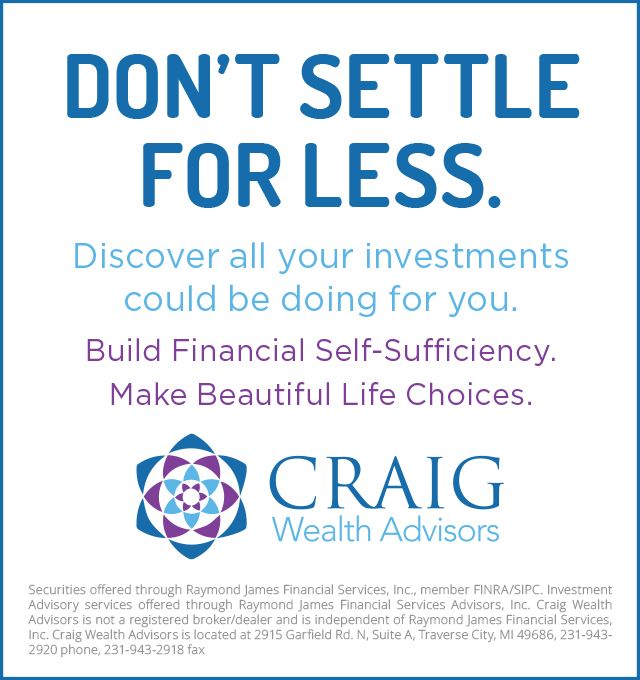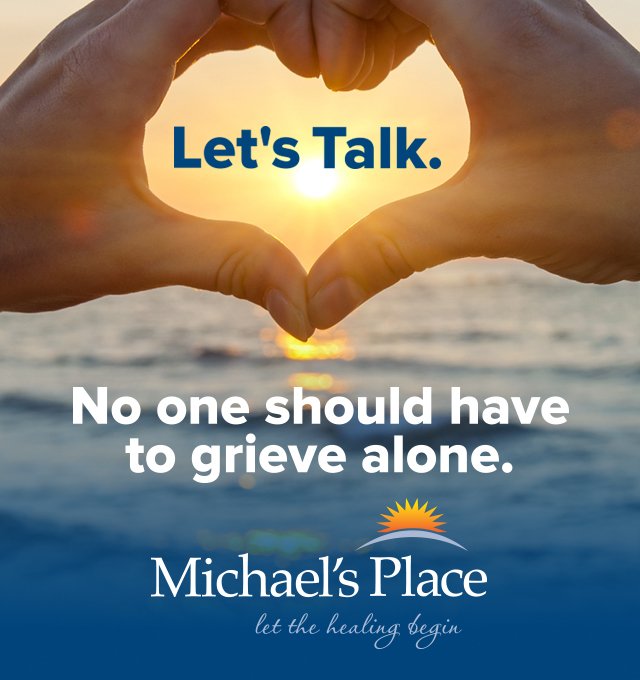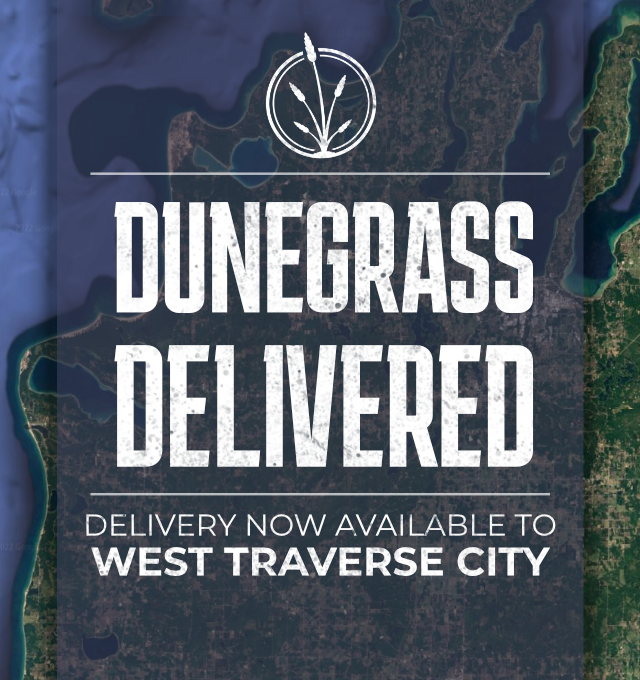 Save The Date: Recess of Giving December 7!
Read More >>
Townships Use Moratoriums To Address Hot-Button Issues
Read More >>
Great Lakes Incubator Farm Receives Nearly $700K Grant
Read More >>
Last Call For City Commission Applicants
Read More >>
How NMC's Newest Degree Could Help Shape Water Cleanup Projects In Michigan And Beyond
Read More >>
Downtown Light Parade Rescheduled For Tuesday
Read More >>
Spotlight On Northern Michigan Artisans, Makers & Crafters
Read More >>
Curling Center On Track For January Opening; More Additions Planned At Kmart Property
Read More >>
Road Project Updates: Hartman-Hammond Bridge, Bluff Road, Veterans/Cedar Run/Voice Resurfacing
Read More >>
Snow, Freeze, Thaw, Melt: How Local Ski Resorts Navigate Big Weather Fluctuations
Read More >>