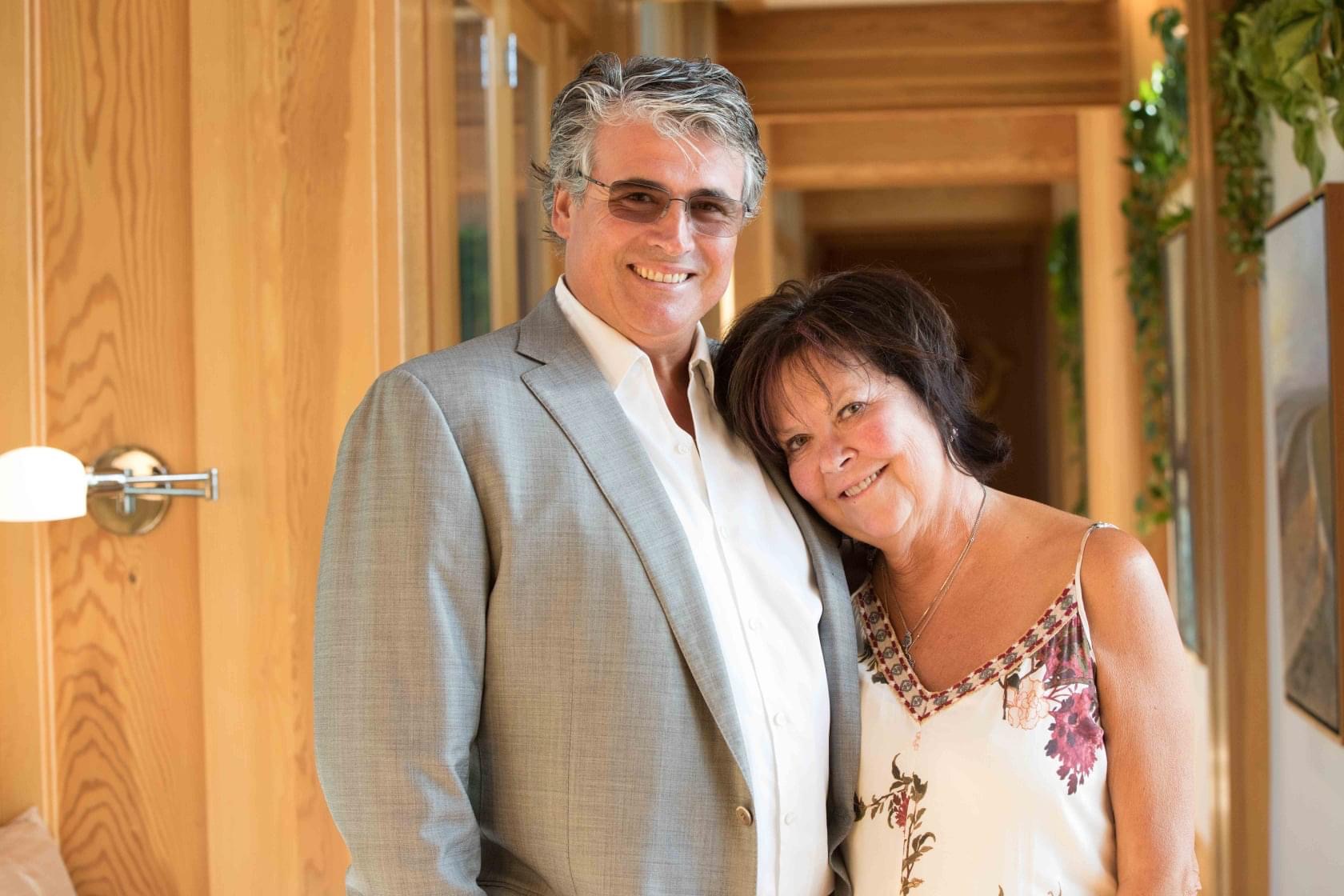 NMC Receives $1 Million Gift From Kim Hagerty, Antonio Simao
By Beth Milligan | Feb. 16, 2021
Northwestern Michigan College (NMC) received a $1 million commitment from Traverse City residents Kim Hagerty and Antonio Simão to be used for scholarships and the college's unrestricted fund, NMC announced Tuesday.
The donation will help support the Fund for NMC, the college's unrestricted fund, which enables the college to address "the greatest needs of its programs and students, such as emergency student support, future program innovations, and more," according to NMC. NMC President Nick Nessley said that "as we've seen during the pandemic, the Fund for NMC gives the college the flexibility to pivot to meet the changing needs of our learners at this time and in the future."
Additionally, Hagerty and Simão (pictured) committed part of their gift to the Hagerty-Simão Family Scholarship Fund, which will annually provide scholarships to approximately 20 students, with preference to those enrolled in NMC's Aviation program or the Commitment Scholarship program. As an endowed scholarship fund, the annual scholarships will be available to students in perpetuity.
The pledge is included as part of the Be What's Possible campaign, a fundraising initiative for scholarships, programs, facilities, and the Fund for NMC. To date, the campaign has raised more than $34 million towards a goal of $35 million. Hagerty and her family have long-standing connections to the college; she served on NMC's Foundation board for 10 years and continues to serve as an honorary member. Simão first attended NMC Aviation in 2004, receiving private, seaplane, and instrument ratings.
Comment
Meet The Fascinating People Of 2021
Read More >>
Planning For A "Full" Cherry Festival; Film Fest In Doubt, Other Events Adapt
Read More >>
From The Super Bowl Comes A Survival Story
Read More >>
Local Farmers Go Year-Round In Revenue Hunt
Read More >>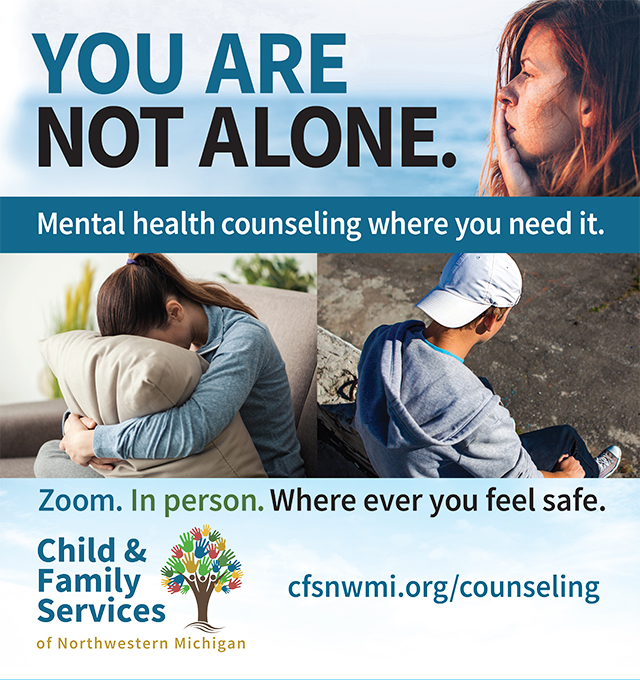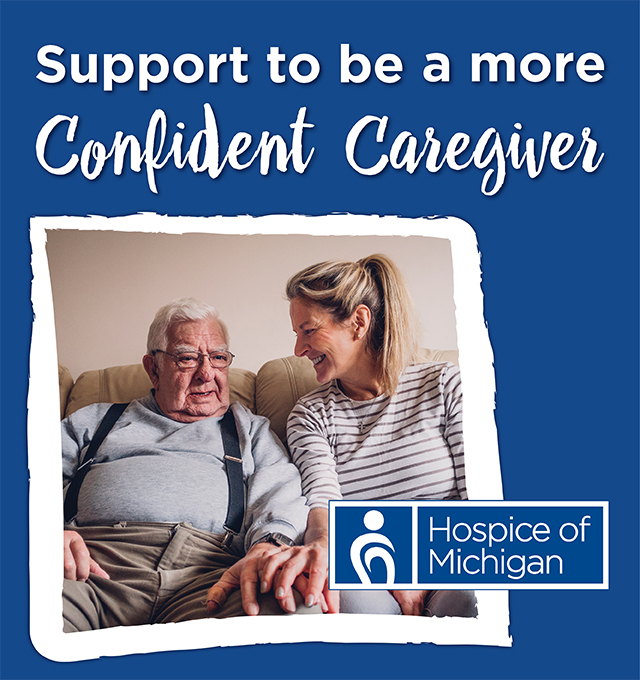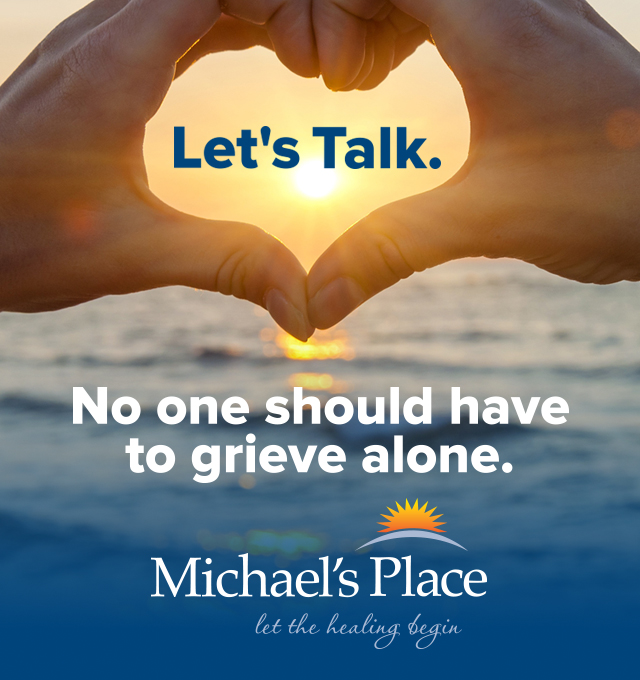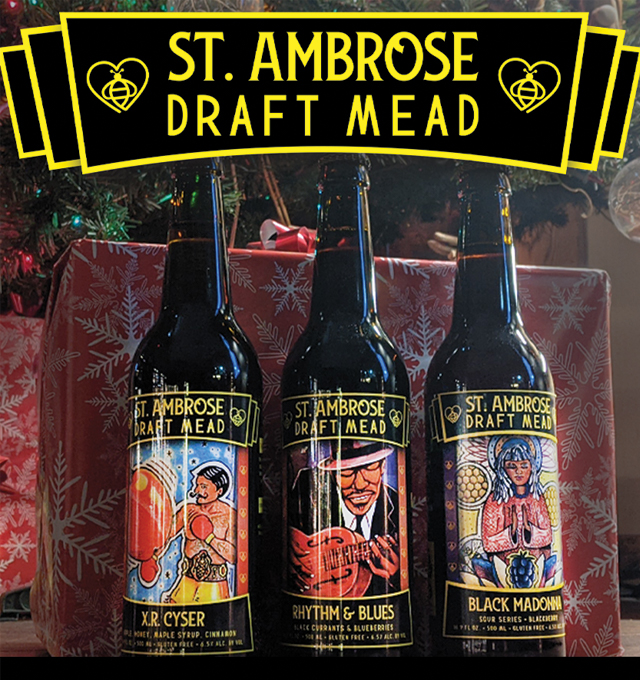 Boardman Avenue Closure Planned Next Week
Read More >>
City Tackles Liquor License Confusion, Drinking Culture
Read More >>
Vaccine Eligibility Further Expanded In GT County; Now Includes Grocery, Other Frontline Workers
Read More >>
More New Leadership Faces On The Way
Read More >>
City To Investigate Accidental Release Of PFAS-Laced Foam At Airport
Read More >>
Brain Play: Smart Thinking For Kids & Families Up North
Read More >>
GT County Opens Vaccine Eligibility To Food/Agriculture Workers
Read More >>
The Future Of Traverse City State Park
Read More >>
GT County Commissioners To Discuss Rules For Raising Own Wages, Eviction/911 Resolutions
Read More >>
Restaurant, Nursing Home, Other Business Restrictions Relaxed In Michigan
Read More >>