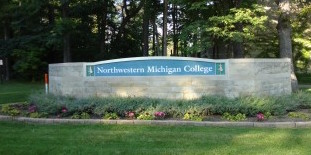 NMC Sets High-Water Mark For Scholarships
Feb. 6, 2020
Northwestern Michigan College (NMC) announced on Wednesday that it set new records for student scholarships for the 2019-2020 school year. As of February 3, NMC had awarded $1.28 million in scholarships to 964 recipients; both figures are new high-water marks for the college.
Year-over-year, NMC's 2019-2020 scholarship figures represent double-digit percentage growth compared to the year before. For the full 2018-2019 school year, the college awarded $1.14 million to 662 students. This school year, NMC has tracked a 12 percent increase in total scholarship dollars (to $1.28 million) and a 45 percent increase in scholarship recipients (to 964).
In a press release, Director of Financial Aid Linda Berlin said that NMC has worked this year to make scholarship opportunities more visible and accessible to students. Last fall, NMC launched the "Be What's Possible" campaign, a fundraising initiative aimed at raising $35 million to fund four priority areas. One of those priority areas was student scholarships, which NMC wanted to expand both by creating new scholarship offerings and increasing funding for existing scholarship programs.
The average per student NMC scholarship this year was $1,327. NMC says the average cost of tuition and fees for an undergraduate student who lives in Grand Traverse County is just over $1,7000 per semester.
NMC will spotlight its scholarship opportunities at its Financial Aid Fair, which will take place next Wednesday, February 12, from 4-7pm at the college's Osterlin Building.
Comment
Marshall Collins Wants Traverse City To "Get Used To Being Uncomfortable"
Read More >>
Marijuana Shops Pivot In Their Own Ways, Awaiting Traverse City Recreational Rules
Read More >>
A Look At The Business Scene In Emmet, Charlevoix, And Antrim
Read More >>
Cherryland Adds $50,000 To Resiliency Fund For Small Businesses
Read More >>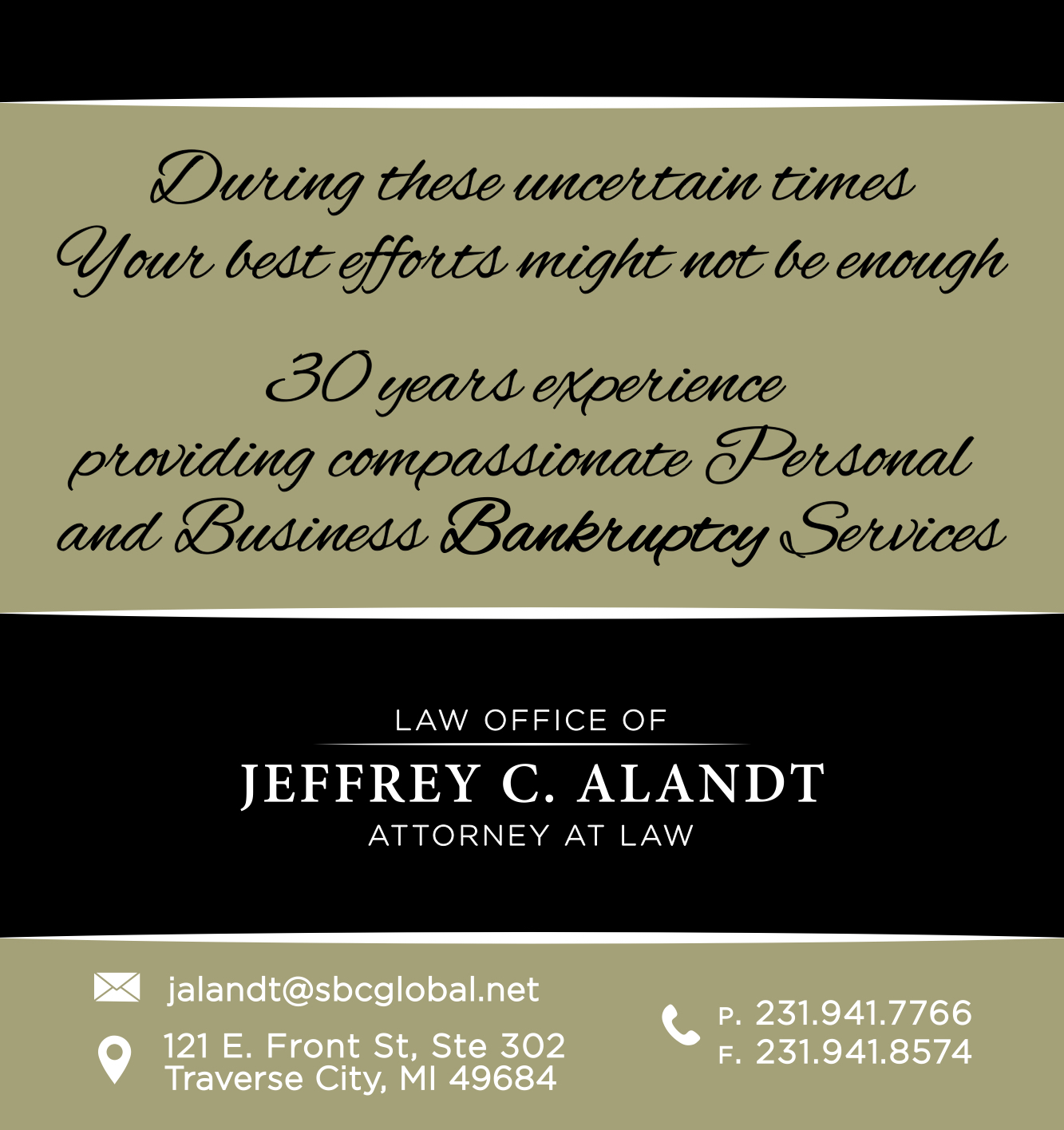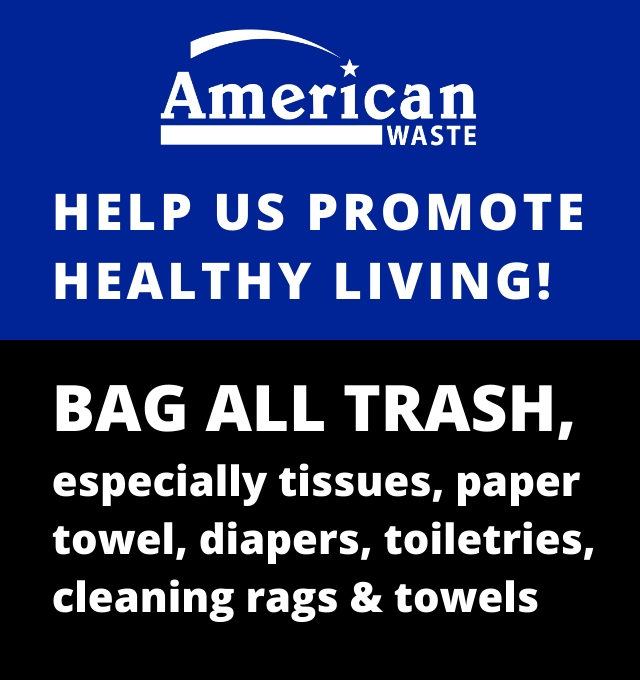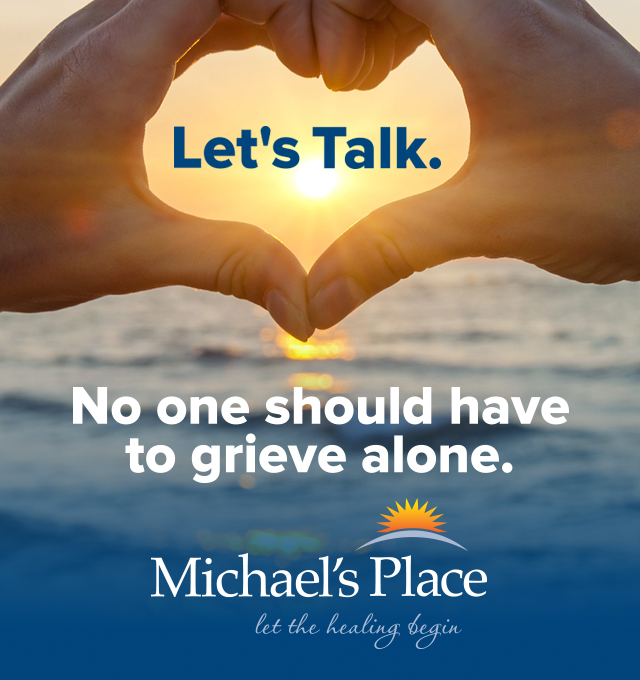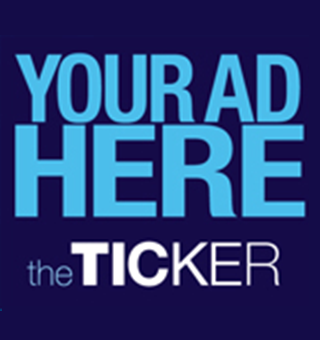 More Details Released On Cuts At Munson Medical Center
Read More >>
Detroit Red Wings Won't Come To Traverse City This Year
Read More >>
Changes Underway Across NMC - Except To Tuition
Read More >>
Traverse Connect Launches Creative Coast Initiative
Read More >>
A First: Interlochen Kicks Off Summer Camp Virtually
Read More >>
A Copper Solution From Right Here In Traverse City
Read More >>
Munson To Rollout Recovery Plan, Including Streamlining And Job Cuts
Read More >>
A One-Of-A-Kind Fourth Of July In Northern Michigan
Read More >>
Ironman Cancels 2020 Race; More Event Updates
Read More >>
LaFranier Road Development Projects Moving Ahead
Read More >>