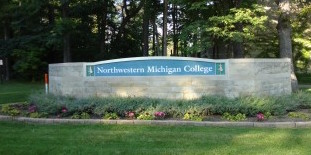 NMC Students Collecting Donations For Food Pantries
By Beth Milligan | Oct. 17, 2018
Northwestern Michigan College (NMC) business students are partnering with the Northwest Food Coalition (NWFC) for the sixth annual Food for Thought food drive to help reduce food insecurity in the Grand Traverse region.
This year's class aims to fill four pantries, with a special focus on helping students and their families. A 2016 NWFC survey revealed more than 2,000 children in the region are food insecure, a barrier to learning. The food pantries that will benefit from donations this year include TLD Prayer Fyre, Step Up Northern Michigan, TBAISD Spirit Pantry, and NMC's Food Pantry.

Community members can donate non-perishable food and personal hygiene items from October 19 to November 19 at red collection bins in the following NMC buildings:
Tanis
Osterlin Library
University Center
Hagerty Conference Center
Parsons-Stulen
Tom's Food Markets will also accept donations from 10am to 2pm on October 28 at the East Bay, West Bay, and Fourteenth Street locations. The public is also invited to bring donations to the S.T.E.M. Exploration Day at NMC's Parsons-Stulen Building from 10am to 3pm on November 10. Participants will be able to experience LEGO robotics, drones, virtual reality, and more family-friendly activities at the event.
Community members can make a financial donation to help support the pantries at any of the events, as well as through the NMC Foundation.
Cherry Capital Cab Closes Its Doors
Read More >>
Michigan A.G. Dana Nessel On The March
Read More >>
City To Consider Tax Break For Affordable Housing Project On Eighth Street
Read More >>
Work Continues on Con Foster Collection of 4,000 Artifacts
Read More >>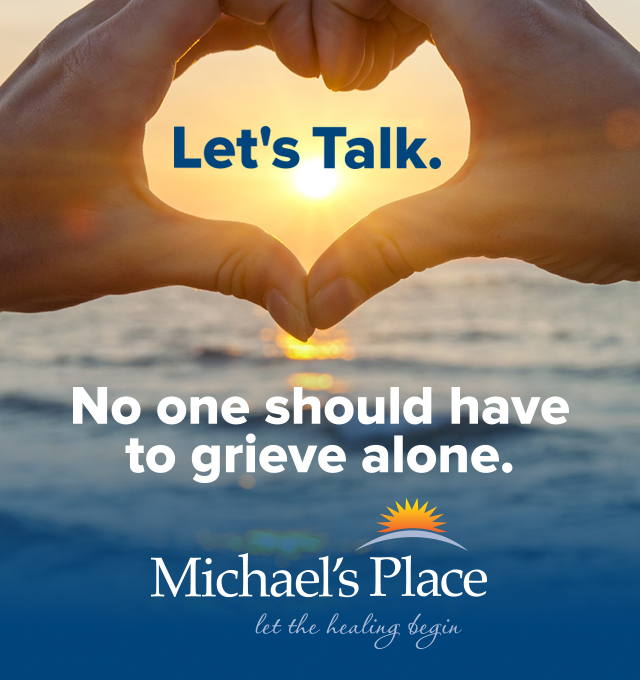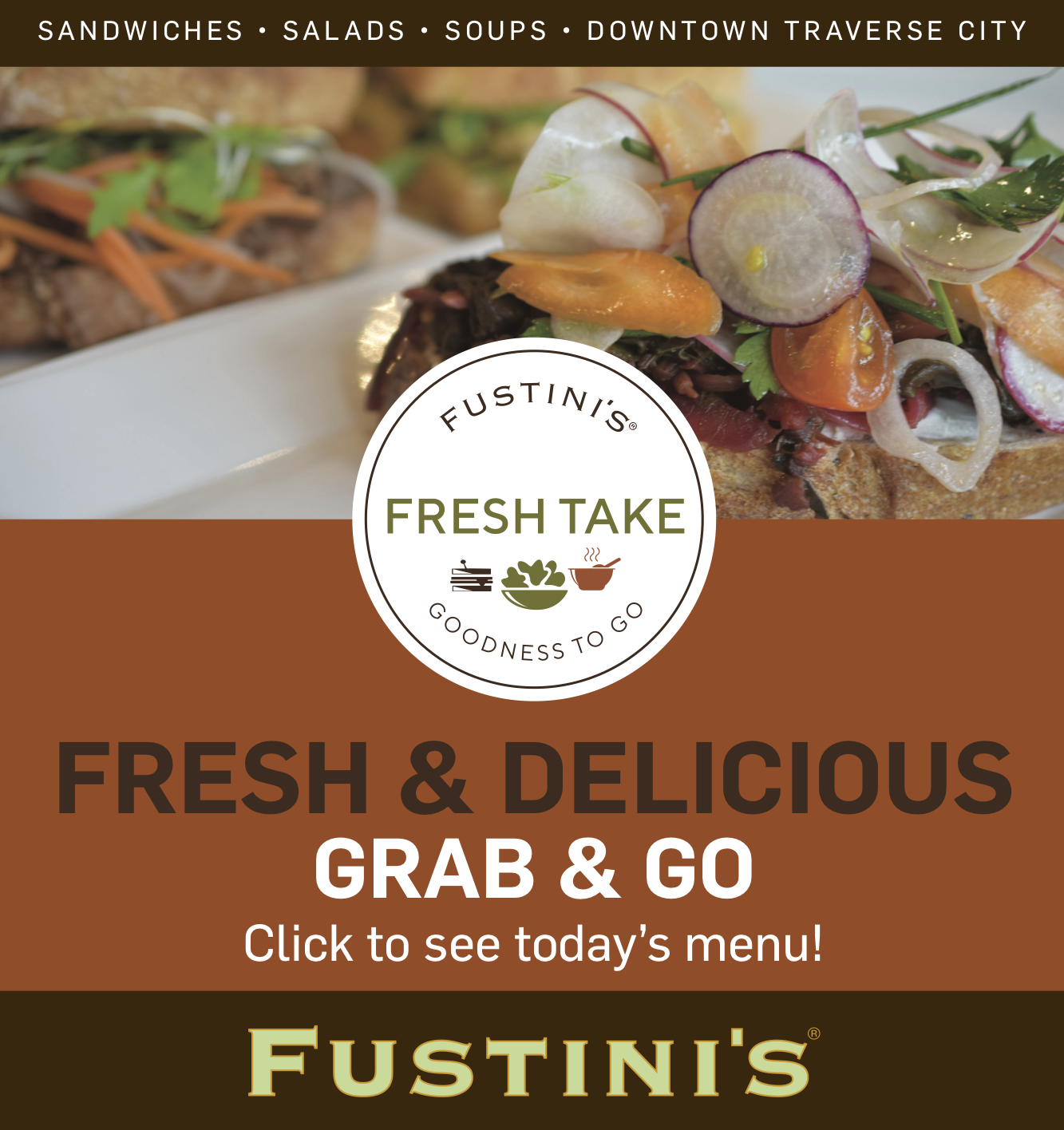 Driver Arrested After High-Speed Pursuit
Read More >>
City To Consider Moratorium On Liquor Licenses
Read More >>
Lansing Conference Yields No Decision Yet On TCAPS' $700,000
Read More >>
20Fathoms, Networks Northwest Partner To Attract Startup Talent
Read More >>
Retail, Restaurant Changes Coming For Summer
Read More >>
Auto Supplier To Bring Up To 76 Jobs To Traverse City
Read More >>
New Group Of Community Leaders Take Over High-Profile Orgs
Read More >>
M-72 Resurfacing Starts Monday
Read More >>
The Pits: Local Cherry Growers Fight Back
Read More >>
Russia Expert Heads To Traverse City
Read More >>