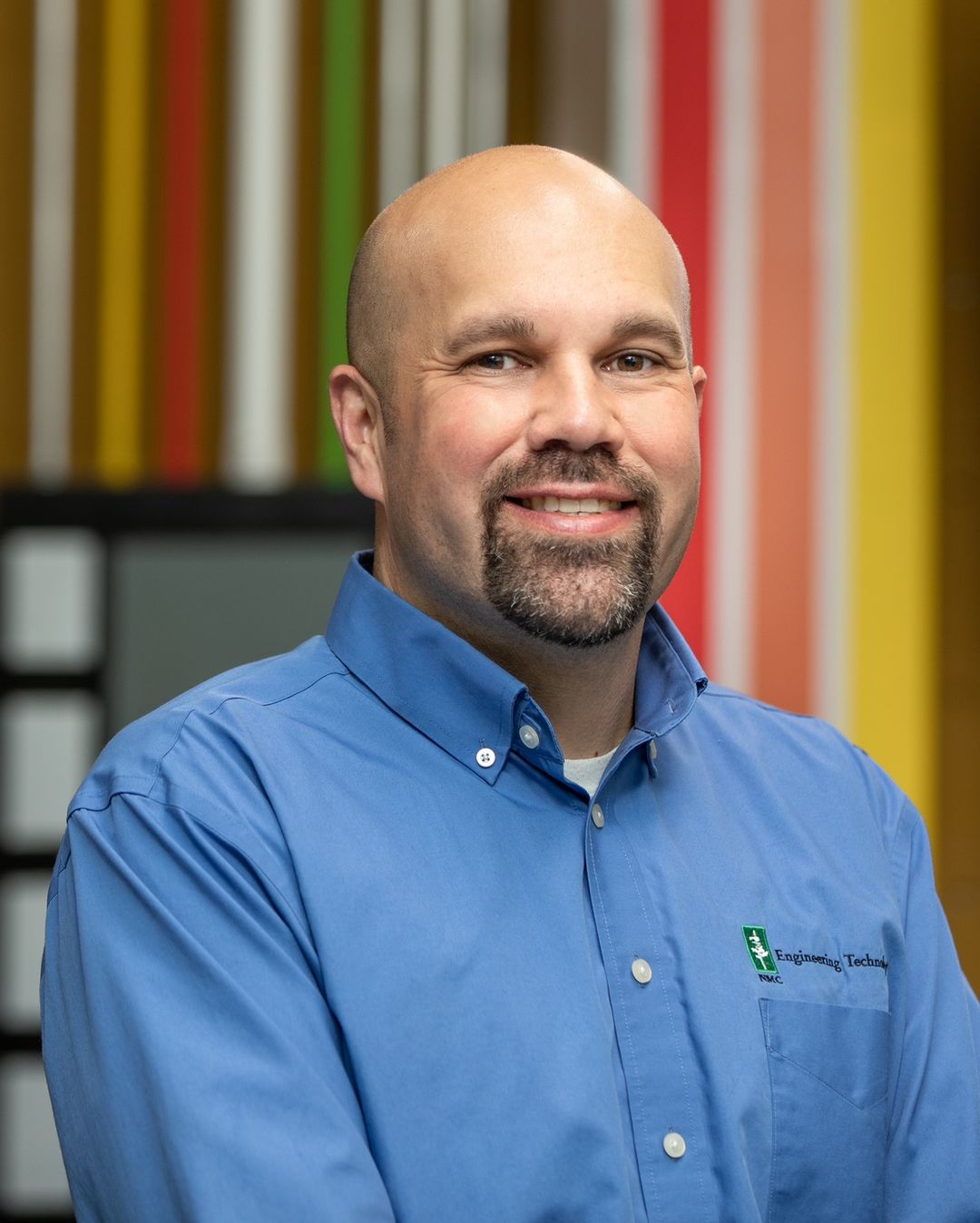 NMC Tabs Its New VP For Strategic Initiatives
Oct. 15, 2021
Northwestern Michigan College (NMC) has promoted from within for its first Vice President for Strategic Initiatives, a newly-created executive position. Jason Slade will take the position effective November 29; he is currently director of NMC's Technical Division. Slade was one of more than 90 applicants in a nationwide search.
NMC has been reimagining its Lifelong and Professional Learning area after Marguerite Cotto announced she would retire at the end of 2021. The new position was created by realigning executive leadership responsibilities, and does not add an additional administrator. The college says the primary focus areas of the Vice President for Strategic Initiatives will include strategic plan implementation, innovation management, revenue generation, and business partnerships
Slade joined NMC as a faculty member in 2014 after working in the private sector and higher education downstate. He became director of the Technical Division in 2019, which includes NMC's Automotive, Construction Technology, Engineering Technology, Renewable Energy, Surveying, and Welding Technology departments.
"I am humbled and grateful for the opportunity to strengthen and expand the ways our college serves our students and communities. NMC has a proud history and I know our future holds many more exciting successes," Slade said.
Comment
Nursing Legislation Heads To House Vote
Read More >>
NMC Receives $90,000 FAA Grant To Train 40 High School Teachers In Unmanned Aerial Systems
Read More >>
GT County Experiences Worst Month Since Start Of Pandemic; Munson Releases Patient Vaccination Data
Read More >>
Grand Traverse Regional Community Foundation Announces Final Round Of Urgent Needs Fund Grants
Read More >>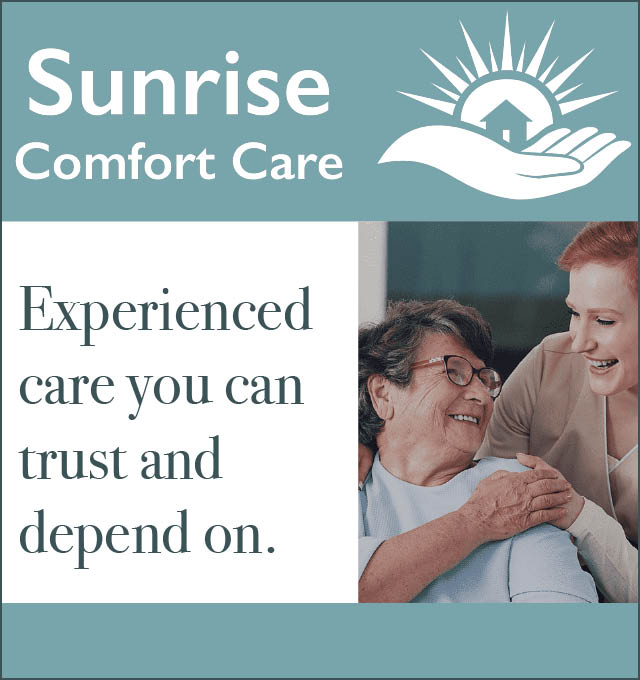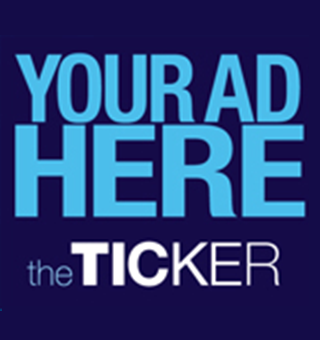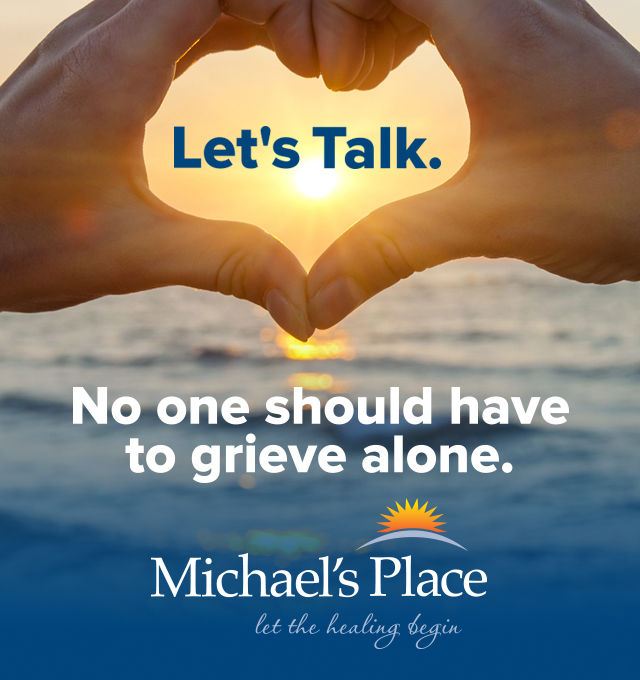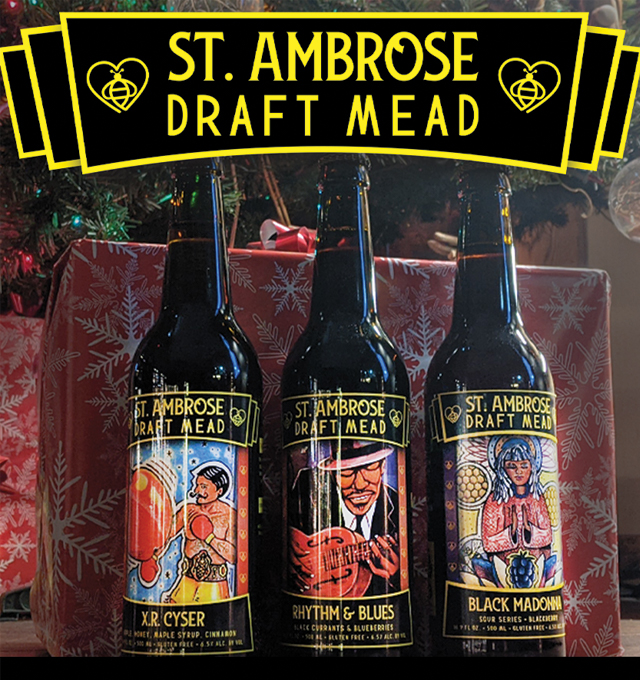 Inside The Ongoing Dispute Over Interlochen Community School
Read More >>
At Least Five Threats Made Against Schools In GT County, Says Prosecutor
Read More >>
Meet The Storyteller Behind "Firekeeper's Daughter"
Read More >>
Eighth Street Bridge Closed Tuesday-Friday For Final Work
Read More >>
Biggest Bayshore Ever? A Sneak Peek At The 2022 Return Of The Bayshore Marathon
Read More >>
Rising Numbers, Incidents At Library Spur New Conversations About Local Homelessness
Read More >>
Brew Plans Upgrades, Seeks Long-Term Lease Downtown
Read More >>
Hagerty's Big Friday And Now Big Monday
Read More >>
Hickory Set To Expand By 76 Acres, More Local Park News
Read More >>
Law Enforcement Presence Planned Monday At TCAPS Secondary Schools
Read More >>