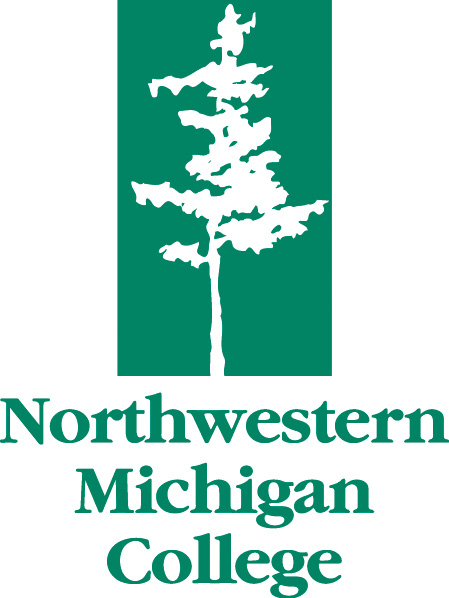 NMC To Use Geothermal Energy To Power New Innovation Center
Aug. 10, 2018
Northwestern Michigan College (NMC) announced plans on Thursday to incorporate renewable energy into its new West Hall Innovation Center, which is currently under construction.

NMC's Board of Trustees Building and Site Committee voted unanimously to install a geothermal energy system as part of the new facility. The recommendation for a geothermal system came from the construction project manager for the Innovation Center, who said it would deliver both long-term cost savings and environmental benefits.

Geothermal systems harvest energy produced by the earth's internal heat and use it as a renewable power resource. NMC says the geothermal system for the Innovation Center will add $400,000 to the initial project price tag but will also pay for itself in 14.5 years. The projected lifespan for the system is at least 30 years.

NMC's geothermal announcement marks the second time in the past week that a local educational institution affirmed a commitment to renewable energy. Last Friday, Traverse City Areas Public Schools (TCAPS) announced that it would begin installing a new student-funded solar array at Traverse City Central High School.

The State of Michigan approved funding for NMC's new Innovation Center last June. At the time, the project was slated to cost $14.4 million, with costs to be split by the state and the college. The geothermal system will add slightly to that cost.

A hybrid between renovation and new construction, the Innovation Center project will turn NMC's existing West Hall into a 54,000 square-foot facility featuring a new library, simulation labs, student workspaces, conference rooms, and classrooms. Construction on the project began this summer and is expected to finish in the fall of 2019.
Comment
Top 10 Businesses Advance In Scale Up North Awards
Read More >>
Eighth/Boardman Light To Be Installed; Some Night Closures Planned
Read More >>
Is TC Ready For Coronavirus? From Hospitals To Schools To Airports, Local Experts Talk Preparation & Advice
Read More >>
No Winter Comedy Fest This Year
Read More >>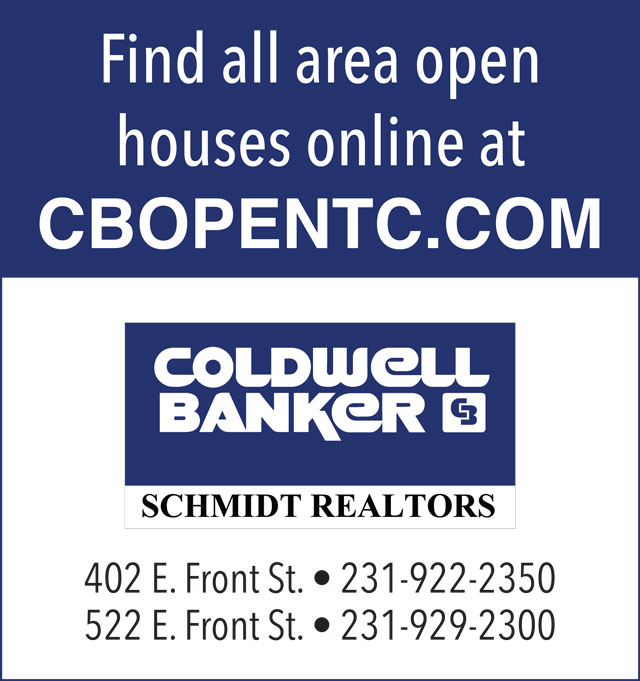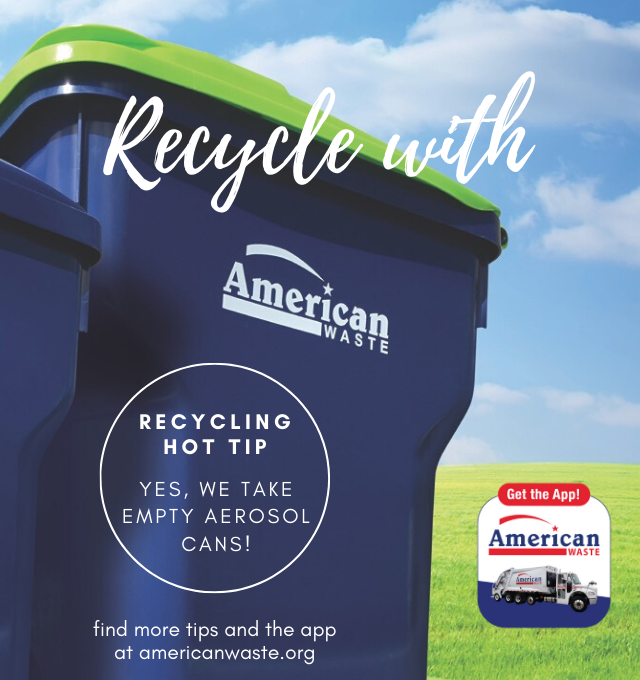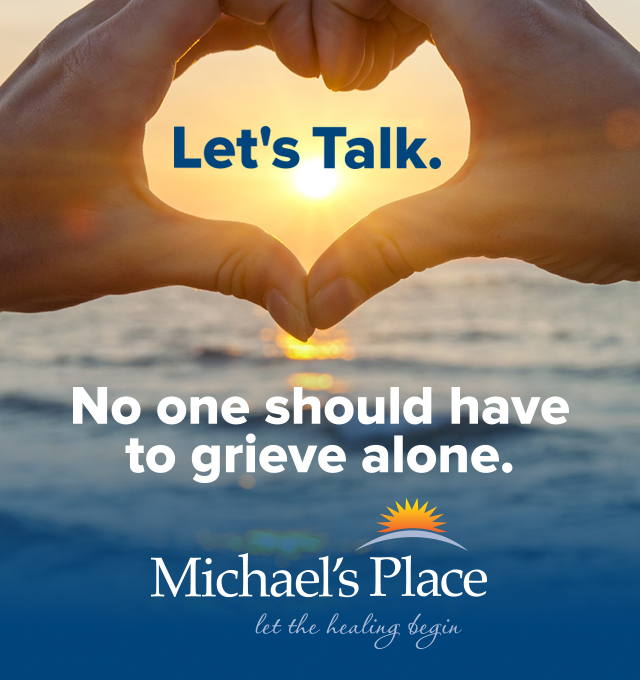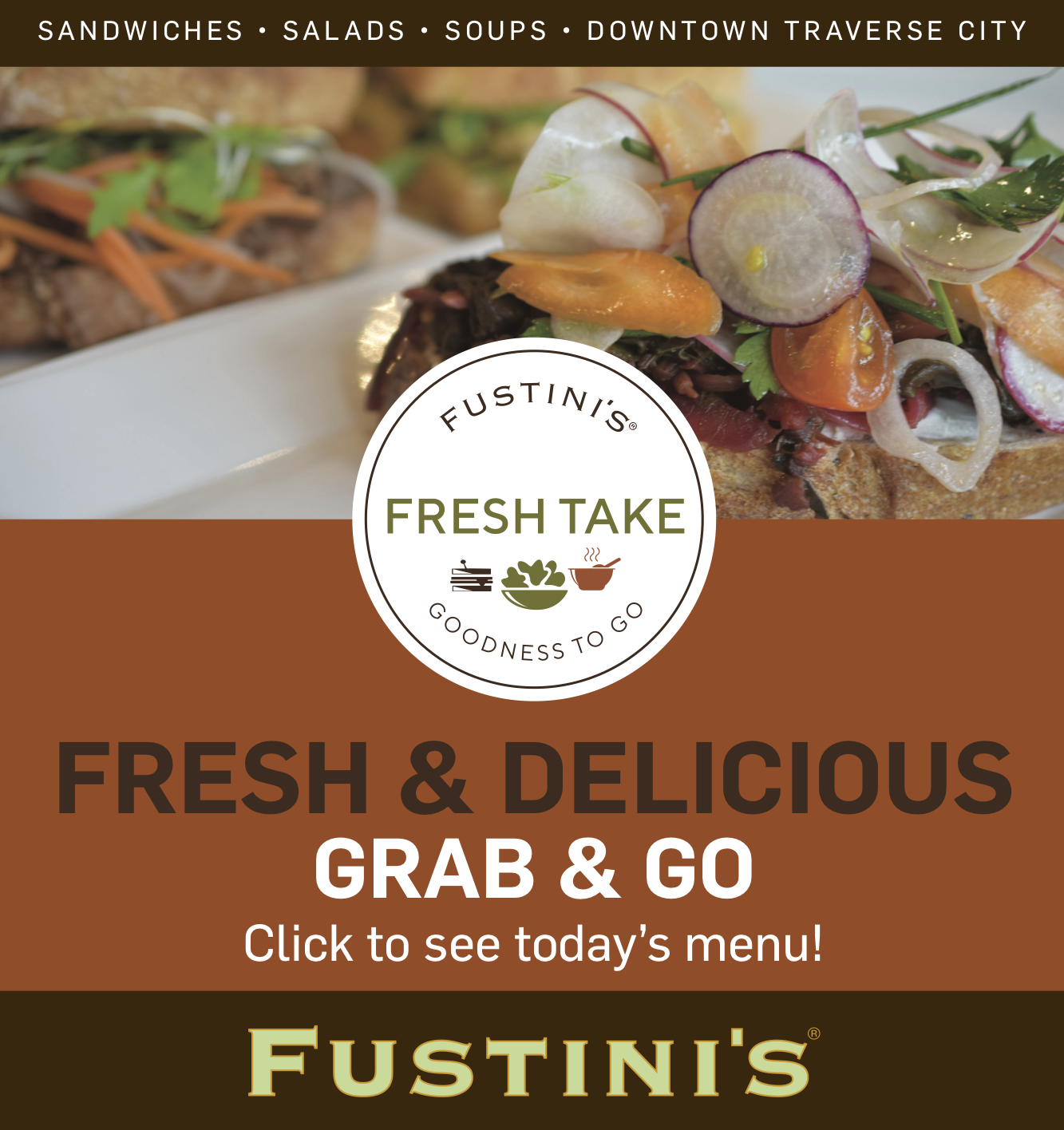 First City Roundabout Planned, Plus Mixed-Use Development Proposed For West Front
Read More >>
Patient Information Compromised In Munson Data Breach
Read More >>
Garfield Township Commits Additional $200K To Boardman Lake Trail; Construction On Track For Summer
Read More >>
Kingsley To Survey Residents In Order To Qualify For Grant Funding
Read More >>
Collective Soul, Everclear To Perform At National Cherry Festival
Read More >>
Traverse Connect Announces 25 Award Finalists
Read More >>
Dan O'Neil Announces Run For 104th State House District
Read More >>
Resort Launches All-New Entertainment Center, With Axe Throwing, Bowling, Escape Room
Read More >>
Five Injured In Mayfield Township Crash
Read More >>
Sports Betting Coming To Traverse, Leelanau Casinos
Read More >>