Installation Begins On Central High School Solar Array
Aug. 4, 2018
Traverse City Area Public Schools (TCAPS) announced this week that it would begin installation of a new solar array at Central High School.

In February, The Ticker reported on two Central students who were leading an effort to bring solar energy to the school. The students, Martin Chown and Elliott Smith (pictured), spent more than a year researching the project and raising funds for its implementation.

Chown and Smith ultimately raised enough money to place a 20kW solar array on the Central High School campus, at no expense to the school district. The array will be about half the size of a tennis court and will be located between Central's auditorium and cafeteria, visible from Milliken Avenue. It is expected to provide roughly 1.7 percent of Central's annual power and offset 20 tons of carbon dioxide emissions per year. The array also includes a web-based monitoring system, which TCAPS students will manage as part of the district's STEM curriculum.

The new solar panels will be up and running by the time school resumes for the 2018-19 school year. TCAPS is planning a formal ribbon cutting ceremony for the array on August 17 at 4pm.

Chown and Smith, both 2018 Central High School graduates, expressed gratitude for the "gracious financial support" the project received. Donors included Traverse City Light & Power, the Lagina Family Foundation, the Grand Traverse Regional Community Foundation, and many more.
Serving Patients With A Hammer And Saw
Read More >>
Taste Of Success To Debut Scholarship
Read More >>
Former NASA Astronauts To Visit TC For Events
Read More >>
Three Eighth Street Projects Approved
Read More >>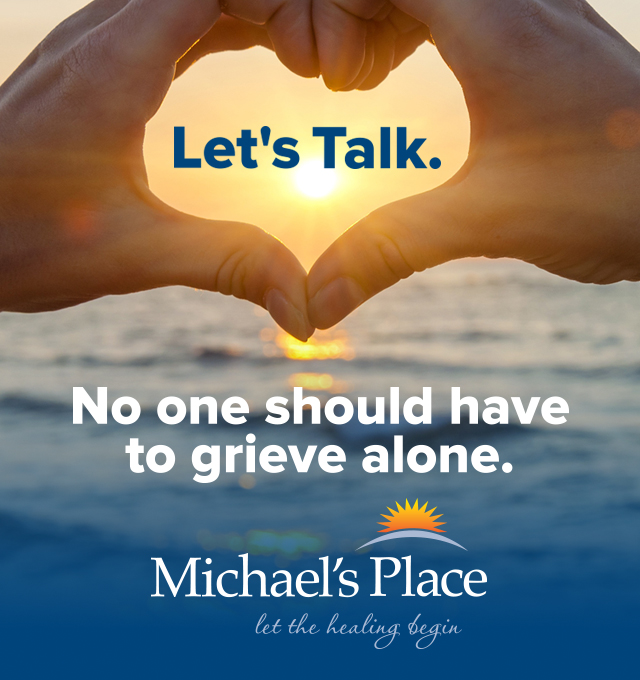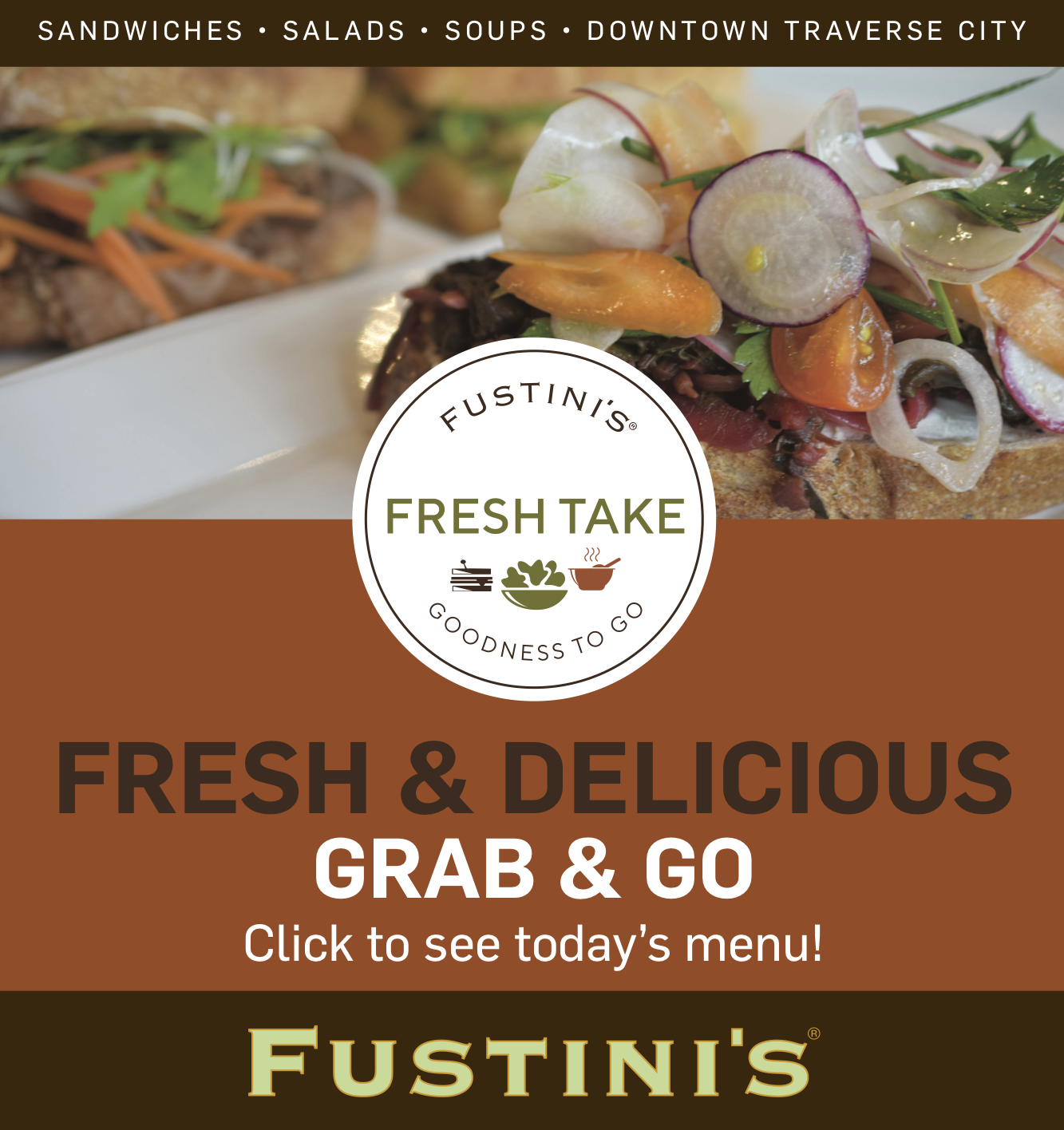 TCAPS Announces Young Fives Kindergarten
Read More >>
Michigan Tech Formalizes Partnership With Grand Traverse Region
Read More >>
Save The Date: Spring Fling Recess At Cambria
Read More >>
Artist Chosen For Clinch Tunnel Project; More Art Projects Proposed
Read More >>
New Traffic Signal Being Installed At US-31/Rennie School Road
Read More >>
Munson, Nurses Union Reach Tentative Three-Year Agreement
Read More >>
Cherryland Donates $15,000 To Local Charities
Read More >>
Sleeping Bear National Lakeshore Feeling Summer Housing Crunch
Read More >>
Police Stay Busy Over St. Pat's Weekend
Read More >>
Underachiever On State Street
Read More >>