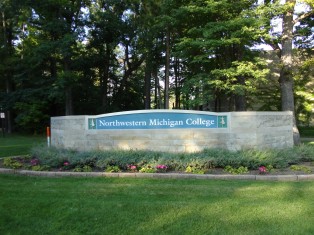 NMC Welcomes New Leaders In Four Departments
Sept. 18, 2019
NMC has recently named new leaders for four different departments. Along with the previously announced appointment of Craig Hadley as the new executive director of the Dennos Museum Center, the college has now new people in charge of its nursing and allied health department, police academy, and library.
Taking the helm of nursing and allied health is Amy Jones, previously an 18-year employee of Mercy Hospital-Springfield in Springfield, Missouri. Jones, a registered nurse, held several positions at Mercy Hospital over the years, most recently serving as the director of the associate degree nursing program. Mercy is one of the only hospital-based nursing programs in the United States. She takes over the NMC nursing program from Laura Schmidt, who retired from the role in July.
Gail Kurkowski will assume leadership responsibilities for the NMC Police Academy, taking over for Brian Heffner who is now the director of the college's Business Academic Area. Kurkowski is actually an alumnus of the NMC Police Academy: she graduated from the program in 1983, after which she embarked upon a 20-year career with the Michigan State Police. She returns to NMC as the first woman ever to lead the Police Academy.
Finally, Kerry Woughter is NMC's new director of library services, succeeding the recently-retired Tina Ulrich. Woughter has worked at Traverse City Central High School as both a teacher and librarian since 2004. While with Traverse City Area Public Schools (TCAPS), Woughter played a key role in developing the Front Street Writers Program, hosted at the Traverse Bay Area Intermediate School District Career-Tech Center in partnership with the National Writers Series. Among other library leadership tasks, Woughter will spearhead the upcoming relocation of the NMC library from the Osterlin Building to its new home in the currently-under-construction West Hall Innovation Center. West Hall is expected to open early next year.
Comment
Dangerous Legal Drug? Or Nature's Answer To Opioid Addiction?
Read More >>
There's A New Ticker In Town
Read More >>
DDA Talks Cruise Ships, Scooters, District Boundaries, River Clean-Up
Read More >>
For Kristin Rice, Space Is The Place x2
Read More >>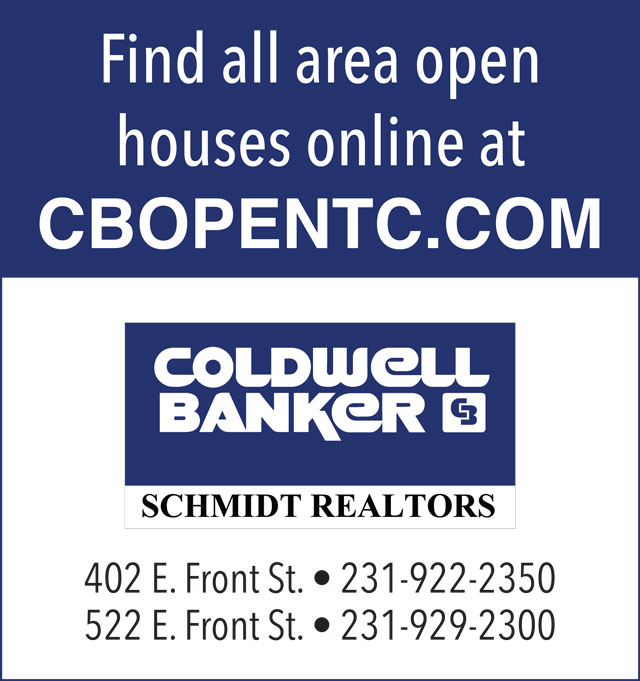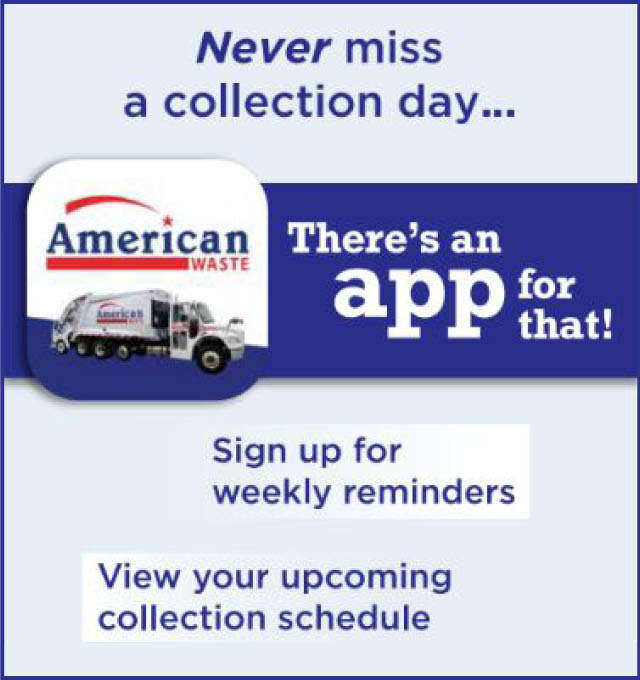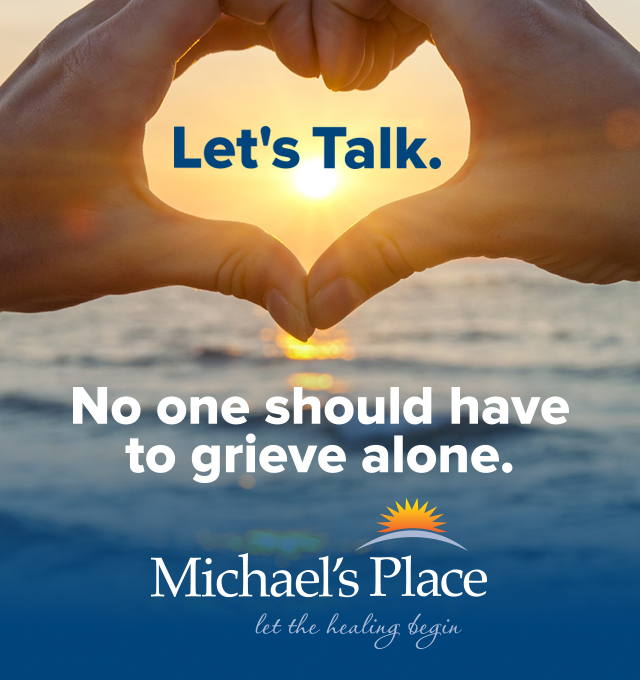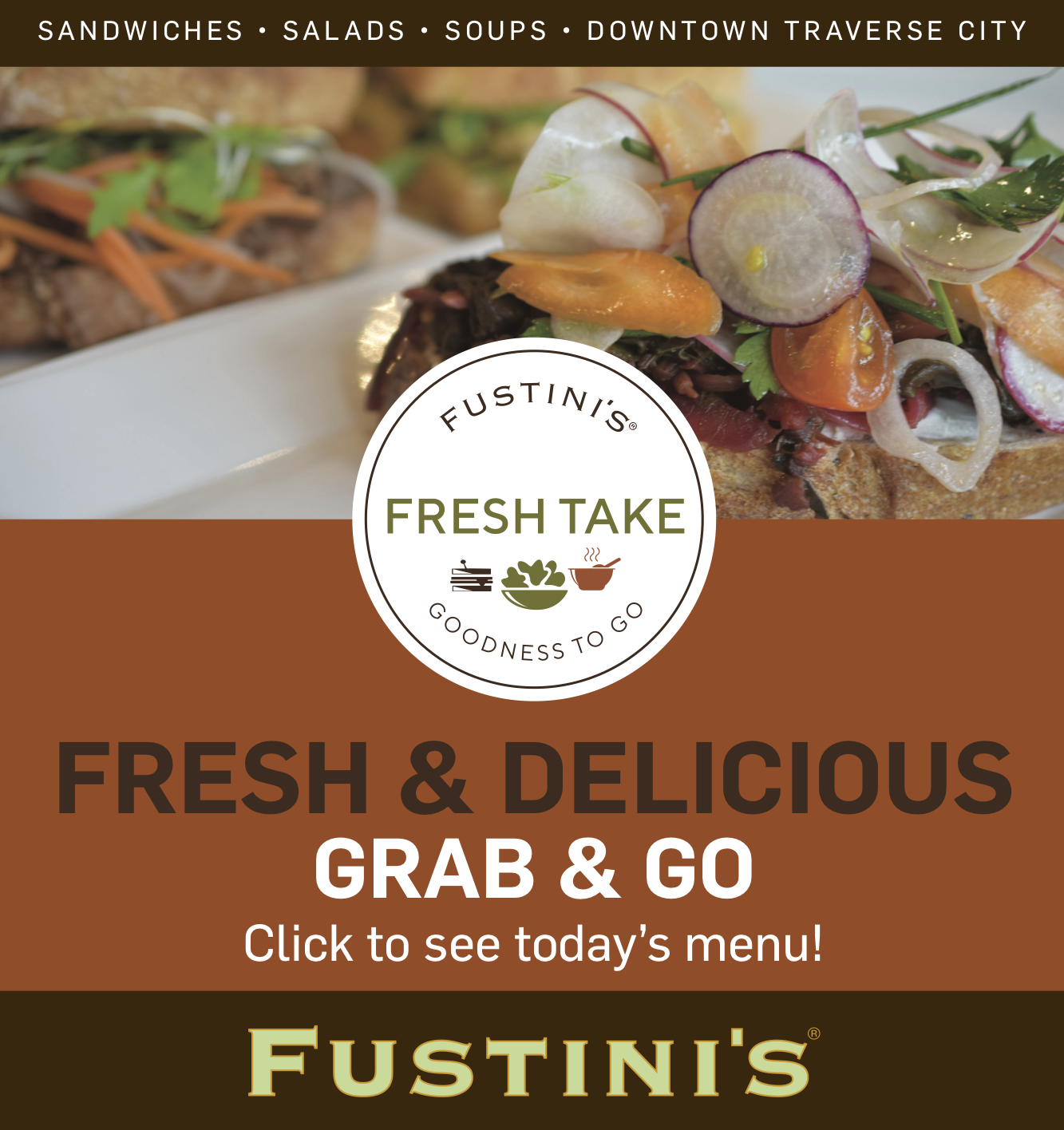 Space: The Next Frontier For Pugsley?
Read More >>
New Publication Provides Access To Local Demographic Data
Read More >>
Woman Arrested For Drunk Driving After Getting Stuck In Snowbank
Read More >>
Local Child Care Study Outlines Shortcomings
Read More >>
Save The Date: March Recess At State Street Market
Read More >>
Car Crashes Into Empire Township House
Read More >>
Hunting For WWII Aircraft, U-Boat In Grand Traverse Bay
Read More >>
Palmer Woods Expansion, M-204 Bridge Project Coming To Leelanau
Read More >>
Couple Arrested For Assaulting Teen
Read More >>
New Combined Job Fair To Debut
Read More >>