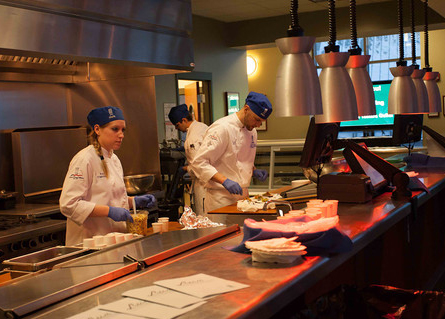 NMC's Lobdell's Restaurant Closed For Spring Semester
Jan. 8, 2021
Northwestern Michigan College has cancelled the spring opening of Lobdell's -- the teaching restaurant that is part of its Great Lakes Culinary Institute -- due to the COVID-19 pandemic.
Culinary Institute Executive Director Les Eckert said in a press release the cancellation is due to current statewide restaurant restrictions and ongoing concerns for the safety of students, faculty, staff and guests as cases in northwest Michigan continue to climb.
"We are saddened to lose this semester at Lobdell's, but know that this is the right decision, consistent with NMC's overarching goal of keeping students and employees safe," Eckert said. "I am so proud of the way the college community has found new ways to meet the needs of our learners during the pandemic. We remain dedicated to their success, even if we need to make adjustments along the way to keep everyone safe."
By order of the Michigan Department of Health and Human Services, restaurants in the state have been closed for indoor service since Nov. 18, 2020. That closure has been extended twice, on Dec. 7 and again on Dec. 18.
Located on NMC's Great Lakes Campus just east of downtown Traverse City, Lobdell's typically offers lunch service three days per week in the fall and spring semesters. In the summer it functions as a bakery cafe, serving coffee and pastries three mornings per week.
"As of now, we look forward to being fully operational for Cafe Lobdell's in the summer and Lobdell's lunches in the fall," Eckert said.
Comment
Roundabouts Are Here To Stay, With More On The Horizon
Read More >>
Fundraising, Planning Work Begins On Civic Center Projects
Read More >>
Michigan Relaxes Mask Requirements Following CDC Changes
Read More >>
2021 Scale Up North Awards Winners Announced
Read More >>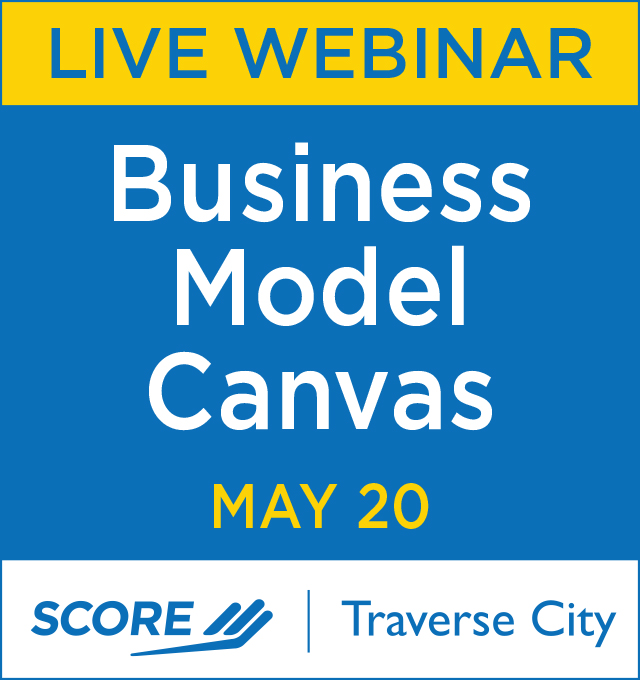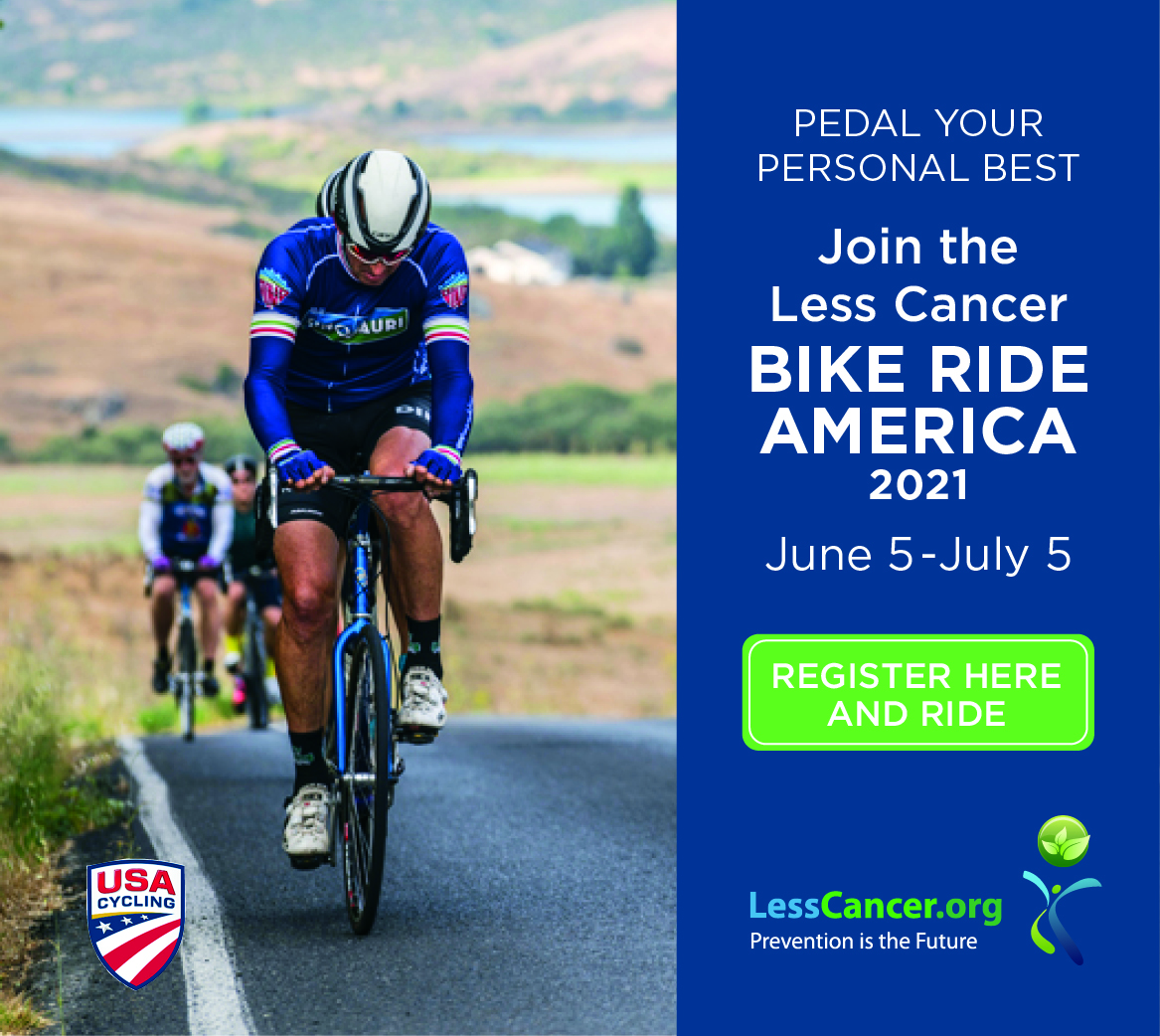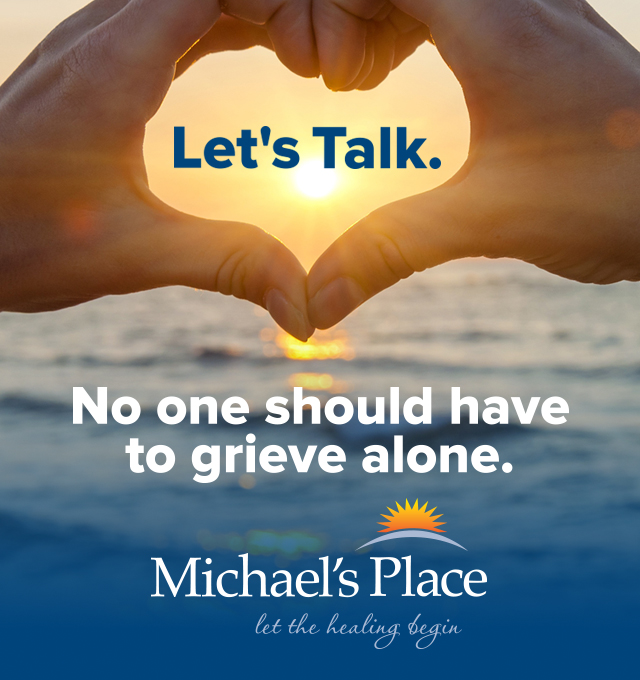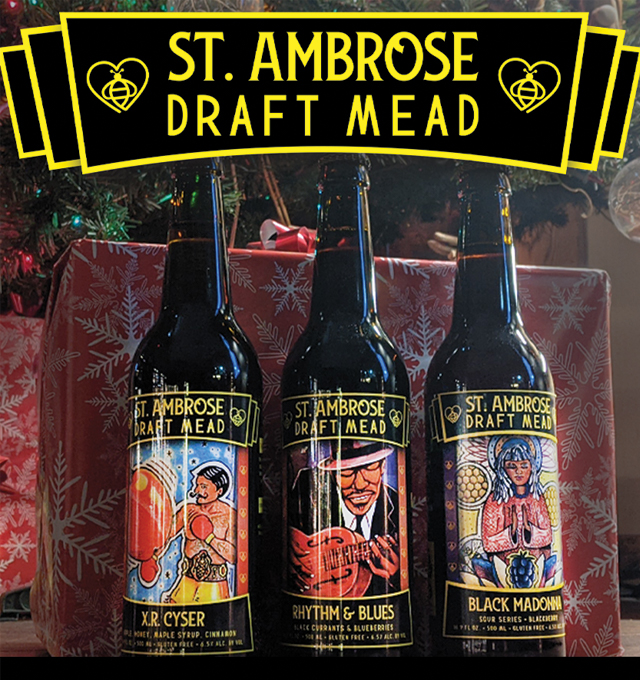 Garfield Planning Commissioners Approve Chick-fil-A, Preliminary BATA/Housing Development Plans
Read More >>
Frankfort's Garden Theater Hires New Director
Read More >>
Kingsley Rocks Business Expo Planned For Saturday
Read More >>
Nominate Now For 2021 40Under40
Read More >>
Events Return To Old Mission, Plus Township Approves Seven Hills Development & Parks Contract
Read More >>
National Writers Series Announces Summer 2021 Lineup
Read More >>
Organizers Eye Return Of Summer, Fall Events
Read More >>
TCLP Set To Install 15 New EV Charging Stations In Traverse City
Read More >>
Michigan Hits First Reopening Milestone; Leelanau, GT County Lead State In Vaccinations
Read More >>
NMC Maritime Cadets Head To Sea
Read More >>