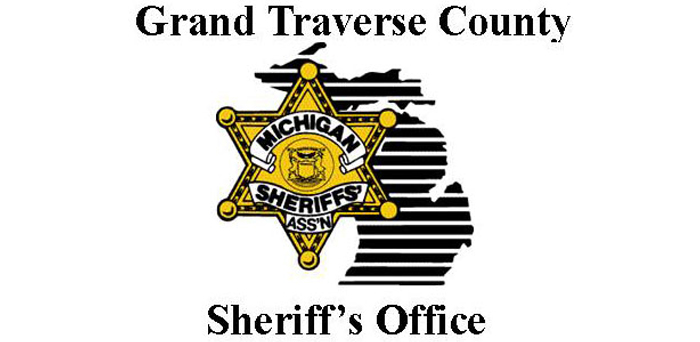 No Charges In December Fatal Crash
By Patrick Sullivan | Feb. 6, 2018
A 29-year-old Maple City woman will not face charges for a December crash that took the life of a Kingsley man.
Prosecutors decided not to file a moving violation causing death charge against the woman, but rather issue her a traffic ticket for driving too fast for conditions, says Grand Traverse County Sheriff's Capt. Randy Fewless.
The Dec. 6 crash on Voice Road killed 25-year-old Tyler Dean Troyer, who was snow blowing his driveway during a winter storm that caused more than 70 crashes across the county. Investigators determined the woman lost control of her SUV at 5:40pm, left the road, and crashed into Troyer.
New Grand Traverse Undersheriff Named
Read More >>
DDA Co-Hosting Forum For Businesses Seeking Funding
Read More >>
$700,000 At Stake For TCAPS In Funding Dispute With Department Of Education
Read More >>
Big Money Arrives In Northern Michigan Politics
Read More >>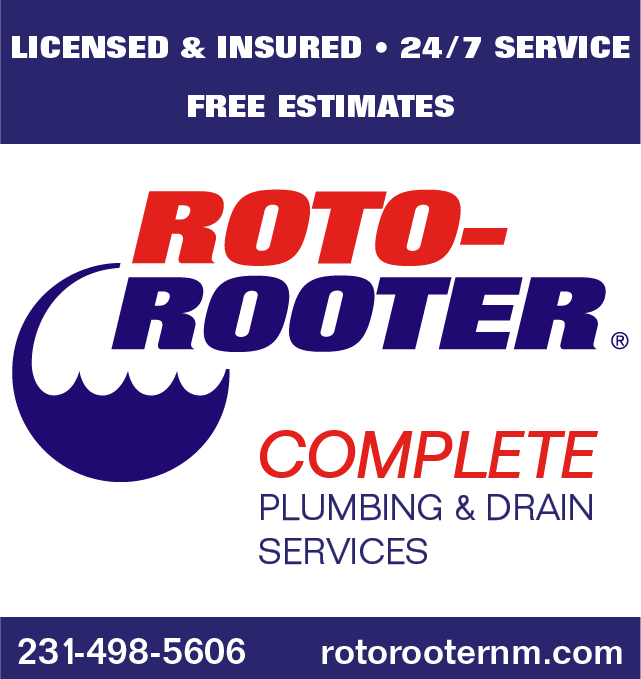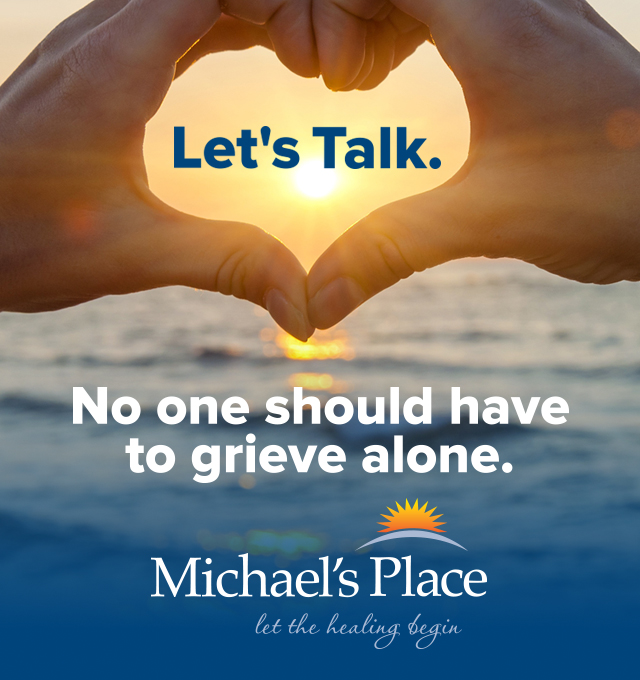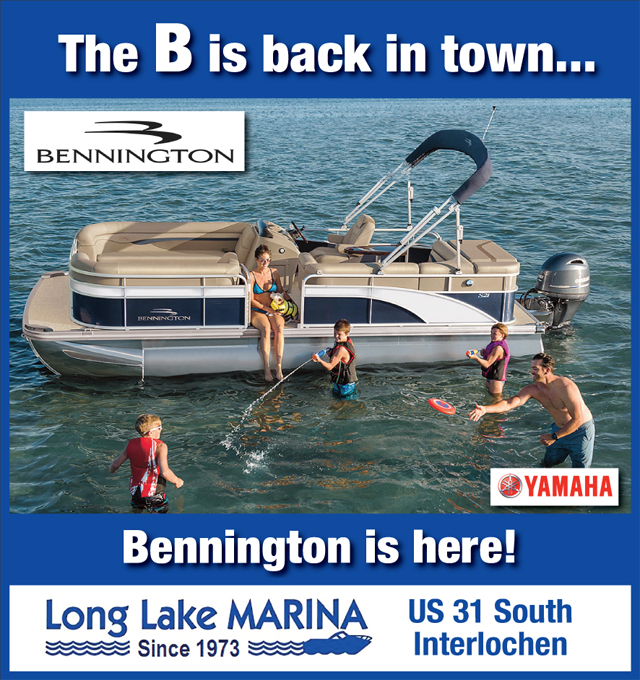 Men Face Shipwreck Theft Charges
Read More >>
Woodmere Avenue Closures
Read More >>
NMC Students Collecting Donations For Food Pantries
Read More >>
Boardman Trail Sculpture To Be Installed, More Art Projects On Way
Read More >>
Comparing The Cost, Commitment & Challenges Of Extracurricular Activities
Read More >>
Hastings Street Closure Next Three Weeks
Read More >>
TC Police Investigate Homeless Attack
Read More >>
Taco House Closing, Harvest Moving; Other Restaurant, Retail News
Read More >>
Should Pot Dispensaries Be Allowed On Front Street?
Read More >>
Frankfort Film Festival This Week
Read More >>