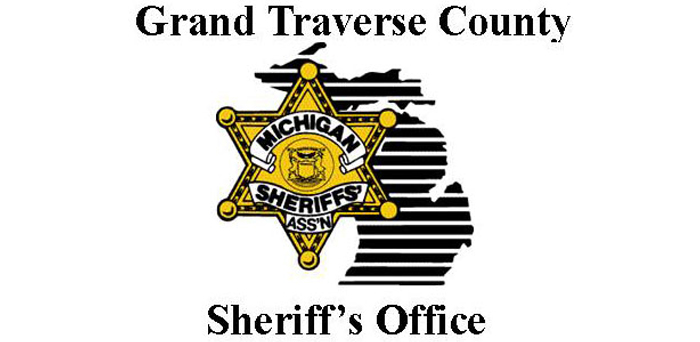 No Charges In December Fatal Crash
By Patrick Sullivan | Feb. 6, 2018
A 29-year-old Maple City woman will not face charges for a December crash that took the life of a Kingsley man.
Prosecutors decided not to file a moving violation causing death charge against the woman, but rather issue her a traffic ticket for driving too fast for conditions, says Grand Traverse County Sheriff's Capt. Randy Fewless.
The Dec. 6 crash on Voice Road killed 25-year-old Tyler Dean Troyer, who was snow blowing his driveway during a winter storm that caused more than 70 crashes across the county. Investigators determined the woman lost control of her SUV at 5:40pm, left the road, and crashed into Troyer.
Haas Resigns From Traverse City Commission
Read More >>
Two Arrested For Drunk Driving In Leelanau County
Read More >>
Man Jailed For Assaulting Dog
Read More >>
TC Senior Center Targeted For Upgrade
Read More >>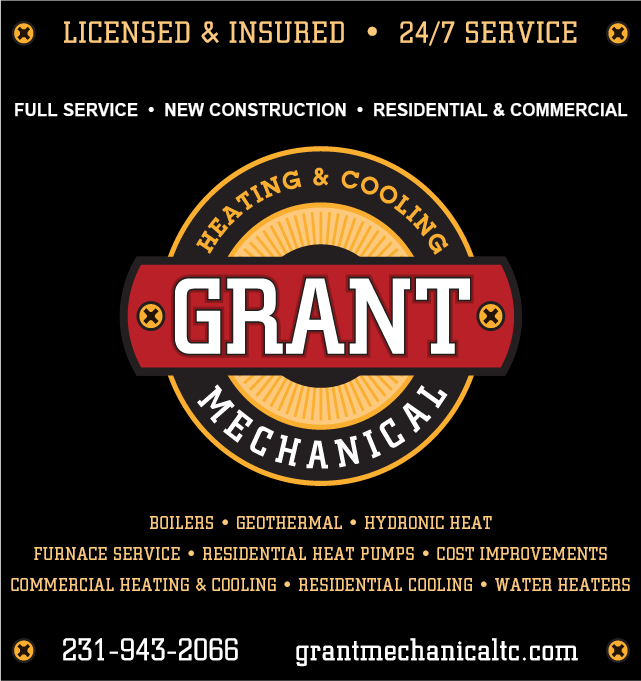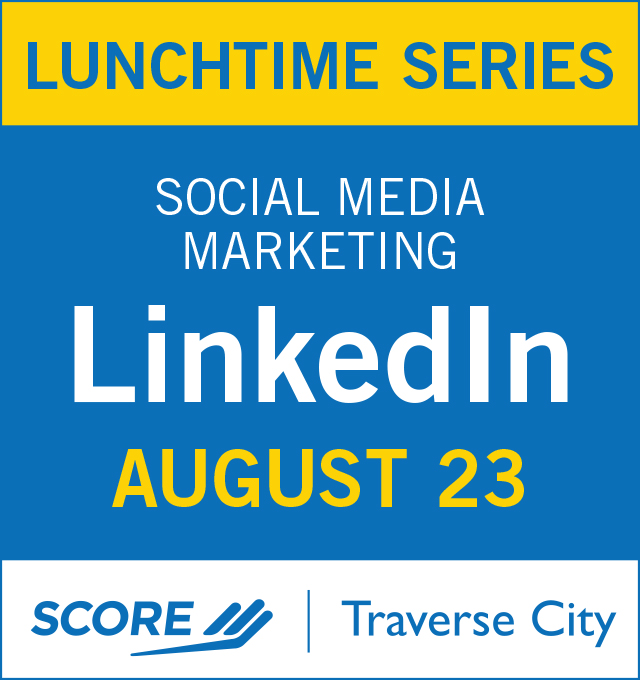 51st Annual Buckley Old Engine Show This Week
Read More >>
Plein Air Festival Paint Grand Traverse This Week
Read More >>
National Writers Series Unveils Fall Lineup
Read More >>
Eastern Elementary Update: Ahead Of Schedule
Read More >>
DDA Seeks Volunteers For Parking Advisory Committee
Read More >>
Kelly Clark Resigns As TCAPS Board Of Education Trustee
Read More >>
A New Chapter Set To Begin At Old Mission School
Read More >>
NMC Partners To Offer Child Development Associate Training
Read More >>
City Commissioners To Talk Eighth Street Timeline, Costs
Read More >>
Lake Dubonnet Boat Launch To Close For Two Weeks
Read More >>