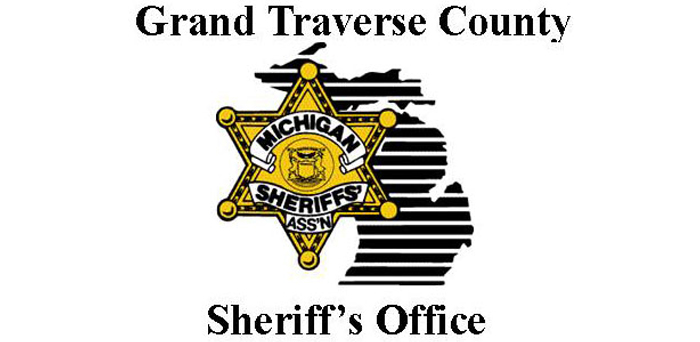 No Charges In December Fatal Crash
By Patrick Sullivan | Feb. 6, 2018
A 29-year-old Maple City woman will not face charges for a December crash that took the life of a Kingsley man.
Prosecutors decided not to file a moving violation causing death charge against the woman, but rather issue her a traffic ticket for driving too fast for conditions, says Grand Traverse County Sheriff's Capt. Randy Fewless.
The Dec. 6 crash on Voice Road killed 25-year-old Tyler Dean Troyer, who was snow blowing his driveway during a winter storm that caused more than 70 crashes across the county. Investigators determined the woman lost control of her SUV at 5:40pm, left the road, and crashed into Troyer.
Police Searching For Gas Station Robbery Suspect
Read More >>
New Flashing Pedestrian Crossings Planned For Grandview Parkway
Read More >>
Leelanau Christian Neighbors, Samaritans' Closet Merge
Read More >>
GT Band Distributes More Than $873K To Local Organizations
Read More >>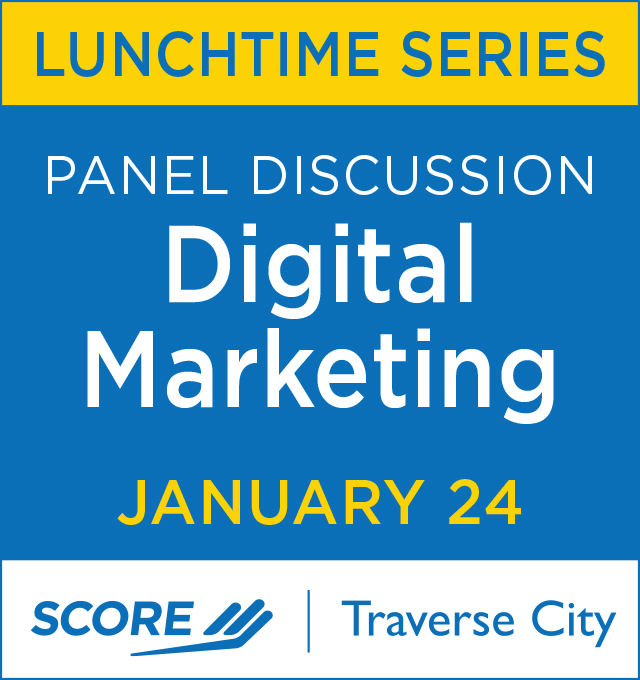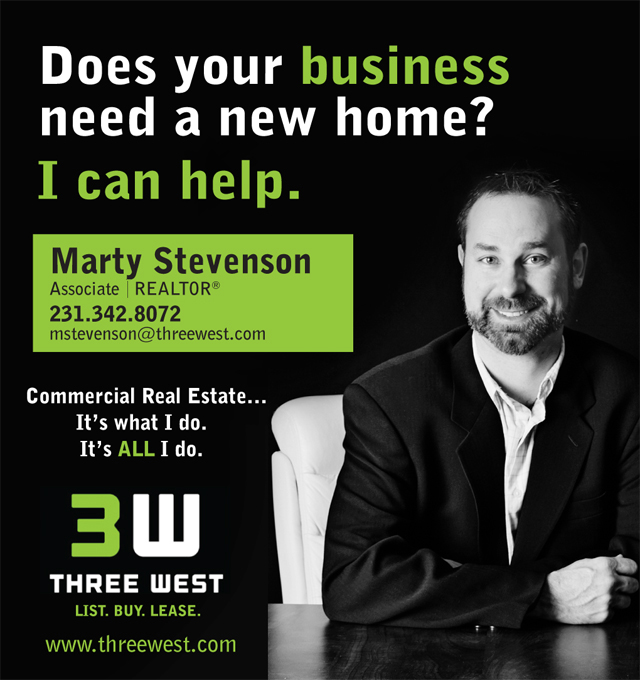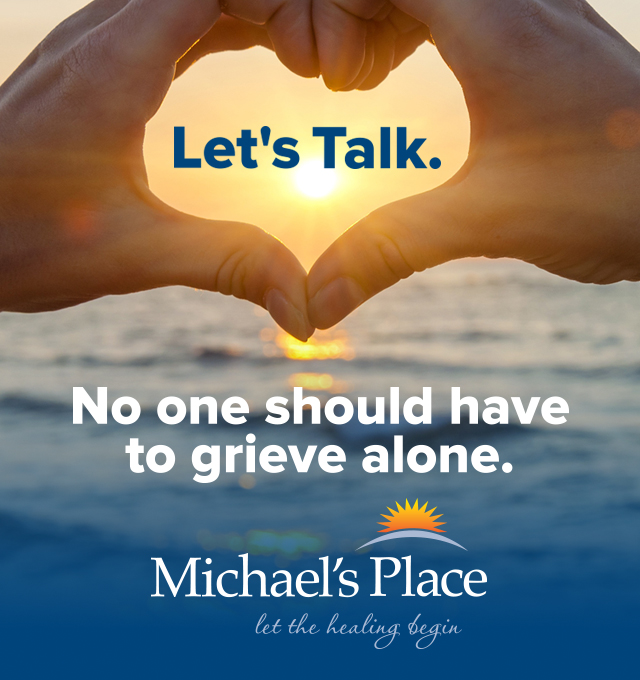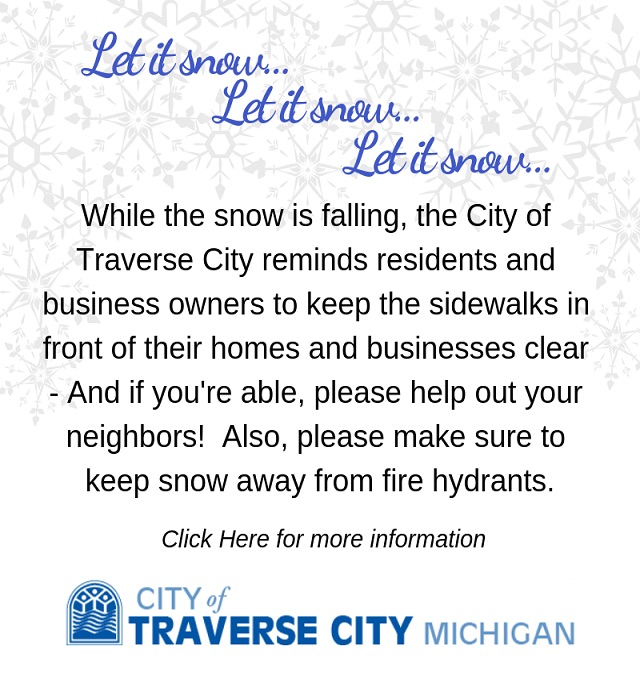 Is Traverse City Bucking A Nationwide Decline Of Bike Commuting?
Read More >>
County Commissioners Approve Prayer Policy
Read More >>
TC Planning Commission Eyes 2019 Projects, Priorities
Read More >>
Downtown TC Gift Certificate Sales Set New Record
Read More >>
Eight Charities Share $453,000 From Swingshift
Read More >>
Man Arrested For Throwing Snowballs
Read More >>
NMC Hires Firm For President Search
Read More >>
StoryCorps, Michael's Place To Partner On New Program Recording TC Memories
Read More >>
Corrections Officer Charged
Read More >>
Local Film And New Media Program Lands Statewide Acclaim
Read More >>