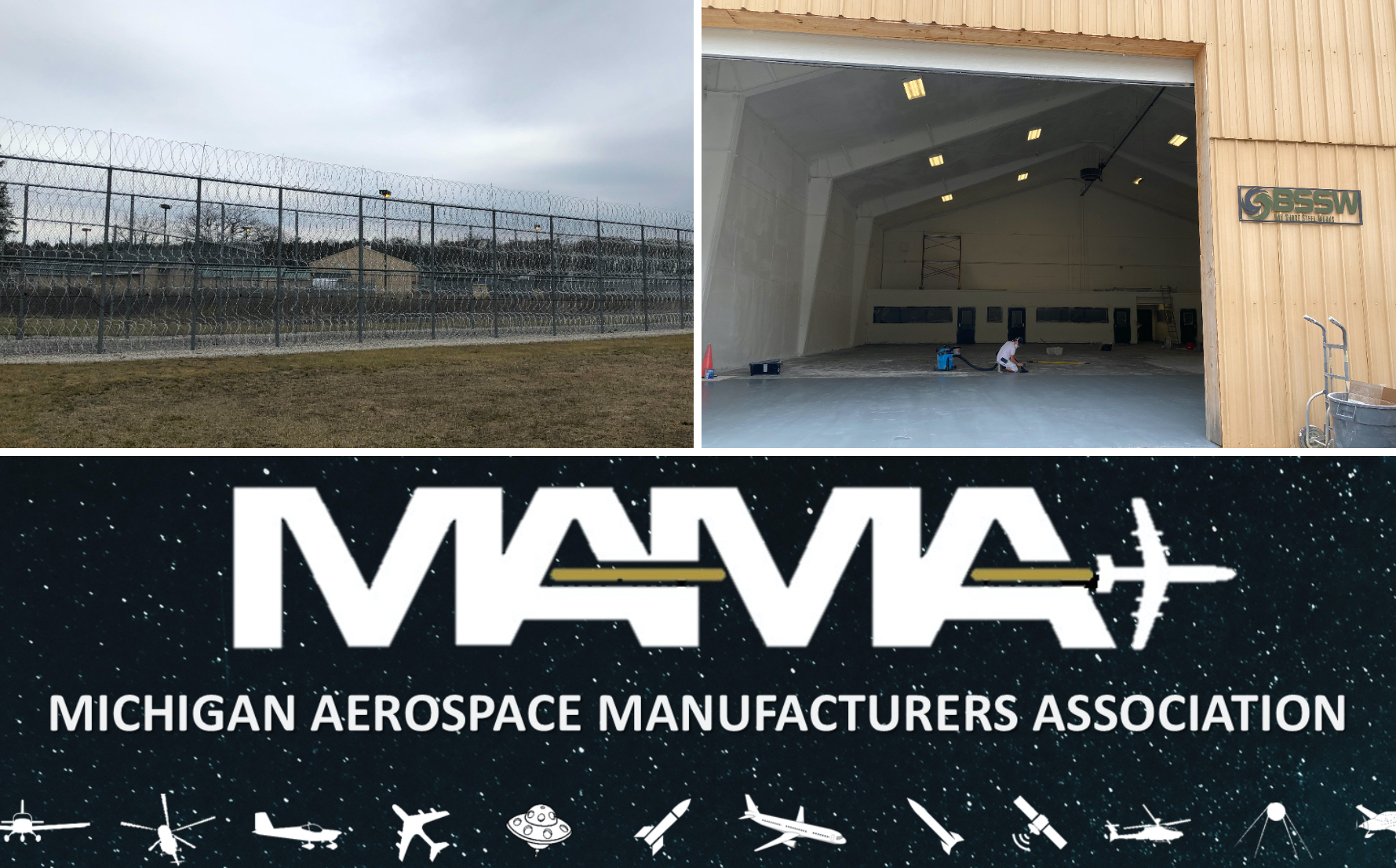 No Spaceport For Kingsley; Upper Peninsula Site Selected
Jan. 29, 2021
The Michigan Aerospace Manufacturers Association (MAMA) announced on Thursday morning that the former Kincheloe Air Force Base in Chippewa County in the Upper Peninsula has been selected as the site for its new command and control center. That decision means the former Pugsley Correctional Facility in Kingsley will not be a part of MAMA's new Michigan Launch Initiative, a project intended to build infrastructure in Michigan for launching satellites into low-earth orbit. The former Camp Pugsley was one of four finalists for the command and control center, a list that also included Battle Creek Air National Guard Base in Battle Creek and K. I. Sawyer Air Force Base in Marquette.
"This large and contiguous site in Chippewa has existing facilities that can easily be converted to support the command and control center's mission," said MAMA Executive Director Gavin Brown. "It also has early radar line of sight tracking for the horizontal and vertical launch sites to support our Michigan Launch Initiative. The Chippewa community's strong partnerships within the aerospace industry and its established aerospace labor market will allow for immediate support for the center."
Brown added that the "military aspect" of the Kincheloe site will be valuable for the Michigan Launch Initiative, potentially helping MAMA "interface with the Department of Defense on projects that utilize satellites and other space assets."
MAMA's decision concludes a yearlong search and selection process for the Michigan Launch Initiative, a process that also included the identification of a pair of launch sites last year – in Marquette and Oscoda, respectively. The command and control center, which will oversee launches and monitor aircraft launched from both sites, is the final piece of the puzzle. MAMA estimates that the Michigan Launch Initiative will bring 40,000 jobs to the state and grow Michigan's footprint in the aerospace industry.
Formerly a minimum security prison owned by the State of Michigan and operated by the Michigan Department of Corrections, Pugsley was closed in September 2016 due to a declining prison population in the state. Grand Traverse Economic Development (GTED), the commercial investment arm of the Grand Traverse Band of Ottawa and Chippewa Indians, finalized its purchase of the property in December of last year. GTED intends to turn the former Camp Pugsley into a sprawling business campus, with a focus on technology and manufacturing.
Comment
TCAPS To Hold Ribbon Cutting For New Montessori School
Read More >>
City Commissioners Approve Budget, Munson Avenue Rezoning, Pride Resolution
Read More >>
Two GT County Women Arrested for Meth & Fentanyl
Read More >>
Alley Work Will Impact Old Town Garage Access This Week
Read More >>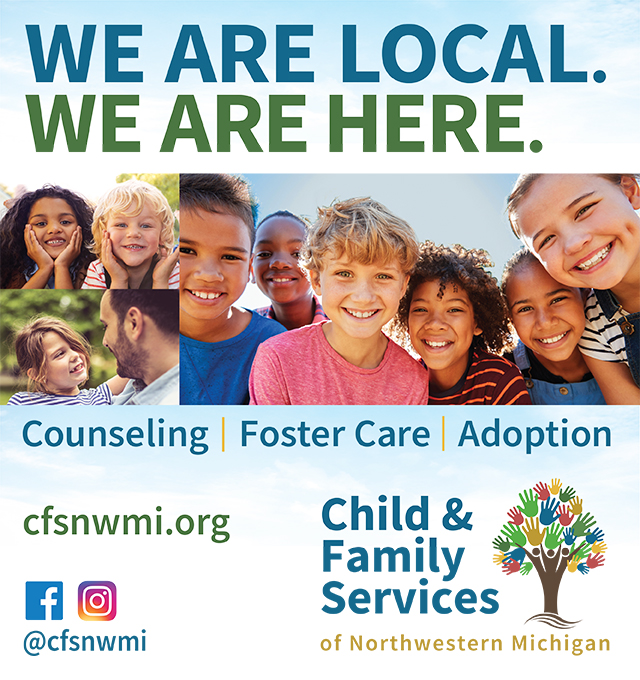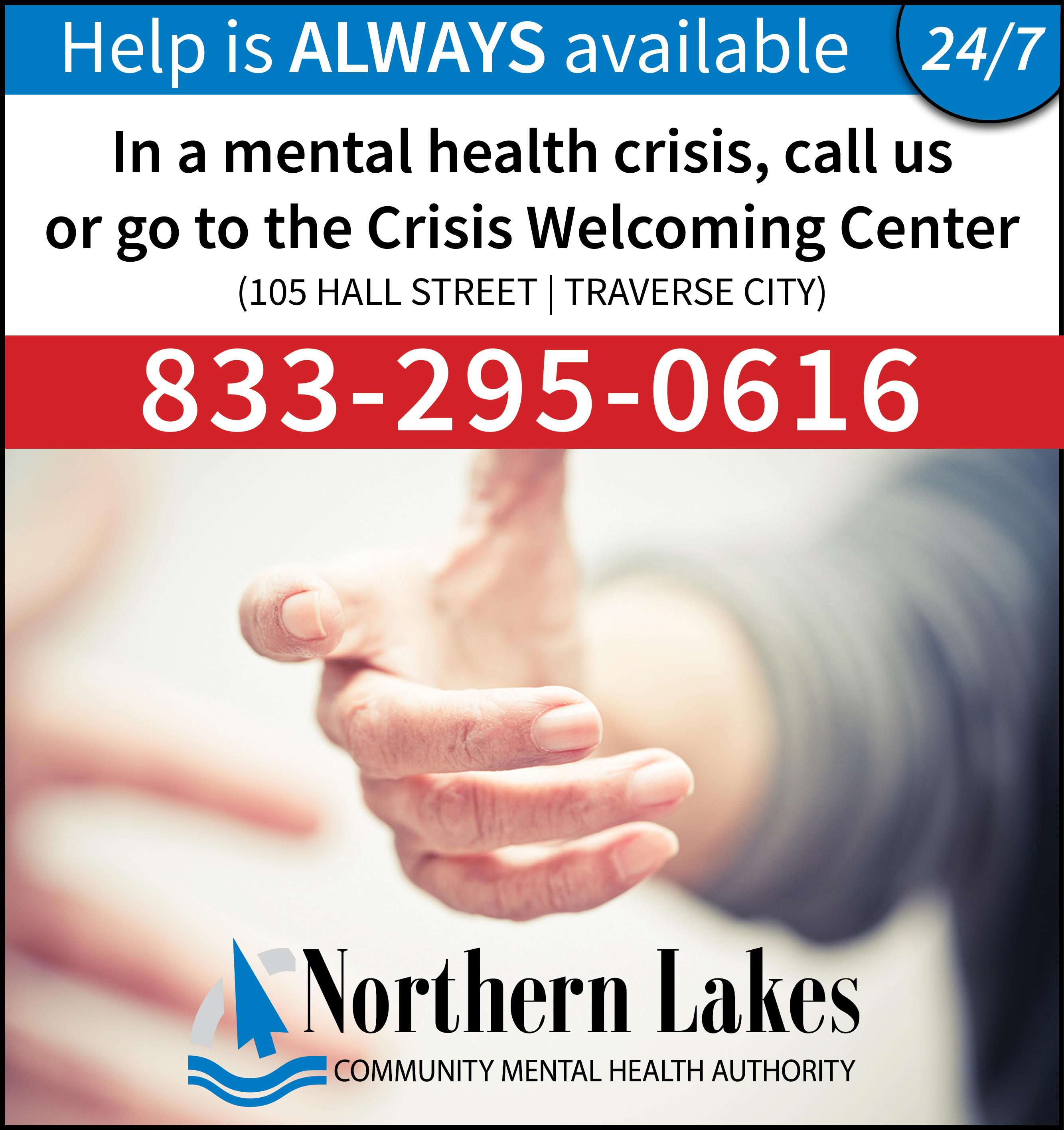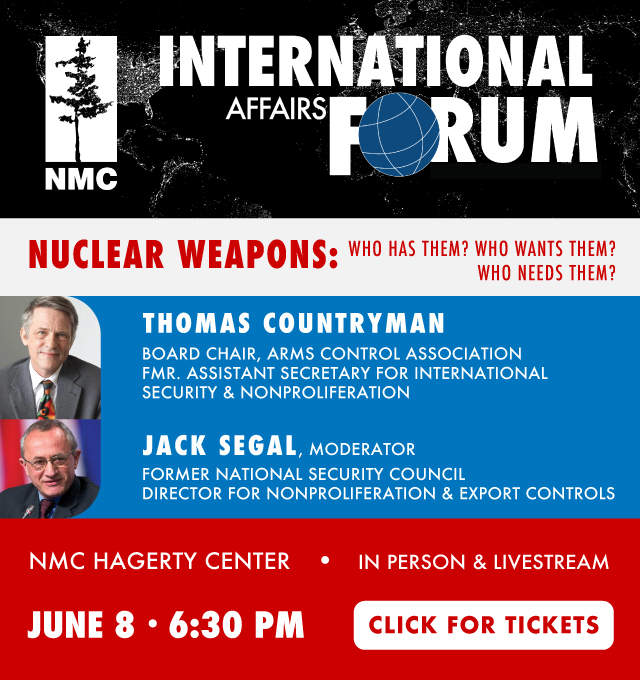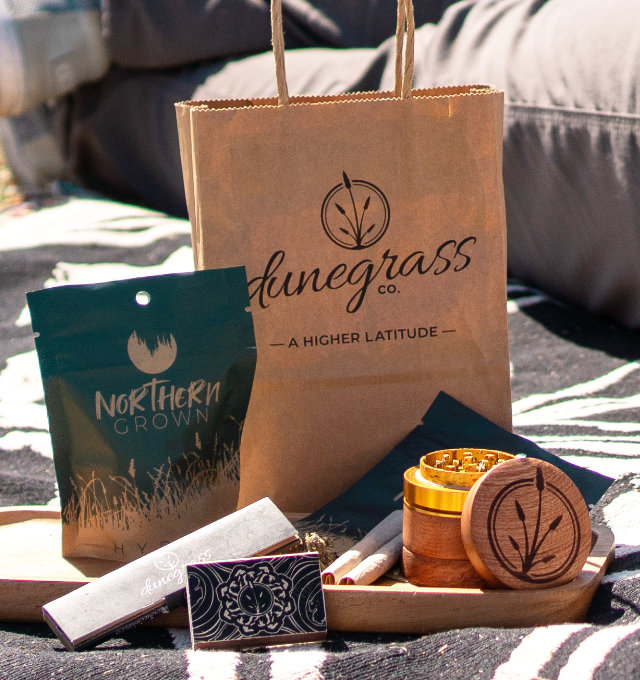 Join Us For Recess on the Water Wednesday - and Win Great Prizes!
Read More >>
How Healthy Are Our Waters?
Read More >>
East Bay Township Considers Changes to Allow More Preschools & Daycares
Read More >>
Traverse City's Graduating Class Of 2023 Wants To Save The World
Read More >>
Seven Hills Opens on Old Mission Peninsula
Read More >>
Off To The Races: An Early Look At 2023 Mayoral And City Commission Elections
Read More >>
DDA Eyes Project List, Citizen Advisory Council for New TIF Plan
Read More >>
First-Ever International Fireworks Championship Coming to TC
Read More >>
Interlochen Cyclist Killed in Car Crash
Read More >>
Is Traverse City Spartan Country?
Read More >>