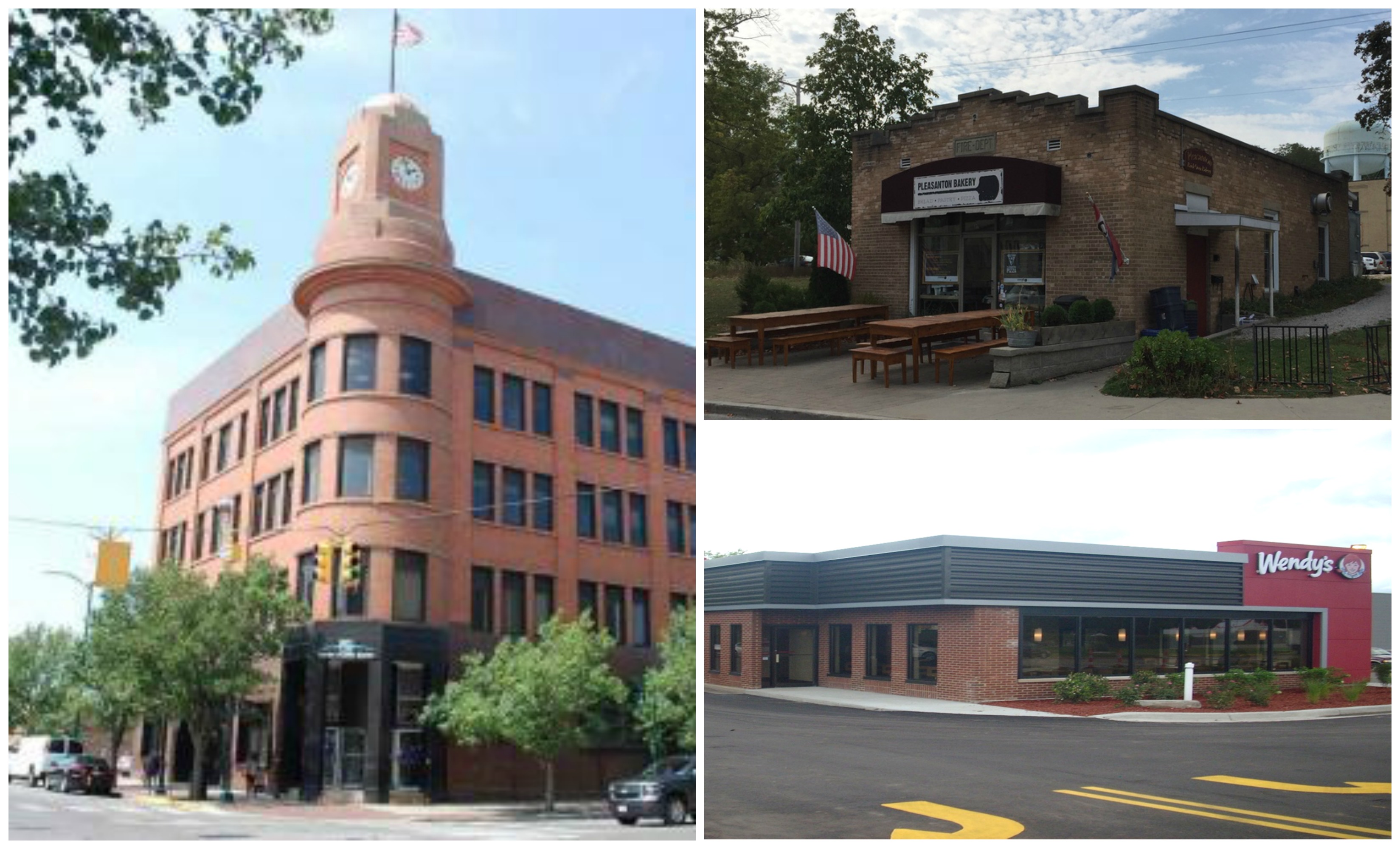 Now For Sale: Businesses And Buildings
By Ross Boissoneau | Feb. 13, 2018
If you're looking for an interesting investment – a growing business or a building -- in the Traverse City area, you're in luck. There are several fascinating options now on the market.
Consider the historic Fifth Third Bank building on the corner of Front and Union. Commercial realtor Dan Stiebel of Coldwell Banker Schmidt has the listing for the property, the price of which has now dropped from $5.5 million to $3.9 million. "The bank is looking at downsizing its operating expenses. It utilizes a little less than half the building," Stiebel says.
The building was built by lumber baron Perry Hannah, the "father" of Traverse City, and was designed by his son Julius. The building's hallmark is the clock tower, which has four clock faces, each five feet in diameter. It features four floors, a mezzanine and a full basement.
It was nearly sold previously at a higher price point, but the buyer didn't perform to the contract. Stiebel says the reason the price has dropped is because while the bank still plans to lease back approximately 50 percent of the property, it wants its lease-back price to be significantly less. Under the previous model, it would have paid $17 a square foot; now it wants to pay $9 a square foot.
Compare that to the Wendy's building in Interlochen, for sale at $2.2 million. For a 1,900 square foot building, that's over $1,000 a square foot. "Investors are willing to pay a premium for long-term leases with credit-rated tenants," Stiebel says.
Also for sale is Pleasanton Bakery. The artisan bread and pastry shop in the Village at Grand Traverse is listed for $325,000 by Kevin Endres at Three West. His partner Mark Eckhoff says owner Jonathan St. Hilaire was presented with an offer he couldn't turn down as an executive chef with a chain in the South. The business, recipes and equipment are all for sale (not the building). It's currently under contract, but as the example of the Fifth Third building shows, nothing is over until the papers are signed and the money changes hands.
The closure of Kmart locations across the country has been felt here, with both the local establishments closed. While the owner of the onetime Cherryland Kmart is proposing to turn it into a U-Haul location, as The Ticker wrote about Jan. 12, the former Acme Kmart is listed at $2.1 million. "They were built for big box retail. Now they're attracting more attention for industrial-type uses," says Stiebel.
Others include:
Plato's Closet, franchised resale clothing store geared toward teens and 20-somethings: $200,000 (business only).
Logan's Landing East, approximately 14,777 square feet for retail, office and/or restaurant. Formerly home to Auntie Pasta's: $1.25 million.
Police Searching For Gas Station Robbery Suspect
Read More >>
New Flashing Pedestrian Crossings Planned For Grandview Parkway
Read More >>
Leelanau Christian Neighbors, Samaritans' Closet Merge
Read More >>
GT Band Distributes More Than $873K To Local Organizations
Read More >>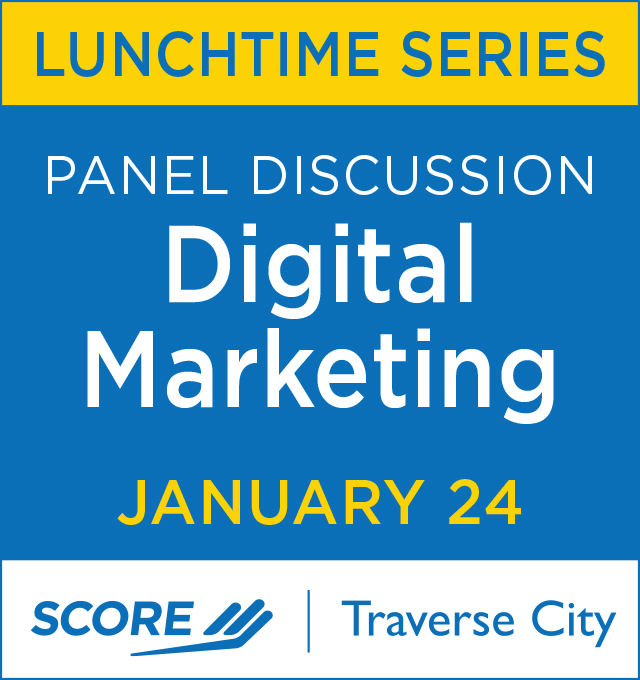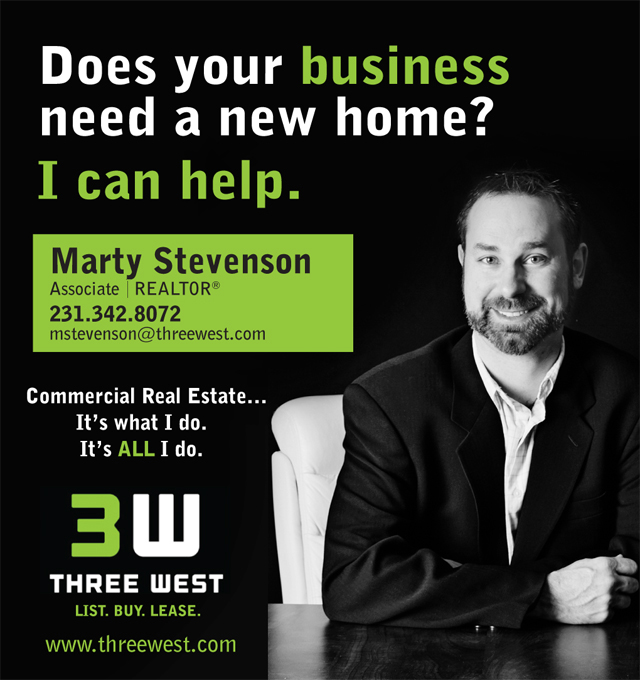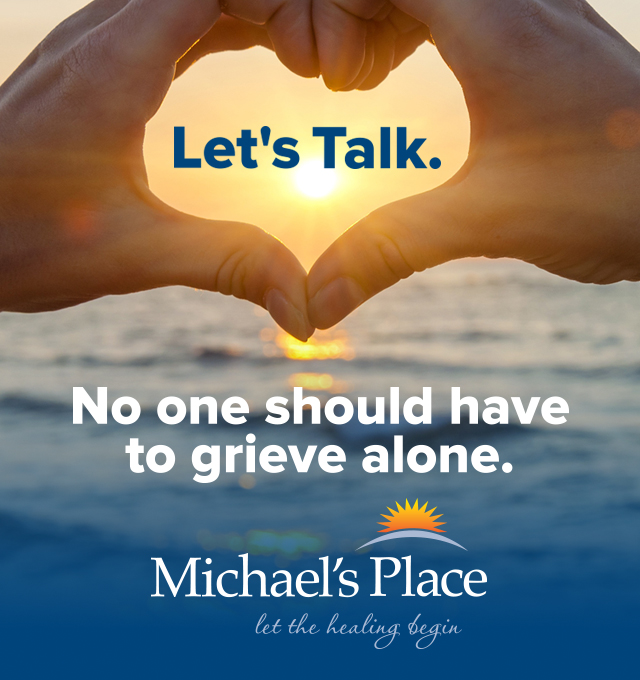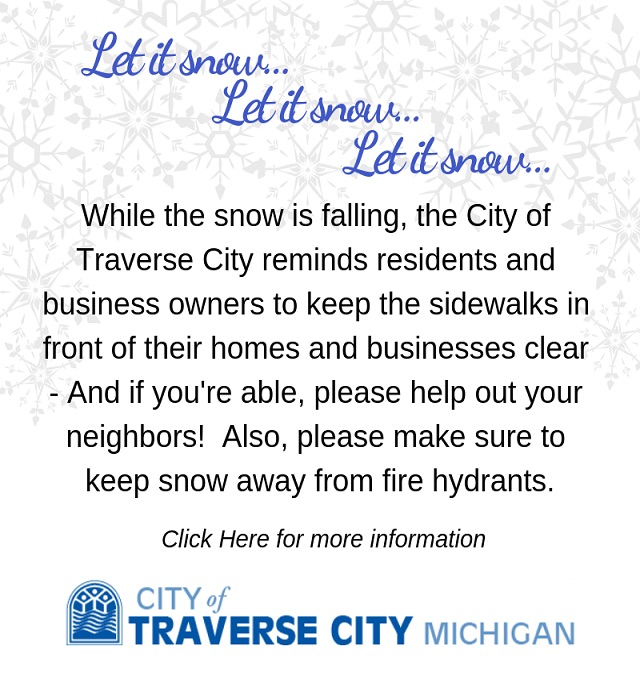 Is Traverse City Bucking A Nationwide Decline Of Bike Commuting?
Read More >>
County Commissioners Approve Prayer Policy
Read More >>
TC Planning Commission Eyes 2019 Projects, Priorities
Read More >>
Downtown TC Gift Certificate Sales Set New Record
Read More >>
Eight Charities Share $453,000 From Swingshift
Read More >>
Man Arrested For Throwing Snowballs
Read More >>
NMC Hires Firm For President Search
Read More >>
StoryCorps, Michael's Place To Partner On New Program Recording TC Memories
Read More >>
Corrections Officer Charged
Read More >>
Local Film And New Media Program Lands Statewide Acclaim
Read More >>