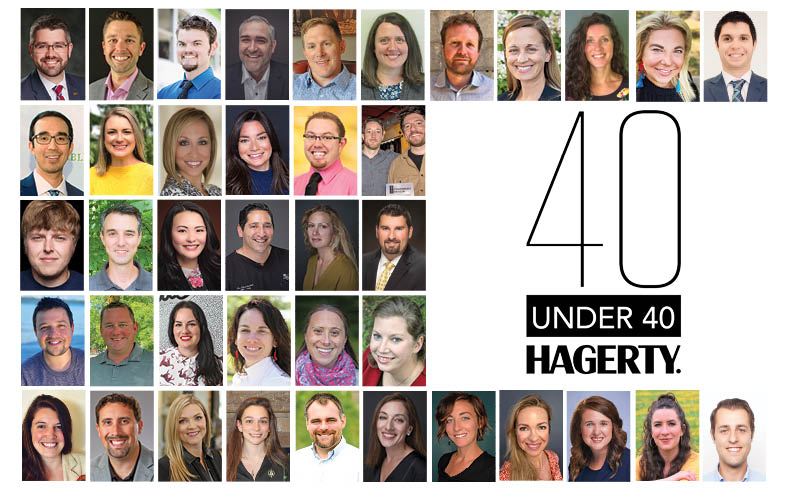 One Week Left To Nominate A 40Under40 Candidate
June 14, 2021
The nomination deadline for the 2021 Hagerty Traverse City Business News 40Under40 is next week.
Now in its 15th year, this celebration recognizes individuals in Grand Traverse, Leelanau, Benzie and Kalkaska counties – under the age of 40 – who are movers and shakers, and impacting their community, the region and the economy. If you fit this description, or know someone who does, complete the form here.
See last year's list of winners here; there is no limit to the number of years an individual may appear on the list.
Find a FAQ with all the 40Under40 fine print here.
Comment
Cases Low, Vaccinations High -- But So Are Concerns For Local School, Health Officials
Read More >>
Sixth Street Closure Next Week
Read More >>
Delta Variant Now In Grand Traverse County
Read More >>
(Desperately) Seeking Workers: Behind Traverse City's Employment Crisis
Read More >>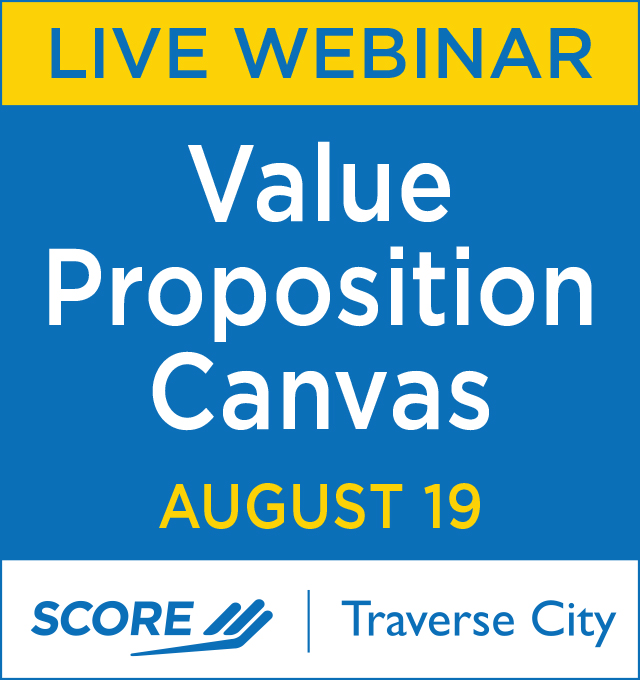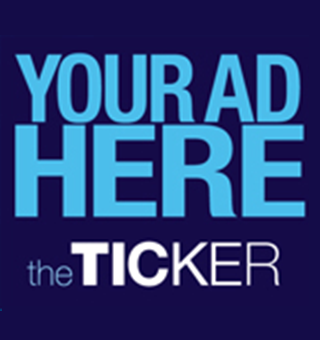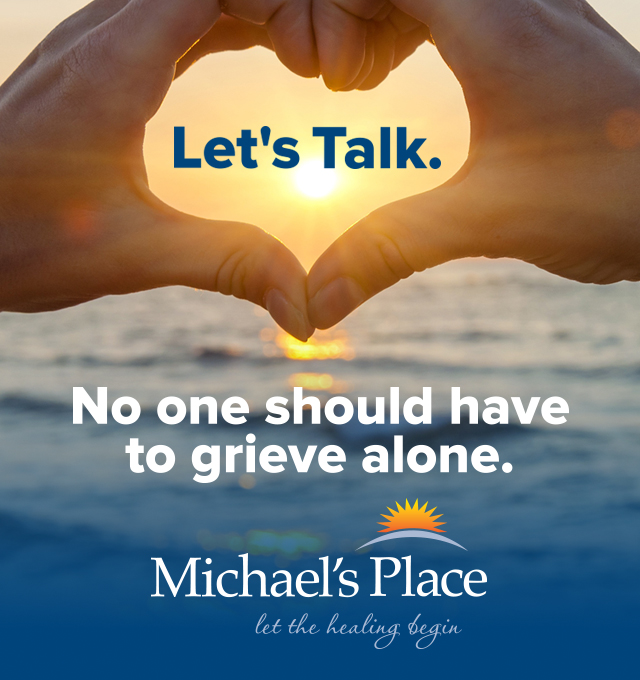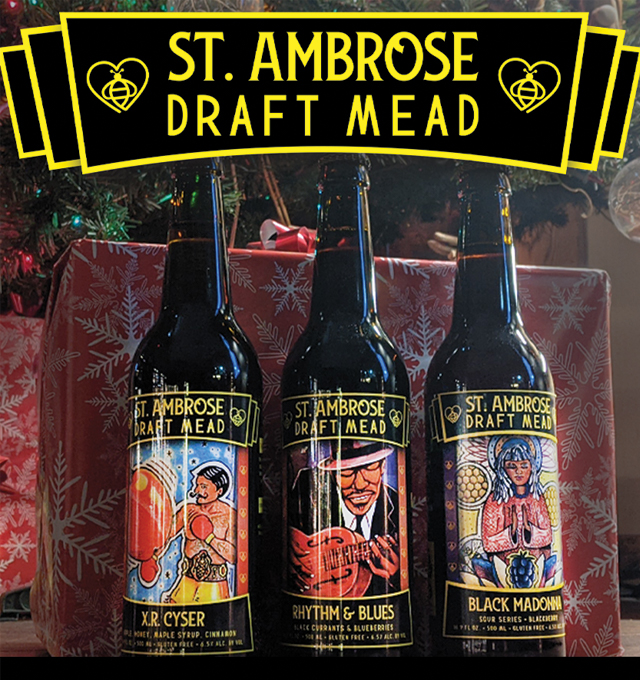 TADL Institutes New Library Fine Procedures
Read More >>
Here's Who's Running For City Commission
Read More >>
Ironman Charity Challenge To Benefit Five Local Nonprofits
Read More >>
PACE North Names New Executive Director
Read More >>
Three Mile Trail Route Unveiled
Read More >>
Night Out In Kingsley Wednesday To Feature Live Music, Car Show, More
Read More >>
Expedited Appeal Rejected In FishPass Lawsuit; Court Case Will Proceed On Normal Timeline
Read More >>
TC Voters To Decide City Manager's Spending Authority
Read More >>
Grandview Parkway Lane Closure Starts Monday
Read More >>
Where To Eat This Summer
Read More >>