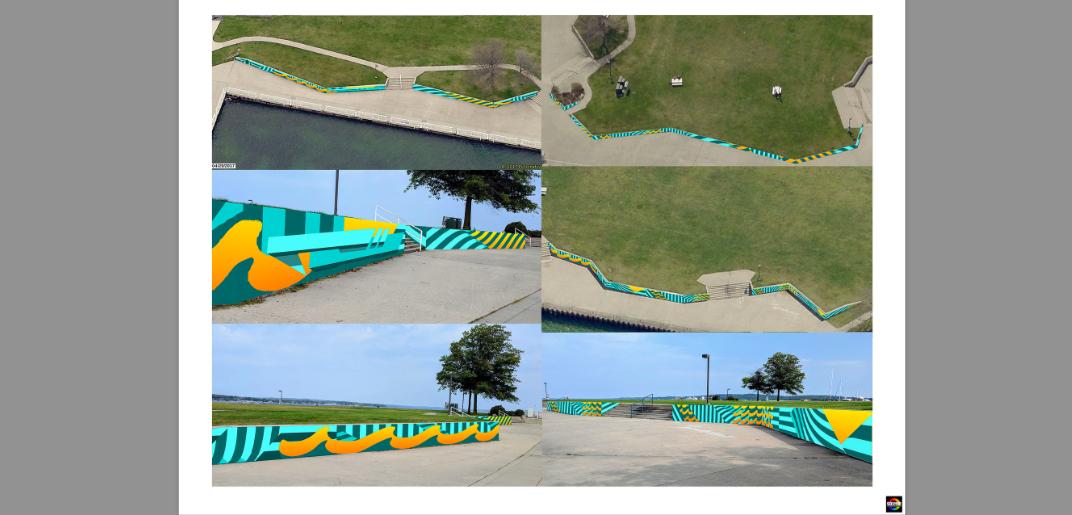 Open Space Mural Artists Withdraw From Project
By Beth Milligan | April 5, 2018
So-Gnar Creative, the group of artists behind a planned mural installation at the Open Space, dropped out of the project Wednesday.
The resignation follows controversy over a planned street-art inspired mural (pictured) that was scheduled to be painted on the concrete walls surrounding the Open Space at the end of May. The Ticker first announced the project in September, and the Traverse City Arts Commission went through a public request-for-proposals (RFP) process to solicit artist bids for the mural, which had a $2,600 budget. Two artists submitted proposals, with So-Gnar chosen by a selection panel of the Arts Commission to paint the mural. The mural was planned to be a temporary two-year installation, with the Arts Commission planning to seek bids again in the future for another artist to provide artwork in a rotating installation at the Open Space.
In a letter to the Traverse City Arts Commission responding to public criticism of So-Gnar's design, artist Jason Graves - who is based in Colorado but spent his childhood summers in Traverse City - said he had "never had a reaction to one of my completed murals, let alone a proposed project, like we have seen here." Graves continued that his group of artists prided themselves "on creating public art that is modern, exciting, and new. Art that makes a positive impact and helps further the progression of public art. Unfortunately, I no longer believe that this project location will enable that to happen."
Graves also noted that he was unaware that "other efforts had been made in the past to put public art in this space, and those efforts were met with strong resistance as well. I was under the impression that it was something that the community itself wanted, but after all the negative response I can see that it is not exactly that."
Christie Minervini, chair of the Arts Commission, tells The Ticker So-Gnar artists were harassed into withdrawing from the project. "We appreciate So-Gnar's professionalism, but we heard that they were being trolled on social media and harassed with phone calls, emails, and negative reviews on their business page," she says. "They were worried about their reputation and livelihood if they proceeded with the project."
Graves told members of the Arts Commission he hoped his group could find an opportunity to work with Traverse City in the future. "I would absolutely love to bring our creativity and momentum to a place that I have a real connection with, and be able to give back to the culture of the city," he wrote. "Again, I absolutely appreciate this opportunity, but under these circumstances I must reluctantly decline to continue working on this particular proposal. Perhaps there is a different location in town that would better fit our style and objectives and be more welcomed and appreciated by the community itself."
Comment
Fall On The Farm: What Local Farmers Are Harvesting & Growing This Season
Read More >>
Employee Pay, Complete Streets, Rooftop Spaces On City Agenda
Read More >>
Are State Education Policies Working Against Rural School Districts Like TCAPS?
Read More >>
A Better Winter: Advocates For Local Homeless Population Get Ready For Winter Operations
Read More >>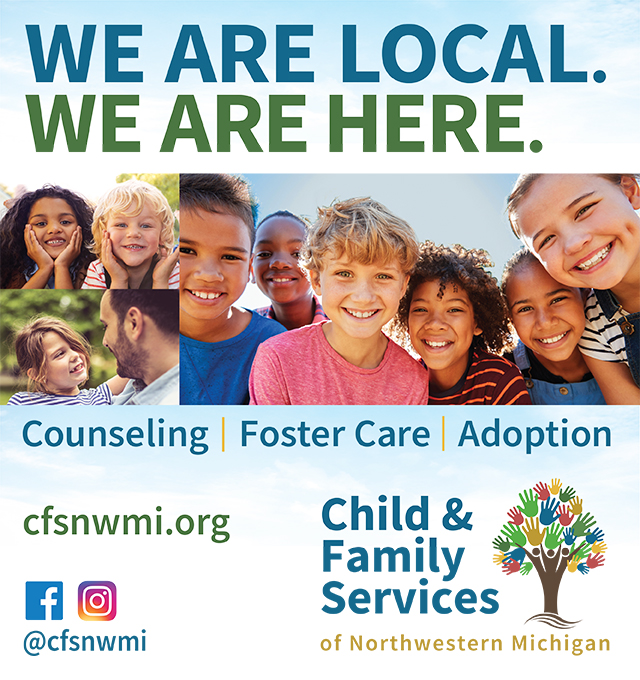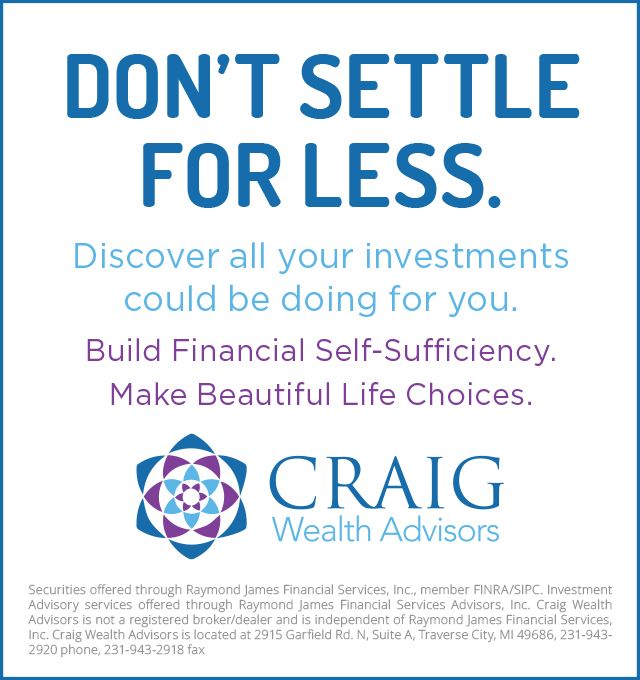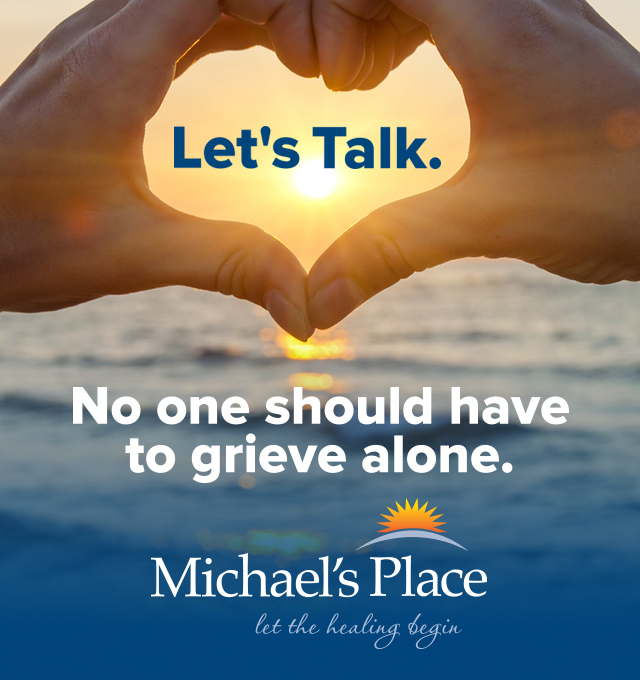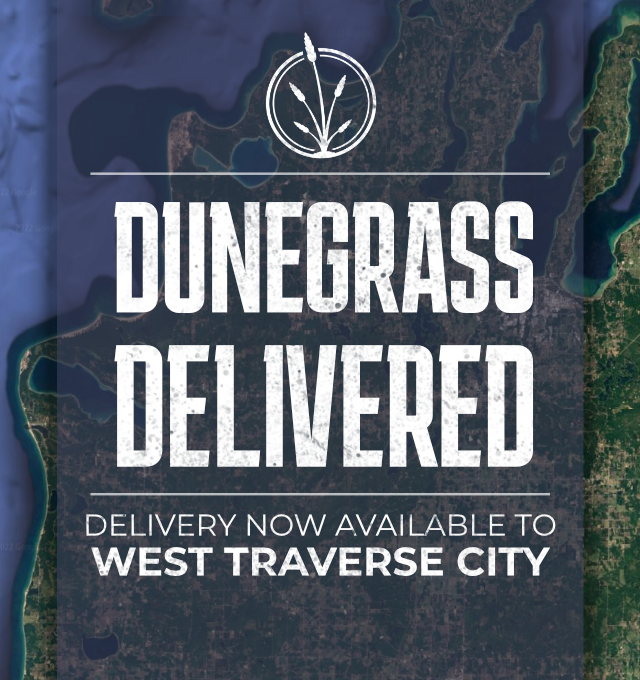 M-22/M-72 Roundabout, Waterfront TART Trail, Pedestrian Crossings Emerge In Road Redesign
Read More >>
Three Nonprofits Win Impact100 Traverse City Grants
Read More >>
313-Unit Development Proposed For Hammond Road
Read More >>
Rotary To Close GO-REC, Withdraws PUD Application
Read More >>
Senior Center, Madison/Jefferson Reconstruction, Governmental Center Parking On City Agenda
Read More >>
Night Closures On East Front Street This Week
Read More >>
Downtown TC Launching New Comedy Festival In February
Read More >>
Garfield Township Residents Weigh In
Read More >>
How Do You Get Millennials To Move To Traverse City?
Read More >>
Over 600 Housing Units On Deck In City - But Variety Is Lacking
Read More >>