Park Place Brownfield Plan Gets Final OK
March 16, 2017
Grand Traverse County commissioners approved a brownfield plan for the Park Place Hotel Wednesday - the last step in the local approval process after the plan previously received the green light from the Brownfield Redevelopment Authority, Downtown Development Authority and Traverse City commission.
The brownfield plan outlines $2.6 million in local eligible reimbursement funding in relation to the demolition of the Park Place dome and construction of a new conference center, including just under $1 million to the Park Place for demolition and clean-up costs and $1.6 million to fund three major public improvement projects downtown. Multiple representatives from other Traverse City hotels came forward in support of the conference center Wednesday, saying it would boost not only the Park Place but their properties as well, fostering a "year-round" economic boost in conventions and events that could help fill hotel rooms across the city.
"There's no question in my mind that a convention center in Traverse City will be busy, and it will be busy twelve months a year," agreed Commissioner Sonny Wheelock. "And that's great for our community." Commissioner Cheryl Gore Follette also voiced support for the project, saying the the Park Place was "an icon" and that it was "important we save this little gem." Park Place officials have stated the conference center and other property updates are imperative to modernize the hotel and keep it competitive in the marketplace.
"I look forward to its revitalization," Gore Follette. "I think it's going to be great."
Officials have stated demolition on the Park Place property could begin later this spring or early summer, with a targeted 2018 opening for the new conference center.
Two Injured In M-22 Crash
Read More >>
What Zillow Says About Traverse City Real Estate
Read More >>
Commissioners Reject Changes To Marina Parking
Read More >>
GT Pavilions Receives $50K Grant From Blue Cross
Read More >>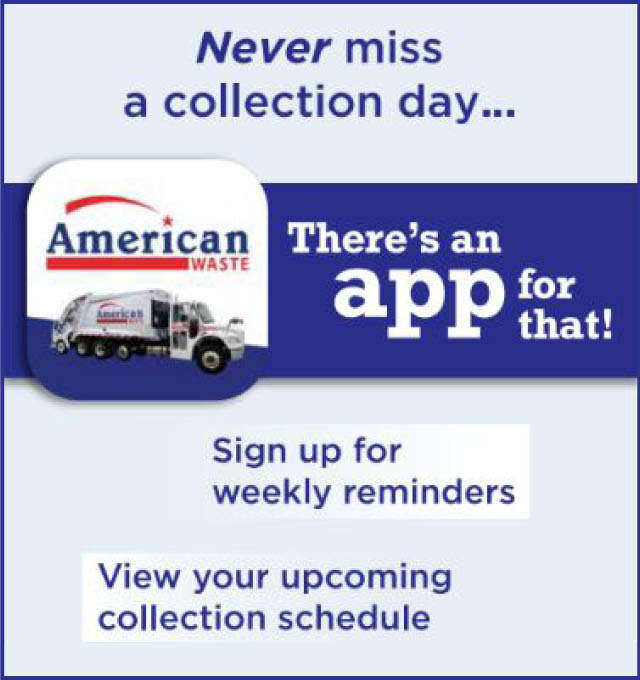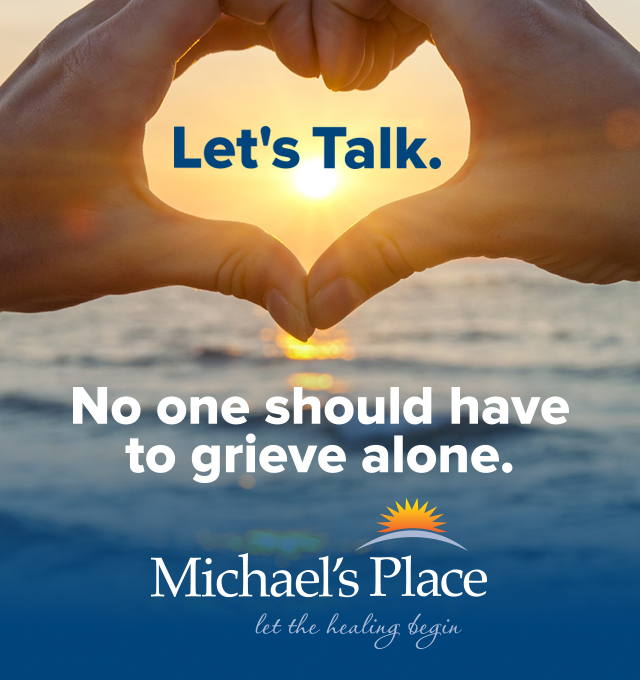 County Looks To Update Sexual Harassment Policy For Officials
Read More >>
New Sidewalk Construction On Kinross, Grant Streets Starting This Week
Read More >>
Cadillac: Pro-Wrestling Hotbed Of The North
Read More >>
Where Has All The Permit Parking Gone?
Read More >>
Riverview Terrace Watches Tall Buildings Debate, Development From Next Door
Read More >>
Fair, Pine Street Closures Planned
Read More >>
June Home Sales Dip, But Big Year Still Underway
Read More >>
New Events Planned For City Parks, Dog Beach Considered
Read More >>
Wrong Side Of The Tracks
Read More >>
Almost Complete, Was Pit Spitters' First Season A Home Run?
Read More >>