Parolee Suspected Of Passing Counterfeit Money
By Patrick Sullivan | March 13, 2018
An investigation into two counterfeit $50 bills passed last week in Traverse City led police to arrest a Kalkaska man early Sunday morning.
The 27-year-old suspect was arrested on a parole detainer. Officials have five days from his arrest to file charges, says Traverse City Police Capt. Keith Gillis. Investigators say they also found a substantial amount of counterfeit cash in the suspect's vehicle.
Gillis says he couldn't say how investigators believed the suspect created the phony cash, but he says it appears to be of low quality.
Police received reports last week of counterfeit cash passed at businesses – one day at 7-11 and the next day at Burger King. There was another report of a suspect $50 bill used at a Garfield Township Burger King that's under investigation by Grand Traverse County Sheriff's Office deputies.
Traverse City police received a tip that led them to a hotel on Munson Avenue and then a bar in Kalkaska and finally to the suspect.
Airport To Dedicate Street For Chuck Judson
Read More >>
City Names Next Commissioner
Read More >>
Drug-Free Coalition To Hold Grand Traverse Youth Summit
Read More >>
A War In The Waters Of Lake Michigan
Read More >>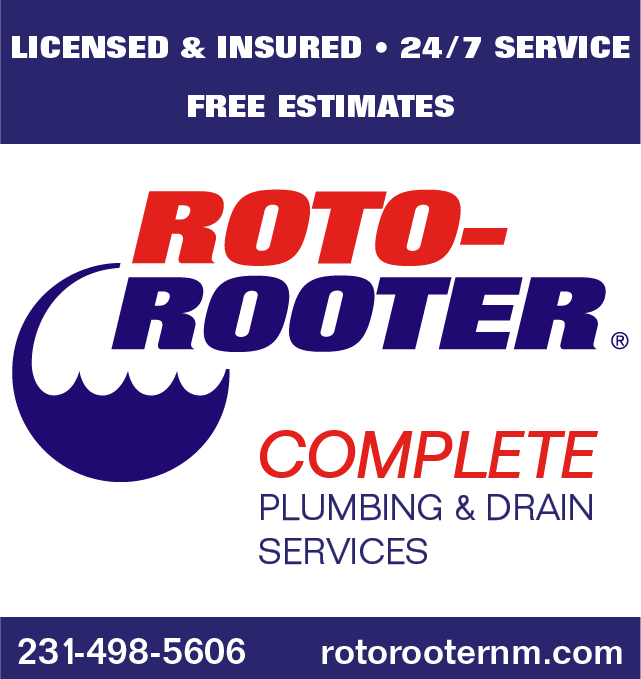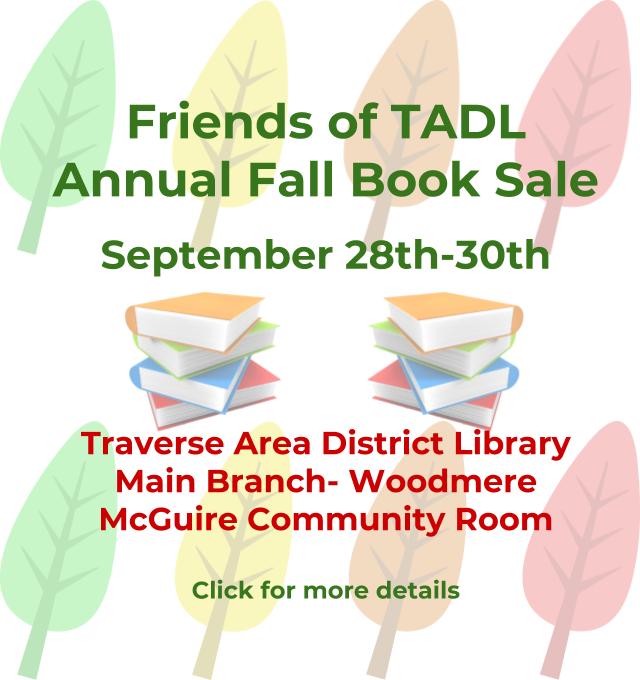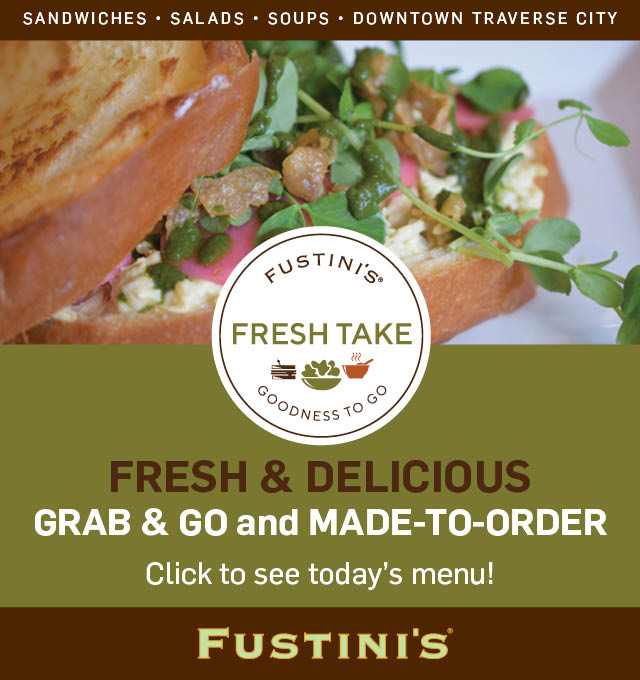 Famed Architect To Talk Tusen Takk, Home Of Future Leelanau Artist Residency Program
Read More >>
TCAPS Names Zac Stevenson New TC Central Athletic Director
Read More >>
Cellphones, iPads, and Facebook: Is Tech Friend Or Foe In Schools?
Read More >>
211 Service Now Online In Traverse City
Read More >>
Save The Date: October Recess
Read More >>
Better Transportation For Leelanau County
Read More >>
Voter Registration Events Planned For Tuesday
Read More >>
Senior Advisor Of Campaign To End AIDS In Africa Speaks At Event Tonight
Read More >>
City Approves Issuing $7.8 Million In Bonds
Read More >>
DDA To Talk Property Purchase, Riverwalk, Valet Service
Read More >>