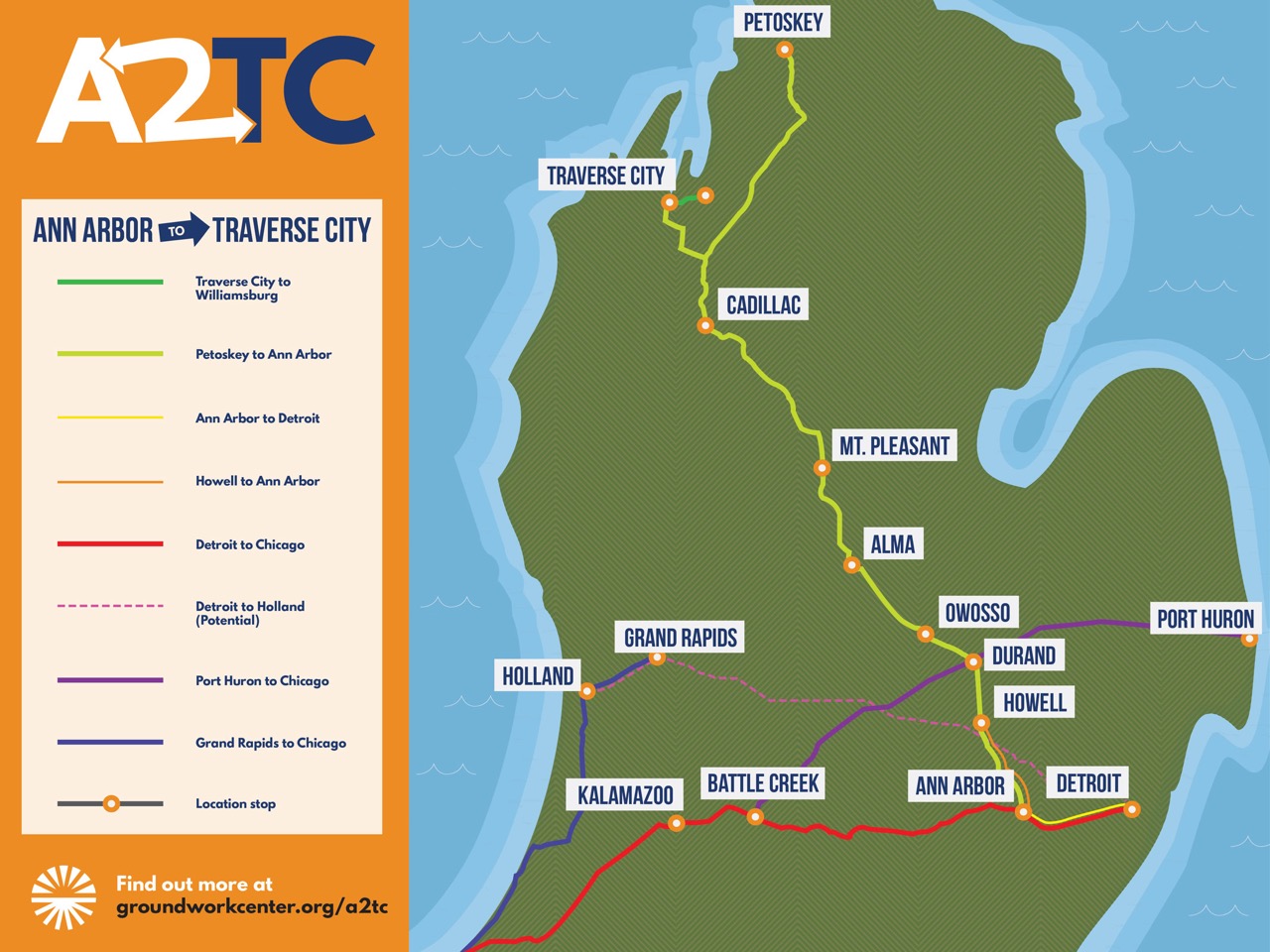 Passenger Rail Forum Tonight In TC
By Beth Milligan | Nov. 28, 2018
The public is invited to attend a passenger rail community forum tonight (Wednesday) to learn more about a proposed Ann Arbor to Traverse City train.
Alexander Metcalf, president of Transportation Economics & Management Systems, will share the results of a feasibility study on reestablishing train service between downstate and northern Michigan. The report found that relaunching a passenger line from Traverse City to Ann Arbor could attract 1.5 million riders and generate nearly $100 million in revenue annually by 2040.
Representatives from the Groundwork Center for Resilient Communities, which managed the study, will also be at the event to answer questions from the public. The event will take place from 6pm to 8pm at Traverse Area District Library.
Bay Theatre Follow-up Forum Canceled; Private Meeting To Be Held Instead
Read More >>
Housing Slowdown Continues
Read More >>
12 Days Of Christmas Display Expands, Includes Student Art Contest
Read More >>
The "Building Skills Competition" Pits NMC Vs TBA Students
Read More >>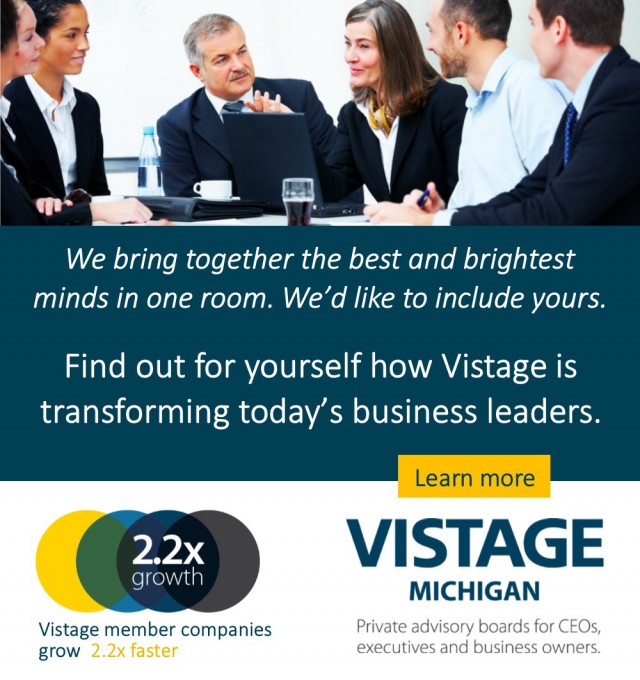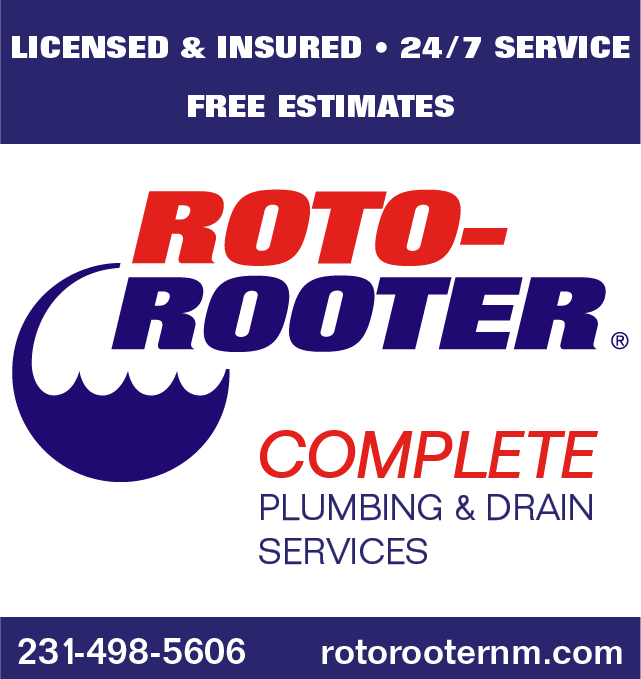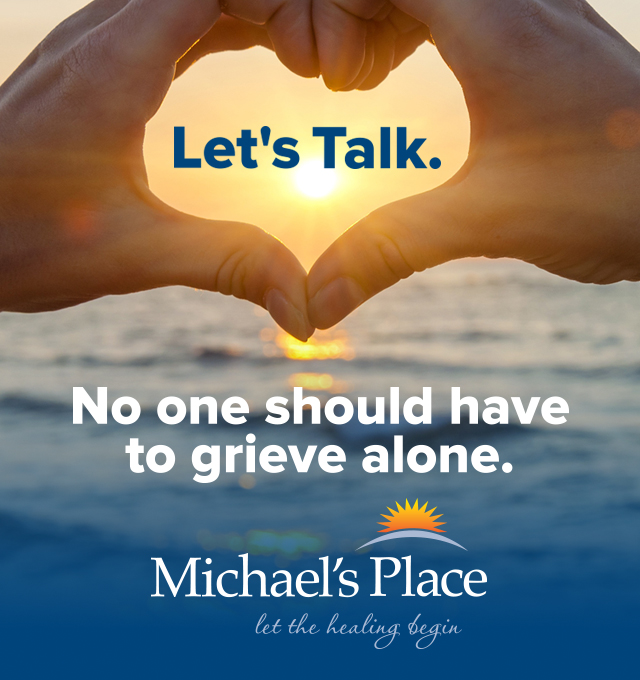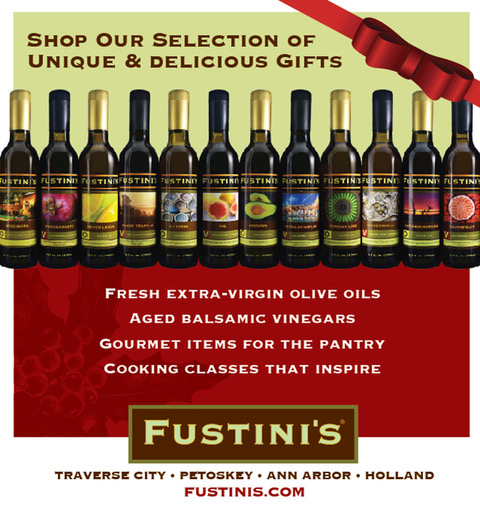 The Bay: By The People, For The People
Read More >>
Volunteers Sought For Winter Shoveling Campaign
Read More >>
Online Renewal Now Offered For CPLs
Read More >>
Rotary Charities Announces Fall Grant Recipients
Read More >>
City Considers Allowing Food Trucks, Mobile Vending In Parks For Events
Read More >>
"Christmas In The Village" At GT Commons This Weekend
Read More >>
TC Commission Talks New Brown Bridge Rules, City Projects
Read More >>
Commongrounds Aims For Eighth Street "Renaissance"
Read More >>
GT County Names New Prosecutor
Read More >>
How Much Northern Michigan Trash Really Gets Recycled?
Read More >>