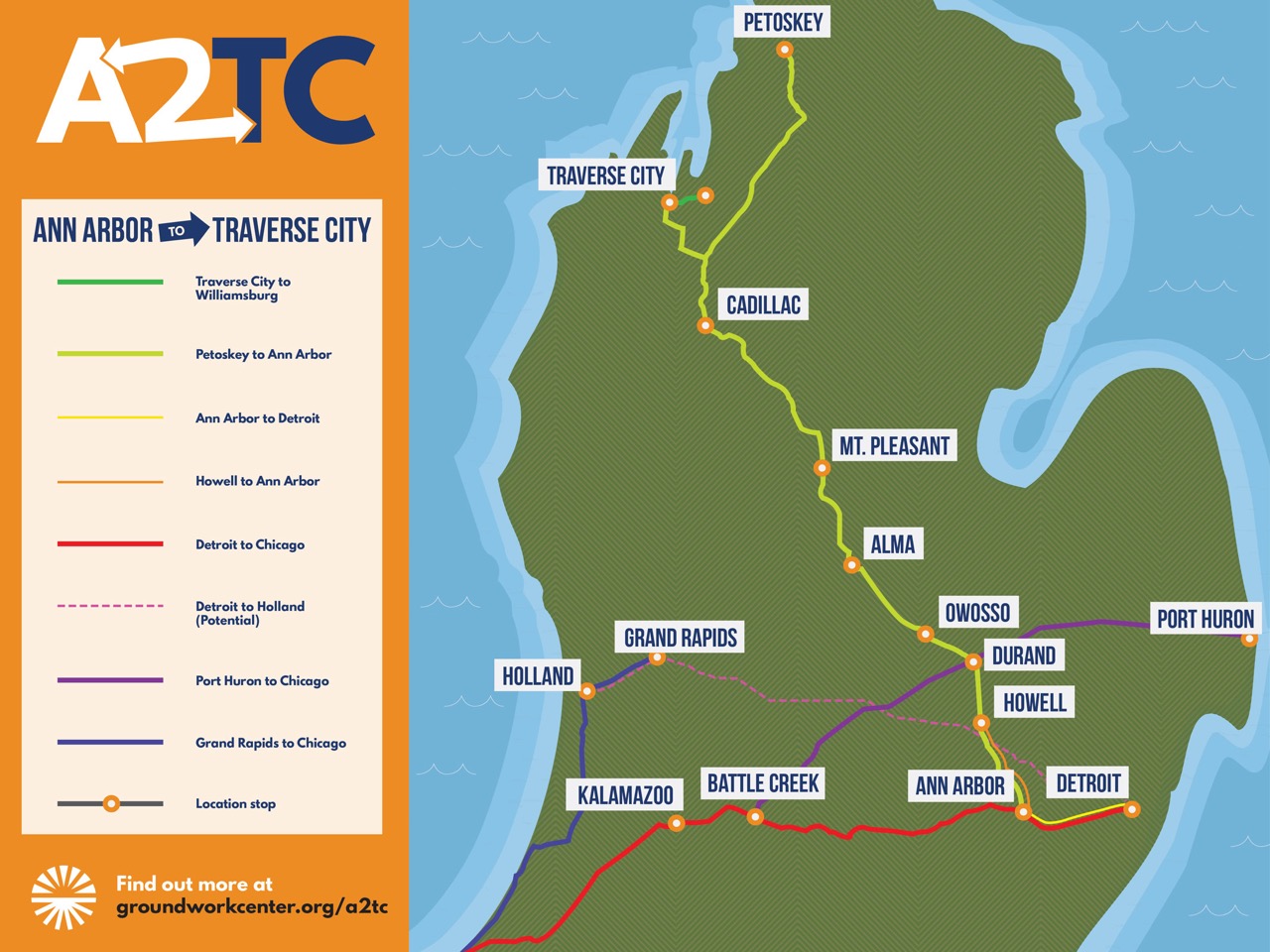 Passenger Rail Forum Tonight In TC
By Beth Milligan | Nov. 28, 2018
The public is invited to attend a passenger rail community forum tonight (Wednesday) to learn more about a proposed Ann Arbor to Traverse City train.
Alexander Metcalf, president of Transportation Economics & Management Systems, will share the results of a feasibility study on reestablishing train service between downstate and northern Michigan. The report found that relaunching a passenger line from Traverse City to Ann Arbor could attract 1.5 million riders and generate nearly $100 million in revenue annually by 2040.
Representatives from the Groundwork Center for Resilient Communities, which managed the study, will also be at the event to answer questions from the public. The event will take place from 6pm to 8pm at Traverse Area District Library.
Commissioners Object To Mandated Sexual Harassment Training
Read More >>
Mental Health Services To Expand At TC West, Kingsley Middle School
Read More >>
Norte Youth Leadership Council Readying For Long Ride
Read More >>
Red Kettles Coming Out
Read More >>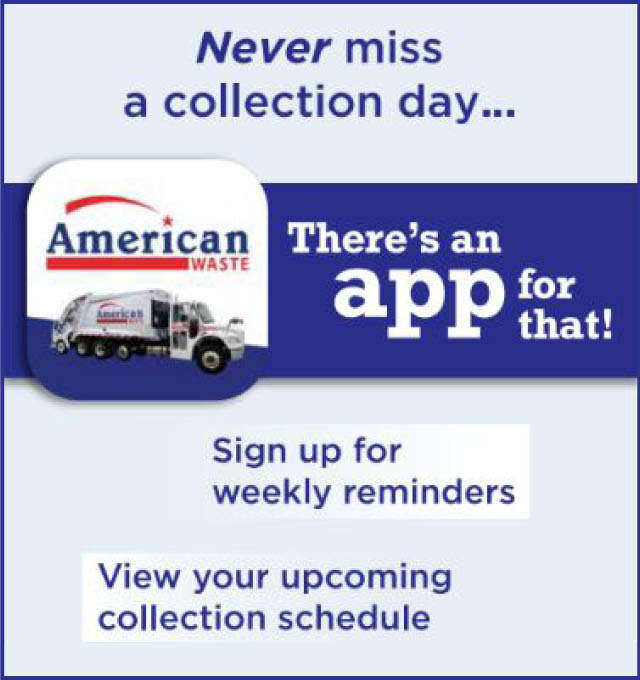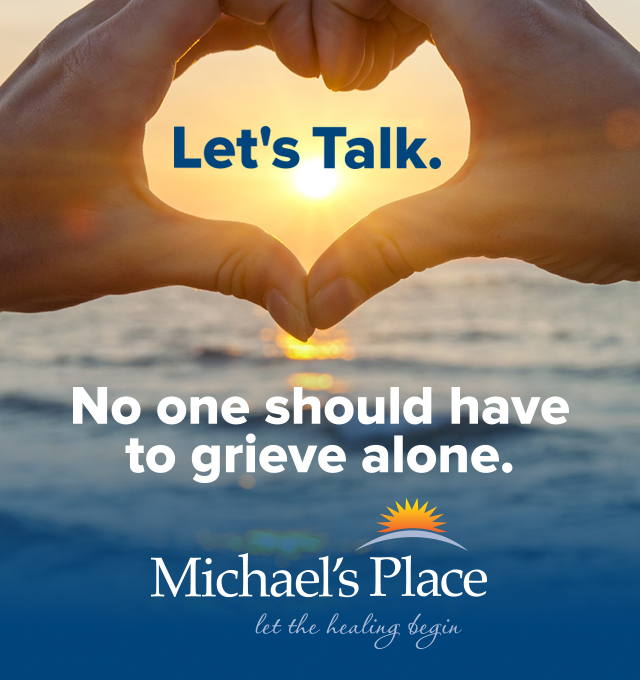 Two Injured In M-22 Crash
Read More >>
What Zillow Says About Traverse City Real Estate
Read More >>
Commissioners Reject Changes To Marina Parking
Read More >>
GT Pavilions Receives $50K Grant From Blue Cross
Read More >>
Where Has All The Permit Parking Gone?
Read More >>
June Home Sales Dip, But Big Year Still Underway
Read More >>
County Looks To Update Sexual Harassment Policy For Officials
Read More >>
New Sidewalk Construction On Kinross, Grant Streets Starting This Week
Read More >>
New Events Planned For City Parks, Dog Beach Considered
Read More >>
Cadillac: Pro-Wrestling Hotbed Of The North
Read More >>