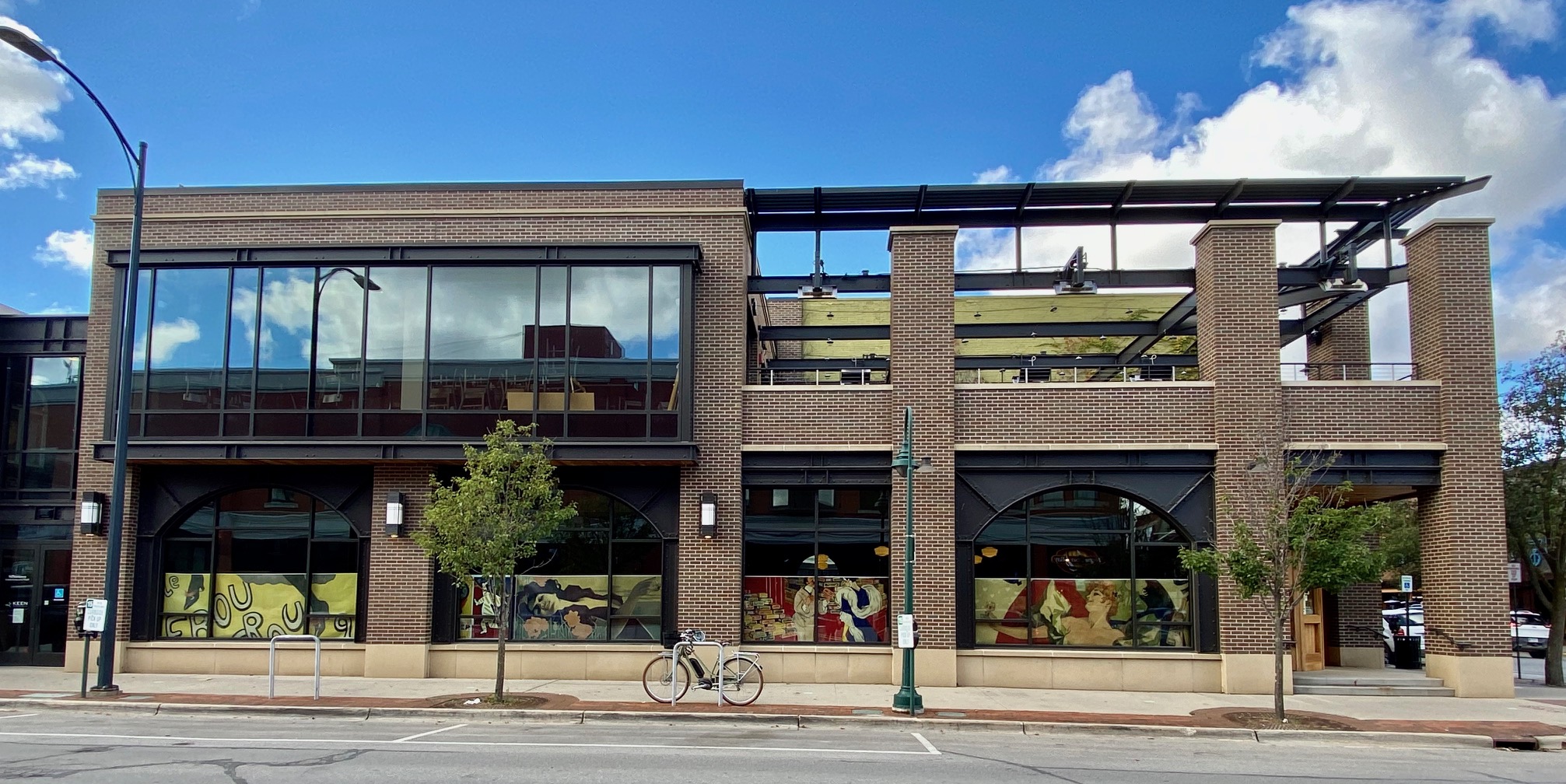 Patisserie Amie, Parlor Owners Opening Parisian-Style Brasserie In Former Franklin Space
By Beth Milligan | Oct. 9, 2020
The owners of Patisserie Amie and The Parlor are partnering to open a new Parisian-style brasserie in the former Franklin space in the heart of downtown Traverse City – a restaurant that will feature the Patisserie Amie brunch menu, a bar and cocktail program, eventual dinner service, and an upstairs event space and future outdoor beer garden.
Owner and chef Eric Fritch of Patisserie Amie – closed since the start of the pandemic – is permanently scuttling his Lake Avenue location to focus on the new restaurant, called Brasserie Amie. Fritch is joined in the venture by partners Jason Thibodeau and Rob Lindsay of The Parlor, who will oversee front-of-house operations, including the bar and event programs. The Parlor will remain open at its Lake Avenue location.
Brasserie Amie will initially launch as a brunch spot, operating on the building's first floor Thursday-Monday from 9am-3pm (closed Tuesday-Wednesday). The partners are targeting an early-to-mid November opening. Fritch will serve his original Patisserie Amie brunch menu in the space, paired with a new bar program featuring specialty brunch cocktails, 20 beer taps and bottled beers, and select French wines. Abdoul Boulama, a Parlor veteran, will serve as lead mixologist for the venture.
With more than double the space of Patisserie Amie, Fritch says Brasserie Amie will be able to accommodate demand that would frequently result in two-hour waits at his former restaurant. "We knew at some point we had to expand (Patisserie Amie), but the pieces never came together," he says. "We wouldn't serve the amount of people we needed to serve on a daily basis. It was hard to get in."
Fritch says the brasserie concept – inspired by the French restaurant-bar hybrid of the same name, characterized by classic French fare, a casual lively ambiance, and décor like mirrors and high ceilings – is what he's "always dreamed of doing" as a restaurant owner. "They're the most fun places," he says. "They're very accessible, and that's the feeling we want to convey – a familiarity between the guests and the staff."
Brasserie Amie will expand over the winter to include an afternoon happy hour from 3pm-5pm and dinner service, likely from 5pm-10pm. Fritch says the dinner menu will include brasserie staples like steak frites, French onion soup, oysters, seafood, and some former favorites from Patisserie Amie's evening bistro menu, such as pork, duck, and scallops. "I like when I go to a place having trouble deciding what I want," says Fritch. "It will be like that, absolutely something for everyone."
The partners will utilize the second floor as an event venue, with the upstairs room available for private rentals including rehearsal dinners, holiday and birthday parties, and other gatherings. When warm weather arrives, the trio plan to launch a new, second concept utilizing the expansive upstairs outdoor deck. Though details are still being fleshed out, Thibodeau and Lindsay say the as-yet-unnamed space will likely be a combination cocktail lounge/beer garden featuring an outdoor bar and live music. "Eventually this place will be open seven days a week, from 9am in the morning until probably midnight for the bar," says Thibodeau of the building.
While launching an ambitious restaurant concept during the pandemic might seem counterintuitive, the partners say the timing ended up being a blessing in disguise. The trio was already in talks about working together on a project to navigate "these challenging times," according to Thibodeau, when the Franklin space became available this summer. "We met with the Keen guys (Keen Technical Solutions, the building owner), and it all kind of clicked," Thibodeau says. "They had the vision to see how all these things could be incorporated throughout the whole space."
The sprawling size of the Brasserie Amie building will allow the restaurant to easily socially distance tables; with a normal downstairs capacity of 120, the space can still accommodate 60 even at 50-percent capacity. The building is also outfitted with UV air purifiers to treat circulated air. The three partners are counting on the reputations of their previous businesses – plus staff and customer loyalty built over the years – to carry them through a pandemic launch. "I think we have what it takes to survive this winter, and to thrive after that," says Thibodeau.
Fritch agrees. "(The pandemic) was bad luck for everybody, but we sort of turned that bad luck into good luck and found each other at the right moment," he says. "There are so many places closing down, and in a way Patisserie Amie was a casualty of that. But then it evolved into this space, which is my dream. It's kind of like rising from the ashes of COVID."
Comment
Fall On The Farm: What Local Farmers Are Harvesting & Growing This Season
Read More >>
Employee Pay, Complete Streets, Rooftop Spaces On City Agenda
Read More >>
Are State Education Policies Working Against Rural School Districts Like TCAPS?
Read More >>
A Better Winter: Advocates For Local Homeless Population Get Ready For Winter Operations
Read More >>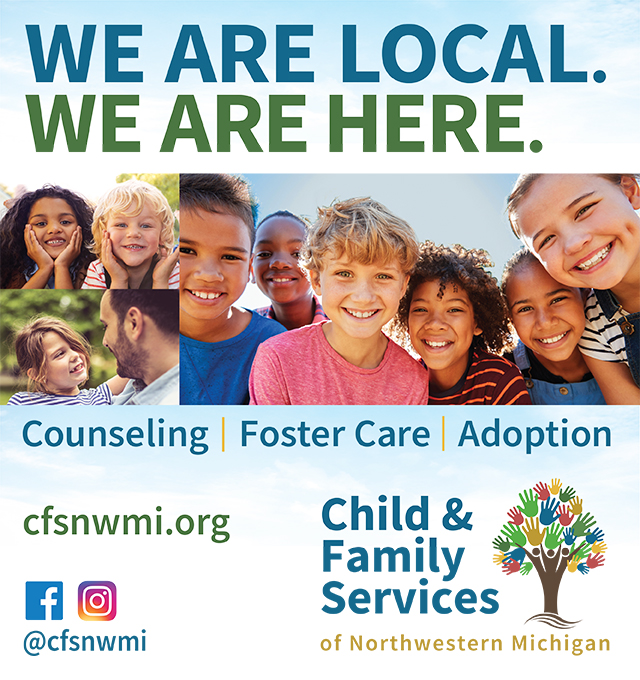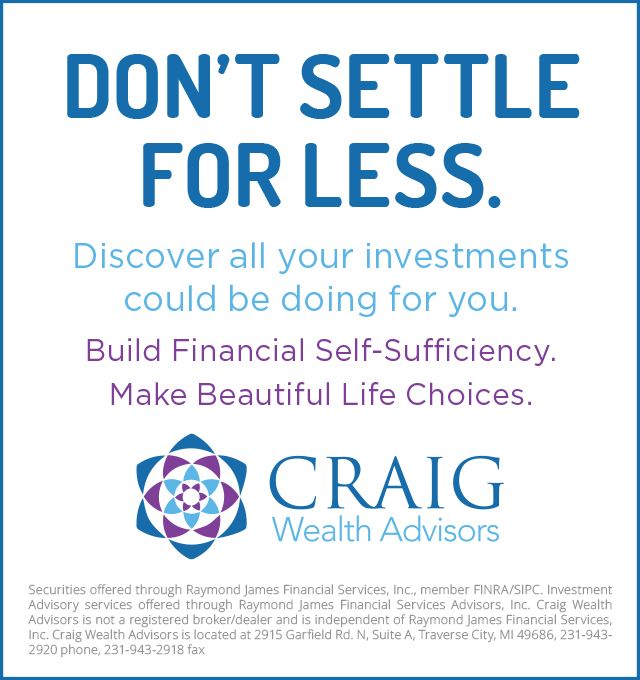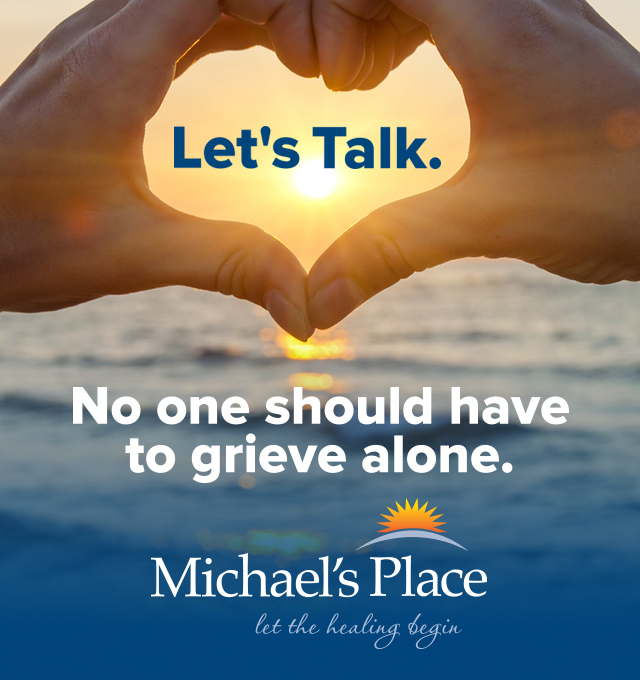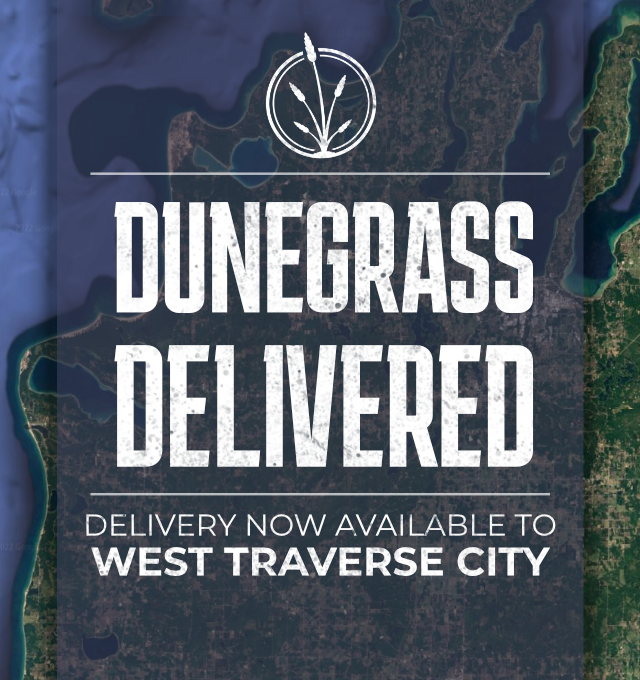 M-22/M-72 Roundabout, Waterfront TART Trail, Pedestrian Crossings Emerge In Road Redesign
Read More >>
Three Nonprofits Win Impact100 Traverse City Grants
Read More >>
313-Unit Development Proposed For Hammond Road
Read More >>
Rotary To Close GO-REC, Withdraws PUD Application
Read More >>
Senior Center, Madison/Jefferson Reconstruction, Governmental Center Parking On City Agenda
Read More >>
Night Closures On East Front Street This Week
Read More >>
Downtown TC Launching New Comedy Festival In February
Read More >>
Garfield Township Residents Weigh In
Read More >>
How Do You Get Millennials To Move To Traverse City?
Read More >>
Over 600 Housing Units On Deck In City - But Variety Is Lacking
Read More >>