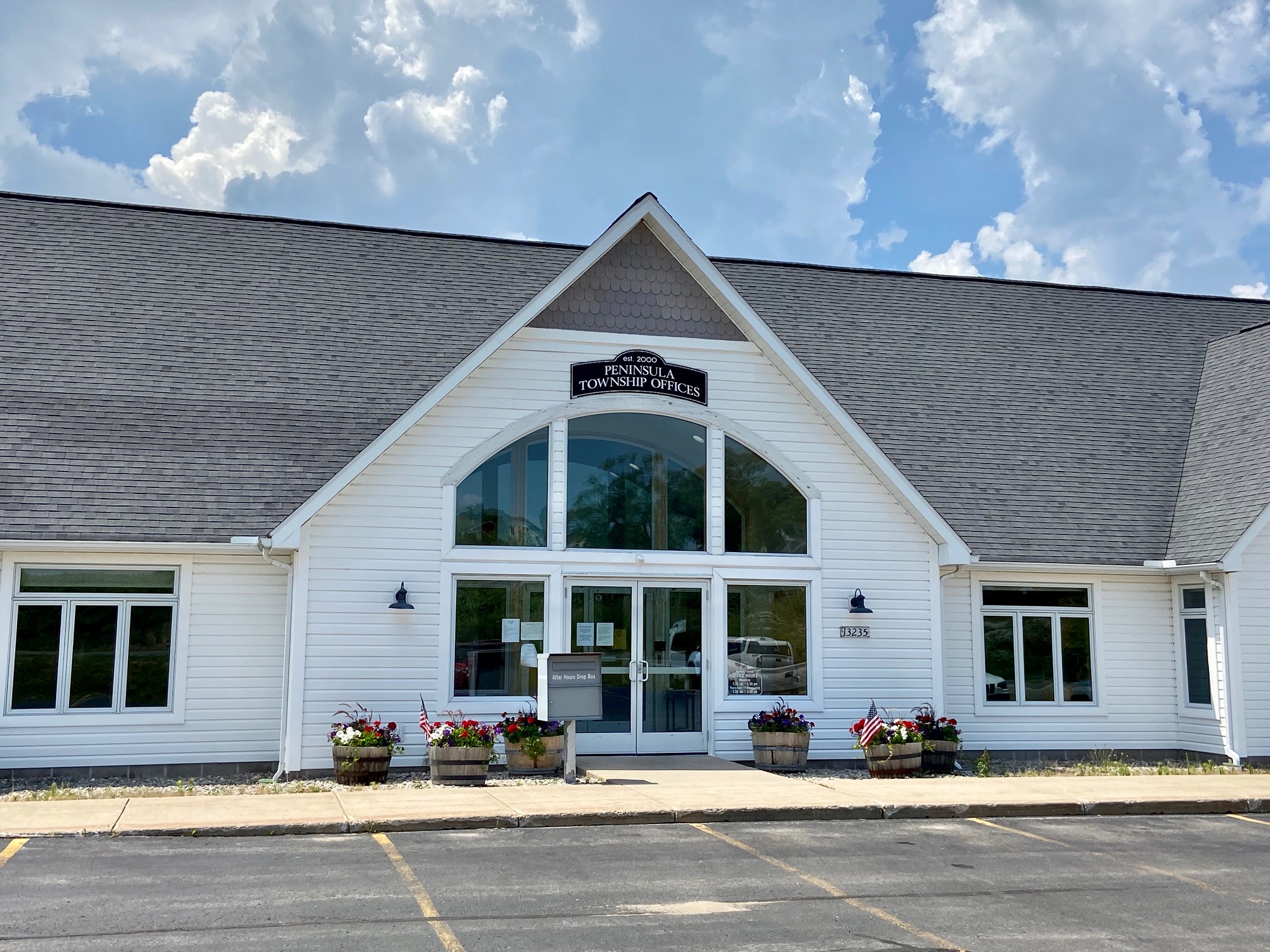 Peninsula Township Explores Becoming Charter Township
By Beth Milligan | Sept. 19, 2023
Peninsula Township is exploring the possibility of becoming a charter township – following in the steps of East Bay, Garfield, Long Lake, and approximately 10 percent of Michigan's other townships that have pursued the designation, which offers additional powers to support growing communities compared to general law townships. Peninsula Township trustees recently held a public informational session to explain the differences, with multiple trustees saying Peninsula Township's current model is not producing enough revenue or staff to keep up with growing service demands.
Trustees invited attorneys Chris Patterson and Bill Fahey from Fahey Schultz Burzych Rhodes to discuss township models at a September 7 special meeting at St. Joseph Catholic Church. Michigan has 1,240 townships, according to the Michigan Townships Association (MTA). Approximately 139 of those are charter townships. Charter townships were created in the late 1940s by Michigan lawmakers as a special classification for communities that are growing in size, falling somewhere between a rural township and a city.
"A lot of the things about a charter township are going to be exactly the same as a general law township," Fahey explained in his presentation. Both kinds of townships can assess properties, administer elections, collect taxes, hold board meetings, have their own law enforcement/fire/EMS departments, operate water and sewer systems, engage in planning and zoning, hire employees, purchase and lease property, engage in economic development, and run programs like parks and recreation, youth centers, senior programming, and libraries.
But there are three key differences, Fahey said. The first relates to annexation. Charter townships were originally created in part to help protect townships from being annexed by neighboring cities. Peninsula Township trustees – and Grand Traverse County Commissioner T.J. Andrews, who represents the township as part of her district – said there have been no discussions or plans about the City of Traverse City annexing any part of Peninsula Township. Still, being a charter township often provides greater protection against annexation than being a general law township, attorneys said.
Taxation is one of the biggest differences. According to the MTA, state laws limit the amount of property tax millage townships can level for general township operations. "General law townships are allocated at least 1 mill from the constitutionally limited 15/18 mills allocated among townships, the county, public schools, and the intermediate school district," according to the MTA. In contrast, charter townships can levy up to 5 mills. They don't have to levy that much, Patterson emphasized, but they do have the right to maintain up to 5 mills indefinitely once they're chartered. They can also levy up to 10 mills total if voters approve either an additional 5 mills of general operating millage or other extra millages.
That ability for Peninsula Township to levy up to 5 mills – compared to its 0.6151 general operating millage today, the result of Headlee rollbacks to its 1 mill – without a vote concerned some residents, who compared it to taxation without representation. However, Patterson noted that becoming a charter township requires voter approval. "The voters would have to approve the question of incorporating," he said. That vote is the method by which residents give authority to Peninsula Township to levy up to five mills under its new classification, he said. Voters would also have to approve any additional millages beyond that 5 mills, up to a total 10 mills.
The third key difference is the organizational structure. In both models, the township board sets township policy, has the township supervisor serve on the board, and can employ a manager. But in a charter township, the board can hire a superintendent (similar to a township manager) and designate more duties and responsibilities to that individual. They could, for instance, assign some responsibilities of other township elected officials to the superintendent. Trustees can't do that in a general law township unless those elected officials agree to the reassignment of duties. The additional revenues generated by higher mills often help pay for more staff and professional services to assist with township growth, attorneys said.
In addition to Township Supervisor Isaiah Wunsch, Township Clerk Becky Chown, and Township Treasurer Marge Achorn, Peninsula Township has six full-time and four-part time employees, Chown said. The result of that small staff is that the township is "incredibly reliant" on volunteers to help with vital upkeep like parks maintenance, according to Chown. "It's insufficient," she said. "We cannot keep up with the infrastructure needs at our parks...they are decaying. We have tremendous needs that we cannot take care of with our current funding mechanism."
Chown said that also applies to township road maintenance. Peninsula Township right now often can't generate enough revenue to provide required matches to the Grand Traverse County Road Commission for local road projects. Chown cited Bluff Road as one example of a project that could benefit from higher matching township funds.
Township Trustee Armen Shanafelt agreed the township's budget is "not even close to sufficient to (run) it effectively in a professional manner." Shanafelt said he wants an "efficient," not "bloated," governance model, but noted current service demands are pushing a small group of individuals far beyond their official duties and capacities. He also wondered if more adequate funding could someday support larger-scale township projects, like burying electrical underground lines so Peninsula Township doesn't continue to suffer repeated power outages.
Residents at the session expressed mixed feelings, with some adamantly opposed – citing fears about the impacts of higher taxes, particularly on older residents with fixed incomes – and others vocalizing wary curiosity or a desire for more information. Several residents suggested that if Peninsula Township needs more revenue or staff to meet demands, trustees should detail those needs in a proposal with cost estimates and a recommended staffing structure attached. It might be that those needs could be met through a millage request or some other formula, they said, or a stronger case could be made to voters on incorporating with more data.
"What you need to tell us as residents is why we need to be thinking about changing," said Wes Cowan. "If you need more money from the citizens to run the township efficiently, you must tell us why you need that money." Robert Stovall agreed. "Get your organization laid out how you think you want it to look like, and then present it to us again and let us take another bite at the apple," he said.
Chown said she was interested in putting a charter proposal on the November 2024 ballot, provided enough trustees and residents seemed supportive. Such a proposal could be put on the ballot either through a township board vote or by a petition of residents. Ahead of such action, Chown agreed it would be good for trustees to create a proposal that outlines township needs and costs. She suggested a community ad hoc committee be formed to study the issue further. "I think it's incumbent upon us to explore, because we are in trouble financially in Peninsula Township," she said. "Things are falling apart. We need more resources."
Comment
Three-Campus Plan Comes Into Focus for County, City
Read More >>
Join Us For a Special Fall Recess Wednesday at Seven Hills on Old Mission!
Read More >>
Seven Fall Festivals and Celebrations Up North
Read More >>
City Updates: Commission Votes, Fish Survey, Senior Center Tree Project
Read More >>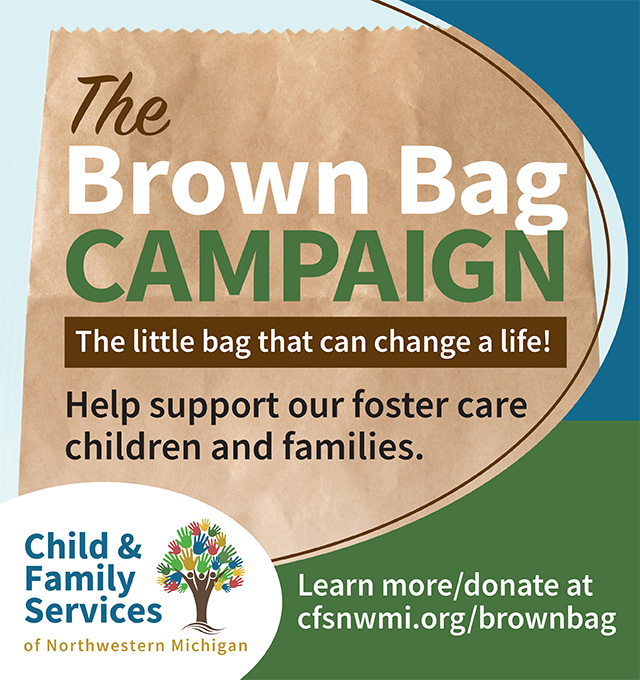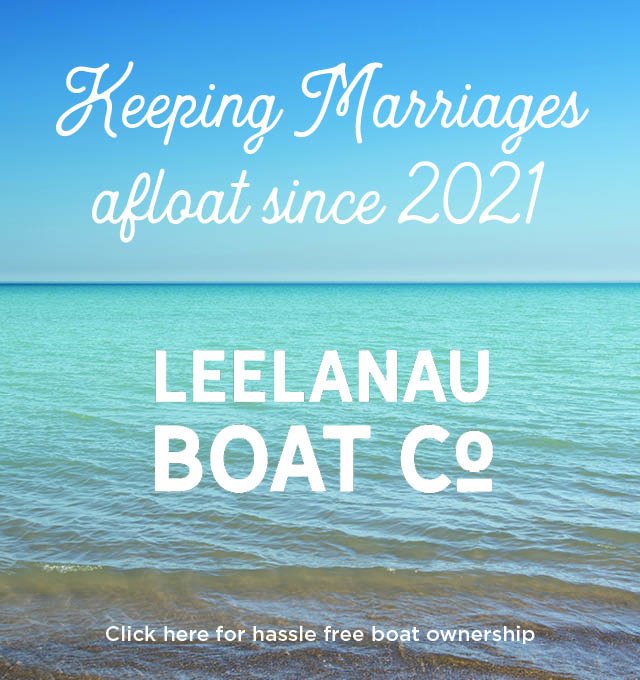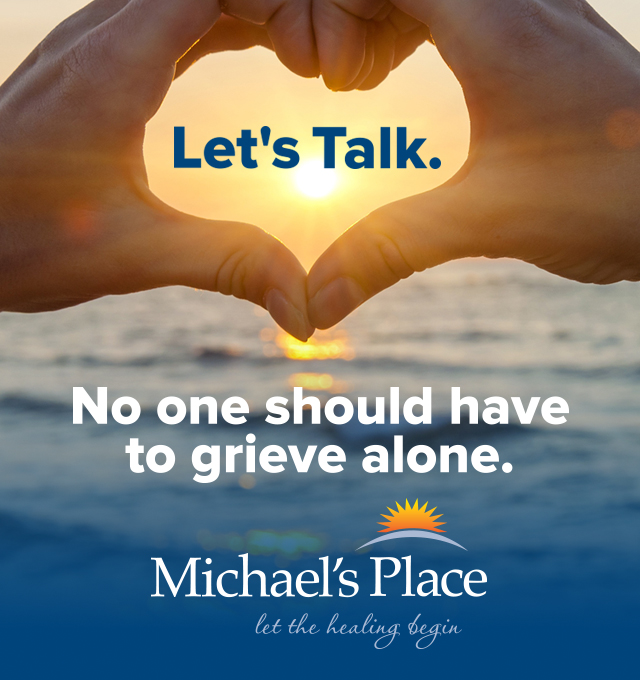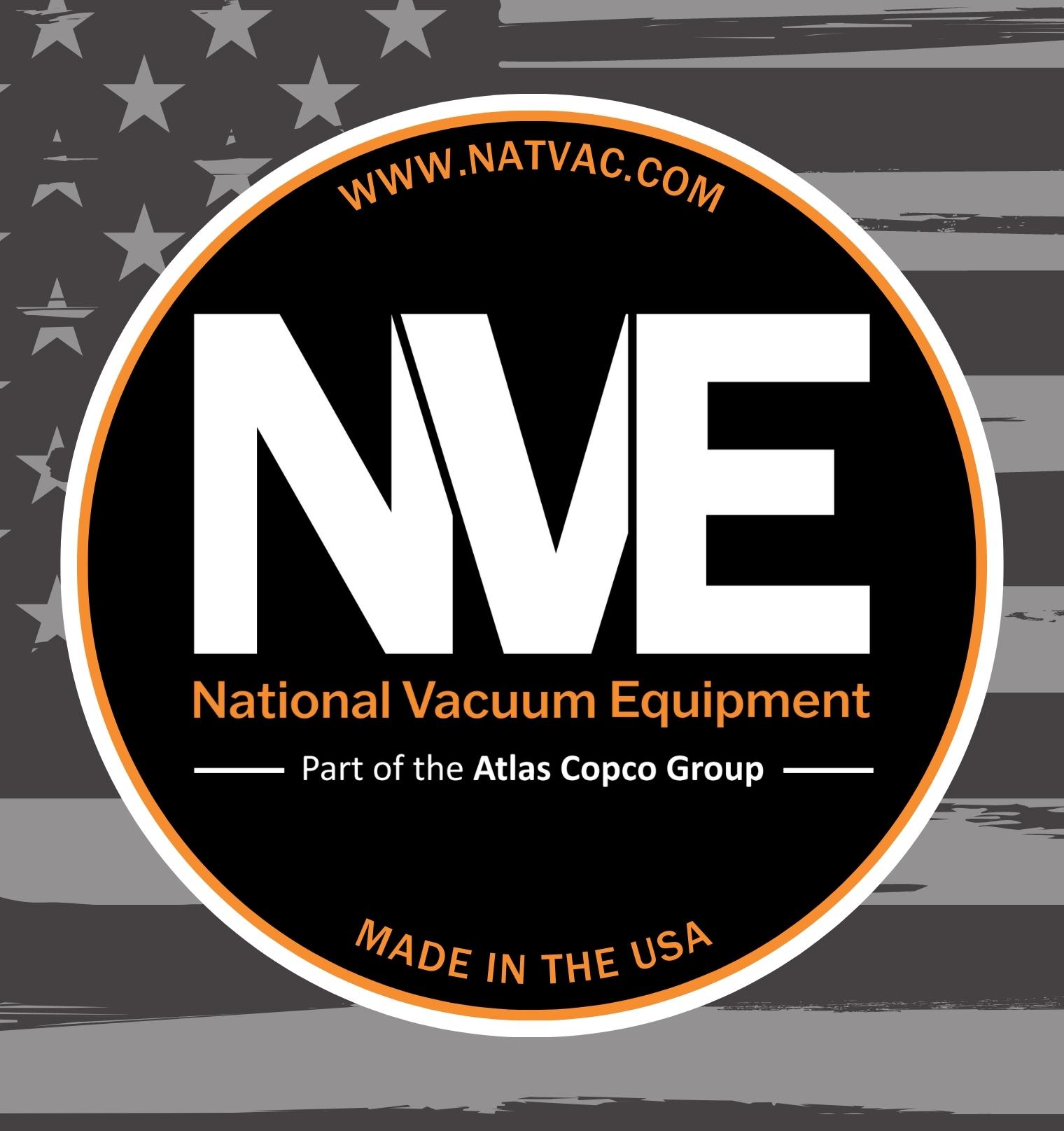 How A Local Car Dealership Added 'Free College' To Its List Of Employment Benefits
Read More >>
Affordable Housing, Mixed-Use Development Possible On Woodmere
Read More >>
Impact100 Traverse City Announces Latest Grant Recipients
Read More >>
Three Hundred Miles in 24 Hours
Read More >>
Building Peninsula Shores
Read More >>
GT County Commissioners Approve Peninsula Parks Funding, Remote Work Policy
Read More >>
Munson to Ramp Up Outpatient Efforts, Regionalize Inpatient Care
Read More >>
Man Arrested After Concerns Over Blair Township Threat
Read More >>
Join Us For Fall Recess Next Week at Seven Hills on Old Mission Peninsula!
Read More >>
Man Arrested After Standoff in Central Neighborhood
Read More >>