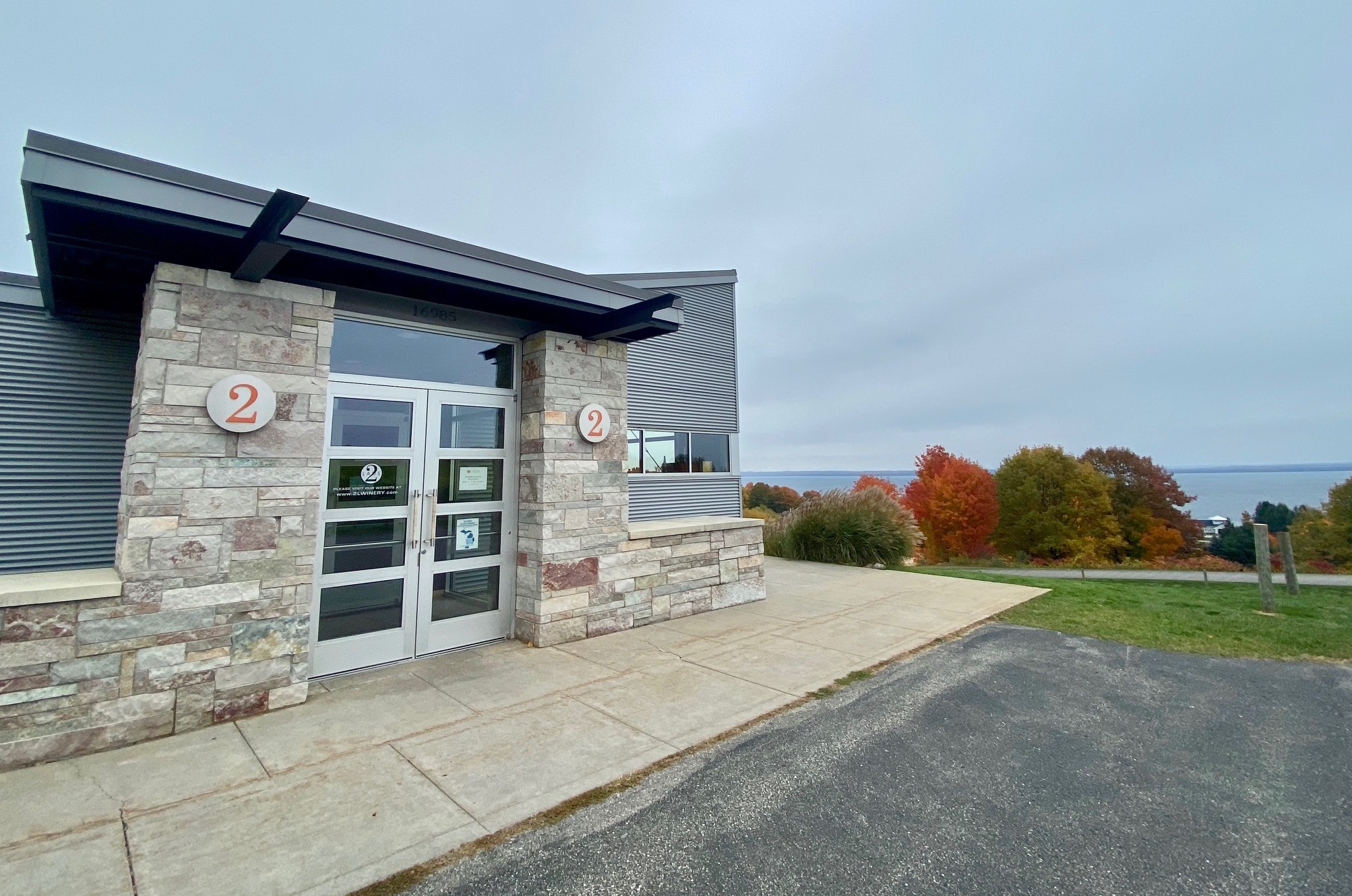 Peninsula Township Rejects Settlement Agreement In Winery Lawsuit; WOMP Reacts
By Beth Milligan | Oct. 8, 2021
Peninsula Township trustees unanimously rejected a settlement agreement Wednesday in a lawsuit filed by the Wineries of Old Mission Peninsula (WOMP) on the grounds the proposed settlement terms were "all or nothing." Trustees voted instead to "form a citizens committee to review the issues raised by WOMP in a public process that would end the lawsuit as a community decision." The move came at the end of a nearly three-hour special meeting at St. Joseph Catholic Church that drew an overflow crowd of 250 and generated a tidal wave of correspondence from residents to trustees expressing concerns about the settlement and asking for more public input on any changes that would loosen winery rules.
Peninsula Township and WOMP representatives have already met in five mediation sessions to try and resolve a lawsuit filed by the wineries last fall alleging that the township's zoning laws restrict the businesses in unfair and unconstitutional ways. According to WOMP, the township's rules against hosting weddings and events have cost the wineries hundreds of thousands of dollars in lost revenue each year, with WOMP also alleging that wineries are being unfairly controlled in their farming practices, advertising, and merchandise sales.
Following mediation sessions, township trustees went into closed session in September to discuss a possible settlement agreement with WOMP. Trustees ultimately decided not to act at that meeting, both because one trustee was absent and because community members – including the group Protect the Peninsula, which is seeking to intervene in the lawsuit – flooded public comment asking for more details on settlement terms before the township approved an agreement. In dozens of letters submitted to the township since that meeting, residents expressed concerns that rule changes could lead to a surge of wedding and event traffic at wineries, loud noises and live music, late operating hours, and more drunk drivers on the road. "Large weddings and events are not in keeping with the peacefulness and safety of the peninsula," resident Barbara Yankee wrote to the board. "This area was meant to be a rural agricultural community. When the wineries started, they knew the rules. Why are we changing the rules now?"
According to Township Supervisor Rob Manigold, trustees are in an awkward position because WOMP and Peninsula Township signed non-disclosure agreements prior to mediation prohibiting them from disclosing the contents of those sessions. "We can't say anything publicly," he says of the settlement terms. "That's the thing. I think it could be solved and would move relatively quickly (if it was a public discussion). Reasonable people can make reasonable decisions."
Wednesday's meeting – held at the church for capacity reasons – was an attempt to engage residents by reviewing the general points of WOMP's lawsuit and taking public comment before going into another closed session to review the settlement terms. At the end of that closed session, trustees came into public session and voted to reject the agreement in favor of forming a citizens committee. According to Manigold, that committee could include stakeholders like township officials, residents, WOMP representatives, and members of Protect the Peninsula to hash through key points of conflict and see if zoning compromises could be reached.
"I think there's a lot of room for more negotiation," he says. "We all live in the same community. We all want to get this behind us. We have to look at what's good for the wineries and what's good for the residents of the township. Maybe everyone won't be pleased, but it's a process we have to go through."
Township resident Brit Eaton suggested the concept of a citizens committee to trustees, saying in a letter that there can be "no amenable solution" to the conflict between Peninsula Township and WOMP unless the interests of "agricultural businesses, residents, and township administration" are all considered in the solution. Eaton pointed to Sonoma County, California, as an example of a winery tourism destination where a citizens advisory council was established to give residents a say in regulating issues like traffic, parking, event activity, and visual and noise impacts. Forming such a committee on Old Mission "would incorporate more citizen input into future development decisions by the Peninsula Township trustees," Eaton wrote.
While the township can pursue establishing a citizens committee, it's still up to WOMP to decide whether the wineries will participate in that process. The language of the township's motion simply directs township negotiators to "approach plaintiffs" about forming such a committee. "It's in WOMP's court," says Manigold. "We don't know what they'll come back with." He notes that WOMP could agree to be part of the committee, ask the township to continue with mediation sessions, or simply stop negotiating and proceed with the lawsuit. "Maybe we don't talk anymore," Manigold says of one possible outcome, though he's hopeful the process will "stay positive and come up with a compromise solution that's good for the wineries and the community."
In response to questions about which of those options it plans to pursue, WOMP issued a statement to The Ticker Thursday stating that "the wineries are evaluating their available options to find the best path forward." But the organization also hinted at a sense of frustration and betrayal over the township board's actions Wednesday. "At the end of our last mediation session together on September 13, we left the table with the township telling us that we had an agreement settling the case," WOMP said. "Our attorney and the township attorney then drafted the settlement agreement. All of the wineries have signed it, and we're disappointed the township is now refusing to sign and honor the agreement."
While some township residents expressed concerns about the wineries, others wrote to trustees asking them to consider the positive economic and cultural benefits the wineries provide as they move forward in the legal process. "As a member of the Protect the Peninsula farmers, I want to express my support for the wineries and all the many benefits they provide both agriculturally and economically to the peninsula, and in particular to grape growers on the peninsula," wrote Lou Santucci. "To that end, I urge the township to reach an accommodation with the wineries rather than expend time, money, and energy on the current lawsuit." Julia Lilley wrote that wineries "support local families by providing good jobs, protect thousands of our precious peninsula acres, and add hundreds of thousands of dollars to our taxes."
Old Mission residents Matt and Adrienne Russell said they had faith the township could "structure rules that create a fair playing field" for agricultural operators like wineries even with increased activity. "The economic impact that is driven by value-added agricultural operations in the township can't be replaced," the Russells wrote. "The agricultural industry makes us a real community, and without it we would just be one large subdivision."
Comment
Impact100 Traverse City Announces Latest Grant Recipients
Read More >>
Three Hundred Miles in 24 Hours
Read More >>
Munson to Ramp Up Outpatient Efforts, Regionalize Inpatient Care
Read More >>
Man Arrested After Concerns Over Blair Township Threat
Read More >>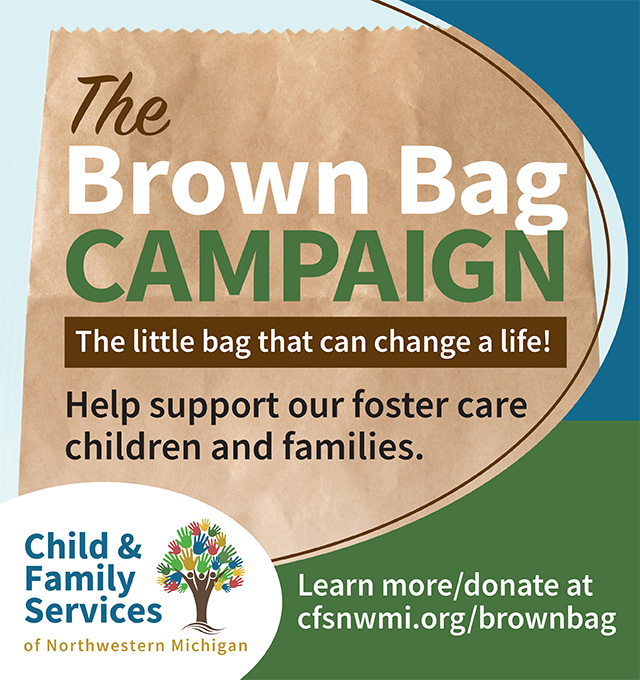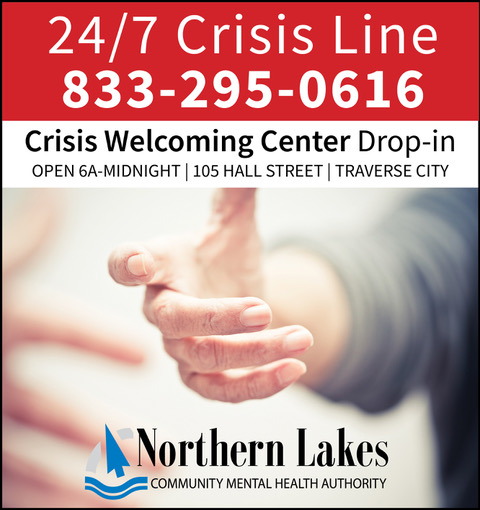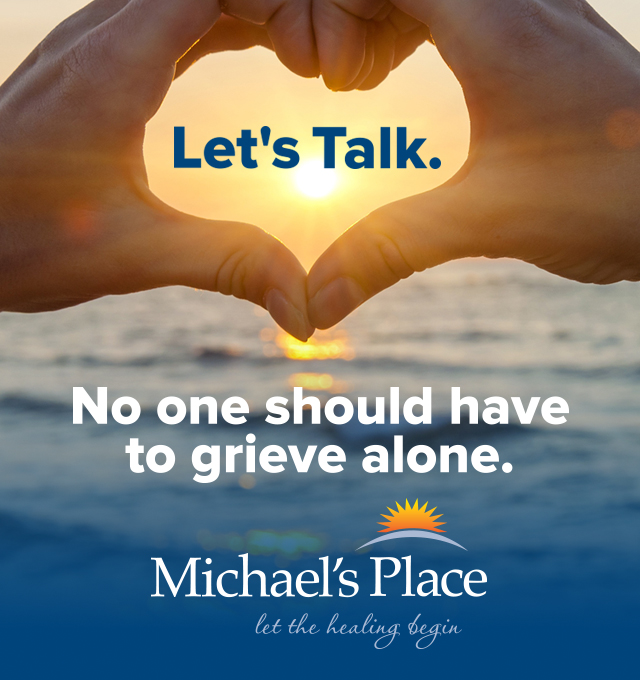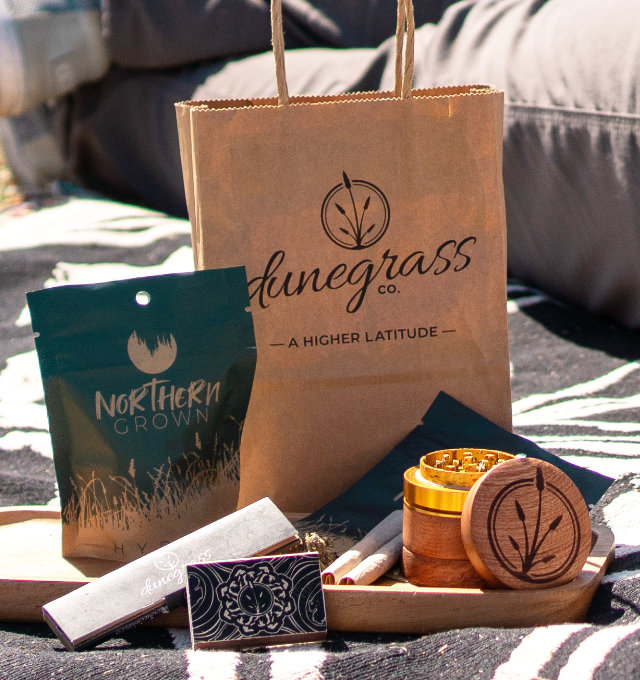 Man Arrested After Standoff in Central Neighborhood
Read More >>
Building Peninsula Shores
Read More >>
GT County Commissioners Approve Peninsula Parks Funding, Remote Work Policy
Read More >>
Join Us For Fall Recess Next Week at Seven Hills on Old Mission Peninsula!
Read More >>
Local NMC Students Traveled To Morocco Earthquake Epicenter Months Before Disaster Struck
Read More >>
TC Curling Center Sweeps Past Expectations
Read More >>
Commissioners to Offer City Manager Position to Vogel
Read More >>
From Frenzy to Focus: Northern Michigan's Fall Real Estate Update
Read More >>
Senior Services Take the Spotlight
Read More >>
Grand Traverse State Bank To Be Traverse City's Newest Bank
Read More >>