New Fire Station, Marijuana Ban On Peninsula Agenda
By Beth Milligan | July 9, 2019
Peninsula Township is ready to finalize a purchase agreement for land to construct a new third fire station this fall, as well as hire a consulting firm to evaluate the township's other two stations for potential renovations. Township trustees will discuss those projects tonight (Tuesday) at their 7pm meeting at Peninsula Township Hall, as well as ordinance changes that would ban marijuana businesses and rewrite the township's blight rules.
Don and Barb Switzer, owners of the Switz.R.Land Christmas tree farm, have agreed to sell the township 2.35 acres on Center Road between Swaney and Tompkins Roads for construction of a third fire station. Chief Fred Gilstorff previously told The Ticker the new station is crucial to providing life-saving medical and firefighting response times to northern residents, who also face high insurance premiums because of their distance from the township's existing stations. Station 1 is located in Mapleton in the center of the peninsula, while Station 2 is near Mari Vineyards towards the peninsula's base (pictured).
The Switzer deal – previously proposed at $36,000 for two acres – is now proposed at $42,300 for 2.35 acres due to land division rules that required more frontage for the lot along Center Road. With trustees' approval tonight of the new terms, the township can finalize the purchase and solicit bids this summer for construction of the new station. Township Supervisor Rob Manigold says a project budget has not been finalized, but notes the station will only host one staff member and equipment/vehicles, thus keeping costs down. The idea is to construct a simple facility hosting an immediate response unit that can be backed up by the other stations, he says.
"We'll have the ability of a person to get to an individual who's having a heart attack so much quicker, and the rest of the guys will be following up," he says. "We're not like any other township that has a township next to it (to provide backup). We're just missing those five miles at the end of the peninsula. When we get the third station, it's going to be such a benefit for the northern end." Manigold says the new station should be up and running this fall.
Trustees tonight will also consider hiring consulting firm Spicer Group to evaluate the township's other two fire stations. The contract, not to exceed $4,000, will include an analysis of Station 1 to include facility conditions, current and future needs, functionality, and ADA and code requirements. The firm will also evaluate Station 2 for a potential future expansion, and provide cost estimates for both facilities. "The whole goal of this project is to start making plans for future stations as well as cost estimates for these stations," according to Gilstorff.
Township trustees will also consider prohibiting marijuana businesses on an interim basis, and hiring Networks Northwest to help the township rewrite its blight rules. Manigold says like many other communities in Michigan, Peninsula Township will seek to opt out of allowing marijuana businesses for the time being until the state finalizes its new rules for recreational sales. Michigan has announced it will begin accepting recreational business applications on November 1, creating a four-month deadline for communities to opt out. Traverse City has also opted out of recreational sales until the new state regulations are finalized and released; at that point, communities can write their ordinances to mirror the state's rules and then vote to begin allowing businesses to operate.
"Once we know the rules, we'd probably entertain a dialogue on what we would allow or not," says Manigold. Because of Peninsula Township's abundant agricultural land, the township supervisor says he's heard from individuals interested in growing hemp, among other possible business start-ups.
Efforts to update the township's blight rules to crack down on unwanted junk piles, litter, debris, and scrap items could lead to a contract with Networks Northwest for $1,200 to help lead the revision process. Under the contract terms, the organization would meet with township officials to review background on the blight issue and the rewrite drafts, facilitate two meetings with residents about changes they want to see and specific code language and enforcement policies that should be introduced, and prepare a summary report for the township.
The contract work would commence in September and be completed by December. According to a memo from Township Planner Randy Mielnik, Networks Northwest has "both valuable experiences administering blight regulations in nearby communities, and they can offer impartial insight into topics that can sometimes become sensitive and emotional."
Comment
City Commissioners Approve Property Purchase For Parking Deck
Read More >>
Shutdown Could Threaten TCAPS Superintendent Search, Recall Effort
Read More >>
Despite Virus, Soon-To-Be-Wedded Couples Are Marching On
Read More >>
City Commissioners To Talk Living Wages For Staff, Relief Measures For Businesses
Read More >>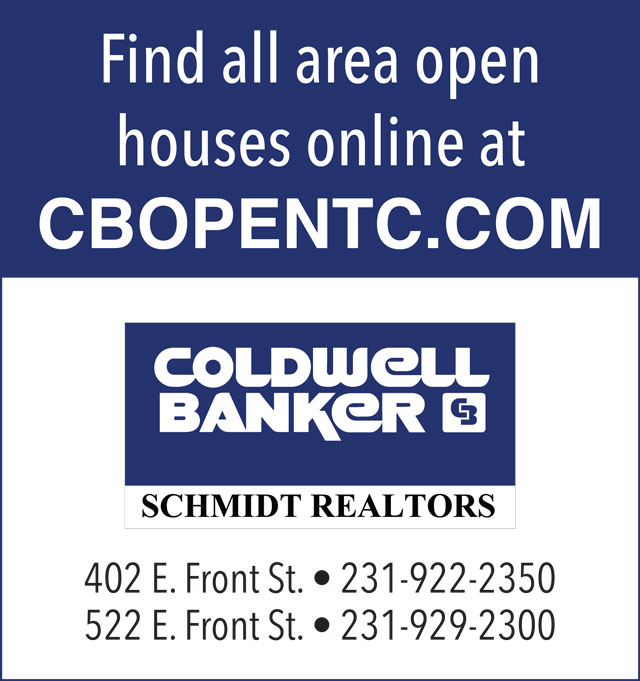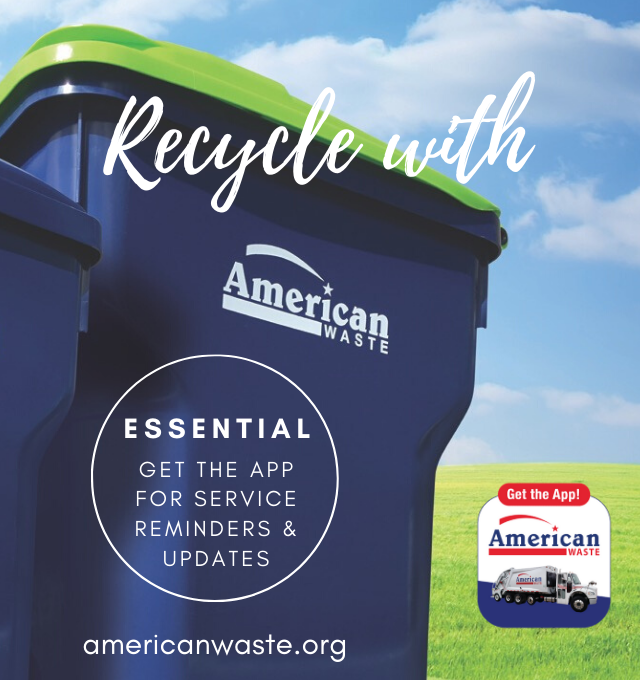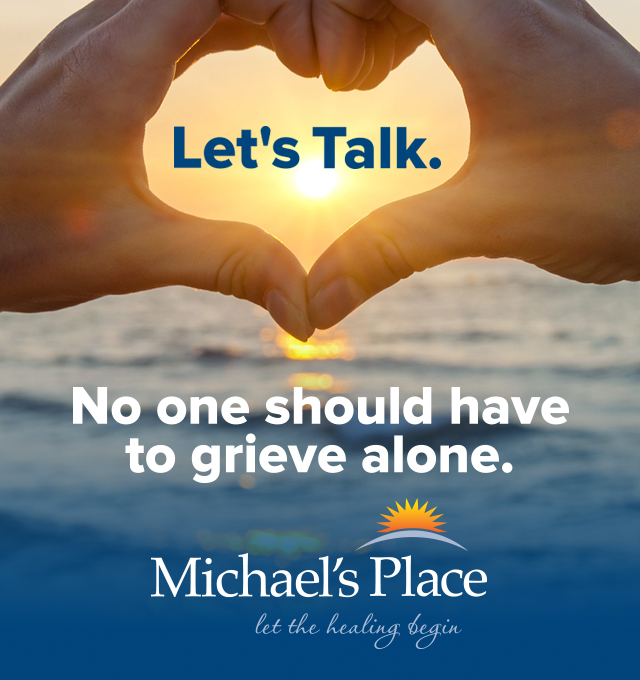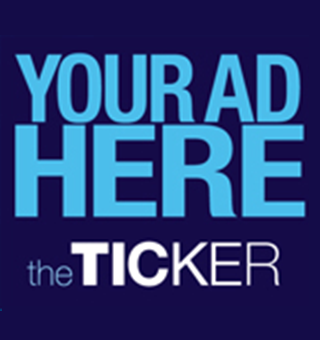 Meijer, Walmart Enact New Shopping Protocols
Read More >>
Munson Increases Visitor Restrictions, Requires Universal Masking
Read More >>
Animal, Pet Care During Pandemic
Read More >>
MHSAA Cancels Remainder Of High School Winter/Spring Sports Seasons
Read More >>
How Will Tourism, Hotels & Vacation Rentals Survive The Pandemic?
Read More >>
The Future of Horizon Books
Read More >>
City To Vote On Parking Deck Property Purchase
Read More >>
Grand Traverse Band Casinos Donate 7,000 Pounds Of Food
Read More >>
Is The Boom Over?
Read More >>
Whitmer Closes K-12 Schools For Rest Of School Year, Sets Guidelines For Remote Learning
Read More >>