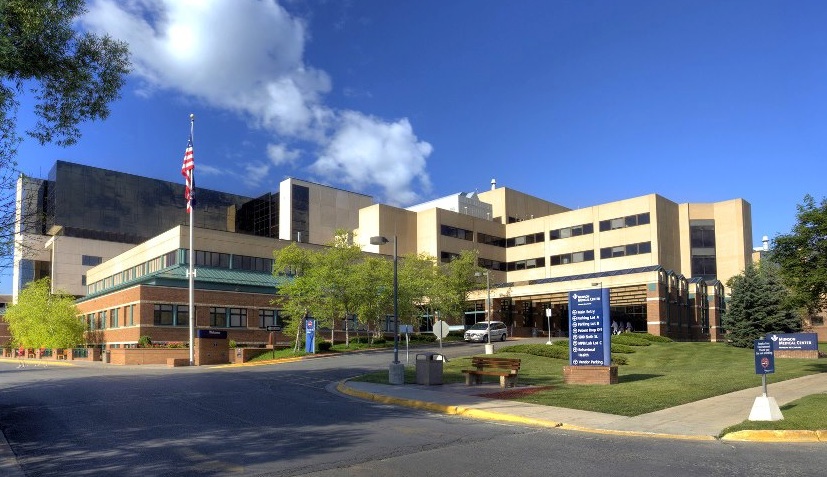 Phone Scam Spoofs Munson Healthcare
Oct. 12, 2018
Officials at Munson Healthcare are warning residents across the area that phone calls purportedly from Munson with sales pitches are scams that have nothing to do with Munson or any of its affiliated operations. Munson Healthcare Telecommunications Manager Joe Dechow said the calls typically try to sell credit cards, insurance, trips, or try to trick people into turning over personal information such as Social Security numbers or bank account information. "Munson Healthcare is not trying to call people and gather personal information or sell anything," Dechow said.

The phone calls, which include both prerecorded messages and live callers, show Munson Healthcare phone numbers on caller ID. "The problem is we only control our own phone system and these people can spoof our institution names or numbers, making it nearly impossible to trace these calls," said Dechow.

Anyone receiving these types of calls should never provide any personal information, and can contact the Federal Trade Commission. Residents may add their number to a Do Not Call registry by going to FTC.gov. The website also has a link for reporting unwanted calls.
Judge Upholds Proposal 3
Read More >>
Garfield Officials Hone In On Township Strengths, Weaknesses
Read More >>
Four Sculptures Installed On Boardman Lake Trail; More Art Coming
Read More >>
NMC Faculty Unions Offer To Accept Fact Finder's Ruling
Read More >>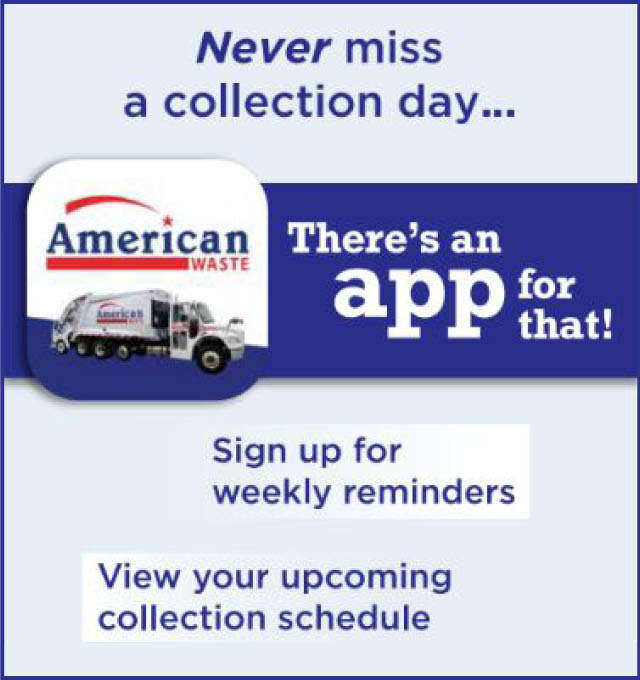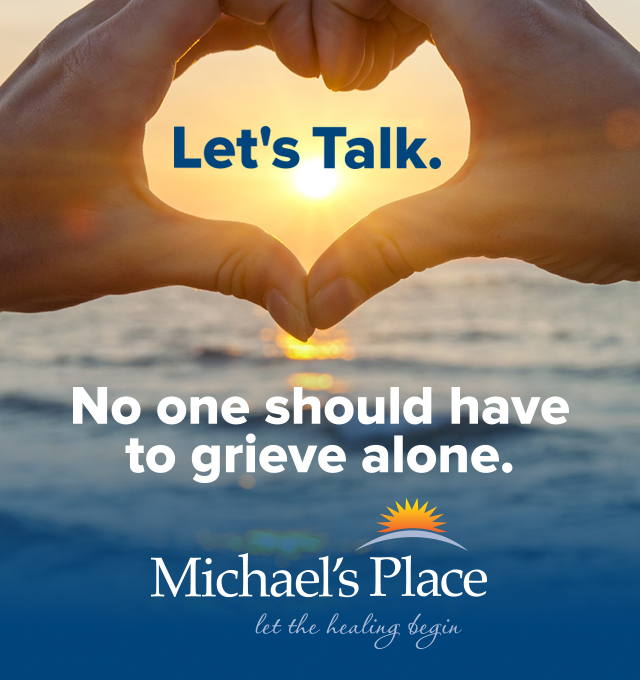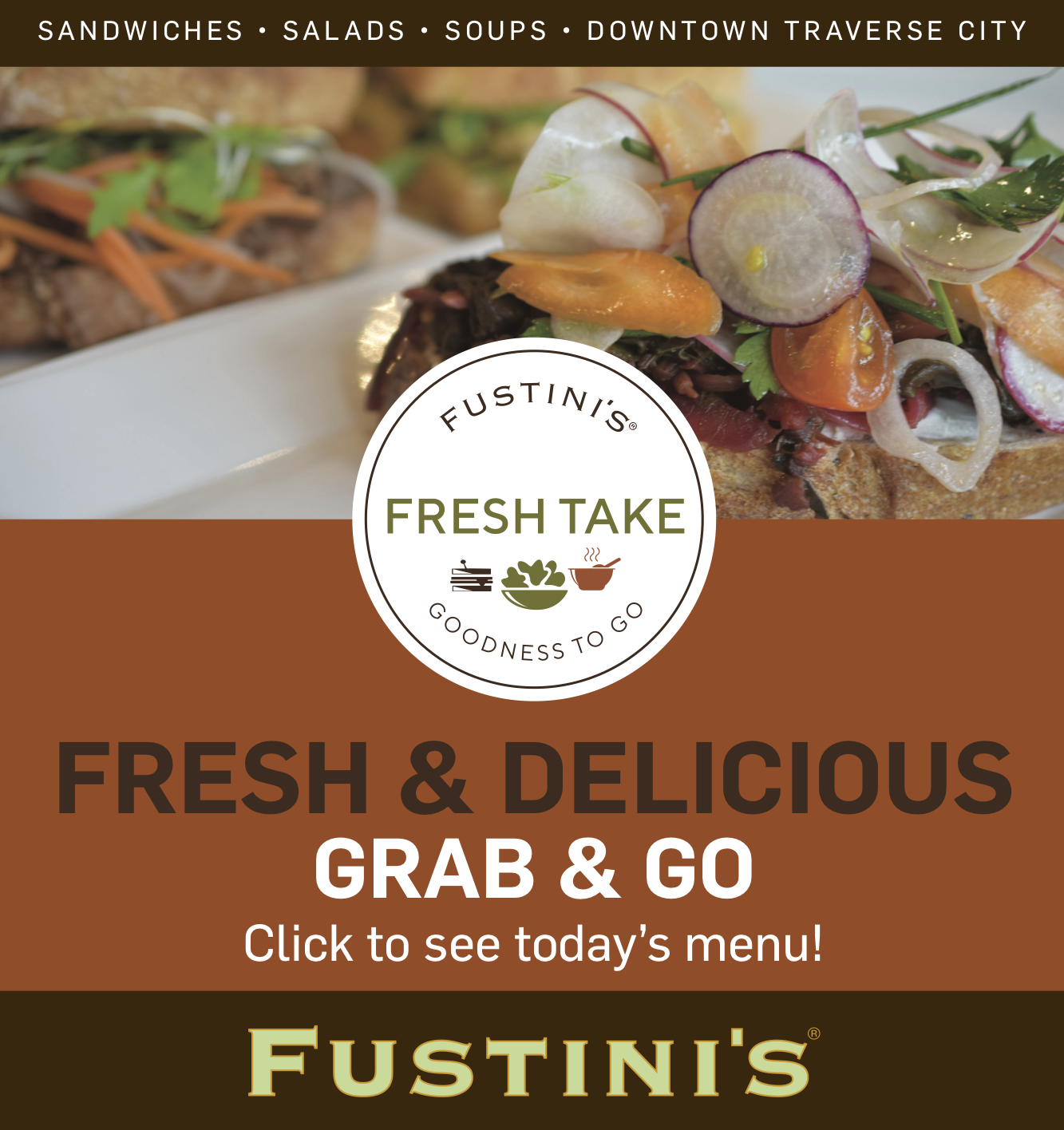 Man Arrested For Domestic Assault
Read More >>
Unmanned Boat Circles Lake Leelanau As Deputies Give Chase
Read More >>
Changing Things Up At The Chamber
Read More >>
USDA Agrees To Purchase Additional $15 Million In Tart Cherries
Read More >>
A Life-Changing Crash On Grandview Parkway
Read More >>
Traverse City To International Space Station, Do You Read?
Read More >>
By Road And Air: Horses Begin Arriving For Equestrian Festival
Read More >>
Carver Street Closures Monday, Tuesday
Read More >>
DDA Talks Downtown Developments
Read More >>
Construction Work Planned Along Garfield, Centre Streets This Week
Read More >>