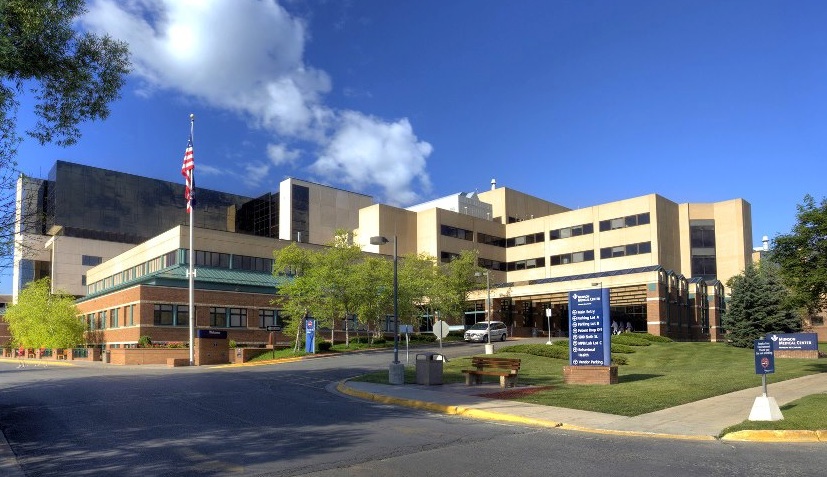 Phone Scam Spoofs Munson Healthcare
Oct. 12, 2018
Officials at Munson Healthcare are warning residents across the area that phone calls purportedly from Munson with sales pitches are scams that have nothing to do with Munson or any of its affiliated operations. Munson Healthcare Telecommunications Manager Joe Dechow said the calls typically try to sell credit cards, insurance, trips, or try to trick people into turning over personal information such as Social Security numbers or bank account information. "Munson Healthcare is not trying to call people and gather personal information or sell anything," Dechow said.

The phone calls, which include both prerecorded messages and live callers, show Munson Healthcare phone numbers on caller ID. "The problem is we only control our own phone system and these people can spoof our institution names or numbers, making it nearly impossible to trace these calls," said Dechow.

Anyone receiving these types of calls should never provide any personal information, and can contact the Federal Trade Commission. Residents may add their number to a Do Not Call registry by going to FTC.gov. The website also has a link for reporting unwanted calls.
Questions Raised Over County Prayer Policy
Read More >>
Parks Projects: Upgrades Planned For Civic Center, Medalie, Power Island, More
Read More >>
Real Estate Sales Continue To Slow, But Prices Rise
Read More >>
BSUFest To Highlight Diversity At NMC, In Community
Read More >>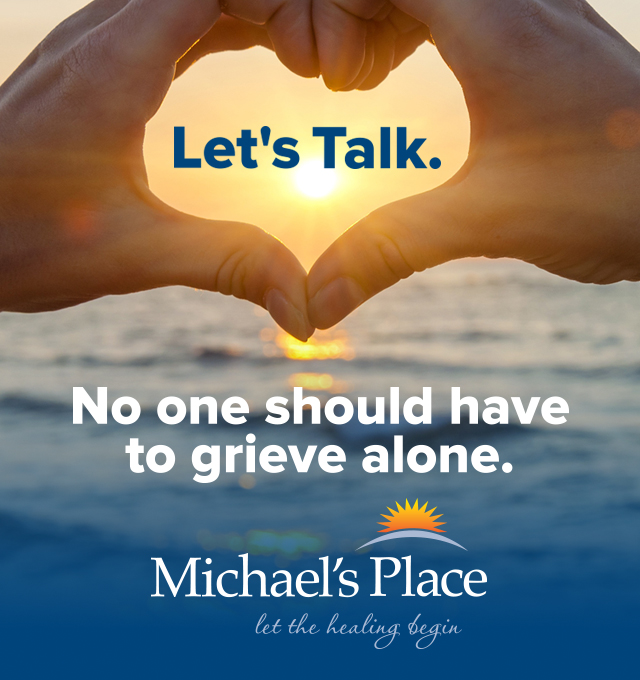 Northern Michigan's Safety Net Is Broken
Read More >>
Tuscan Bistro Closes, Chef Cannon Heads To GT Resort
Read More >>
TC Pit Spitters To Host GLIAC Baseball Tournament
Read More >>
Open House Planned On Fife Lake Roundabout Design, Construction Schedule
Read More >>
Playing The Lottery: Medical Marijuana Businesses Battle For Licenses
Read More >>
The Green Rush: Real Estate Frenzy For Medical Marijuana Properties
Read More >>
Man Arrested After Crashing Into Ditch
Read More >>
The Snow Day Effect
Read More >>
Comedian Jeff Dunham To Perform At Cherry Festival
Read More >>
New Direct Flights Between Traverse City And Sarasota
Read More >>