Pit Spitters Baseball Remains On Hold
By Beth Milligan | July 11, 2020
The Traverse City Pit Spitters delayed their planned restart of baseball games Friday, continuing a shutdown that began last Sunday after several players tested positive for coronavirus.
According to a release, staff members are "working hard to bring in high-level college baseball talent, rework the schedule, and are diligently working with the Grand Traverse County Health Department to receive approval of a plan to safely reopen. The team hopes to make an announcement of a firm restart date in the coming days."
General Manager Mickey Graham says that "at this point in time, all of the Pit Spitters players have been tested twice and all have received negative results. Our plan is to ensure that any new players will also receive two negative test results before taking the field, and we are working to receive Health Department input on a few final details ahead of a restart."
The Pit Spitters' return this summer in a new pod format with two other new teams - the Great Lakes Resorters and the Northern Michigan Dune Bears - sold out its first few games at the reduced capacity of 500 fans per game. "We're committed to bringing quality baseball and a great family experience to northern Michigan this summer at a time when we think our brand of fun is really needed," Graham says. "We had an outstanding inaugural season with several league records and the fans embraced the team and the revived stadium atmosphere. We're working to continue that momentum for this season. Our front office staff is working incredibly hard to keep the ballpark ready, fill out the rosters, and adjust the schedule. Our hope is to get back to playing ball in the coming days."
If fans had tickets to a cancelled game, those tickets can be exchanged for a future game this year by emailing tickets@PitSpitters.com or calling the office at 231-943-0100.
Comment
Weathering The Pandemic: Cherry Capital Airport Slowly Rebounds
Read More >>
New Sidewalk Construction Underway On Boon, Carver Streets
Read More >>
US-31 Work Not Expected To Be Complete Until August 28
Read More >>
Local, State Election Results
Read More >>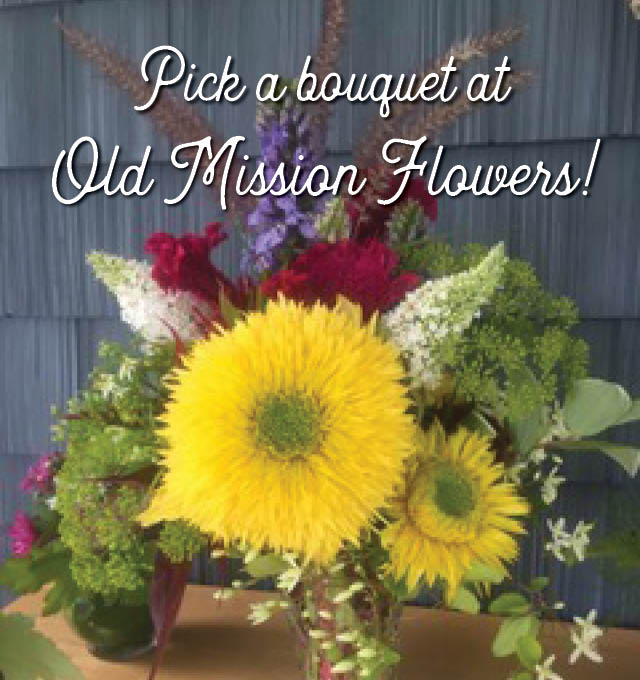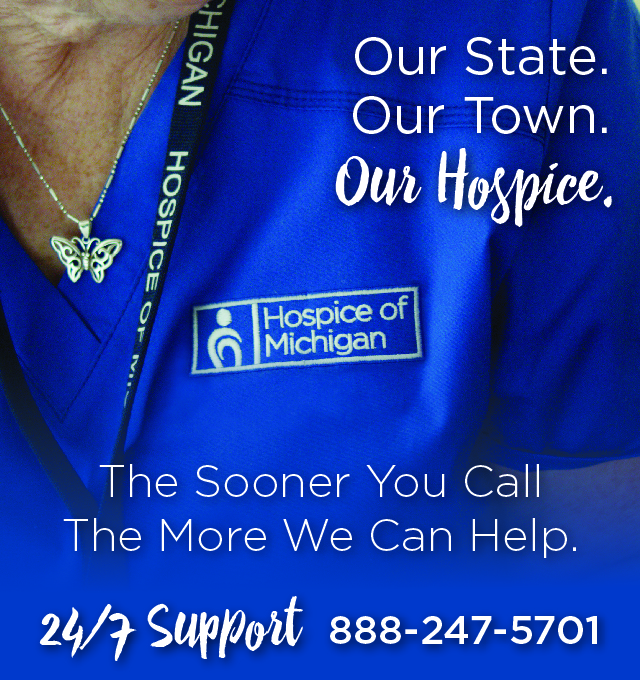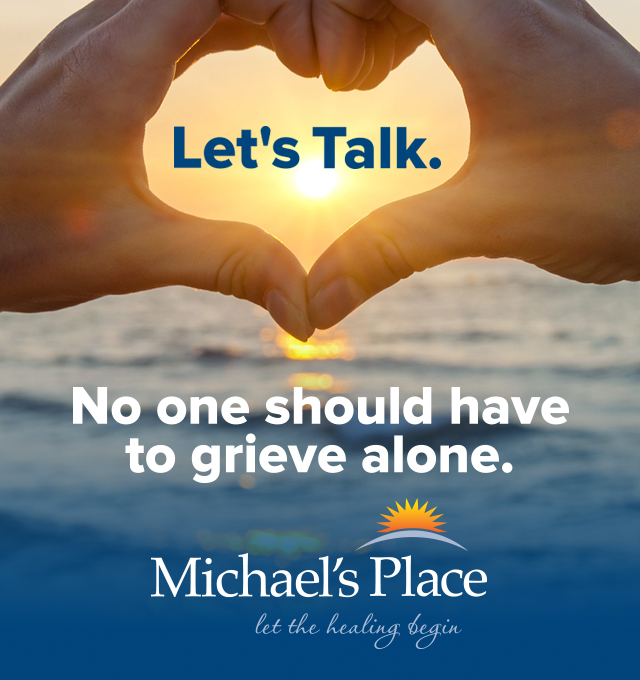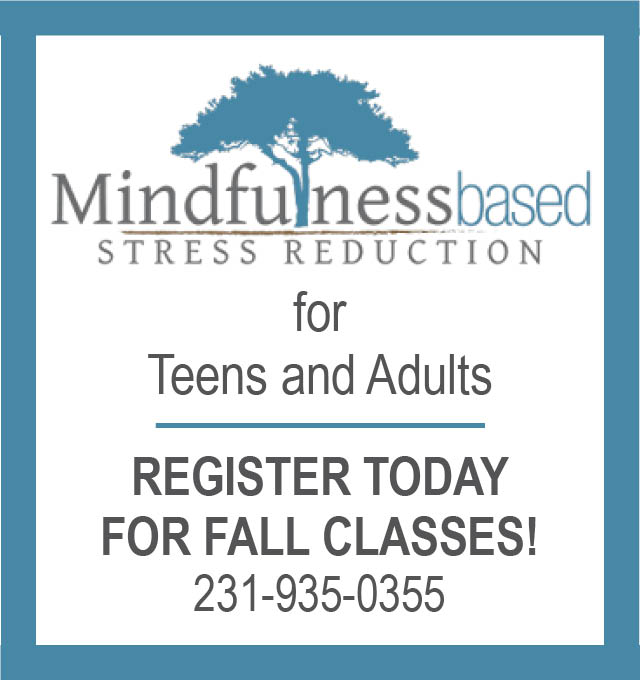 TC's ATLAS Space Operations Lands NASA Contract
Read More >>
Catch The Latest Stories From Inside Traverse City's Business Scene
Read More >>
Michigan Tech To "Take Over" TCNewTech Pitch Contest Tonight
Read More >>
City Making Improvements On Sixteenth Street
Read More >>
Senior Center Ballot Proposal, Recreational Marijuana On Docket
Read More >>
Superintendent Shares First Updates On 2020-21 TCAPS School Year, Survey
Read More >>
TC Planning Commissioners To Consider Gas Station/Market Project, Proposal To Eliminate Residential Parking Requirements
Read More >>
Construction End Date On US-31 Unclear; Officials Urge Use Of Zipper Merging
Read More >>
Moore Says TCFF Has Lost $1 Million In Revenue, Asks For Support Keeping Theaters Afloat Next 5-10 Months
Read More >>
Now Hiring: Jobs Available Across The Region
Read More >>