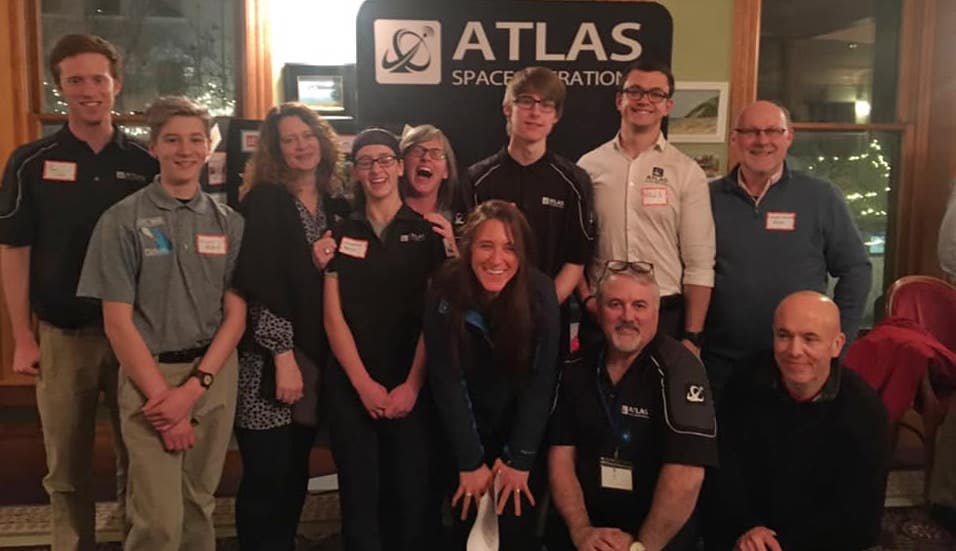 Pitch Night Rewards Students
Jan. 11, 2019
Four students were winners at the Jan. 8 meeting of TCNewTech.
ATLAS Space Explorers Post 2025, made up of students Elizabeth Kornexl (13), CEO, R.J. Pierson (16), CTO, and Adyn McHugh (13), CFO, and app designer Elizabeth Saunders all walked away with monetary awards at the event. The members of ATLAS are interested in learning more about careers in space technology. They won the Pitch Night, receiving $500 donated by Chase. That award was matched by Michael Naughton of North Coast Legal. BarHopper donated $1,000 to the ATLAS students as well, and $5,000 to Saunders for her app CalcuSaver, an app disguised as a calculator that can call for help, andpreviously won the Congressional App Challenge for Michigan's 1st Congressional District.

TC NewTech is a community of tech enthusiasts, businesses, entrepreneurs, and Michigan policy makers building a culture of innovations, economic growth, and opportunity for local talent in the region.
Work Continues on Con Foster Collection of 4,000 Artifacts
Read More >>
Driver Arrested After High-Speed Pursuit
Read More >>
City To Consider Moratorium On Liquor Licenses
Read More >>
Lansing Conference Yields No Decision Yet On TCAPS' $700,000
Read More >>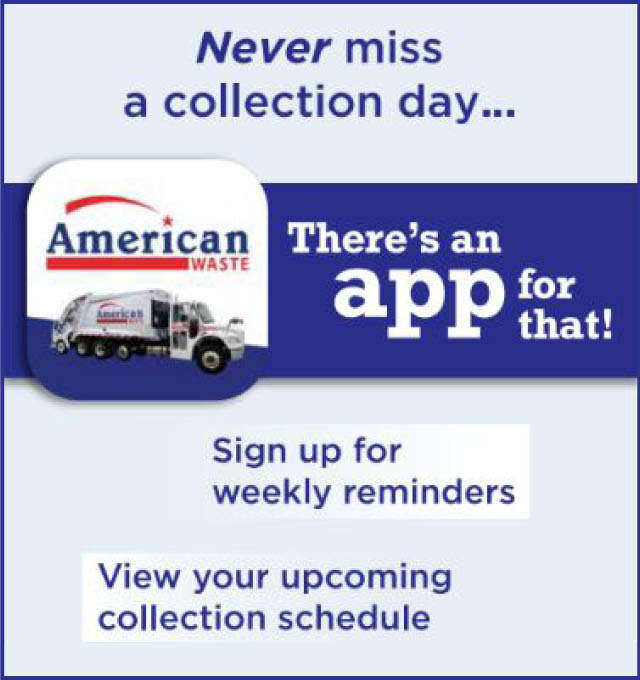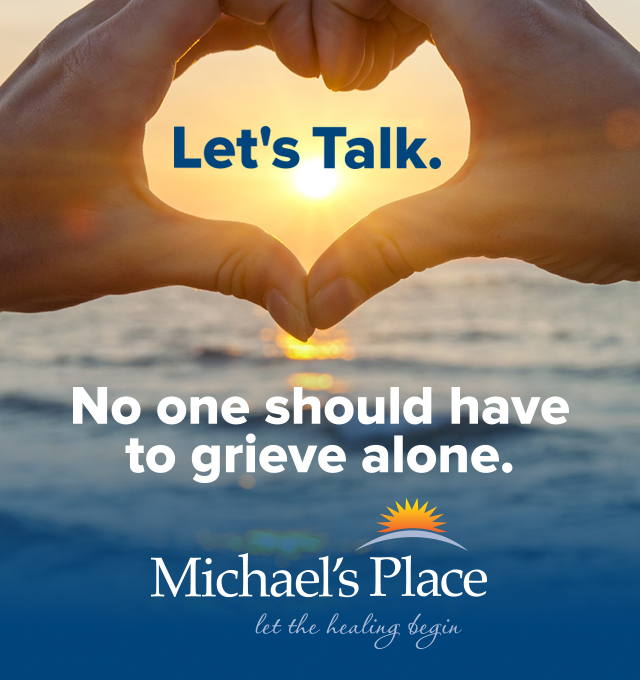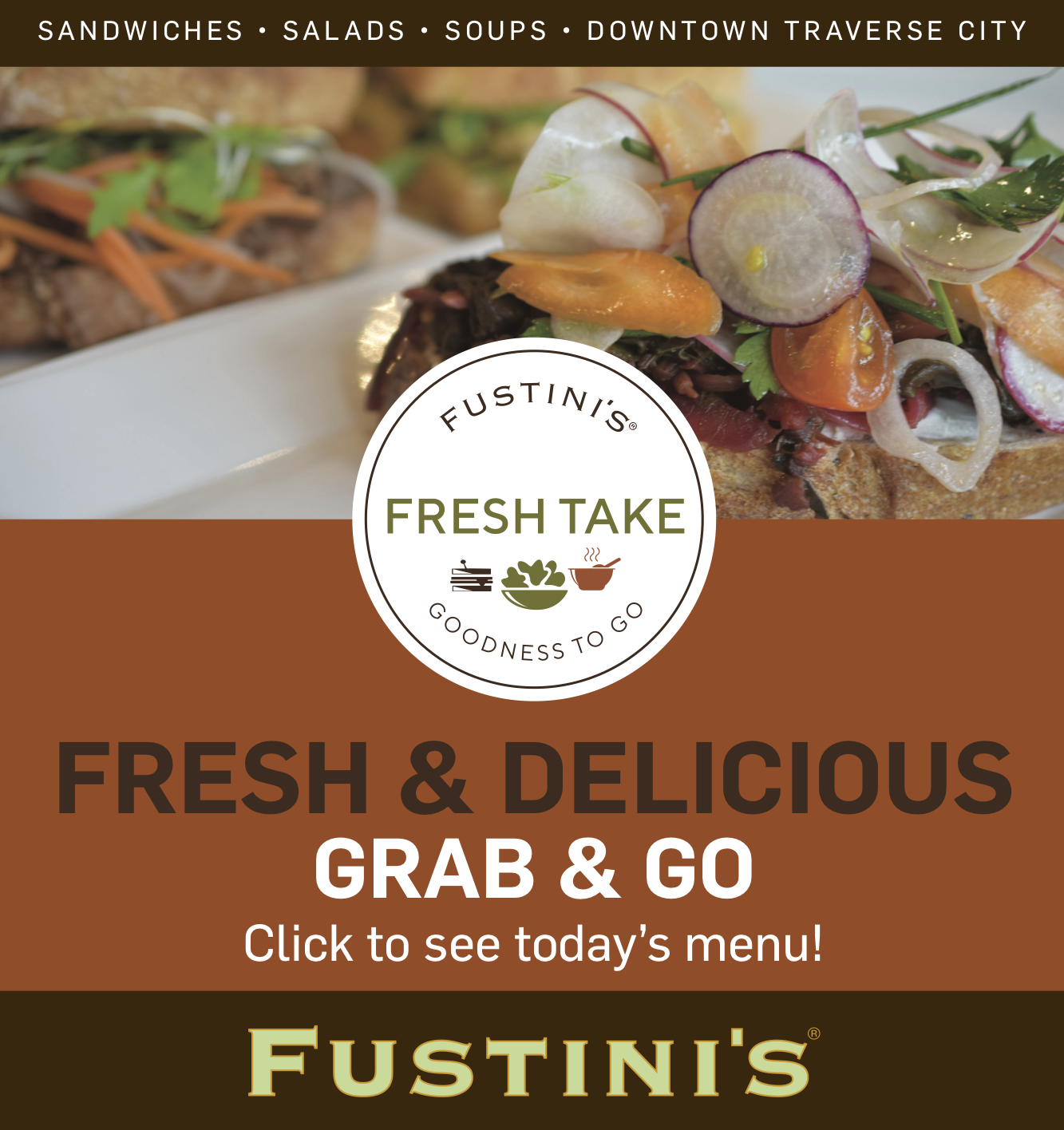 20Fathoms, Networks Northwest Partner To Attract Startup Talent
Read More >>
New Group Of Community Leaders Take Over High-Profile Orgs
Read More >>
M-72 Resurfacing Starts Monday
Read More >>
Russia Expert Heads To Traverse City
Read More >>
Old Mission Peninsula School Names New Head Of School
Read More >>
Your Ultimate Guide To Summer Concerts, Races, Car Events & More
Read More >>
Retail, Restaurant Changes Coming For Summer
Read More >>
Auto Supplier To Bring Up To 76 Jobs To Traverse City
Read More >>
GTACS Commemorates New School, Plants Time Capsule
Read More >>
The Pits: Local Cherry Growers Fight Back
Read More >>