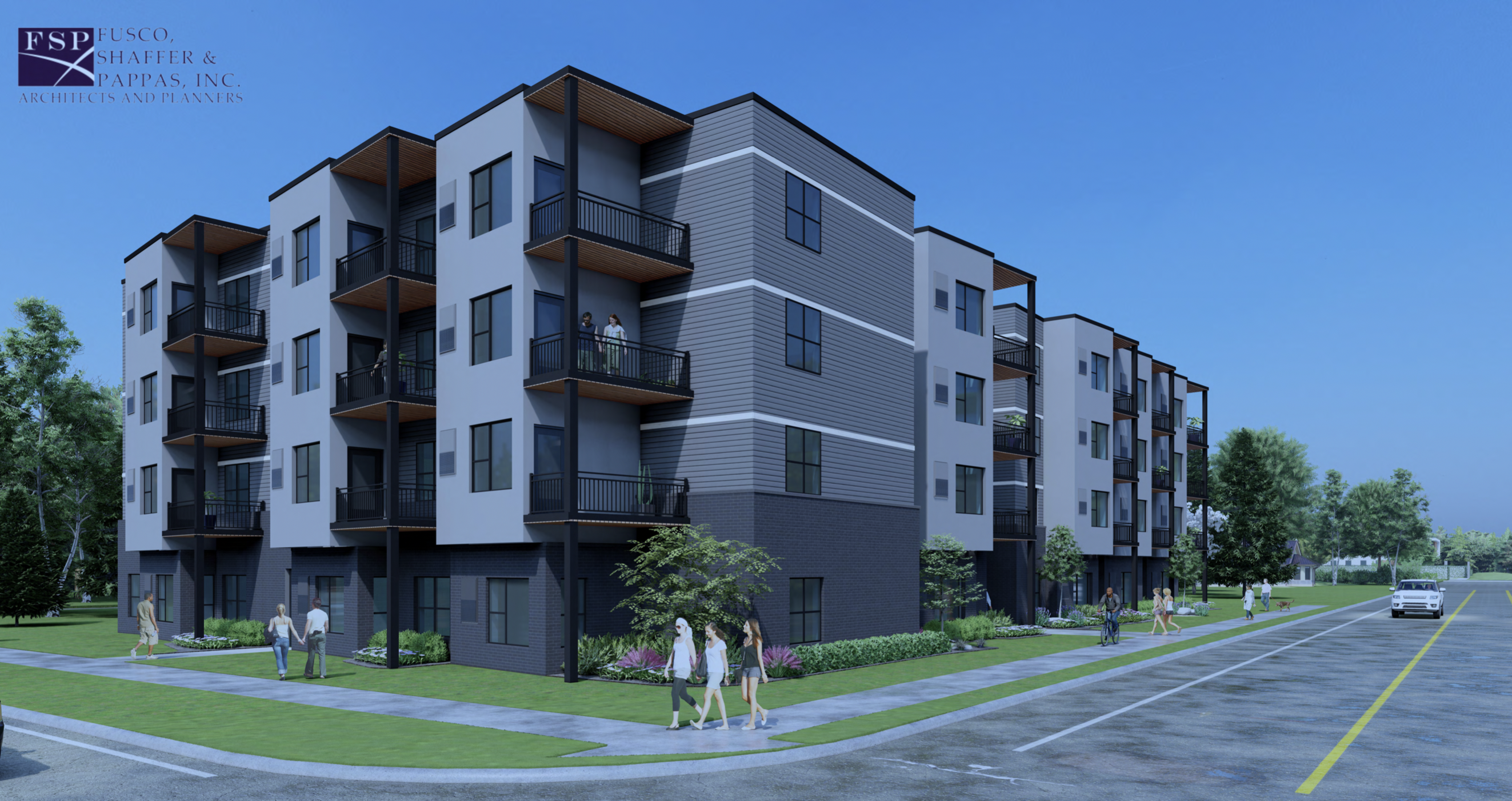 Planned Senior Affordable Housing Complex Seeks Brownfield Funding to Start Construction
By Beth Milligan | July 25, 2023
A senior affordable housing complex several years in the making on Eighth Street could finally move forward if the Grand Traverse County Brownfield Redevelopment Authority (BRA) approves an application for nearly $579,000 in brownfield funding Thursday. The award would serve as the "crucial final piece of financing" necessary to close the funding gap and begin construction, according to the Traverse City Housing Commission (TCHC).
TCHC is working with project partners Ethos Development Partners and Cove Investments to build Parkview Apartments, a new 46-unit senior apartment complex at 1223 East Eighth Street (pictured, rendering). The site, once home to Teboe Florist, will host a four-story building featuring 34 one-bedroom and 12 two-bedroom apartments. One hundred percent of the apartments will be designated affordable, with all units rented to tenants earning less than 60 percent of the area median income (AMI) in Grand Traverse County. To put that into context, as of May a one-person household earning 60 percent AMI in Grand Traverse County makes $37,800, while a two-person household makes $43,200.
Eight units will be subsidized with project based vouchers (PBVs) from TCHC. Rent, depending on the tenant's income, is estimated to range between $627 and $866 per month for one-bedroom apartments and $746 and $1,021 per month for two-bedroom units, according to TCHC Board Vice President Wayne Workman. For the purposes of rental eligibility, seniors are considered residents age 55 years old and older.
TCHC has spent years working to secure financing for the project, which has a total projected development cost of $16.3 million. Funding sources include "construction and permanent financing from Michigan State Housing Development Authority (MSHDA), Low Income Housing Tax Credits (LIHTC), MSHDA HOME Gap financing, MSHDA ARPA Gap financing, (and) an Affordable Housing Program (AHP) grant from the Federal Home Loan Bank of Indianapolis," according to the TCHC brownfield application. "Additionally, the TCHC has committed to contributing a Sponsor Loan in the amount of $625,000. Further, the development team will be deferring over $400,000 of its developer fee."
Still, "even with this substantial capital stack, there remains a gap in the development budget," the application notes. The development partners – who previously worked together on the successful rehabilitation of Riverview Terrace in downtown Traverse City – are applying for $578,921 in brownfield funding from the BRA to close that gap, including $95,000 in grant funding from the local brownfield revolving fund and a $483,921 low-interest loan from the same fund. That money would cover eligible activities including building demolition and site prep ($355,282), a subsurface stormwater retention system ($177,641), new sidewalk in the public right-of-way along Eighth Street and Civic Center Drive ($29,798), and environmental assessment work ($16,200).
The application notes that "the property currently contains a vacant single-family home, which most recently served as a single unit residential rental property. More significantly, though, the site contains a former (now vacant) flower shop and nursery, including former greenhouses, which have collapsed. The property is substantially blighted and is long overdue for redevelopment and rehabilitation."
Some environmental work has already taken place on the property, including soil sampling, which found no contaminants exceeding residential contact standards. Buildings on the site are currently being assessed for asbestos; if any are found, those will need to be abated prior to demolition. If the BRA board approves the financing request this week, final terms of the grant and loan will be presented to board members at their August 31 meeting for review. The city assessor will also need to certify that the site is functionally obsolete.
Workman tells The Ticker that the brownfield dollars represent the "final piece of funding that we need for the project. If the BRA board approves our application for this loan, we will be working to close on all financing sources in about October this year." Workman says construction on the site would begin shortly thereafter. A payment in lieu of taxes (PILOT) agreement TCHC has with the City of Traverse City – an agreement that allows developers to pay a percentage of rental income to the city in place of traditional taxes to offset costs associated with developing affordable housing and charging below-market rental rates – requires construction to begin by March 2024. "We currently expect to complete construction so that occupancy can begin in December of 2025," Workman says.
Former TCHC Executive Director Tony Lentych previously said the project will address a significant shortage in local senior housing, helping to alleviate a years-long wait list. The location of the site – situated near a BATA stop and a stone's throw from the Grand Traverse County Civic Center – is also ideal for tenants, Lentych said. "There should be some more density around there so more people can use (the park)," he said. "Senior citizens are a perfect population to be able to take advantage of those walking trails."
In its brownfield application, TCHC promises that Parkview Apartments will "clear away the blighting elements" on the vacant site and "create high quality, affordable, permanent housing for 46 senior households in the heart of Traverse City."
Comment
Three-Campus Plan Comes Into Focus for County, City
Read More >>
Join Us For a Special Fall Recess Wednesday at Seven Hills on Old Mission!
Read More >>
Seven Fall Festivals and Celebrations Up North
Read More >>
City Updates: Commission Votes, Fish Survey, Senior Center Tree Project
Read More >>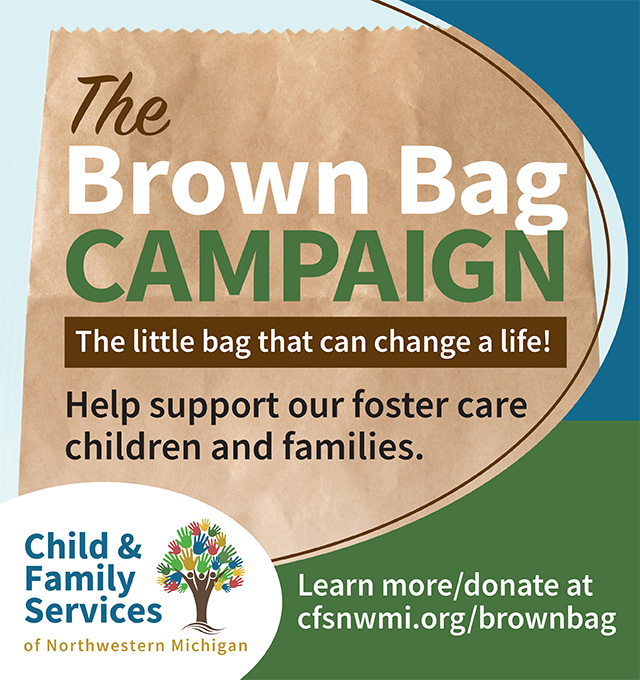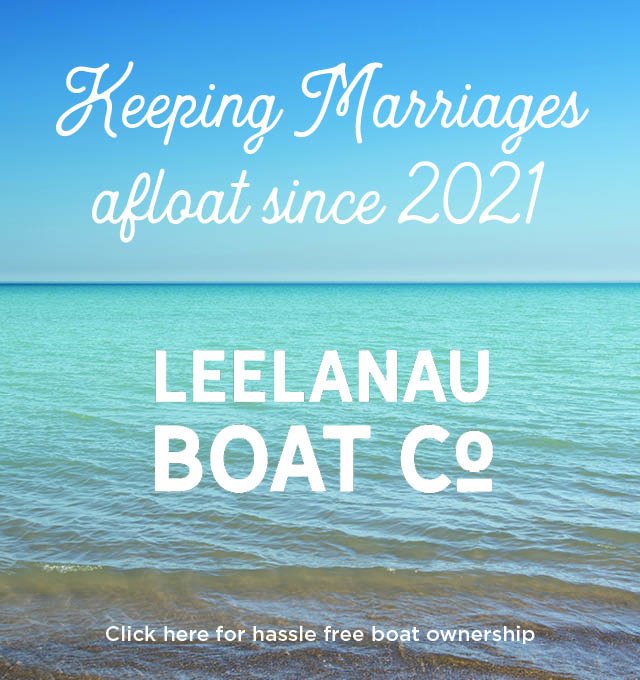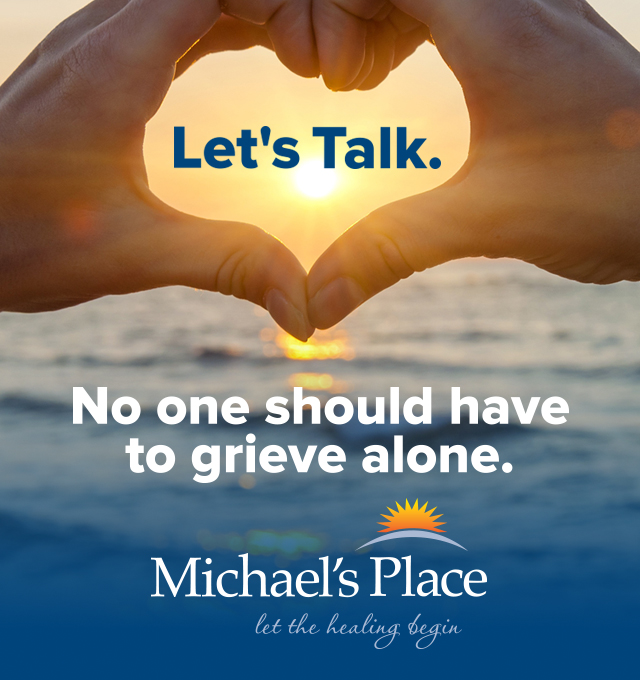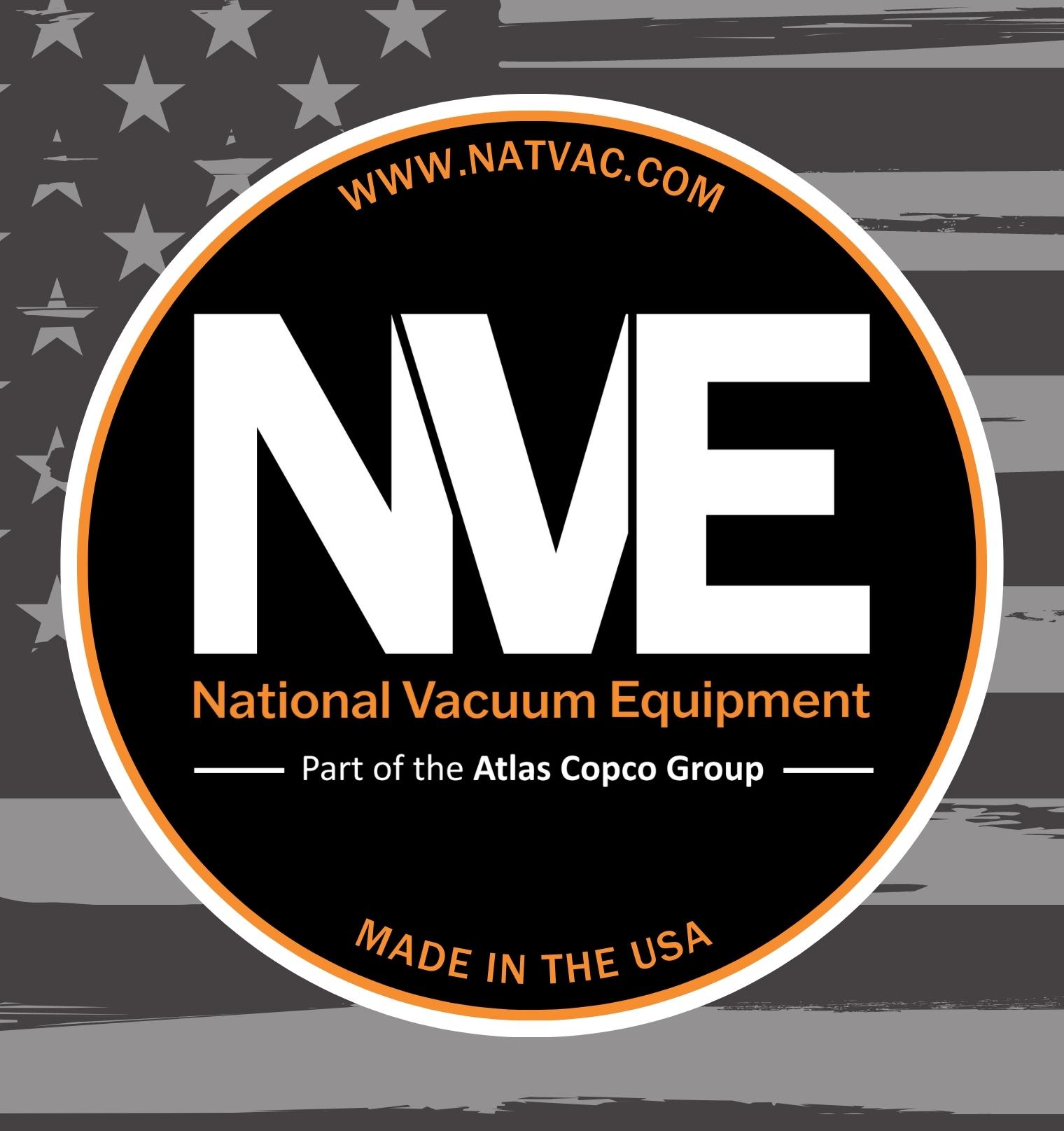 How A Local Car Dealership Added 'Free College' To Its List Of Employment Benefits
Read More >>
Affordable Housing, Mixed-Use Development Possible On Woodmere
Read More >>
Impact100 Traverse City Announces Latest Grant Recipients
Read More >>
Three Hundred Miles in 24 Hours
Read More >>
Building Peninsula Shores
Read More >>
GT County Commissioners Approve Peninsula Parks Funding, Remote Work Policy
Read More >>
Munson to Ramp Up Outpatient Efforts, Regionalize Inpatient Care
Read More >>
Man Arrested After Concerns Over Blair Township Threat
Read More >>
Join Us For Fall Recess Next Week at Seven Hills on Old Mission Peninsula!
Read More >>
Man Arrested After Standoff in Central Neighborhood
Read More >>