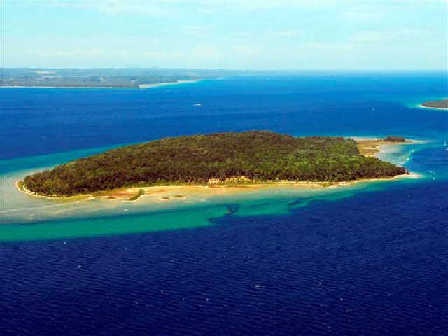 Power Island To Open For Deer Hunting
Oct. 12, 2018
Grand Traverse County Parks and Recreation is opening Power Island and connected Bassett Island for deer bow hunting between Oct. 20 and Nov. 14, and between Dec. 1 and Jan. 1, 2019. Firearm hunting will not be permitted. The decision follows a recommendation by the Michigan Department of Natural Resources to do so in an effort to control the deer population. Ranger Fred Tank says reports from campers and his personal observations indicate a healthy deer population this year, including some bucks, which is unusual compared to years past. Grand Traverse County Parks and Recreation Commissioners voted to permit hunting on the island beginning Oct. 20, rather than the DNR's opening day of Oct. 1, because the official camping season on the island ends and the ranger leaves in mid-October. "Keeping park patrons safe is our department's and commission's first priority," said County Parks and Recreation Director Kristine Erickson.
DDA Pursues Boardman, Farmers Market Projects
Read More >>
GT Bay YMCA Names New CEO
Read More >>
TCAPS, Teachers Union Reach Contract Extension
Read More >>
Could Lawsuit Finally Bring Decision On Proposal 3, Ripple Effect Downtown?
Read More >>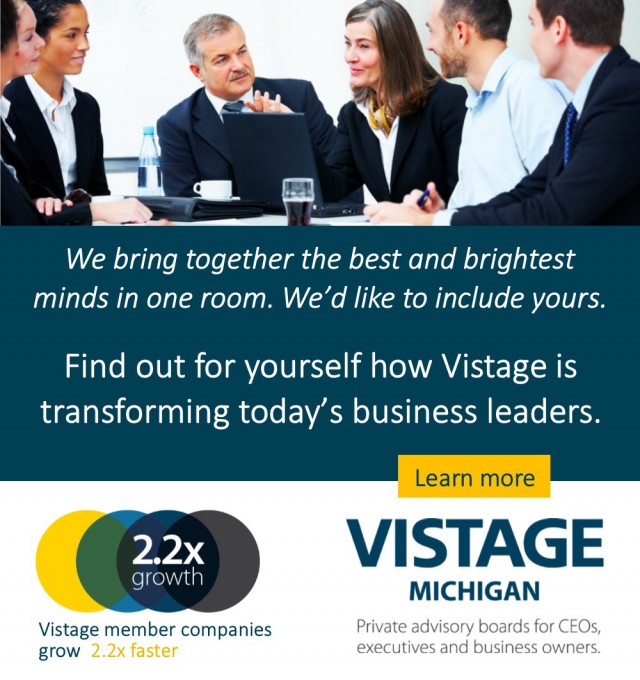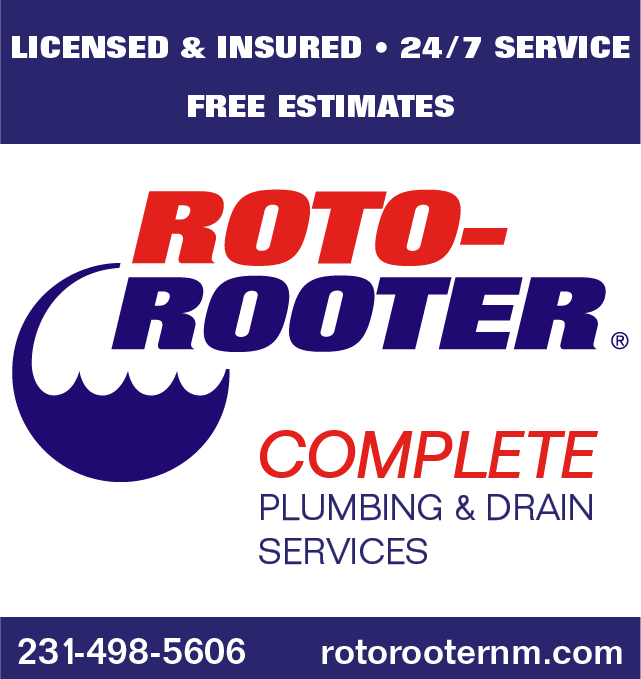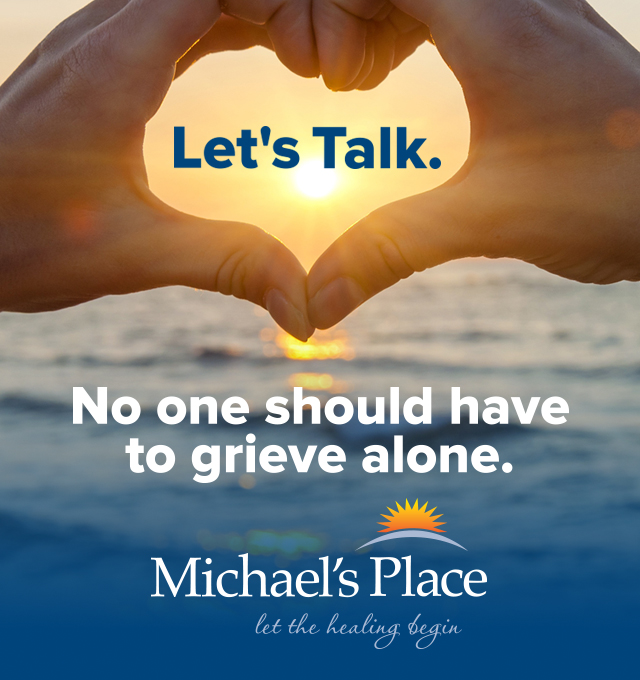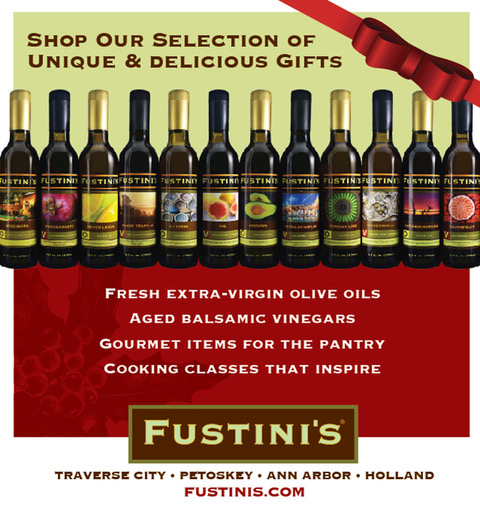 Bay Theatre Follow-up Forum Canceled; Private Meeting To Be Held Instead
Read More >>
Housing Slowdown Continues
Read More >>
12 Days Of Christmas Display Expands, Includes Student Art Contest
Read More >>
The "Building Skills Competition" Pits NMC Vs TBA Students
Read More >>
Rotary Charities Announces Fall Grant Recipients
Read More >>
TC Commission Talks New Brown Bridge Rules, City Projects
Read More >>
The Bay: By The People, For The People
Read More >>
Volunteers Sought For Winter Shoveling Campaign
Read More >>
Commongrounds Aims For Eighth Street "Renaissance"
Read More >>
Online Renewal Now Offered For CPLs
Read More >>