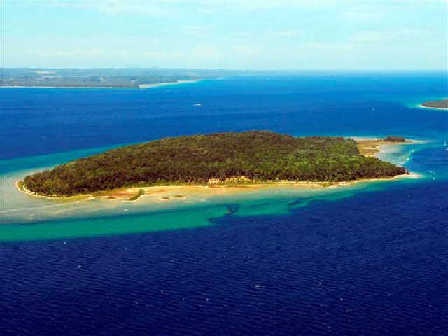 Power Island To Open For Deer Hunting
Oct. 12, 2018
Grand Traverse County Parks and Recreation is opening Power Island and connected Bassett Island for deer bow hunting between Oct. 20 and Nov. 14, and between Dec. 1 and Jan. 1, 2019. Firearm hunting will not be permitted. The decision follows a recommendation by the Michigan Department of Natural Resources to do so in an effort to control the deer population. Ranger Fred Tank says reports from campers and his personal observations indicate a healthy deer population this year, including some bucks, which is unusual compared to years past. Grand Traverse County Parks and Recreation Commissioners voted to permit hunting on the island beginning Oct. 20, rather than the DNR's opening day of Oct. 1, because the official camping season on the island ends and the ranger leaves in mid-October. "Keeping park patrons safe is our department's and commission's first priority," said County Parks and Recreation Director Kristine Erickson.
Judge Upholds Proposal 3
Read More >>
Garfield Officials Hone In On Township Strengths, Weaknesses
Read More >>
Four Sculptures Installed On Boardman Lake Trail; More Art Coming
Read More >>
NMC Faculty Unions Offer To Accept Fact Finder's Ruling
Read More >>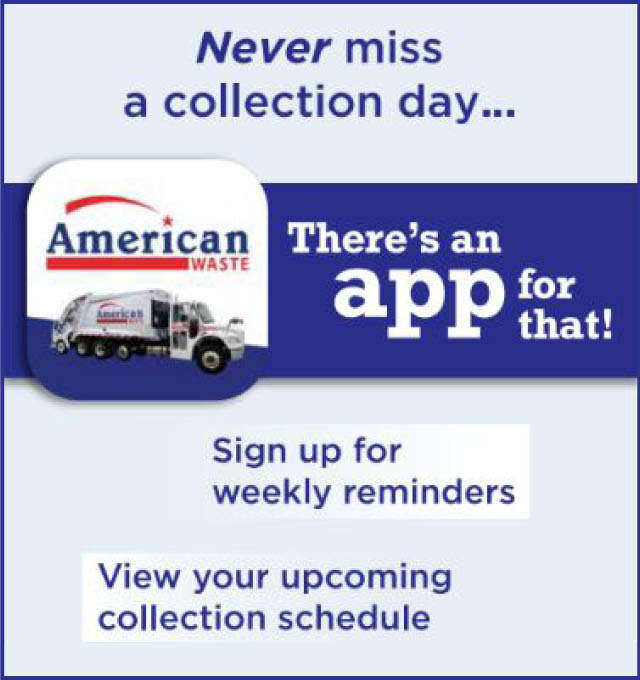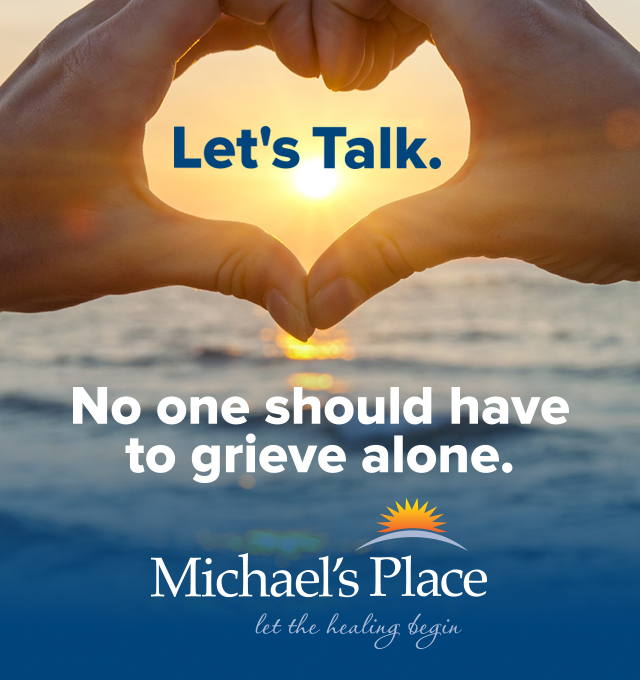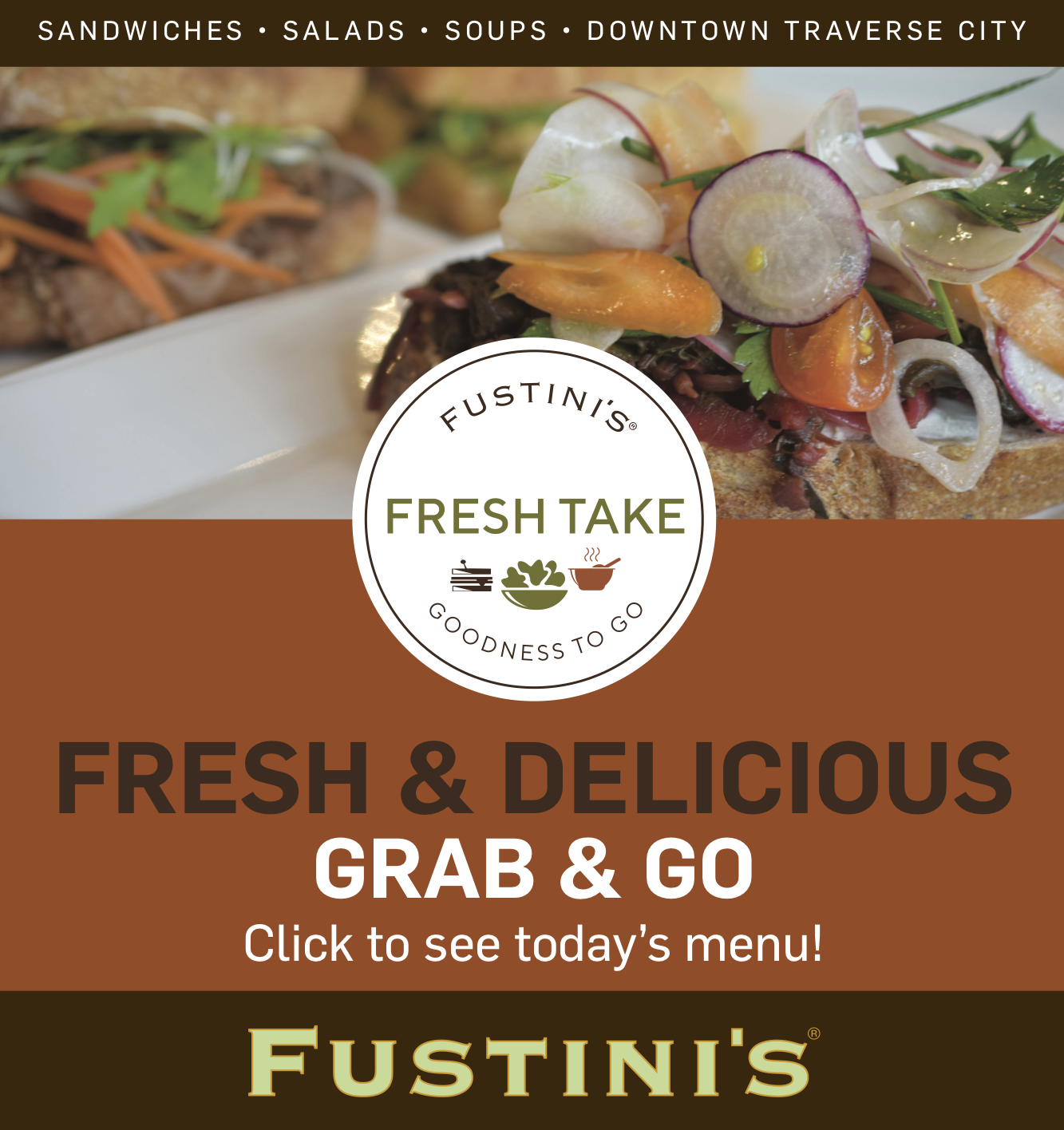 Man Arrested For Domestic Assault
Read More >>
Unmanned Boat Circles Lake Leelanau As Deputies Give Chase
Read More >>
Changing Things Up At The Chamber
Read More >>
USDA Agrees To Purchase Additional $15 Million In Tart Cherries
Read More >>
A Life-Changing Crash On Grandview Parkway
Read More >>
Traverse City To International Space Station, Do You Read?
Read More >>
By Road And Air: Horses Begin Arriving For Equestrian Festival
Read More >>
Carver Street Closures Monday, Tuesday
Read More >>
DDA Talks Downtown Developments
Read More >>
Construction Work Planned Along Garfield, Centre Streets This Week
Read More >>