Preparing For Summer: More Restaurant, Event, Recreation, School Changes On The Way
By Beth Milligan | May 15, 2020
With Memorial Day weekend just a week away, businesses and events continue to pivot and respond to the pandemic heading into summer – with some preparing new ways of operating for the season and others announcing closures and cancellations.
Restaurants
Georgina's will close its doors at 236 East Front and relocate to smaller digs at the former Bushi space at 531 West Front Street – a move that solves two problems for owner Anthony Craig, who leases the current Georgina's space and owns the vacant Bushi location (pictured).
Craig says he is among the highest rent-payers on Front Street for his current Georgina's space and couldn't negotiate a lower lease during the pandemic. Faced with massive potential losses – the Michigan Restaurant & Lodging Association estimates state restaurateurs lost $1.2 billion in sales in April alone – Craig decided to move Georgina's to West Front Street. Craig owns the vacant building where he previously ran Bushi, and says the site offers easy parking, curbside pick-up, and an outdoor patio with space for socially distanced tables.
"I'm going to put a sun sail up over the patio, and in the winter I'll have private igloos out there that can each hold four to eight people," he says. Craig plans to continue offering the regular Georgina's menu at the site, as well as summer specials like Mexican barbacoa. The space has a liquor license and will offer sangria, mojitos, beer, and wine, among other beverages. Georgina's last day on East Front will be May 24, with a projected early-mid June opening at the new location.
Summer staples Gibby's Concessions and Steve's Smokin' BBQ – typically found at events like the National Cherry Festival – are also changing gears. Gibby's opened its food stand at Menards on US-31 Wednesday, announcing plans to operate Wed-Thurs 12-7pm, Fri-Sat 12-8pm, and Sun 11am-6pm (closed Monday) through May 31. The stand experienced long lines on opening day as customers flocked to the site, with most individuals practicing social distancing. In a similar move, Steve's Smokin' BBQ will open today (Friday) next to Deerings Market on Barlow Street and will operate daily for curbside and walkup service from 11am to 6pm, with the stand closed on Sundays and Mondays.
Popular summer brunch spot The Omelette Shoppe announced this week it is reopening for service after previously being closed during the pandemic. The restaurant began offering curbside service Thursday and will continue daily this weekend from 9am to 1:30pm. Starting next week, the restaurant will operate Wednesday-Sunday during the same hours. Customers can order off the restaurant's full menu for to-go service. Grand Traverse Pie Company also announced Thursday it will reopen a majority of its shops on May 18 for curbside pickup, carryout, catering, and delivery (in some areas). Park Place Hotel & Conference Center also announced Thursday that Minerva's will open for takeout and curbside service beginning today from 11am-7pm with a limited menu and continue to operate Tuesday-Saturday from 11am-7pm.
Events
Elk Rapids Harbor Days – originally scheduled for August 5-8 – has been cancelled for 2020, with the event set to return August 4-7, 2021. Paint Grand Traverse has also cancelled its August 2020 event, with plans to "create virtual art experiences and connections" this year instead. Glen Arbor Arts Center has cancelled most of its in-person events for the summer, including the Manitou Music series and Dune Climb Concert – with plans to offer some virtual programming in its place. The Michigan Lighthouse Festival, slated to take place at Mission Point Lighthouse in August, has been pushed back to August 2021 (the lighthouse itself also remains closed until June). Locals who make the trek north for the Mackinac Bridge Walk each Labor Day will also have to postpone their plans this year; the 2020 walk was called off Wednesday by the Mackinac Bridge Authority.
Other event organizers are pivoting to virtual events. Norte will host a Virtual Neighborhood Bike Swap May 17-24 selling bikes and bike-related items. TART Trails will also host a Tails to Trails Virtual Run/Walk 5K starting today through May 25, allowing participants to virtually race with their pets and qualify for prizes.
Recreation
Golf and boating are already on the table for summer, but more recreational opportunities could soon be on the way. Riverside Canoe Trips in Honor announced this week it will reopen on May 22 for gas, grocery, and ice cream sales, with livery operations to start sometime after May 28. While state campgrounds are closed through June 21, several private campgrounds – such as Timber Ridge RV & Recreation Resort – have expressed their intent to reopen as soon as the state's Stay Home Stay Safe order is lifted (currently in place through May 28), though some communal campground amenities could initially remain closed.
While the City of Traverse City announced it has cancelled its summer day camp at the Civic Center for 2020, other camps are still waiting to make a final decision. Crystal Mountain – which has already opened its golf courses – announced Wednesday it will open its driving range on May 15 and its resort on May 29, with social distancing practices in place for guests and staff and continued temporary closures of the spa, fitness center, pool, and coaster areas (some amenities could reopen June 13). Indoor recreation poses greater challenges in terms of containing disease spread and practicing social distancing, but both Turtle Creek Casino & Hotel and Leelanau Sands Casino posted on social media that the casinos are working on plans to reopen soon, with face masks, digital body temperature testing, and 24/7 sanitization practices implemented once operations resume.
Schools
Finally, school districts are continuing to adjust to the pandemic as the academic year winds down. Traverse City Area Public Schools (TCAPS) will complete its superintendent search virtually next week, holding virtual final interviews with two finalists Monday and Tuesday and making a final section at a virtual board meeting Wednesday. TCAPS also announced this week that its planned May 31 graduation ceremony at Interlochen has been cancelled and will be replaced with a June 4 "senior walk/diploma pickup." Seniors/families will come to their high schools at staggered times in full graduation gear, have an opportunity to walk the building one more time and take pictures, and receive their diploma and a professional photograph. Senior families will be encouraged to take a "commencement cruise" to show off their diplomas and get photos around town, with a full video version of graduation – including senior speeches – released afterward.
Approximately 600 graduates at Northwestern Michigan College (NMC) will have the option to participate in a ceremony in either August or a double ceremony in May 2021, depending on the timing of state and health guidelines. Students who complete degree requirements in the fall 2019, spring 2020, and summer 2020 semesters are considered members of the class of 2020. NMC summer sessions – with start dates of May 9 and June 12 – will all be held online. The college is still weighing options for fall learning, according to an NMC release.
Comment
August Local Real Estate Numbers Are In
Read More >>
School Hallways Come To Life, But College Planning, Tutoring, Other Questions Linger
Read More >>
Now You Can Bet Legally In Traverse City On (Or Against) The Lions
Read More >>
The Day Of Caring Still Happened
Read More >>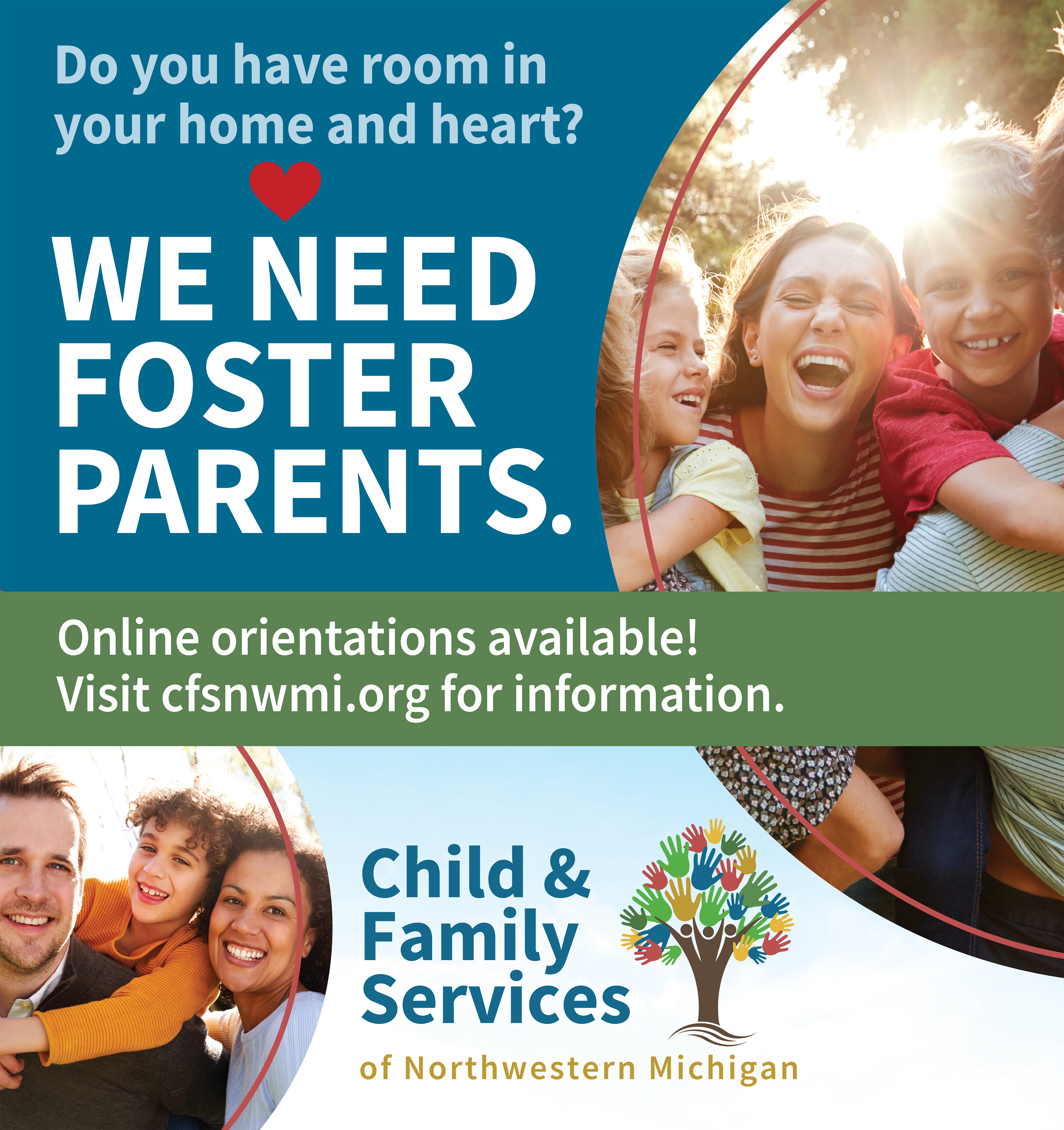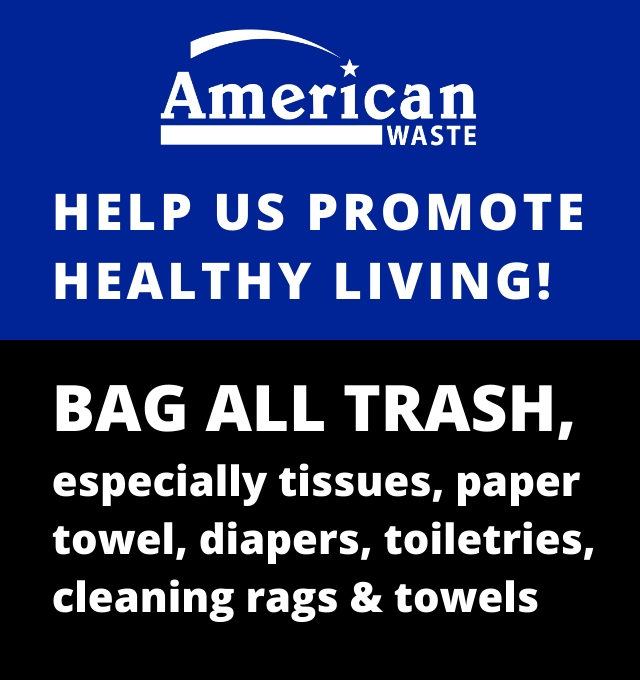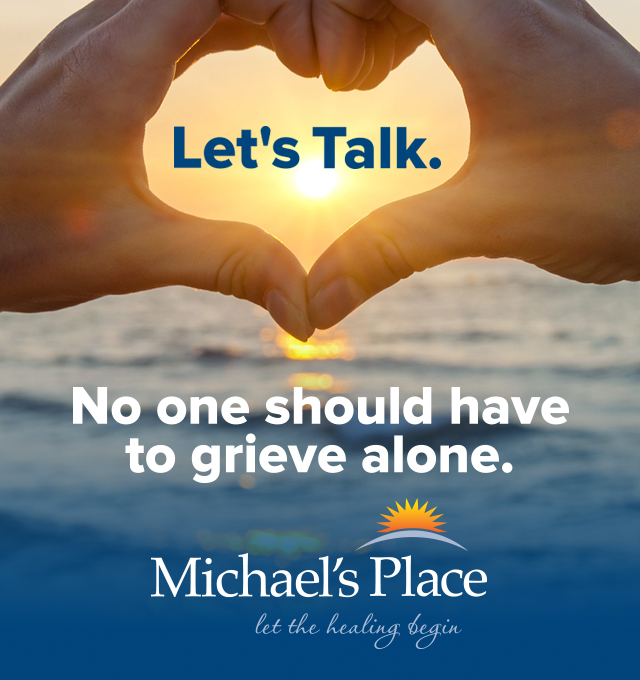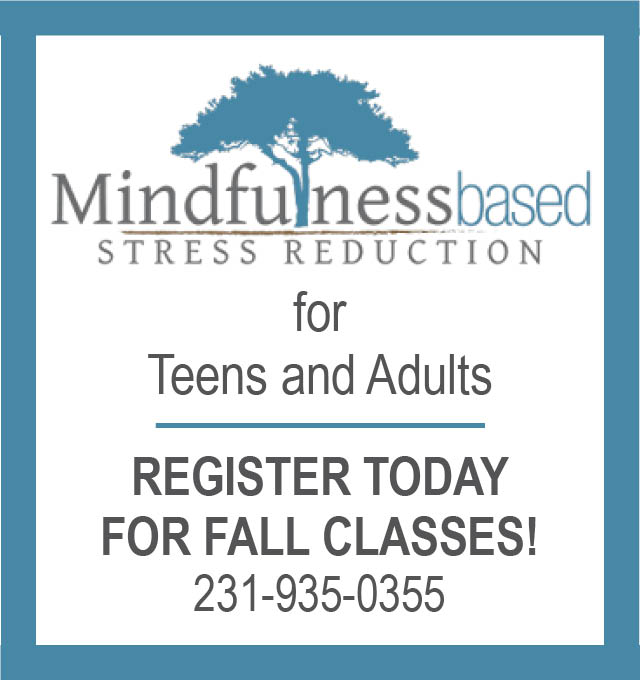 From Big Cats The UpNorth Alphabet, Traverse City Is Crowdfunding
Read More >>
TCLP's High-Speed Fiber Is Here, With Expansion -- And Competitors -- On The Horizon
Read More >>
NMC, Michigan Tech Extend Partnership, Will Collaborate On Great Lakes Research
Read More >>
You're Invited To Shape The Future Of Traverse City's Parks
Read More >>
Gladhander Takes A Different Shape This Fall
Read More >>
Correction: TCAPS Story
Read More >>
Antiracism Programs Expand, Including Virtual Book Fair To Support Diverse Authors In TCAPS Libraries
Read More >>
Pandemic Brings Surge Of Visitors - And Challenges - To Local Parks
Read More >>
Boardman River Planning, More Downtown Projects Resume
Read More >>
A New Name For TAAR
Read More >>